AMC Champaign 13 closed for Sunday movies 'due to staffing shortage'

Editor
Jeff D'Alessio is editor of The News-Gazette. His email is jdalessio@news-gazette.com.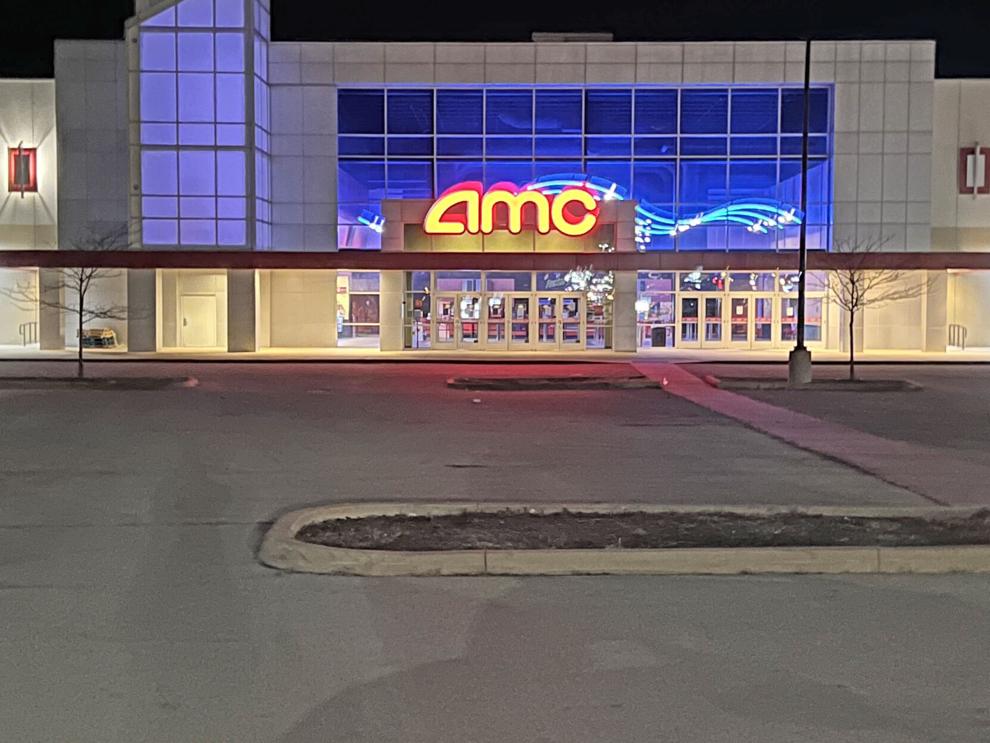 CHAMPAIGN — One of what's traditionally among the most popular weeks for going to the movies began with Champaign's lone multiplex closed for business.
Signs on the doors Sunday outside AMC Champaign 13 on Meijer Drive read: "Due to staffing shortage, we will not be open today, 11/20/22. We apologize for any inconvenience."
There was no mention of whether the theater would reopen Monday. A brief message on AMC's website read: "We apologize for the inconvenience, but this theatre is temporarily closed. Please continue to check back here for updates."
The area's other multiplexes — Savoy 16 and Danville's AMC 13 — remained open Sunday.
Among the recent openings expected to drive a big holiday week for the industry: "Black Panther: Wakanda Forever," "The Menu" and "She Said."