Top of the Morning, Jan. 6, 2022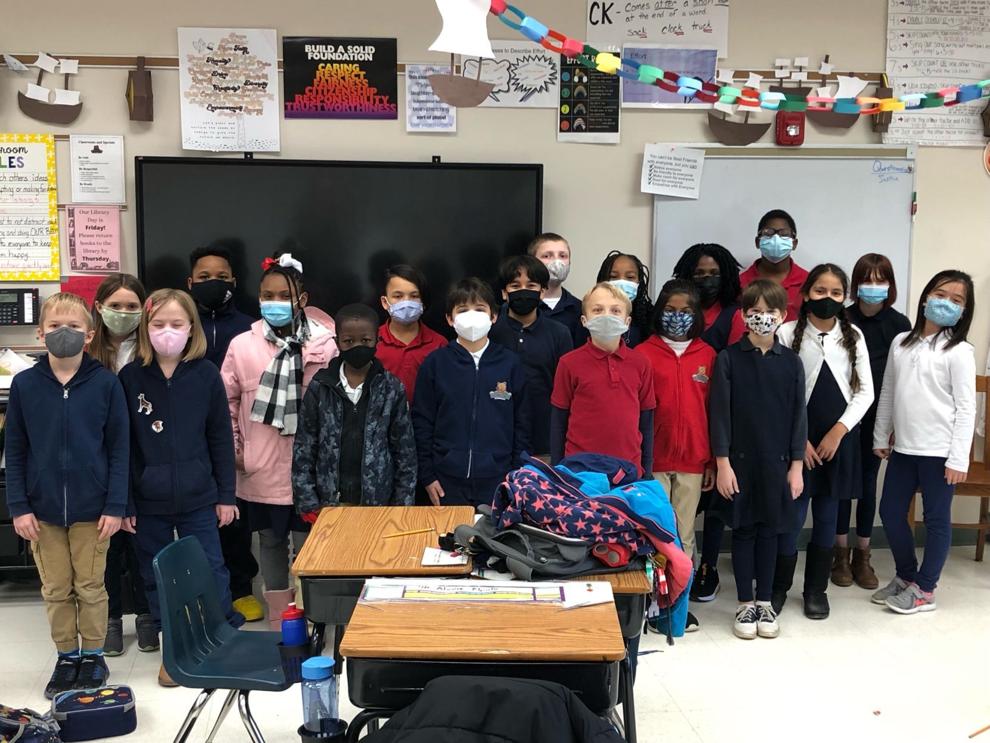 How to participate in this year's Design An Ad
The motivated fourth-graders in Kristine Scheu's classroom at Barkstall Elementary in Champaign have both the talent and incentive to fare well in our annual Design An Ad contest.
"I have a group that loves art and drawing," said Scheu, in her third year at Barkstall. If one of her 20 students happens to win, she'll throw a class party and laminate the entry as a gift to the fourth-grader.
"Knowing they have a chance to wind up in the newspaper," Scheu said, "has the kids very excited."
This is Scheu's first year participating in Design An Ad, where students produce pitches for area businesses. The best entries will be featured in a special section that publishes in The News-Gazette the last week of March.
We're encouraging other teachers to follow Scheu's lead in what has become one of our more popular projects. Deadline for classrooms to sign up is Jan. 31. To do so, contact our Jackie Martin at jmartin@news-gazette.media or 217-351-5275.