Tom's Mailbag drops at 2 p.m. Drop your question in by clicking here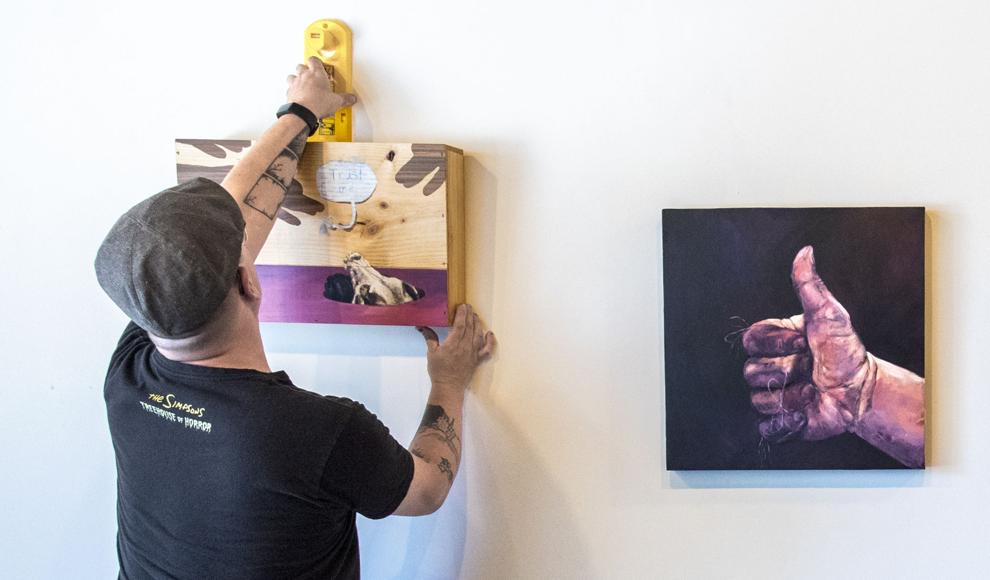 With temperatures rising (today's high: 98), COVID-19 case counts falling (active in Champaign County: 67) and a loaded local entertainment lineup, this is the weekend to put off the yard work and get out of the house. Here are some of your area options this Father's Day weekend, courtesy Editor JEFF D'ALESSIO:
MAHOMET
Your chance to salute those who serve comes at 2 p.m. Saturday, when the local Lions throw their second annual Honor Parade, an ode to active military, veterans, police, fire and EMTs that starts at Lincoln Trail Elementary.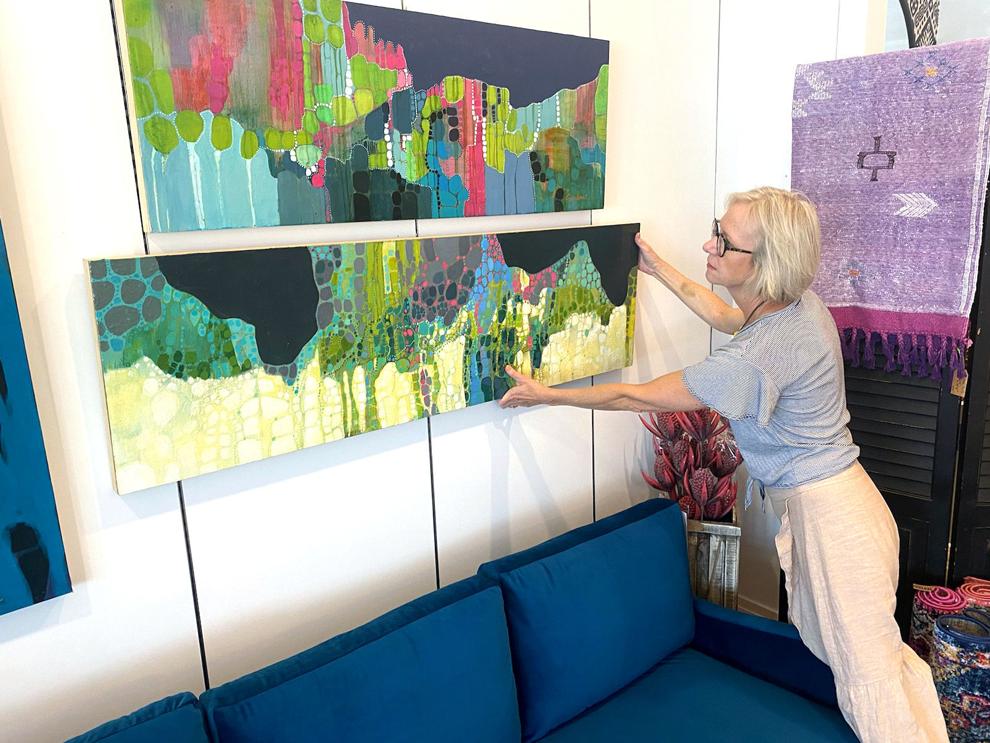 CHAMPAIGN-URBANA
After 15 months of being cooped up due to COVID-19, C-U's creative community gets to display its work at 50-plus venues today through Sunday when one of the summer's annual headliners returns — 40 North's Boneyard Arts Festival.
MELVIN
A double feature to close out the Ford County Fair: country music at 7:30 tonight, when the Billboard-chart-topping Eli Young Band (with Shenandoah) takes the stage, followed by the annual demolition derby at 6 p.m. Saturday.
AREA-WIDE
Happy Juneteenth Eve. Among those commemorating the emancipation of enslaved African Americans, on Saturday: HV Neighborhood Transformation (noon-8, Champaign's West Side Park) and organizers in Rantoul (noon-6, Wabash Park).
AT THE MOVIES
If you liked "Hamilton," you'll probably dig Lin-Manuel Miranda's latest musical project — "In the Heights" (Rotten Tomatoes critic score: 96%) — which premieres this weekend with 54 showings today through Sunday on big screens in Champaign, Danville and Savoy.
ARTHUR
Back on the country roads of Douglas and Moultrie counties after two years off: Saturday's Amish Country Tractor Cruise, with 120 entries beginning their 38-mile journey at 8:30 a.m. from Yoder's Kitchen.

DANVILLE
74 years to the day that the Brooklyn Dodgers dropped in for an exhibition, the Danville Dans will honor the hot-shot rookie on that team with Jackie Robinson Day at 4:30 p.m. Sunday.
CHAMPAIGN COUNTY
Brought to you by Buy Black Chambana: 217 Black Restaurant Weekend, a three-day celebration of cuisine and culture featuring a dozen Black-owned businesses: four food trucks, two treat shops and six brick-and-mortar restaurants.
CERRO GORDO
On tap at the four-day Piatt County Fair: two tractor pulls (one at 6:30 tonight, the Piatt County Outlaw Hookers antique version at 11 a.m. Sunday) and two evening concerts (Antics Friday, Eric Burgett Saturday).