BIG 10: Alums of distinction on unforgettable faculty members
In a spinoff of our 'UI at 150 & Beyond' project, we asked high-achieving alums: Who's the faculty member — and what's the memory about them — that comes to mind first when you think back to your days on campus?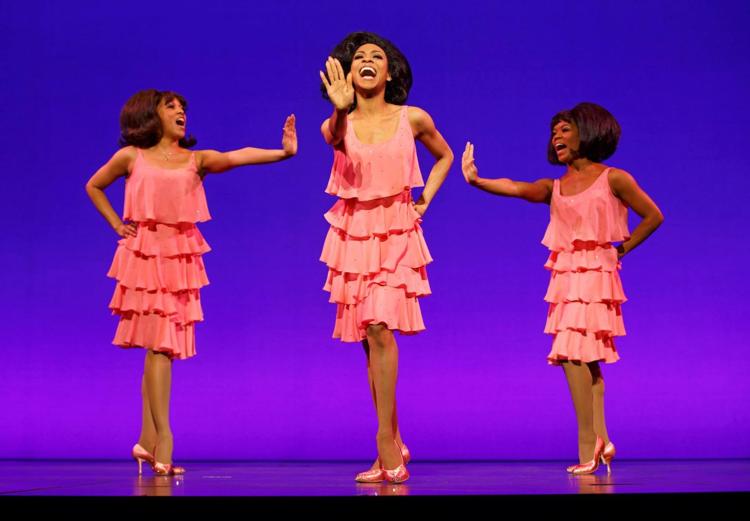 Broadway performer starred as Diana Ross in 'Motown the Musical'
"I remember Dr. Ollie Watts Davis the most from my time at Illinois. She was not only my voice professor, she was the ultimate role model for me as a young Black woman.
"Her teachings went beyond the curriculum and lesson plan, as she is a living example of the excellence we strive for as musicians. Dr. Davis not only taught me healthy vocal technique and arias in foreign languages, but she also taught me about style, grace, confidence and faith.
"I remember the fresh flowers that always filled her studio with a sweet fragrance, her fabulous wardrobe — furs and hats — and her classic red lipstick. She is the ultimate lady.
"One of my favorite phrases of Dr. Davis, and is just as powerful today, is 'Do what you have to do, when you have to do it, regardless of how you feel about it.'"
---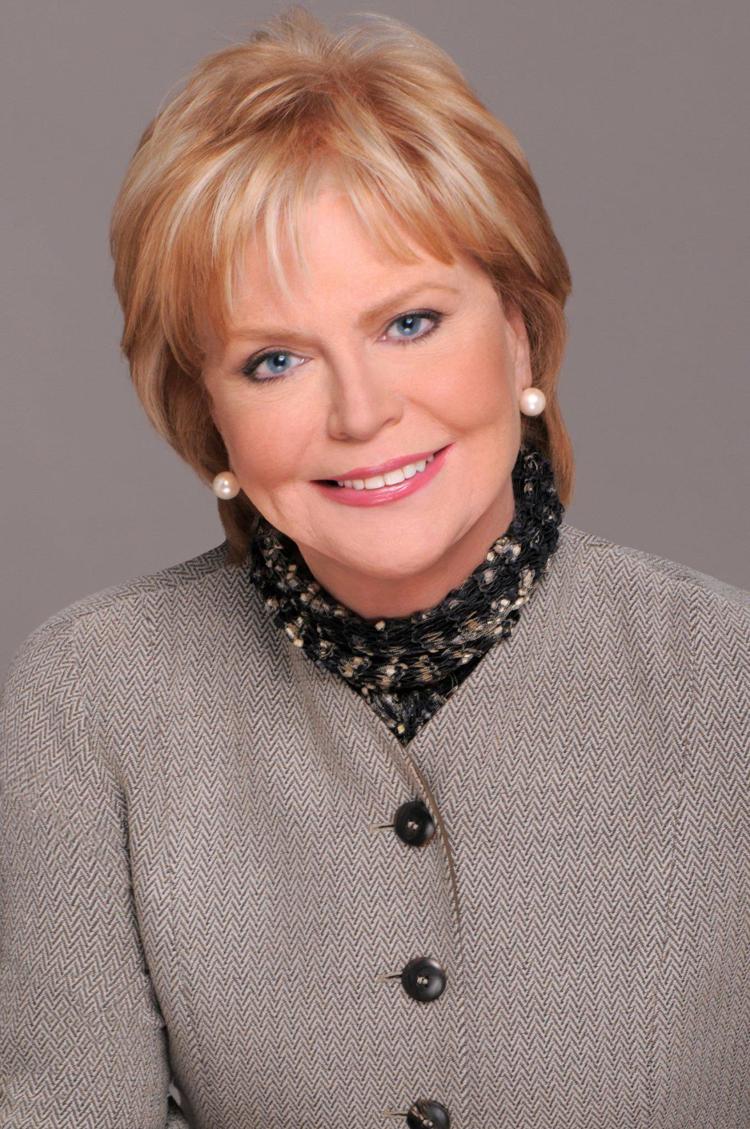 CAROL MARIN ('70)
Peabody Award-winning Chicago broadcast journalism legend set to retire as WMAQ political editor after the Nov. 3 election
"Joe Wenzel was not only my professor but my debate coach. He still lives there with his wife Patricia and back in the day, they would host our team at their home. 
"Joe taught me so much — from Aristotle's Rhetorica to how to frame an argument. And he did so with so much ease and humor. 
"After one tournament on campus, I also remember we all celebrated at my apartment — over the shoe repair shop next door to Stan's, down the street from Kam's — and Joe marked the end of that debate competition by doing a headstand in the middle of my very small living room. It was quite impressive.
"Those of us who are privileged to have been Joe's students and debaters still gather with him and Patricia from time to time for a dinner in Chicago to tell old war stories and remind him of all that he meant to us."
---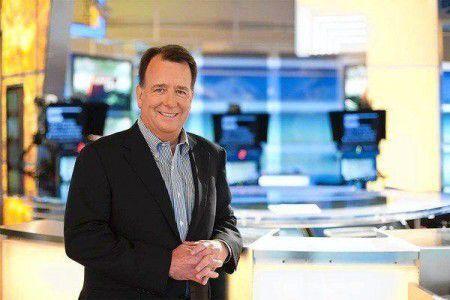 Former Entertainment Weekly publisher, Weather Channel CEO and AOL Media president
"I had a great political science professor — Heywood 'Woody' Sanders — who taught a course on city politics.
"I did a paper on 'Making it work: Big business and Municipal politics.' He loved it but the problem was I misspelled the title 'municipal.' He gave me an A with a 'see me.'
"I went to his office and he asked me what my goals were. I told him I wanted to study law and maybe go into politics.
"'Mr Kelly,' he told me, 'even politicians need to know how to spell. I would work on it if I were you.'"
---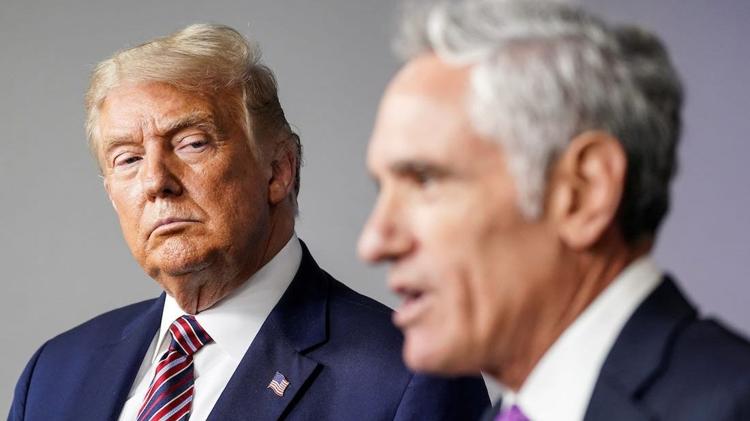 2011 UI Alumni Achievement Award winner recently appointed special pandemic advisor to President Donald Trump
"Dr. Gilbert Haight was an amazing professor who turned an introductory chemistry lecture series to hundreds of students into the most fascinating and entertaining hour of the week.
"No one could possibly forget his captivating demos."
---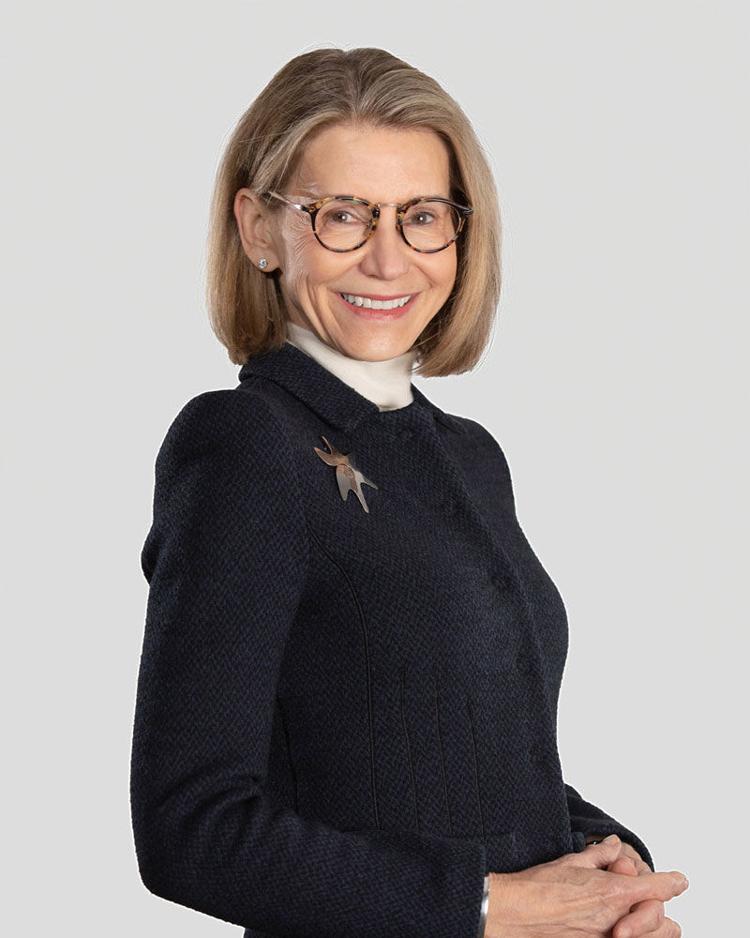 2005 UI Alumni Achievement Award winner and retired oil executive, served as Royal Dutch Shell's executive VP of global government relations
"I had some terrific professors, but Emily Watts — sadly recently deceased — in the English Department stands out as having changed my life.
"I was committed to becoming a professor of English literature, but she was a keen observer of personality in addition to being a fine teacher.
"She gave me three reasons to reconsider my career plans:
"First, practically no women were getting tenure — she was a distinct exception — at good universities. Or anywhere.
"Second, the pay was lousy.
"Third, a nerdy argument — to have a shot at great opportunities, I should focus solely on Yale for graduate work, certainly doable with my academic record but requiring a repudiation of my Freudian approach in favor of deconstruction theory, something that would be difficult for me to embrace.
"I promptly added advertising as a second major, pursued a fascinating career in law and business and live vicariously through the University of Illinois Decyk fellows — brilliant young scholars preparing for their careers in literature."
---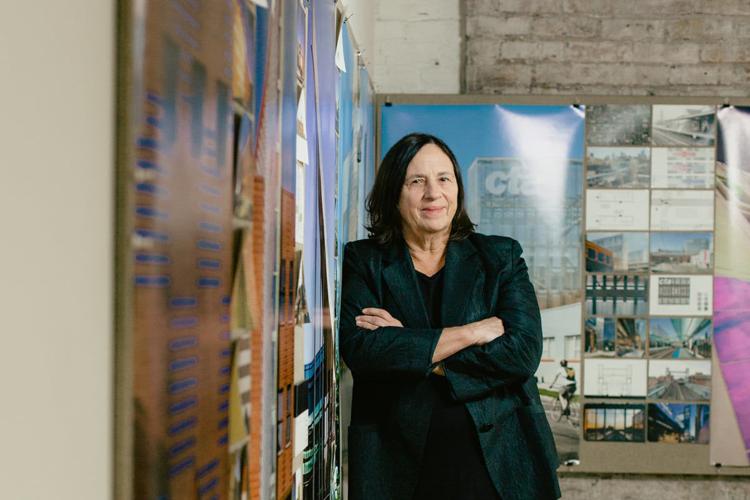 Among award-winning Chicago architect's greatest hits: Champaign Public Library, Chicago Riverwalk, Oklahoma City Federal Building after 1995 bombing
"Without a doubt, my most influential faculty member was Jack Baker.
"Jack was one of the few practicing architects on the architecture faculty at the time. It was thrilling to visit and work in his spaces. He designed the warehouse renovation that was the Chances R Bar, where I was a waitress.
"He was my thesis critic and he remained my mentor and friend until the end of his life. I owe Jack a lot."
---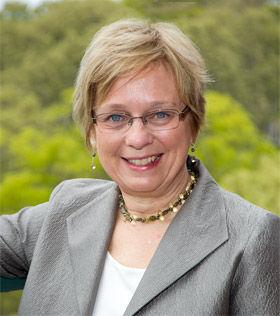 SUSAN AVERY ('74)
2005 College of LAS Alumni Achievement Award winner, president emerita of  president emerita of Woods Hole Oceanographic Institution  
"This is obviously my thesis advisor, Marvin Geller. 
"The first thing that comes to mind? Birkenstocks. He wore them throughout the year — rain, snow, sleet, sunshine ...
"He also enjoyed opera and let me participate in a couple of university opera productions while I was doing my thesis."
---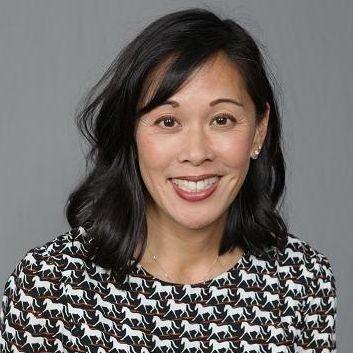 Secretary, Illinois Department of Human Services 
"I remember working on a paper about President Nixon and his relationship with the media for Professor Louis Liebovich's class.
"The topic was fascinating, as President Nixon's downfall was the consequence of deep insecurities, bad decisions and strong investigative journalism. Beyond the historical significance, I also learned the importance of how to write and to communicate.  
"The subject is only a part of a writer's job. I became a crisp writer and a stickler for proper grammar. To this day, I can't stand run-on sentences and improper use of commas.
"P.S. I got an A on that paper."
---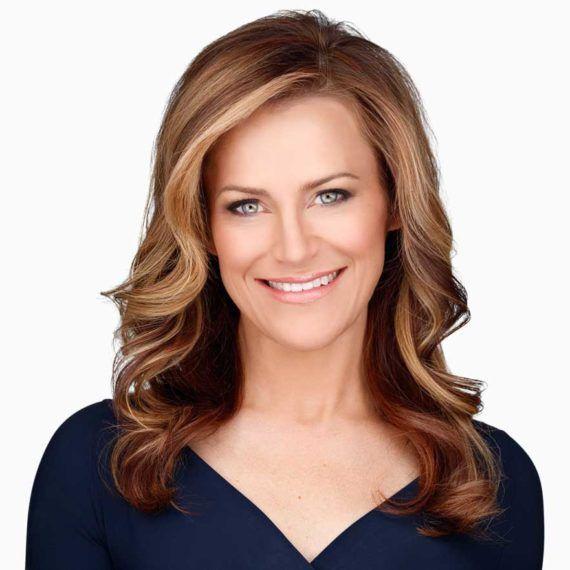 AMBER McREYNOLDS ('01)
City of Denver's former director of elections, now CEO of the National Vote At Home Institute and Coalition
"My choice would be Brian Gaines, as I had quite a few political science classes with Brian. He was also my faculty advisor for my parliamentary internship abroad, which was a key milestone in my life.
"I appreciated Brian's practical approach to political science. He encouraged us to be thoughtful about both sides of an issue. I have always been unaffiliated and do believe better civil and political discourse is achievable if we actually listen to each other.
"The study abroad program in London was life-changing for me and I'm very grateful to Brian's guidance throughout that process."
---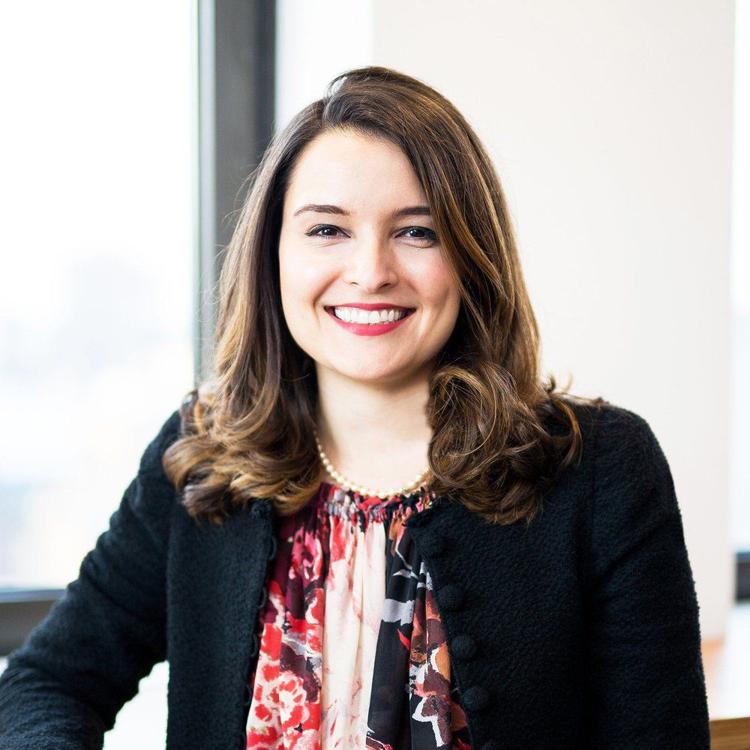 2007 Champaign Central grad, Facebook's head of global business strategy and engagement
"Using real-life examples, Professor Paul Braun in the College of Engineering brought the material to life in a very engaging way. He also made everyone in his class feel welcome.
"I also have great memories of the engineering job fairs; they provided an opportunity to speak with a vast array of companies that were there to recruit interns and future employees.  
"At the time, I didn't realize how special the fairs were, but now I see how bringing some of the best employers in the world to the U of I campus provides an efficient and life-changing way to find future employment."