"The Crown" returned to Netflix for its third season on Nov. 17, bringing the story of Queen Elizabeth II and the royal family forward to the mid-1960s — a watershed moment for popular culture in the UK, and a tumultuous era both politically and historically. The popularity of "The Crown" has expanded readers' interest in Queen Elizabeth and her family, and a number of fascinating books, both fiction and nonfiction, take a deeper view of the inner lives of the royal family. If you've finished binge-watching Season 3 and you still want more royal history, here are some of my top picks.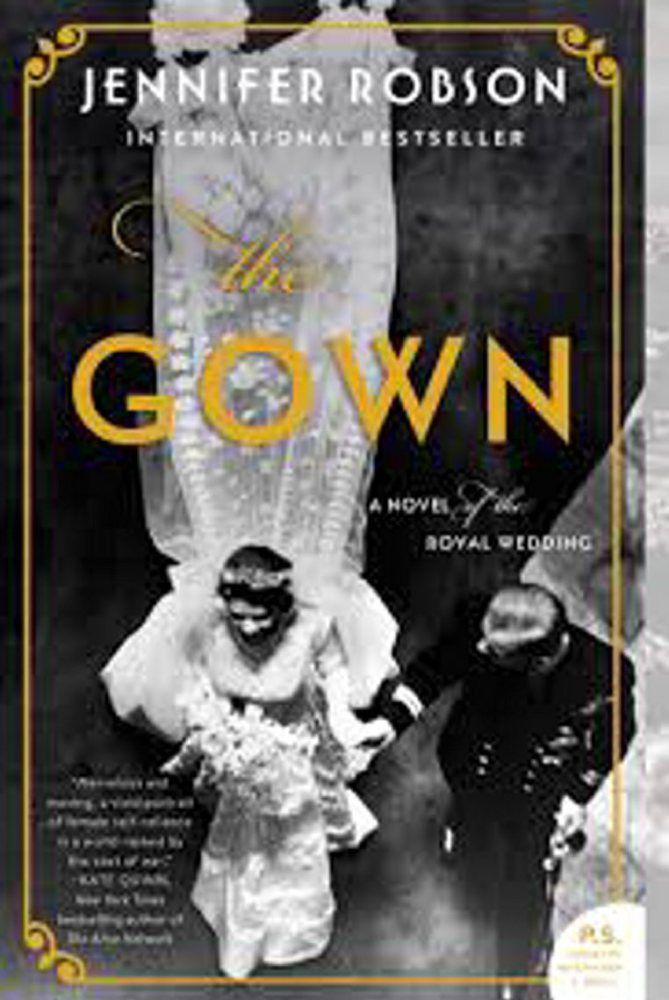 — Jennifer Robson's "The Gown" tells the story of two of the seamstresses who worked on then-Princess Elizabeth's wedding gown. In 1947, England is still recovering from the aftereffects of World War II. Rationing is still in effect, and everyday needs such as food and clothing are difficult to come by. Forced to find a job at a young age, Ann Hughes joins the embroidery studio at Norman Hartnell, one of London's top fashion houses, where she has become a master embroiderer. When Miriam Dassin, a young Frenchwoman with extensive embroidery experience and a secret past, arrives at Hartnell, she is offered a job, and soon she and Ann become close friends.
The news of Princess Elizabeth's engagement provides some much-needed levity for the war-weary women, and the news that Hartnell will design the princess's wedding gown brings a good deal of excitement to the studio. With their exceptional skills, both Ann and Miriam find their work featured on the exquisite gown. "The Gown" focuses more on the personal dramas of the two young women than it does on the wedding itself — this is a story about how everyday people experienced the royal wedding. There's plenty of romance, a bit of intrigue, and a secondary, modern storyline that follows Ann's granddaughter as she unravels the secrets of her grandmother's past.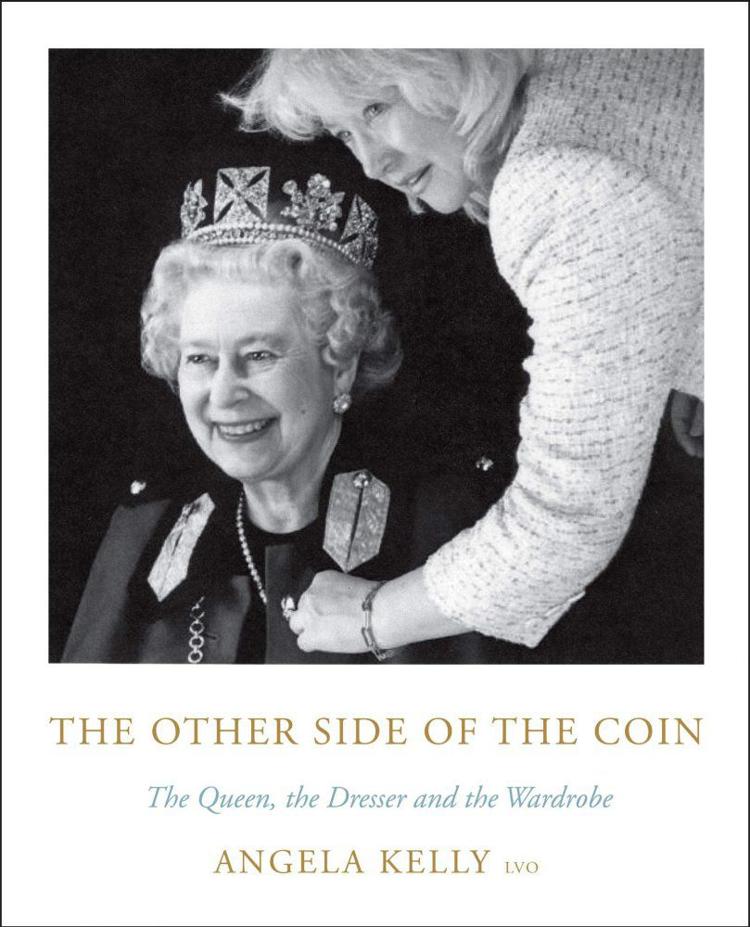 — Readers looking for a more up-close-and-personal view of the monarch will find it in "The Other Side of the Coin" by Queen Elizabeth's longtime personal adviser Angela Kelly. Kelly has worked for the queen since the mid-1990s, beginning as a dresser, then serving as in-house designer and curator of the queen's wardrobe (including her jewelry). Because of her intimate involvement in the queen's day-to-day life, Kelly has a tremendous amount of insight into the monarch's personal style, and she provides a glimpse of a less-formal Queen Elizabeth that few people get to see. The book traces Kelly's personal journey with the queen, focusing on highlights of their working relationship, with plenty of photos to illustrate the anecdotes. It's not a gossipy tell-all — Kelly is very protective of her employer's privacy — but readers interested in the inner workings of the queen's household will be enthralled.
While Queen Elizabeth is a fascinating figure, her younger sister, Princess Margaret, steals the scene whenever she appears in "The Crown." Free-spirited, fashionable and dramatic, she serves as a foil to her duty-bound sister. The inner life of Princess Margaret is unknowable. She left no memoirs, nor did the few who were closest to her. She followed strict royal protocol, expecting to be addressed appropriately even by those closest to her, and depending on the people involved, she was either magnetic and fascinating or callous and cruel. What we have to work with is speculation and secondhand accounts of her life — other people's diaries, letters and recollections.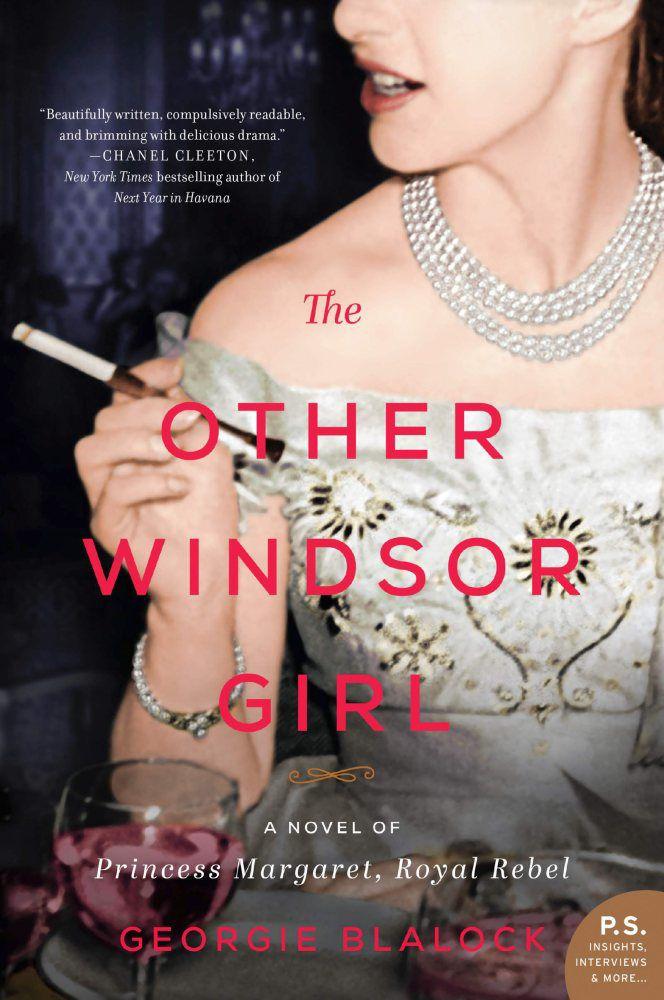 — In her novel "The Other Windsor Girl," debut author Georgie Blalock approaches Margaret via the fictional lady-in-waiting Vera Strathmore, a minor noble who wants nothing more than to escape her dreary life for New York City, where she dreams of working as a writer. Vera writes steamy romance novels under the pen name of Rose Lavish, and it's these novels that provide her entree into the Margaret Set, the group of carefree aristocrats who surround the fashionable, trendsetting princess. Life as one of Margaret's inner circle provides plenty of excitement, and while Margaret isn't quite a friend — there's always a tone of mistress and servant between the two — they do share a number of confidences.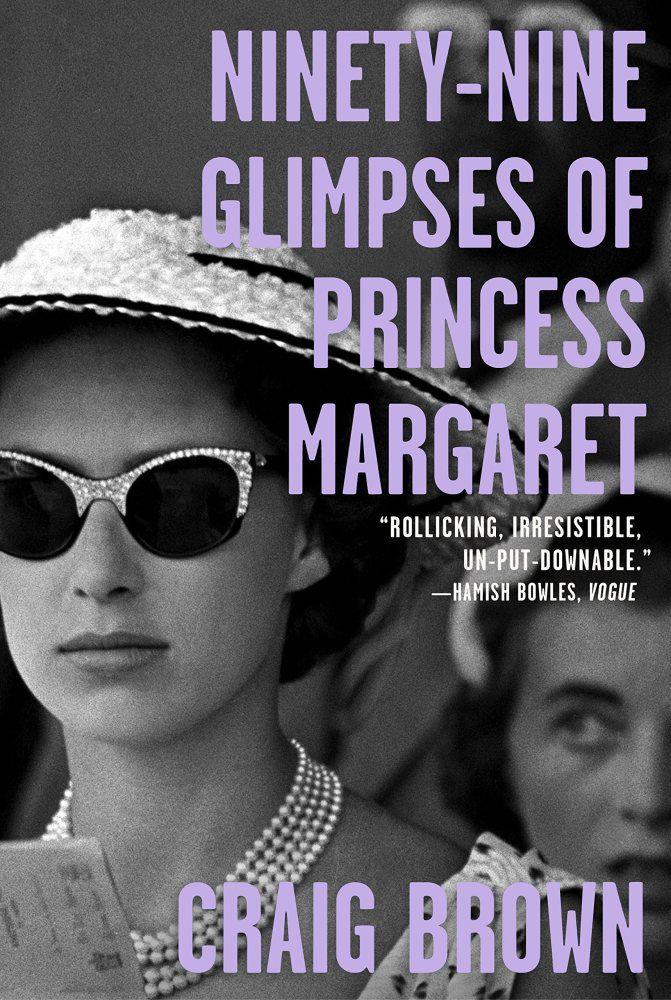 — In "Ninety-Nine Glimpses of Princess Margaret," biographer Craig Brown takes the essential unknowability of Margaret and turns it on its head, with chapters that range from wild speculation — What if she married Pablo Picasso? What if she had been the firstborn rather than her sister, Elizabeth? — to imagined theater reviews, to fact-based vignettes about well-documented aspects of Margaret's life. Brown isn't particularly kind to Princess Margaret, but she wasn't particularly kind to others. The catty tone may aggravate readers looking for a traditional biography, but I would argue that it suits its subject well.
For readers interested in an episode-by-episode recap of the history behind "The Crown," there are two official companion books to the series, written by Robert Lacey, who serves as the historical consultant to the show. Volume 1 covers the first season, and Volume 2 takes a deep dive into seasons 2 and 3. Each chapter focuses on an individual episode, and provides historical context, brief biographical sketches and plenty of photographs of both the real people and the actors on the show. It's an excellent choice for readers who want to better understand the history behind "The Crown."