CHAMPAIGN — How about some live music — for free — in the evening as the sun goes down?
Starting at 7 p.m. Saturday and going until midnight, there are three bands making Walnut Street and University Avenue a lively intersection.
Sun Stereo starts it out, followed by The Mighty Pines and ending with Jury's Out.
* * *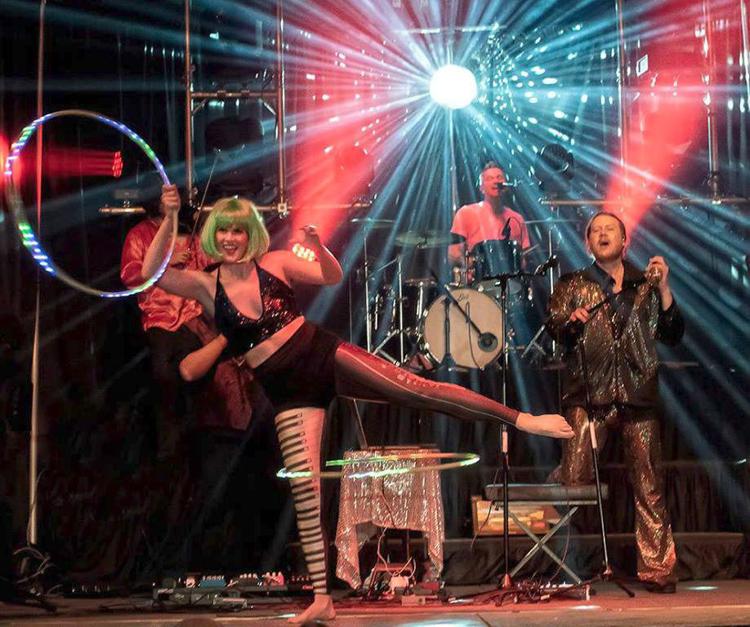 Kelly McMorris of Sun Stereo said he's not bored this time of year.
"The band has been busy playing just about every weekend this summer, minus a few here and there. We started the summer off with Summer Camp Music Festival in Chillicothe and then Mountain Music Festival in West Virginia," he said.
To come: Taste of Randolph in Chicago, Make Music Normal Festival in Normal, the Petunia Festival in Dixon, and A Red, White and Brew event at Destihl in Bloomington.
"So far we've had decent weather, receptive crowds, safe travel, opportunities to meet lots of new friends, and have had a hell of a good time," he said.
McMorris loves playing in his hometown.
"I always enjoy the Champaign StreetFest events," McMorris said. "Every time we've played one, I always end up running into an old friend or friends I haven't seen in ages."
Locally, they're also scheduled on Aug. 23 at Bunny's Tavern for the Urbana Sweetcorn Festival and Aug. 24 at Pour Bros. in Champaign.
* * *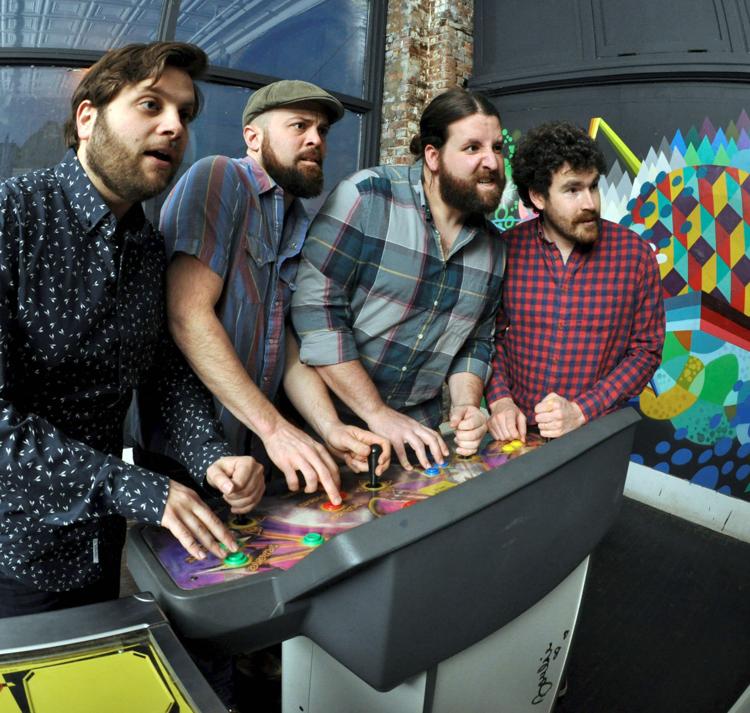 The Mighty Pines hail from St. Louis.
Lead guitarist and vocalist Neil Salsich said "the best thing about playing live is the high you get from a really sizzling show."
"It's a true flow-state. Your soul is being expressed in real-time. It's incredible," he said. "It's not guaranteed with every show, but that's what I'm always chasing."
Outdoor evening shows are a special affair.
"Most of our shows are indoors, and late in the evening, so to be able to play during sunset, outside on a summer evening, is a real treat," he said. "We can't wait to get back to Champaign!"
* * *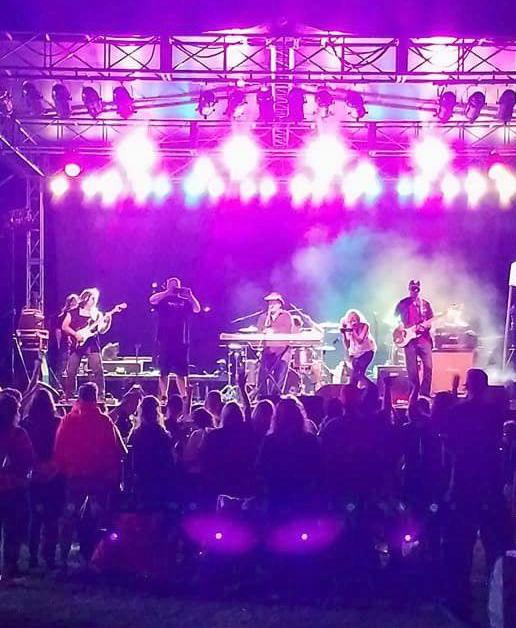 Patrick Campbell of Jury's Out loves events like StreetFest.
"Summer outdoor shows are the best," he said. "For the last four years, we have been fortunate enough that our tour from June to September is all outdoor shows. We play festivals, wineries, block parties, county fairs and parking-lot parties, too."
He feels in tune with the crowd directly in front of him.
"The best thing about playing live is the connection I get to make with the crowd as we perform," Campbell said.
* * *
If you miss StreetFest, you'll get plenty of chances for free evening rock 'n' roll, even another this weekend.
On Friday, veteran rock hero Ryan Groff plays a free show from 5 to 7 p.m. at Common Ground Food Co-op in Urbana's Lincoln Square.
"Come hear me play so many songs, particularly ones from the new Elsinore record (out very, very soon), eat some amazing food and get a little sweaty," he said.