Picking up where we left off last week, we convened another panel of TV broadcasters past and present and asked: What's the most unforgettable live-on-air blooper you were a part of?
Have a question you'd like us to ask, as a reader did with this one? We take requests at jdalessio@news-gazette.com.
---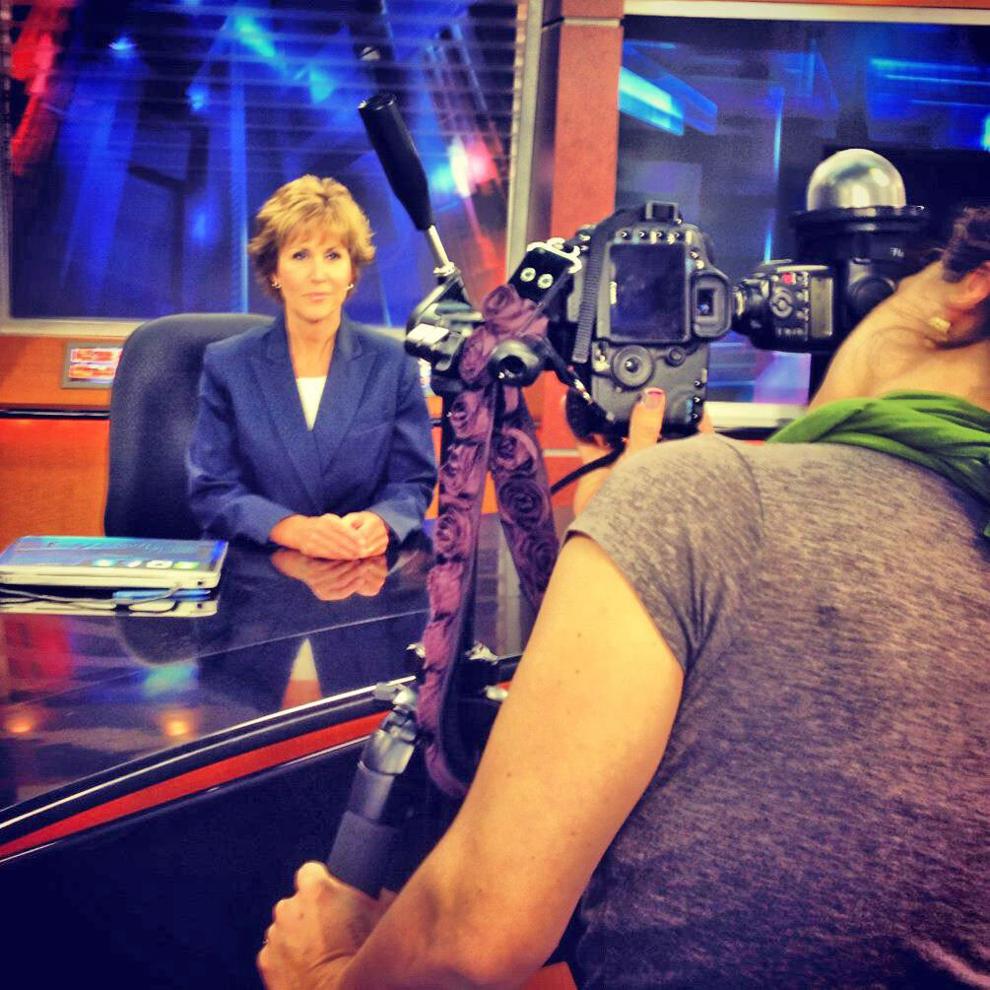 CINDY KLOSE HULL, former WCIA reporter and anchor (1978-85)
"One of my worst bloopers happened when I worked for WCIA — and I blame my co-anchor, Jerry Slabe. I cracked up while reading a story about the food strikes in Poland in 1981.
"In the commercial break right before, Jerry told me to put some feeling into the story, which started with the quote: 'Chanting: We want to eat …'
"Well, I apparently did read it with some extra oomph. Jerry started laughing, which made me laugh and I couldn't stop. I'm trying to stifle myself, struggling to finish reading, and the video shows crying women and children lined up for food.
"I was horrified at myself and never forgot it. It was early in my career but stuck with me 40 years.
"Another time, I got the giggles and was a mess the whole half-hour, no matter how hard I tried to control myself. Jerry also instigated that."
---
MARIANNE MANKO, former WAND anchor and reporter (2013-15)
"I was reporting on a wildfire in south Texas. I had the not-so-brilliant idea of having my WKRG videographer and I hang off the side of the firetruck as it slowly drove alongside the road where firefighters were battling the blaze.
"I thought this would make a terrific live shot. We did a practice run and it looked great.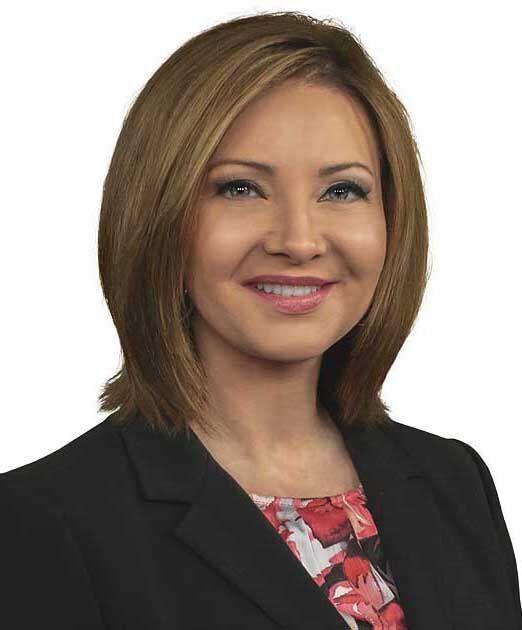 "Only problem was, by the time the live shot arrived, the fire had grown more intense. My live shot consisted of me trying to remember my lines as my eyelashes and eyebrows slowly singed off my face. On live TV. By the end of the report, I looked like a raccoon.
"After that, wearing false eyelashes became a necessity, even after they grew back."
---
RAMEY BECKER, '80s WCIA anchor and reporter
"Live TV was brand new to central Illinois in the early '80s when WCIA got its first live truck. While it was exciting to be on the cutting edge of technology, it was anything but glamorous.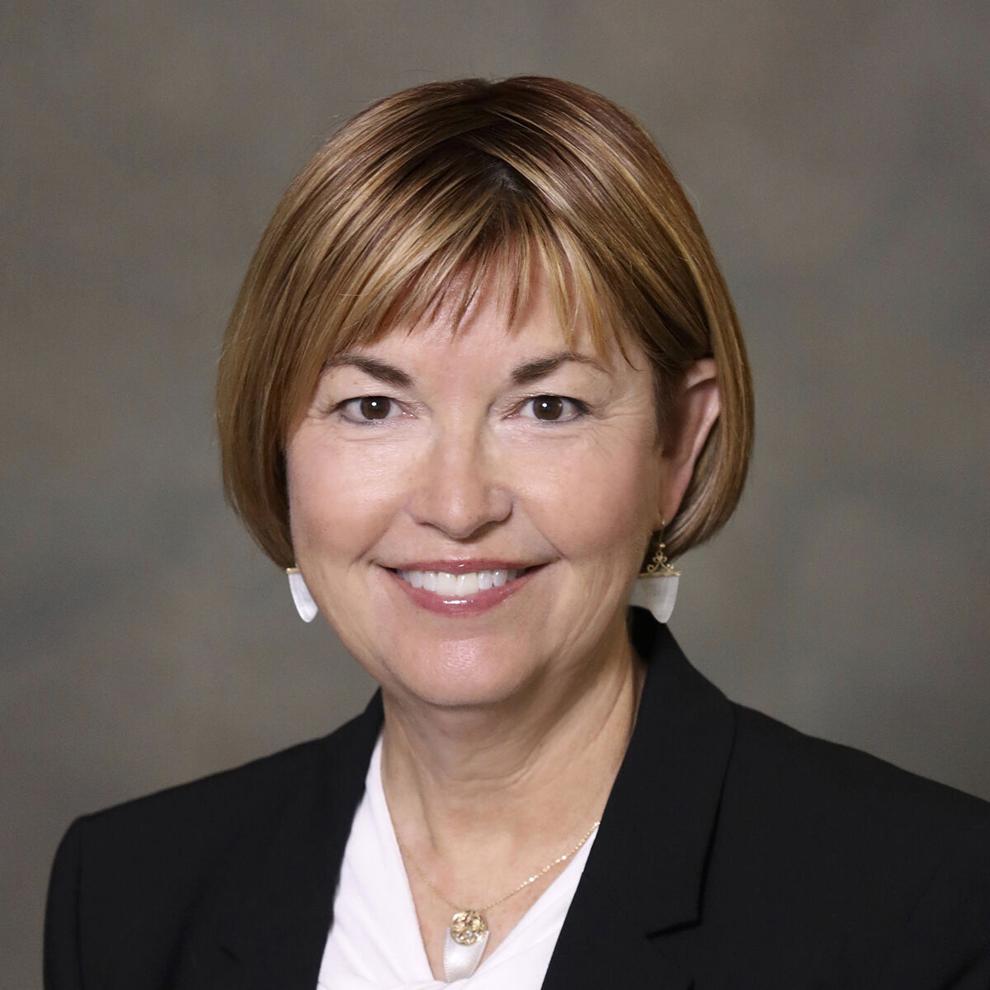 "I remember coming to work one day in a new dress and a white sweater, only to learn that my first live shot would be from the middle of a ferocious dust storm near Rantoul.
"Later that year, I was live at a train derailment in Murdock when a propane tank exploded one minute before airtime. We were feeding live pictures to the newsroom and suddenly, the screen went white, like a nuclear holocaust.
"No one spoke for a long time — I think everybody was in shock. Then our producer calmly deadpanned, '30 seconds,' snapping us all back into the moment. I stumbled through that live shot thankful that nobody could see my knees shaking.
"The video is still floating around on the internet 40 years later, with me sounding like Elmer Fudd."
---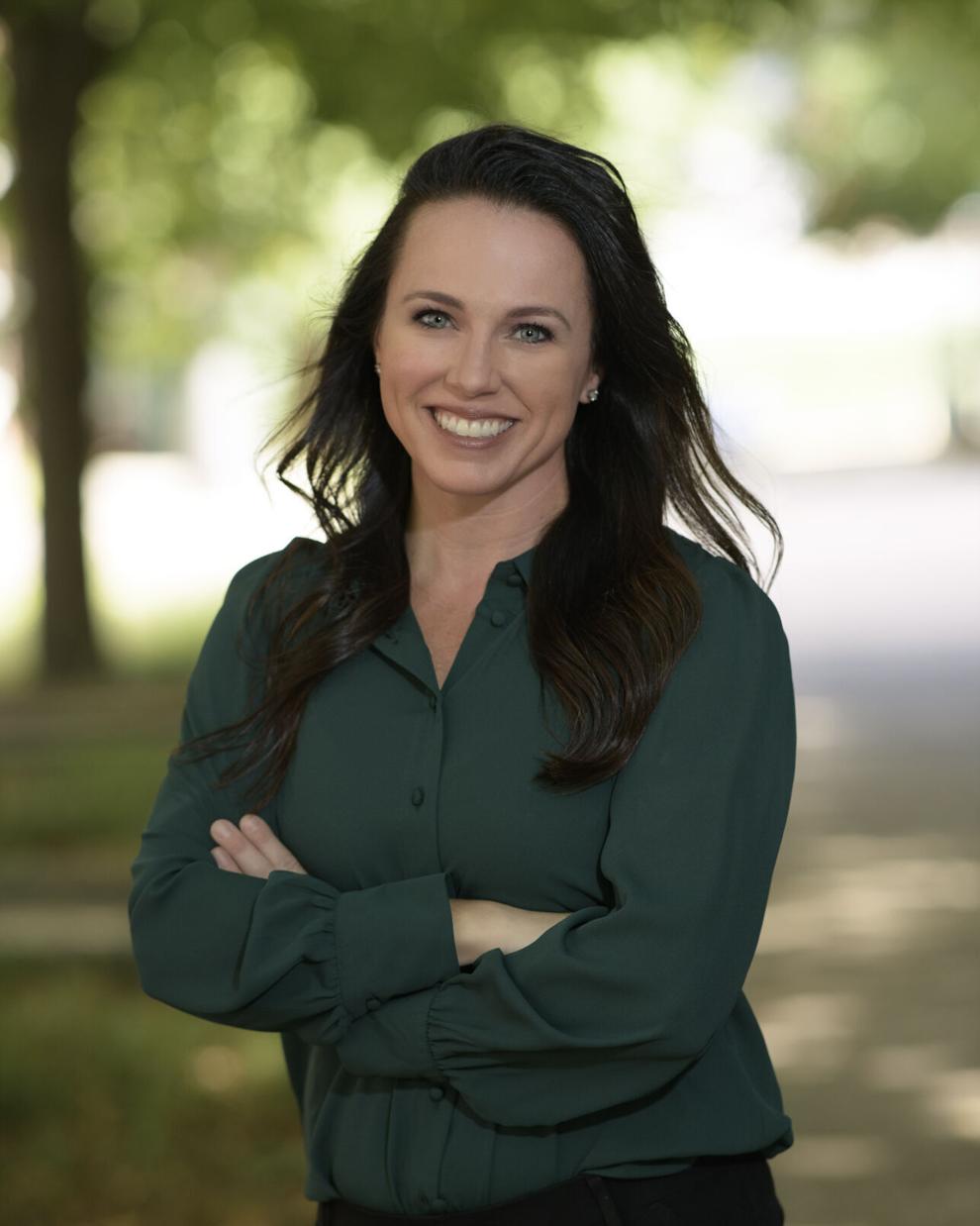 RYANN MONAHAN, former WICD senior news reporter (2005-10)
"My most memorable wish-I-had-a-do-over blooper was when we had a big story that made it to Chicago air on ABC Chicago. It was my first time ever going 'live' in Chicago and it was my dream at the time.
"The photographer from Chicago coached me through the process of when to start and stop based on his cues. It was 'go' time and I went live.
"However, in the middle of my sentence, the photographer gave me a cue to 'stop,' so I just stopped in the middle of the thought and sentence. They had to drop out of the shot because I just stood there frozen, staring into the camera mid-sentence.
"The photographer later told me he was giving me the cue to 'wrap up,' not abruptly stop. Sigh.
"I still want a do-over all these years later."
---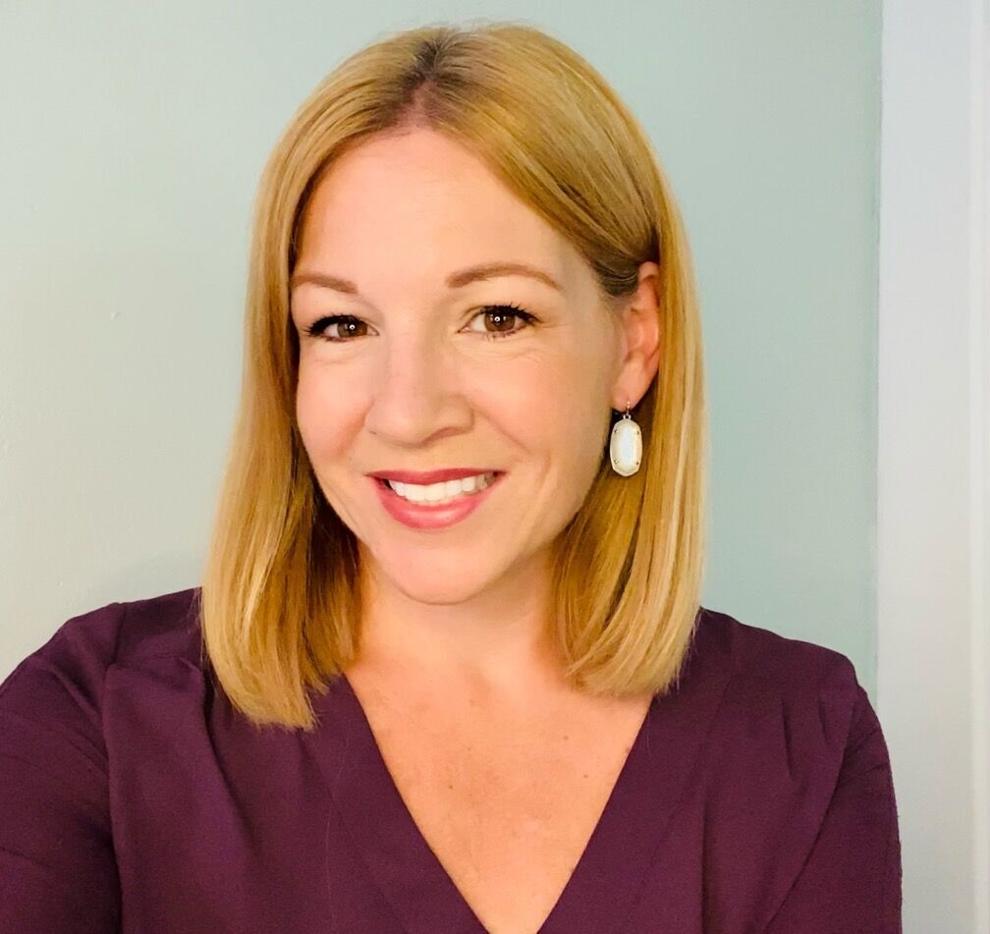 TRISHA (SHEPHERD) LAWLESS, former WCIA anchor and reporter (1996-2004)
"I was anchoring a 5 p.m. newscast at WCIA with two of my favorite people, Jennifer Roscoe and Judy Fraser.
"During our unscripted chat after the weather forecast, an innocent comment was tossed out about a snow forecast, but that comment carried some hilarious double entendre that probably should not be repeated here.
"I felt Jennifer grab my arm under the anchor desk and begin to dig in with her nails, and I knew she had the same reaction I did.
"There was no recovering at that point — we were both helplessly trying to choke back laughter. All we really had to do was pull it together for the next 10 seconds and get into the commercial break.
"Unfortunately, the teaser we were reading to lead into the commercial was not a laughing matter — it had something to do with caskets and the funeral planning process, of all things. I absolutely could not keep a straight face or get the words out.
"Eyes were watering, body and voice shaking … the whole deal. I'm pretty sure we just stopped talking and let the director roll the commercial."
---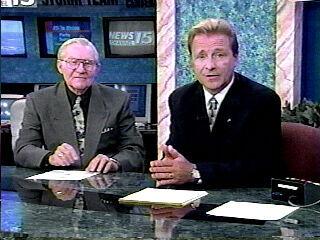 DOUG QUICK, longtime former WICD news weather anchor
"One of the most chaotic on air live occurrences, I can remember, came early in my career at WICD.
"I started at Channel 15 as promotions director and I began a tradition of encouraging the news department to have an anchor, weathercaster or reporter do an appearance at a county fair, and do a live segment for the 5 and 6 o'clock newscasts. In those days, we would try to be at all of the county fairs in our viewing area at least one day during each event.
"On this particular evening, Keith Page was set to broadcast the weather live from the Georgetown Fair. Keith always wanted to look his best, and even with dusty and humid conditions showed up with a suit and tie. An engineer had the live van set up to microwave the signal from the Georgetown fairgrounds to send it back to the studios on Champaign's west side.
"Right before one of the weathercasts, a performing clown at the fair saw that we were getting ready to go on the air, and he saw an opportunity to jump in front of the camera and perform. So, despite my efforts to corral the clown, and be Keith's field director, Mr. Clown jumped in front of me and began to blow up balloons and create animal figures on camera, in front of Keith.
"What the clown didn't know is that Keith was a master magician and Keith, not wanting to be upstaged, began to compete with him with performing his stock dozen or so tricks with rubber bands, rings and other objects he pulled out of his suit jacket.
 "Before we knew it, our three-minute window for the weathercast was almost over.I just told Keith, that we're off camera, and just to read the forecast to finish it out, which he did, all the while continuing to finish up some magic tricks."
---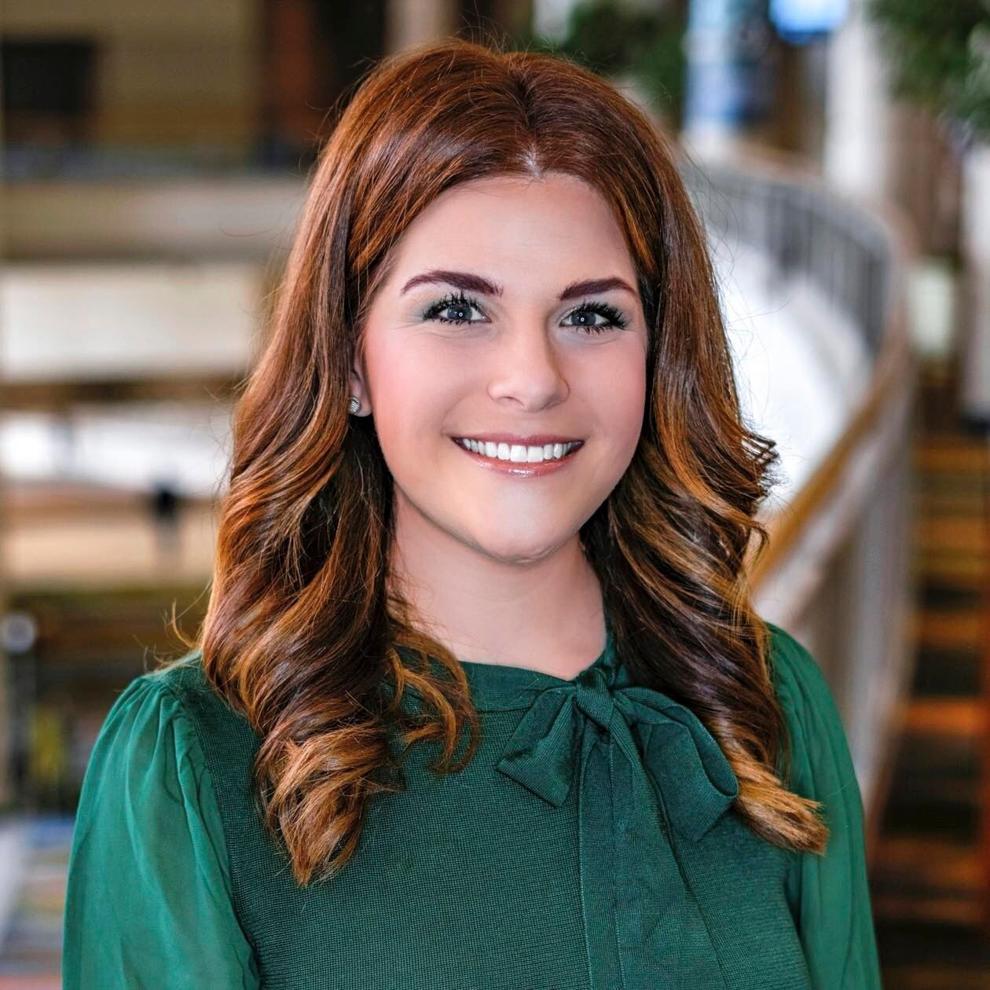 EMILY EADES, former WCIA anchor and reporter
"It was an early morning live shot for WCIA. Not two seconds after I started, a bee landed on my microphone.
"At the time, I was terrified of bees. My whole body froze. I was tilting my mic sideways while talking, to get the bee to fly off. Unsuccessful.
"Then, I started talking faster than usual to try to get to the end of my story quickly, but I couldn't hide my panic well. My photographer was the only one who saw what was happening, and he was snickering.
"It was pretty funny looking back, but I will forever be a little traumatized by the incident. LOL."
---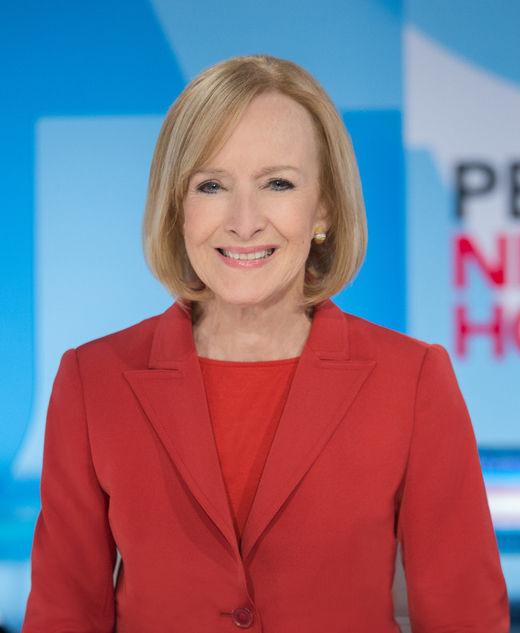 JUDY WOODRUFF, PBS Newshour anchor and managing editor took part in WILL's 100th anniversary celebration in March
"In the early '80s, when I'd just gone to work for the MacNeil/Lehrer NewsHour as chief Washington correspondent, I was asked to interview a professor about trade policy.
"My questions were not the sharpest and his answers, understandably, were long and dry.
"I literally fell asleep during one of them. I'm not sure he noticed."
---
JOSH SAMUELS, former WICD sports anchor and director (2003-08)
"I was working in my first TV market — Grand Junction, Colorado. We were doing all of our newscasts live from the Junior College Baseball World Series, which is held in Junction annually.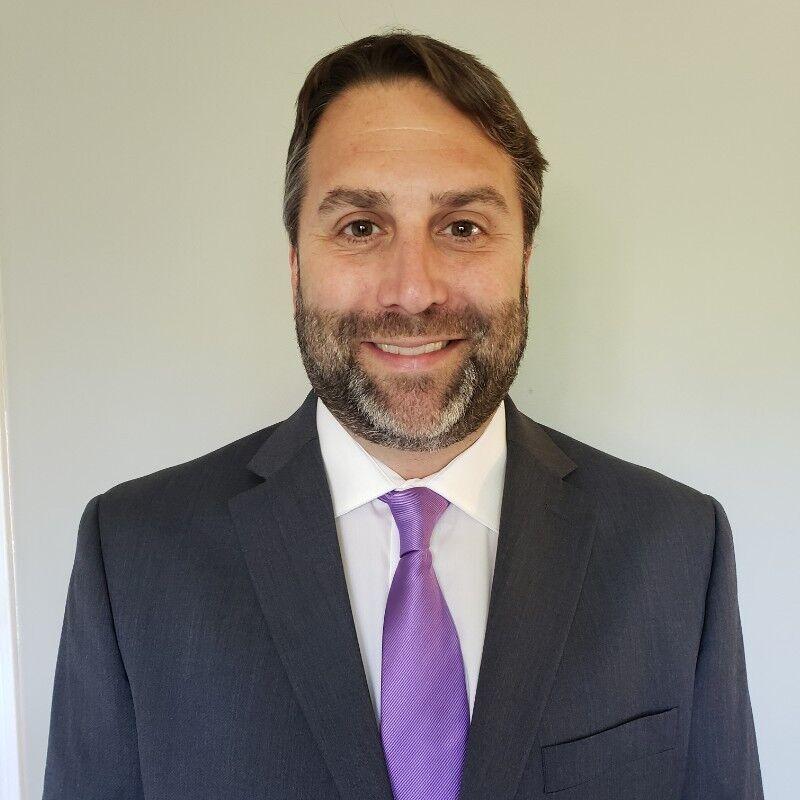 "Our setup was on the right-field line, just off the field. We were too close to the action.
"As we were tossing from weather to sports, our weatherman got hit in the head with a line drive and went down with a thud.
"So now I'm standing there by myself, live on the air and my immediate reaction was ... to start laughing. I couldn't stop. I eventually pulled it together to throw to a break and just felt awful for a long time after.
"The weatherman was OK, which made it a little easier to stomach."
---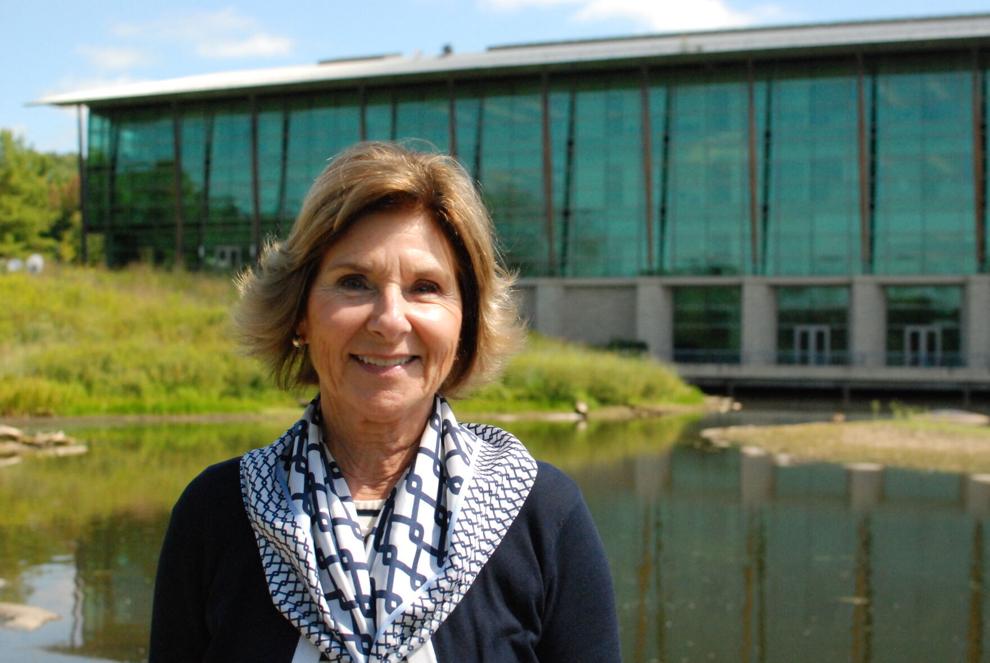 COLLEEN CALLAHAN, Illinois Department of Natural Resources directorformer Champaign ag reporter, first woman inducted into National Association of Farm Broadcasting Hall of Fame
"In preparation for posting the current commodity market prices for the noon news, I perfunctorily checked my electronic source for the 'real-time' quotes.
"Per routine, I submitted them to the chyron operator to enter for on-screen viewing. Then, I gave the live market report during my noon news segment.
"What I didn't notice when I gleaned the numbers: the electronic source had rebooted and then downloaded prices that were months out of date. The station's phone lines lit up to let me know everything I had just quoted was wrong.
"The next day, when I reported accurate numbers, I started by saying: I learned one thing yesterday. When I'm out at meetings and you say to me 'Why don't you quote higher prices one day, even when they are not, just to make me feel better?' Well, that's what I did. And I know for sure, that's not what you really wanted."
---
NICHOLE (SZEMEREI) WILEY, former WCIA anchor, reporter and producer
"I was a traffic anchor in Tucson for a short while. The meteorologist and I would always have fun during our tosses to one another, but there is one day I'll never forget.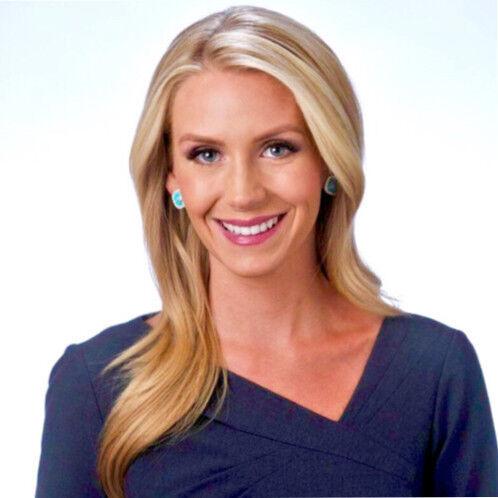 "Next to the green screen, we had a medium-sized mirror so we could check hair and makeup before our hits. It was on top of a storage crate that wasn't the sturdiest. I'm sure you can guess where this is going.
"During his live forecast, I bumped the crate and the mirror came crashing down. The shatter was heard on air and he immediately addressed it. (Check out the video here).
"We laughed and had a great time with it at my expense. My seven years of bad luck came to an end in 2021.
---
RICK SCHUTT, former WICD news anchor (2007-12)
"My biggest blooper came in April 2000 when I was a sports anchor at Fox 28 in the South Bend-Elkhart, Indiana market.
"The Chicago Bears drafted Brian Urlacher in the first round of the NFL draft and I said, 'Brian Urlacher the Bears first round draft prick.' Yes, I inserted an r and instead of the word 'pick,' it came out 'prick.'
"So embarrassing — in fact, the next day at Notre Dame football practice, Urban Meyer, who was the wide receivers coach for the Irish at the time, came up to me laughing and joking about what I said. I would say 'draft choice' for a long time on-air after that blooper and avoided the word pick."
---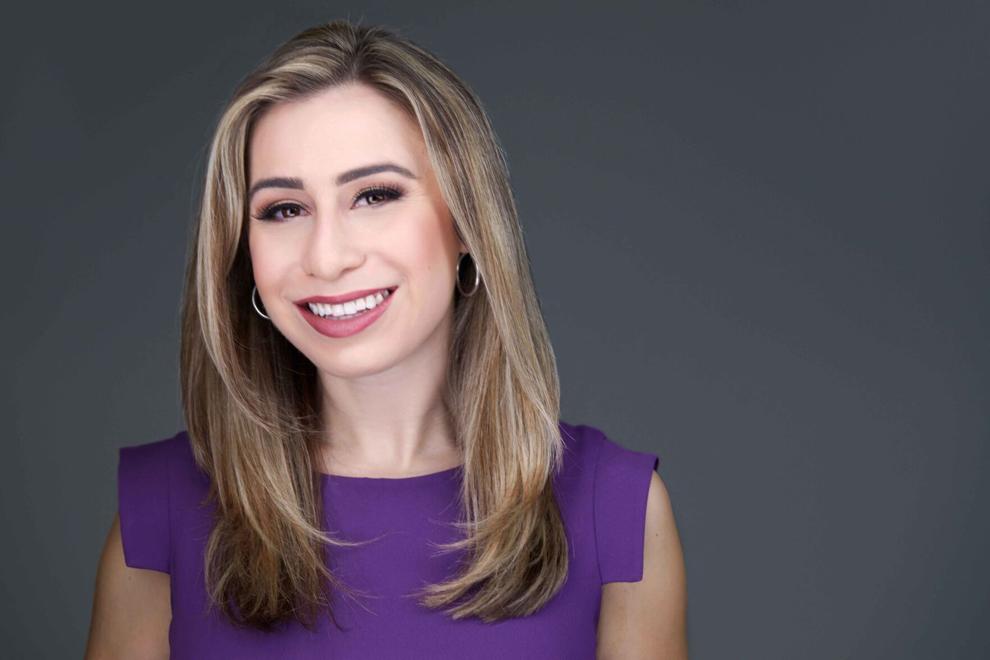 AMANDA BOSSARD, WAND's former Champaign bureau chief (2013-15)
"I was early on in my time anchoring in New York City, soon after moving from Champaign, and 15 minutes into the midday newscast, my cell phone starts blaring as I'm mid-read through a script, live on air.
"My face immediately went to deer in headlights, as I scrambled to get the ringing to stop. Eventually I succeeded, somewhat recovered, and managed to get through the rest of the show.
"Except the next day, my co-anchor did a 'Celebrity Buzz' segment that featured a video of actress Emma Watson getting interrupted during an interview by her phone, immediately followed by a clip of me fumbling frantically over mine during the prior day's newscast that I had no idea was coming.
"I'll admit Emma played it off far smoother than me, and I've checked to make sure my phone is on silent before every newscast since."
---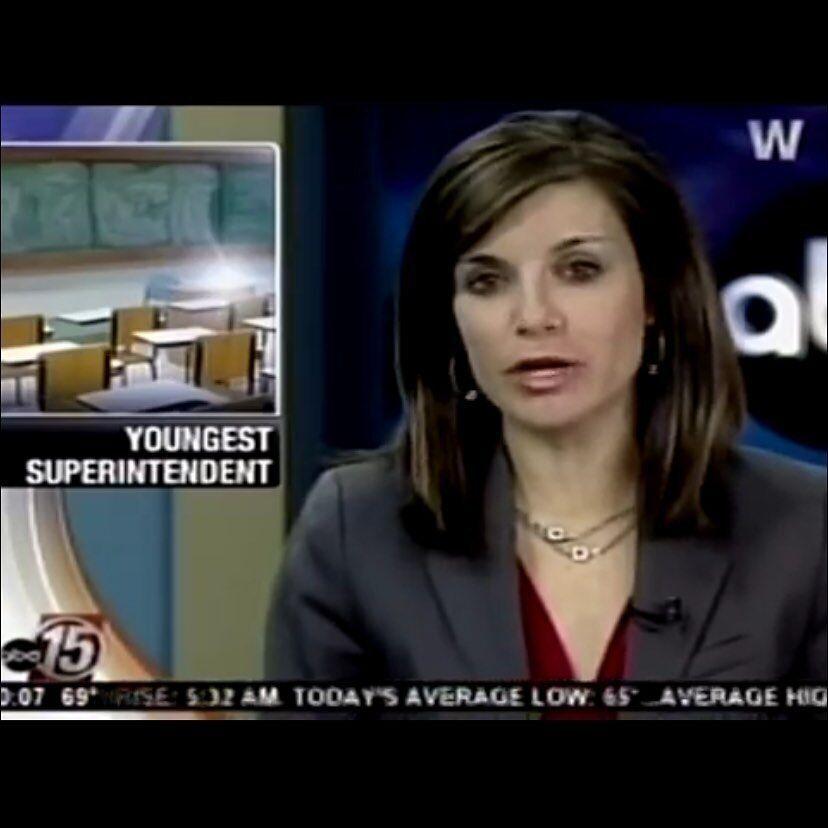 ERIN VERPLANK, former WICD anchor and reporter
"There were many instances of bloopers that occurred while I worked in TV news but the one issue that popped up throughout my early years is an innocent case of the giggle fits.
"The crew knew I was an easy target so a few times they would find a way to trigger me. One time in particular, I was working as a weekend anchor in Terre Haute, Indiana, before I was hired at WICD in Champaign. During this particular blooper, I was filling in for the morning anchor, which means I was tired and a tad loopy.
"The crew took a still shot of me mid-yawn and decided to put the image on all of the playback monitors in the studio, which are the TV screens that the anchor and crew use to know what's on air. My first reaction was shock as I thought the image went on air, but then I quickly realized it was a prank.
"It sent me into a fit of giggles and since it was a morning show, which tends to be upbeat, I didn't try and control myself at first — that is, until I looked at the prompter and realized that I was supposed to be reading a horrific story about a murder. Unfortunately, because I was embarrassed, uncomfortable and everything in between, I couldn't stop laughing.
"I was solo-anchoring so it was all on me to gather my composure and continue the show, but I just couldn't do it. The director went to the weather segment so that the on-air weather talent could buy me some time to settle down, which is what happened.
"I never forgot the feeling and I used it as a teaching moment. I was always able to compose myself after that, which definitely came from years of experience. I just didn't want to put myself in the position again."