Frank's Faves: Movies about relearning lost skills
"Right now, I'm having amnesia and déjà vu at the same time. I think I've forgotten this before." — Steven Wright
Even if you love what you do for a living as much as newspaper people do, coming back to work after more than a week off can be a bit of a ... how can I put it? A pain.
Yeah, that's the word.
On my return this past Monday, it took me the first 10 minutes or so just to get logged into my computer because my fickle Macintosh remained fixated on the log-in of the co-worker who used it in my absence.
And what awaited me when I did? Some 772 new emails in my inbox since I last logged out.
And a faves column to come up with from scratch.
Actually, that last one never seems to be much of a problem after time off for me because new faves occur to me all the time, whether at work or on my own time. Still, I can't help but wonder — because wondering is something I also seem to do all the time — what if I came back from a break and couldn't for the life of me recapture my knack for faves?
Worse yet, what if I couldn't recall how to write about them at all?
Those kind of wonderings can wake a guy up in the dead of night in a cold sweat. That's the obvious drawback to having any kind of active imagination — it enables you to imagine quite vividly not only the best possibilities, but also the worst.
Fortunately for wondering minds like mine, the movies as a popular art form have probably taken every conceivable blind, crooked alleyway down the Avenue Of What Can Possibly Go Wrong, and this wonderment is no exception. What if I had to totally relearn an essential skill I'd always taken for granted, one that was part of my very identity? I can only imagine, but I know it can be done — because the following faves have already imagined it for me.
Wonder no longer, fellow faves fans; I recall them as:
MY FIVE FAVORITE MOVIES ABOUT RELEARNING LOST SKILLS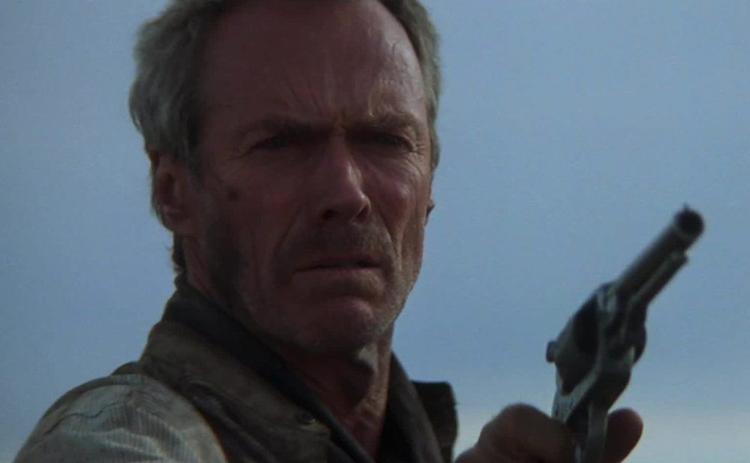 — "Unforgiven" (1992). Clint Eastwood directs and stars as a retired Old West gunslinger who is persuaded to come out of retirement for one last job — only to find that gunslinging and even horseriding is nothing like riding a bicycle. Those seasoned skills simply don't come back to you in an afternoon of practice. Yes, the character eventually, inevitably returns to killing form. And yes, this movie brought home Oscars for best picture, director and film editing (not to mention best supporting actor for Danville native Gene Hackman). But the Academy of Motion Pictures is still unforgiven in my book for slighting Clint for best actor that year (it went to Al Pacino for "Scent of a Woman"). Sure, Pacino did OK playing a blind man. But watching an old Hollywood cowhand like Eastwood struggle to mount a horse and wind up eating dirt in front of his kids in the process is positively heart-wrenching.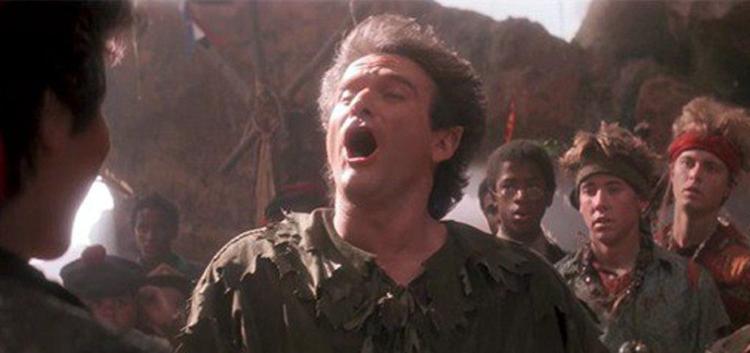 — "Hook" (1991). Robin Williams is aptly cast by director Steven Spielberg as the boy who wouldn't grow up — but somehow did — and now as a middle-aged lawyer must be reminded of the youthful hero he once was in order to rescue his children from the title pirate (played to equal perfection by Dustin Hoffman). The process by which Tinker Bell (Julia Roberts) and the Lost Boys revive those old memories of pre-adolescent abandon — as well as pixie-dust flight and swashbuckling prowess — drags on a bit, but it's all worth it when Williams finally cuts loose with a long-overdue crow of childlike exuberance. And, of course, flies. As if there was ever any doubt ...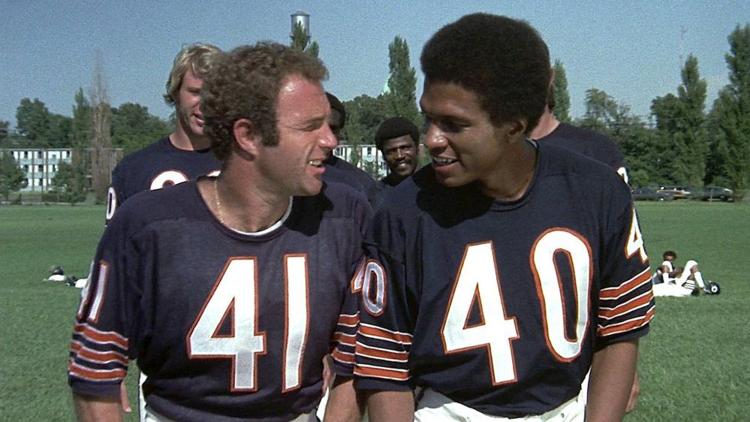 — "Brian's Song" (1971). As this was a made-for-TV movie, it's a bit of a cheat, but it's hard to find many folks who are both football fans and movie lovers who haven't seen and loved this classic sports tearjerker. Billy Dee Williams as NFL Hall of Famer Gale Sayers gets a much-needed kick in the pants and willing workout partner in rival running back Brian Piccolo (James Caan) when forced to rebound from a devastating knee injury. Sayers' grueling rehab with Piccolo hounding him good-naturedly every step of the way comprise the movie's best scenes — until cancer breaks up the bromance, of course.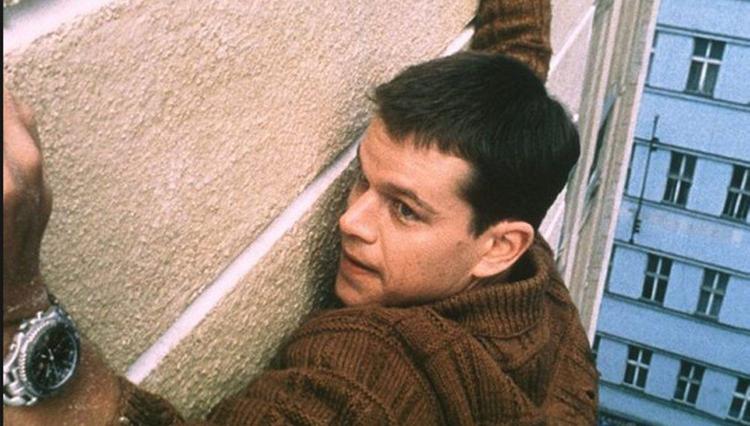 — "The Bourne Identity" (2002). I confess I haven't yet seen all five of the "Bourne" movies based on the Robert Ludlum novels, but I can tell you that at the very least, the first couple (including "The Bourne Supremacy" in 2004) are principally concerned with Matt Damon's title amnesiac whose skills as a CIA assassin come back to him far quicker than his memory. Jason Bourne's biggest challenge isn't so much in relearning his lethal talents, but when and why to use them.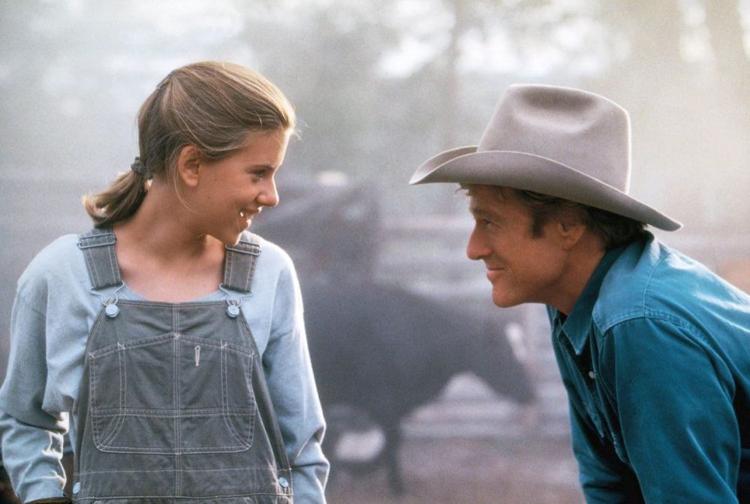 — "The Horse Whisperer" (1998). Robert Redford directed and stars as the title trainer who is hired by Kristin Scott Thomas to help injured teenager Scarlett Johansson and her horse heal physically and emotionally after a tragic accident. One of Redford's best ... but that's a list for another day.
— Honorable mention: "The Long Kiss Goodnight" (1996) and "The Other Side of the Mountain" (1975).
Have a question, suggestion or fave nomination for Frank? We'd love to hear from you. Please email it to fpieper@news-gazette.com.