The Big 10 with Jeff D'Alessio, Dec. 15, 2019
Four decades after we were first introduced to Luke, Leia and a lightsaber-swinging Lord Vader, the ninth and final chapter of the 'Star Wars' franchise premieres this week on big screens across the galaxy.
To mark the occasion, we rounded up students of all ages (plus one grown-up), from 29 schools all over the area, and asked: Who's the greatest 'Star Wars' character of them all?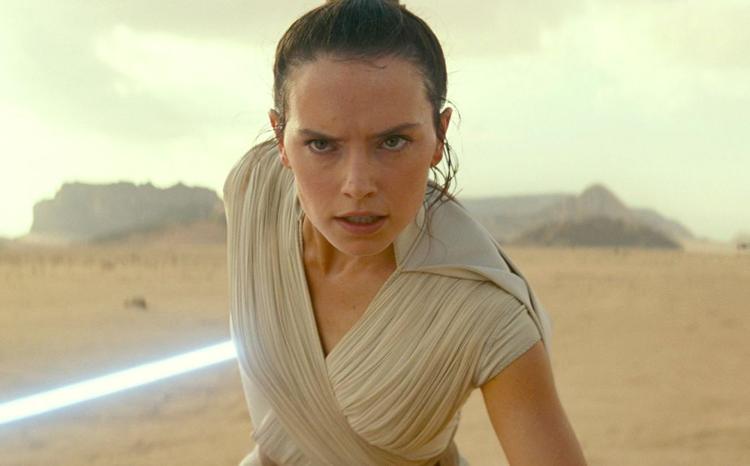 Rey the Jedi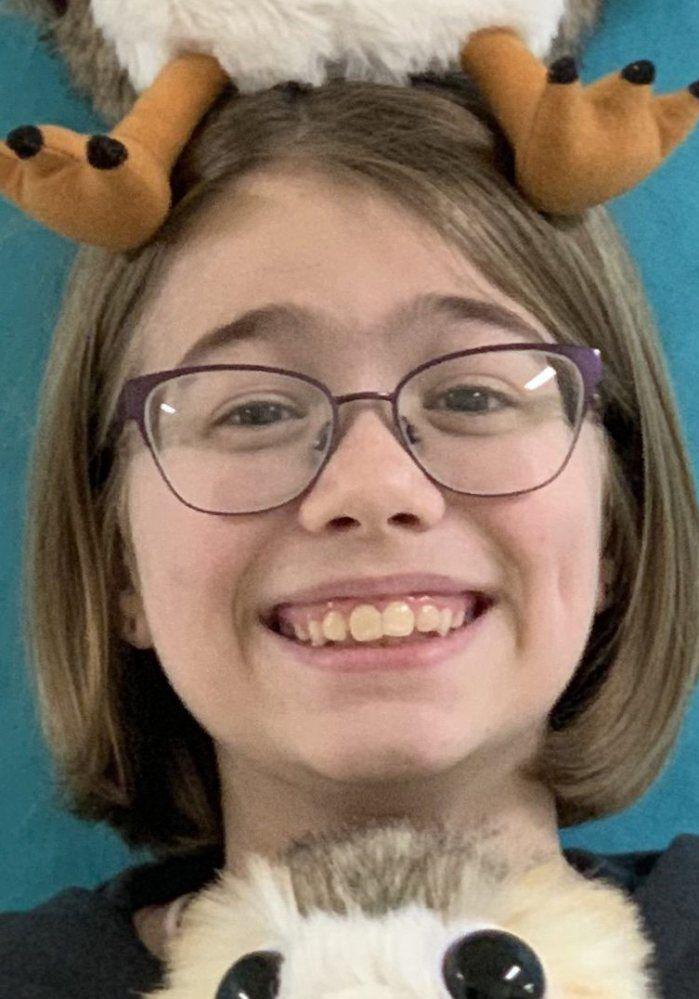 Countryside School fifth-grader KATHRYN WILLIAMS says: "In a lot of the Disney princess movies, the princess always gets in trouble and the prince has to rescue her and then he gets all of the credit.
"In 'The Force Awakens,' Finn and Rey are equals; neither one outshines the other. Rey saves Finn multiple times. Finn also saves Rey.
"There is only one other female hero and that is Leia. But Leia only gets a blaster. Rey gets a lightsaber."
Chewbacca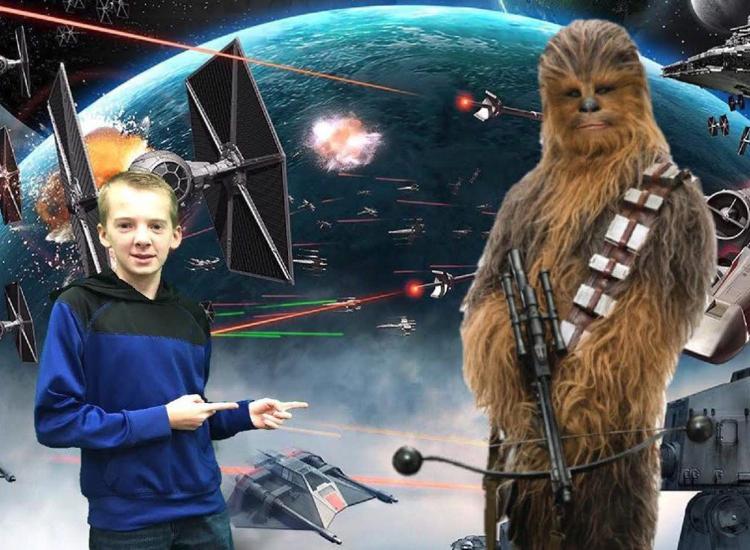 Arcola High freshman ROWAN MAYHALL says: "In every movie when he first comes out, he makes a funny roar. I also like him because he is a good team member and helps out wherever."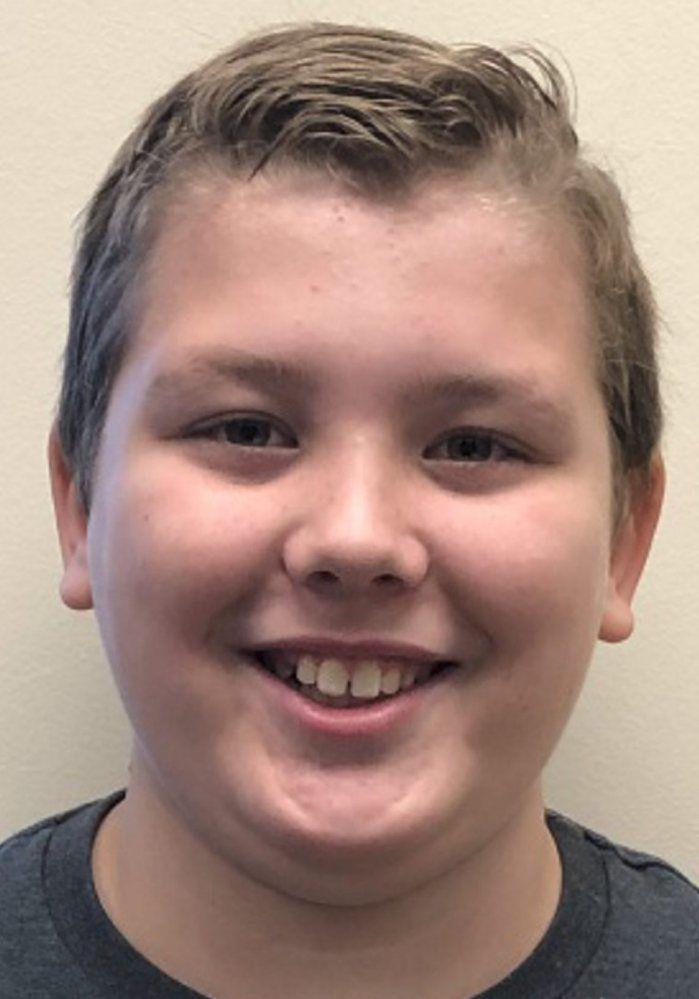 Says OWEN GRITTON, a fourth-grader at Danville's Southwest Elementary: "I like how he kicks butt with the laser cross bow."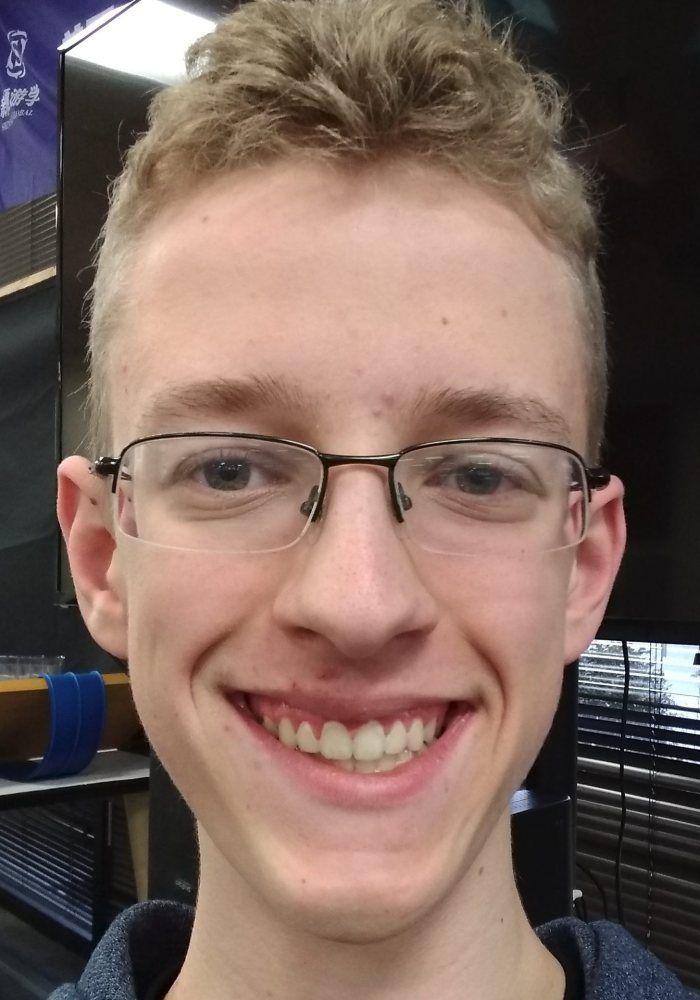 Academy High sophomore SAM LAUFENBERG says: "He meets all the qualifications to be a hero — he is smart, kind and brave. He is also super funny."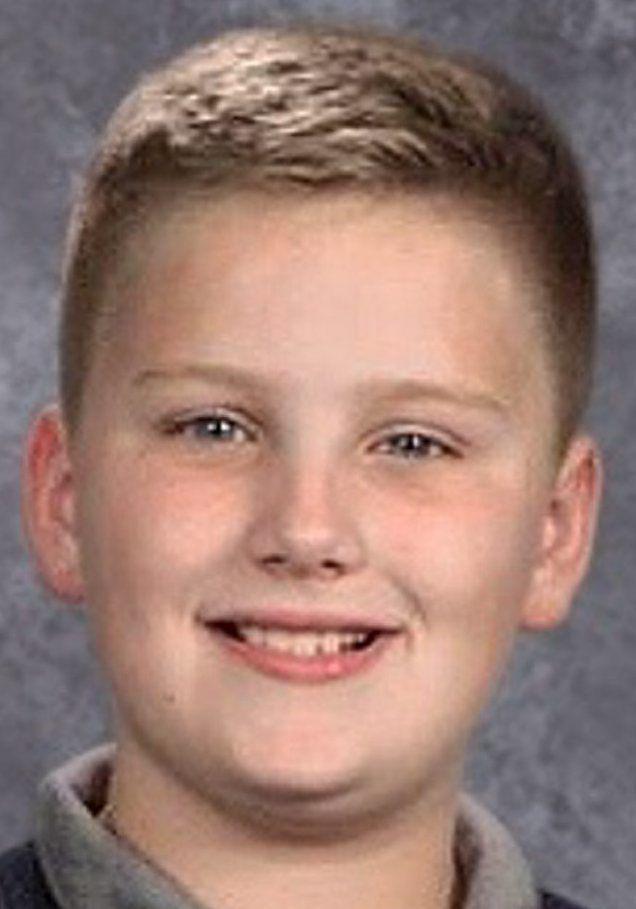 Says NOAH HETTINGER, a fourth-grader at Philo's St. Thomas Catholic School: "I think it's cool that he's survived through the movies and is an original one who's still around."
Gone but not forgotten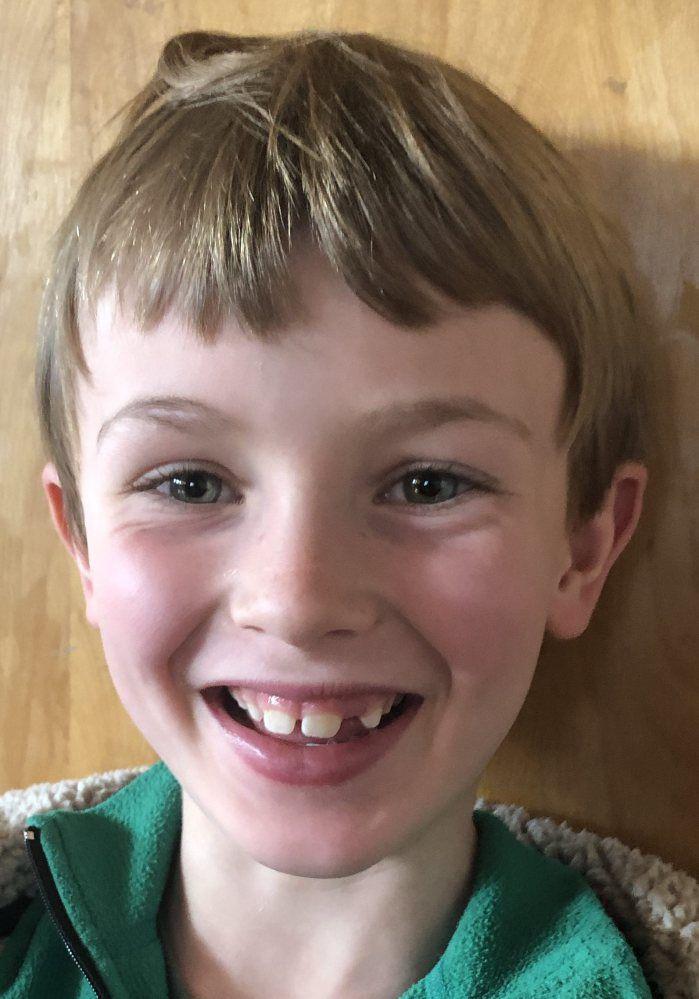 University Primary School second-grader FORREST PARKER says: "Captain Phasma is my favorite. She's just cool even though she dies when Finn has this electric thing and then she falls into an explosion."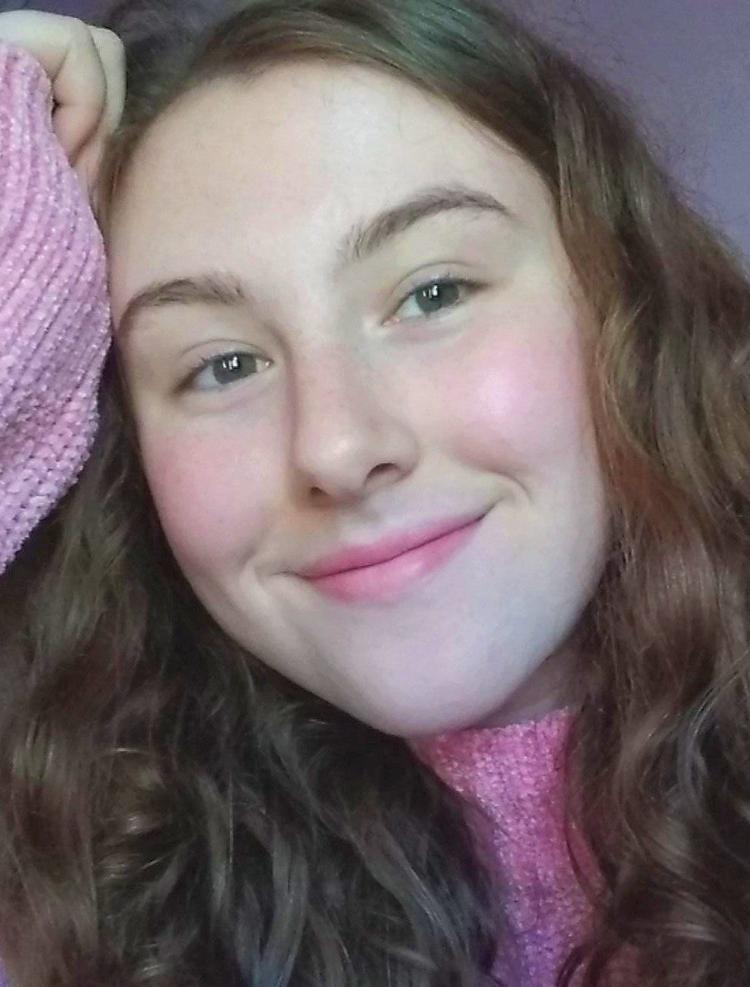 Fisher High senior KAITLYN PARKS says: "My favorite is Jar Jar Binks because when I was little, my dad went overseas, my older brother was a huge fan, and as a joke, he always said that my dad looked like him. He obviously doesn't, but it still makes me laugh."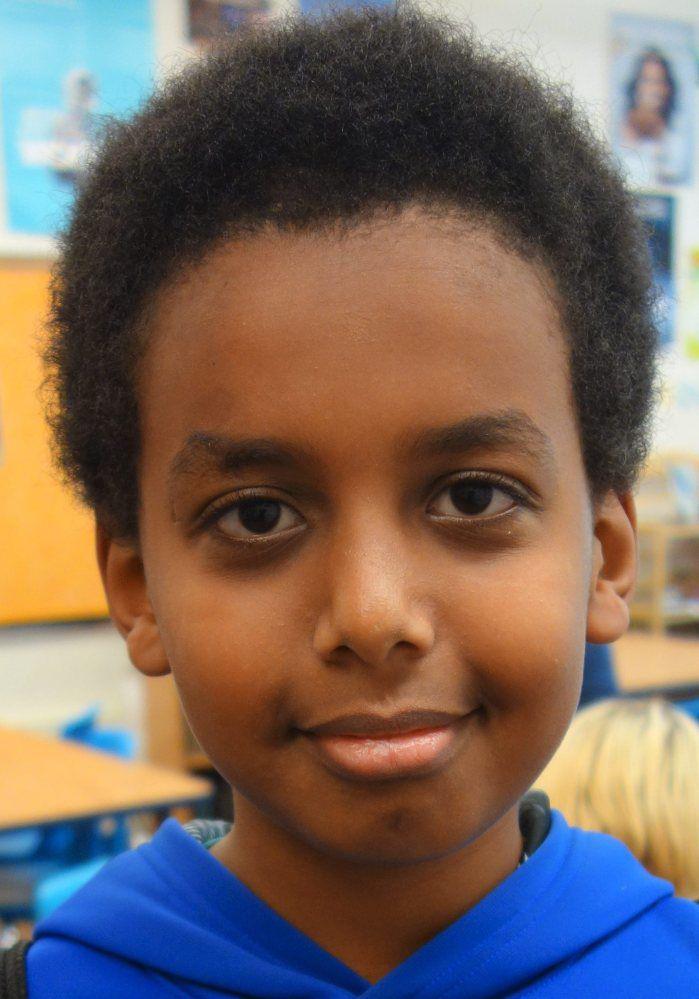 Urbana Middle School sixth-grader DAGIM TESFAW says:"If Qui-gon Jinn didn't die in 'The Phantom Menace,' he would have been a better master for Anakin Skywalker. He would have kept Anakin from turning to the dark side and changed the entire 'Star Wars' story."
Lando Calrissian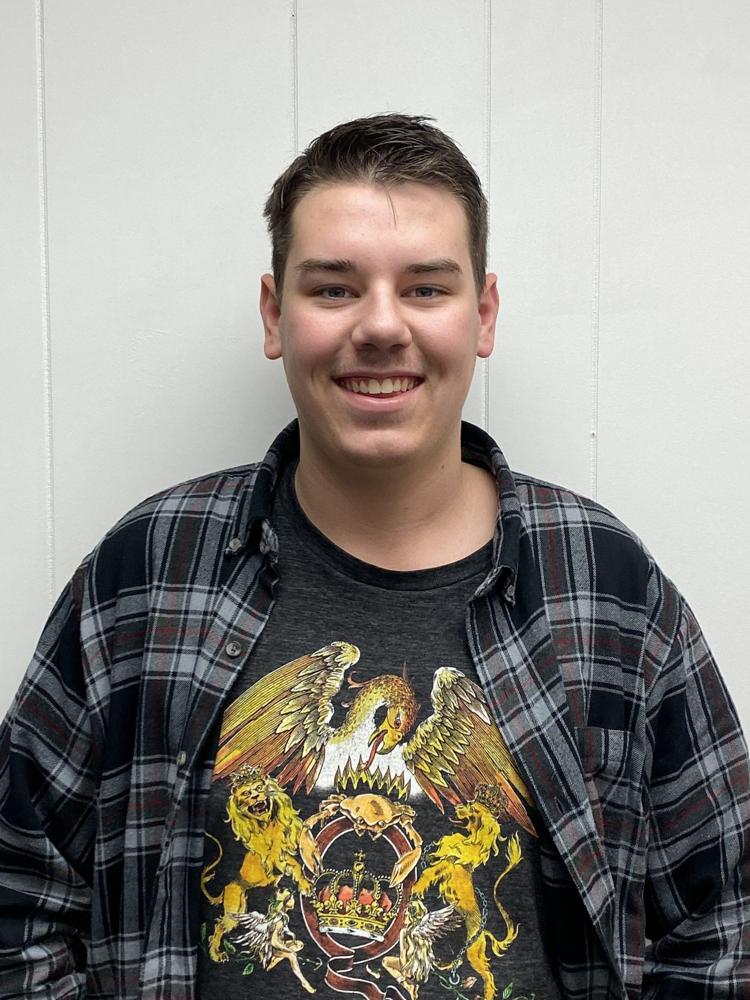 Salt Fork High senior MASON BURTON says: "He's pretty much Han Solo but with a lot more suave and class. He destroyed the second Death Star, which in itself is a great feat. He is also played by Billy Dee Williams and Donald Glover, who are cool."
Too close to call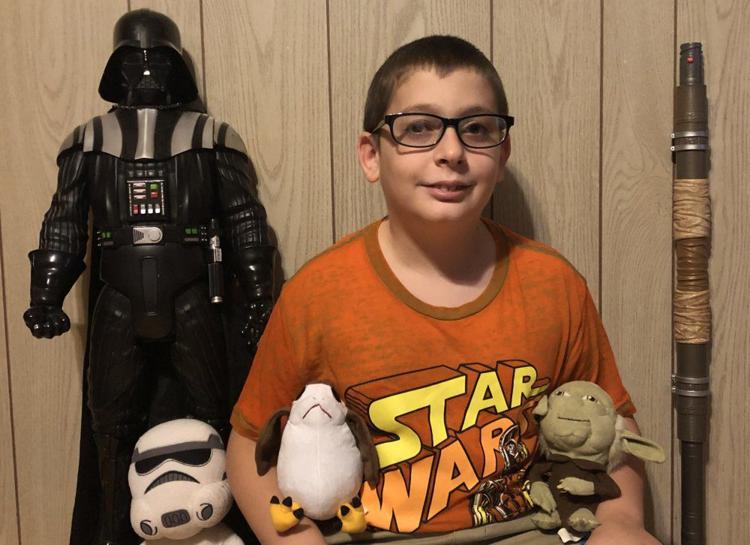 Says CONNOR KING, a fifth-grader at Rantoul's Northview Elementary: "I have a lot of favorite characters but two are my most favorite. The first is the Porg. I like him because he is a space penguin and penguins are my favorite animal. He is very adorable.
"The second favorite is baby Yoda. He is cute and he reminds me of myself when I was a baby. Plus, he eats frogs."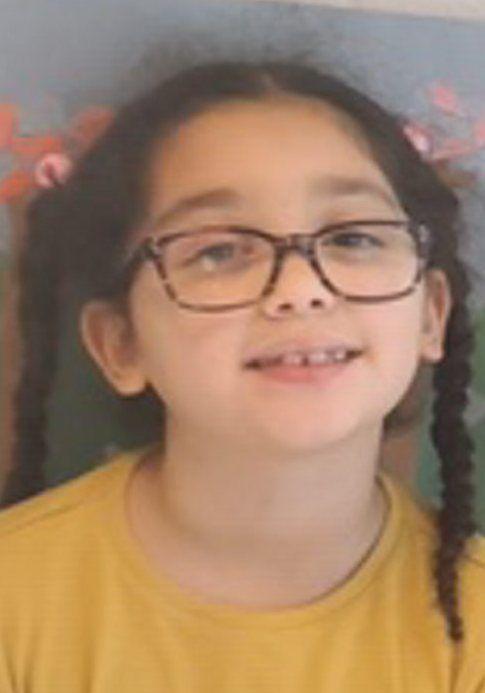 Urbana MLK Elementary second-grader SERENITY MITCHELL says: "'Star Wars' is about saving the universe. 'Star Wars' is really funny. I like Darth Vader, Princess Leia and Storm Troopers."
Han Solo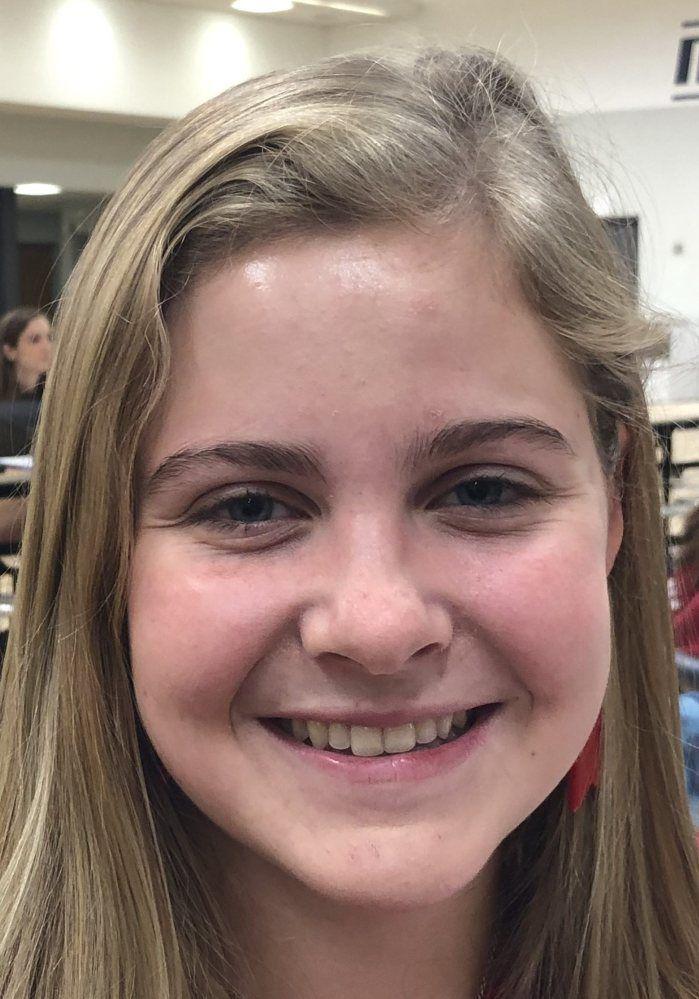 Mahomet-Seymour High junior MIMI DAVIS says: "He's funny, everybody likes him, he's a hero, and I'm also a hardcore Harrison Ford fan."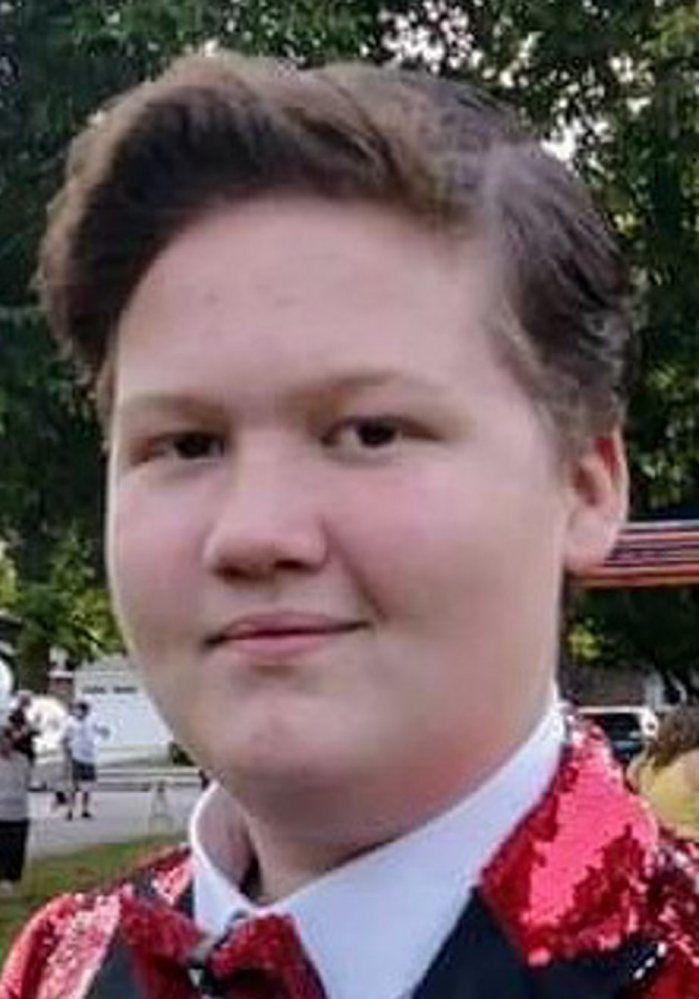 ALAH High sophomore QUINN TAYLOR says: "Han Solo has integrity, wit, and that zest for life we all crave to have."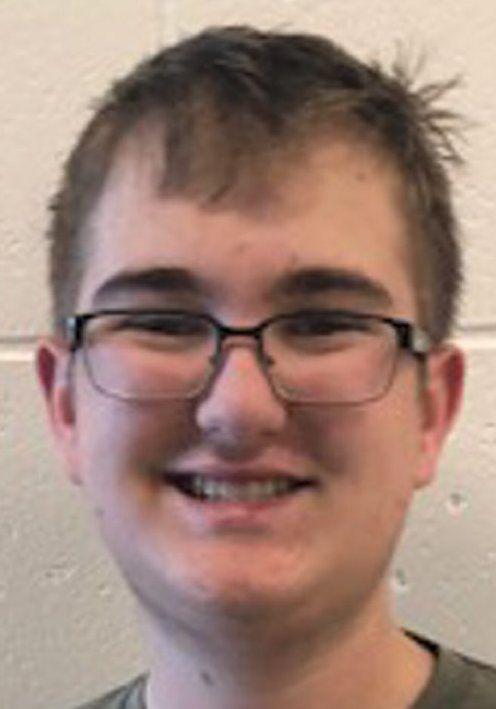 Monticello Middle School eighth-grader ALARIC FULTON says: "He is imperfectly perfect. He starts out as a smuggler in it for the money who continues on because it is the right thing to do. Throughout the series, he is willing to do the hard things for the right reasons and plays the contrast to characters like Luke Skywalker, who only does the good things with no risk."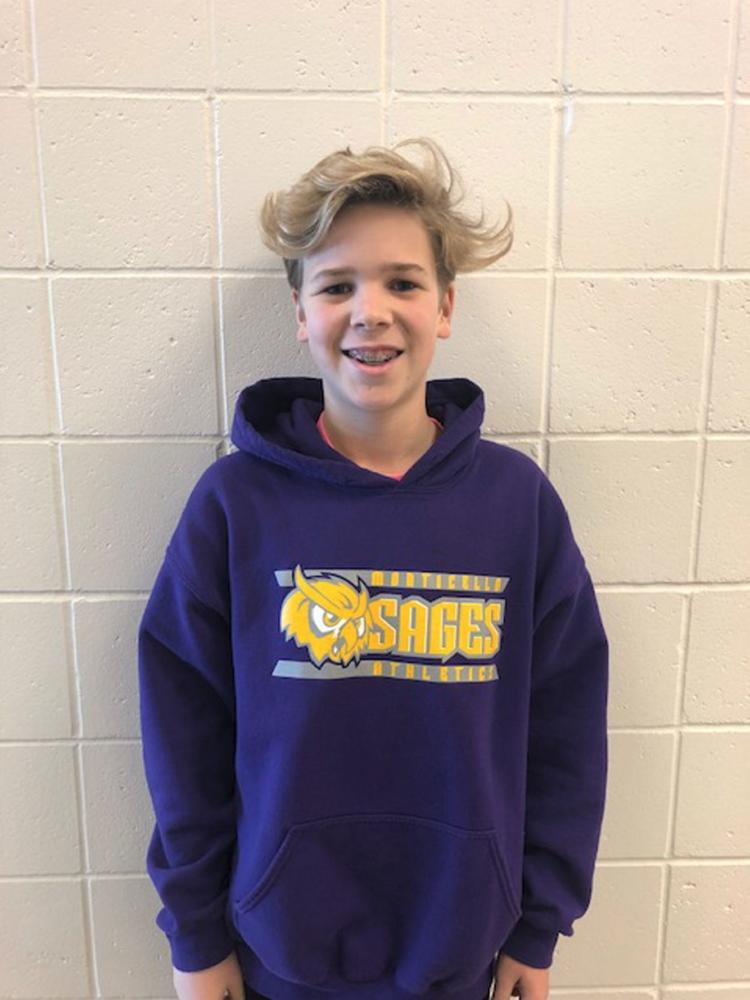 Monticello Middle School eighth-grader EVAN HENRARD says: "He is extremely smart and brave and is matched by almost no one. Whenever anyone is in trouble, Han Solo always seems to be there to save the day. I also love his friendship with Chewey because it's really fun to watch them fight and laugh with each other."
R2-D2 and his trusty companion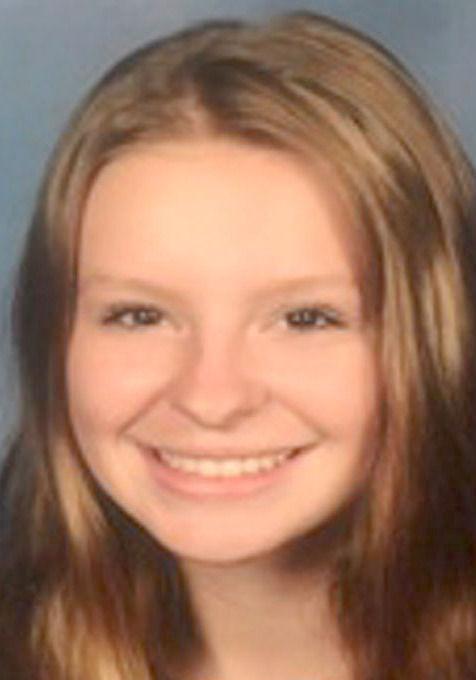 Westville High sophomore HADLEY COX says: "R2 seems to always play an important role in saving the day. He served his masters — Queen Amidala, Anakin Skywalker and then Luke Skywalker.
"R2-D2 had a brave and spunky attitude and was fearless in the face of danger. He was 'Mr. Fix-it' and I loved how he communicated with his whistle."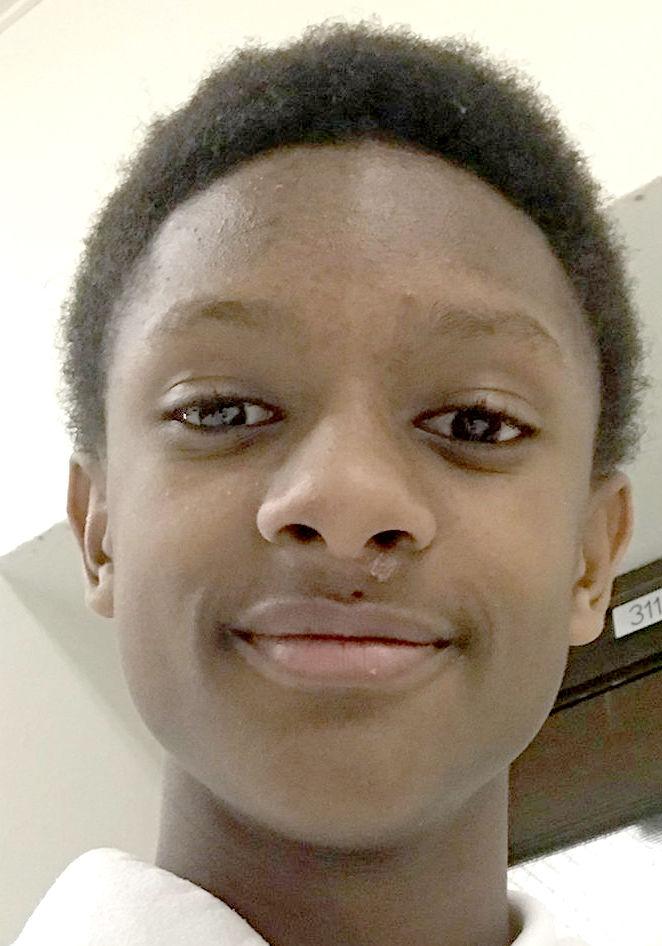 Uni High freshman JOHN BROWNRIDGE says: "My favorite character is probably C-3PO, because he is mostly used for comedic relief. I also like how the producers decided to have him be built by Anakin.
"I used to think Jar Jar Binks was cool — when I was like five — but when I rewatched the series, I realized that he isn't a very good character. I watched a theory video on YouTube that explained how the creators of Jar Jar were probably planning to make a surprise twist with him being a villain, but the execution was bad, so they scrapped the idea. If they had written him better and added that twist, Jar Jar would probably be my favorite character."
The Jedi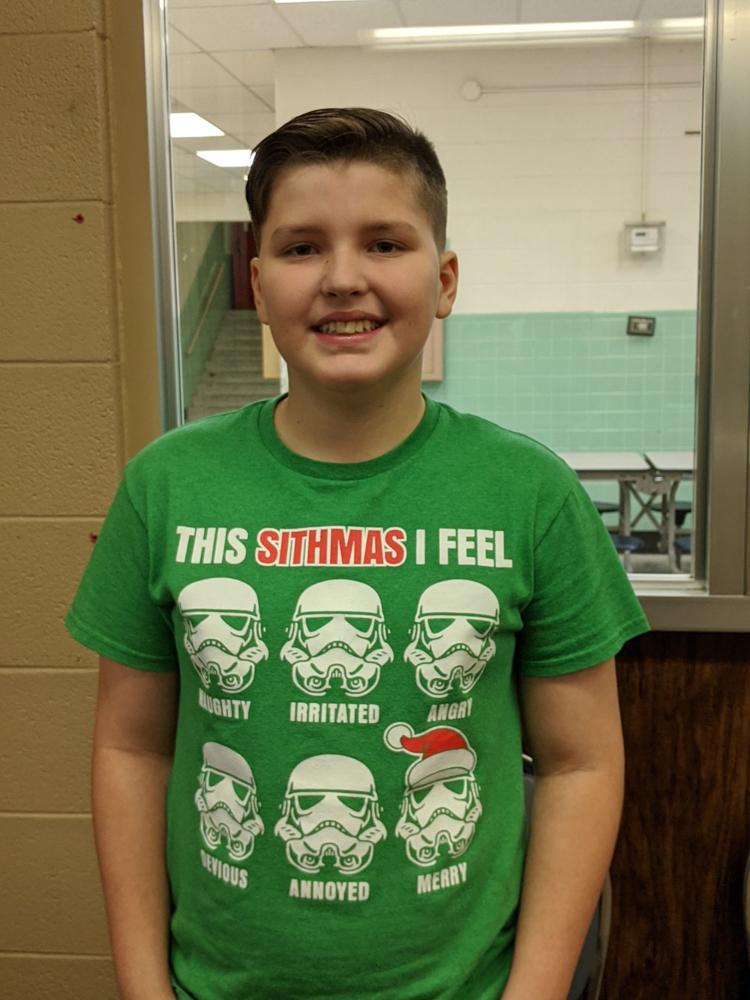 Says WESTON BAIRD, a seventh-grader at Georgetown's Mary Miller Junior High: "I chose Yoda because he is the wisest of the Jedi, and my favorite color is green."
St. Matthew Catholic School eighth-grader THOMAS CORAPI says: "The first favorite for me would probably have to be Luke Skywalker because it's, well, Luke Skywalker and he's in the original trilogy, which is the best of the trilogies, in my opinion."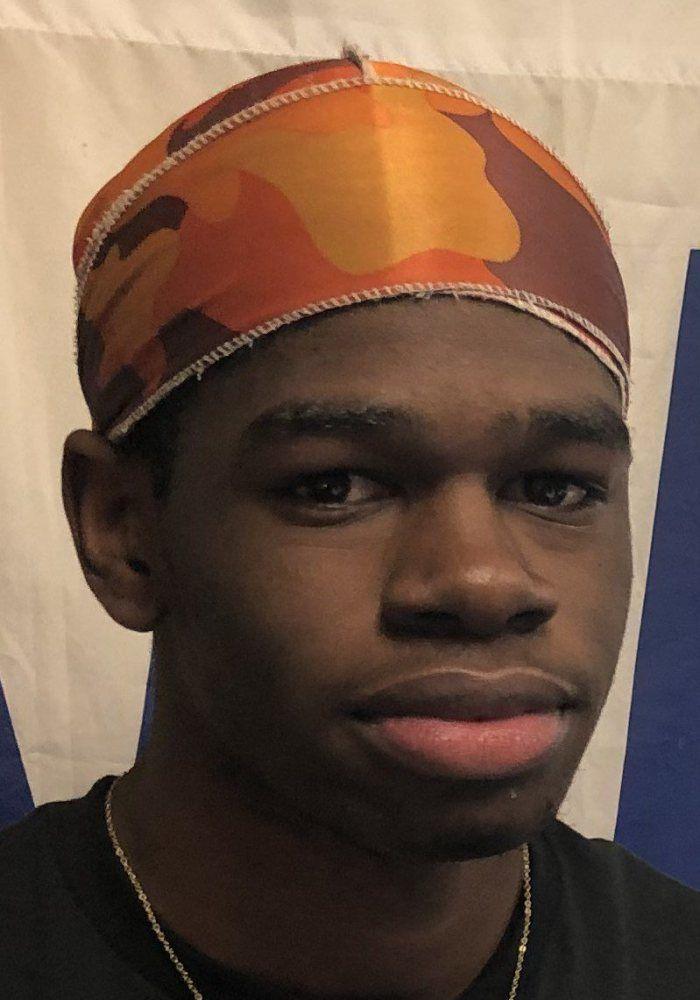 Urbana High senior ZIEHIR FLINTROY says: "Mace Windu is the strongest Jedi and he was gonna kill Darth Sidious even though Anakin — his own friend — betrayed him. And he's the only one to show the light and dark side of the force."
Prairieview-Ogden eighth-grader EDWARD ALEWELT says: "Anakin Skywalker was a great warrior who redeemed himself in later parts of the story after becoming evil. He also had some of the best duels in all the movies."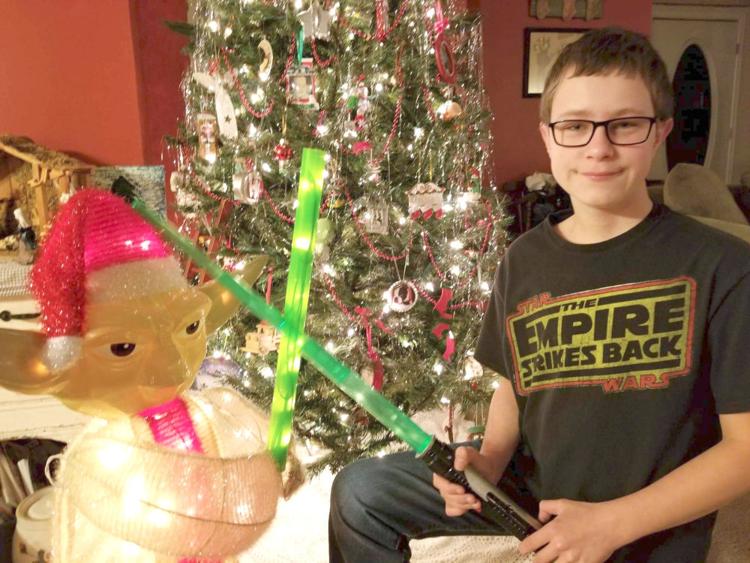 Oakwood Grade School sixth-grader WILL IRICK says: "Yoda is a super cool Jedi Master and very mysterious."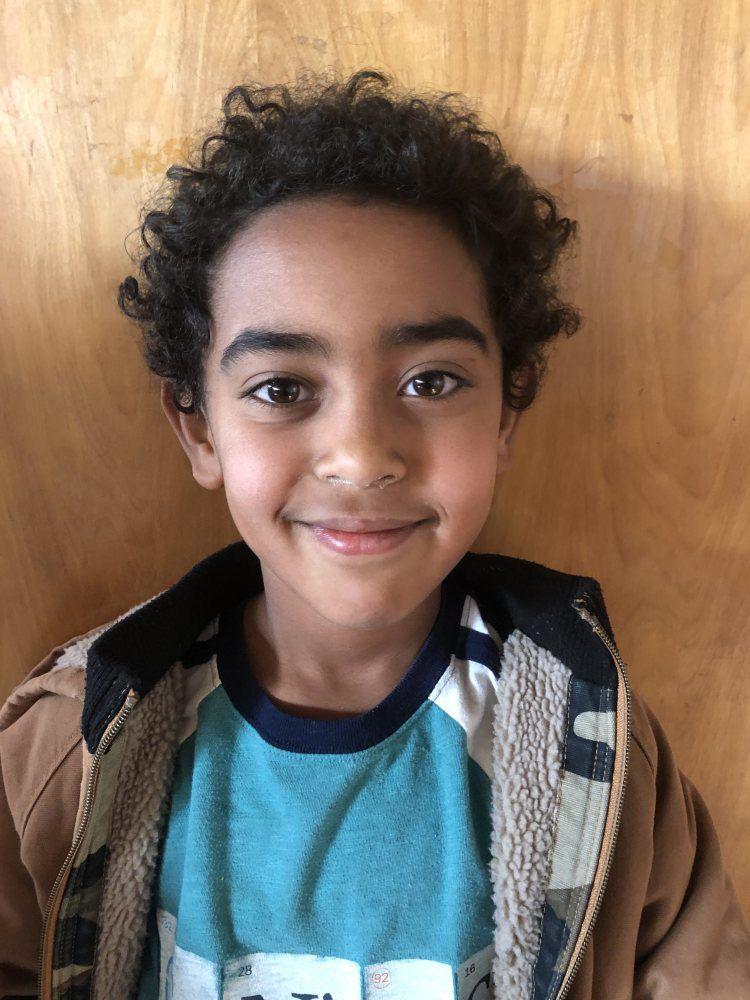 University Primary School second-grader YANNI SAKELLARAKIS says: "I like the color of Luke Skywalker's lightsaber and I like the ship that he drives."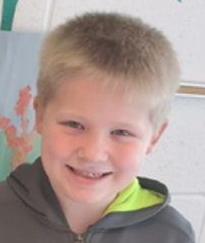 Urbana MLK Elementary second-grader ROBERT HART says: "I love Star Wars because it has a lot of cool things like light sabers that swing and glow. They have a huge plane! I like the Storm Troopers and Darth Vader."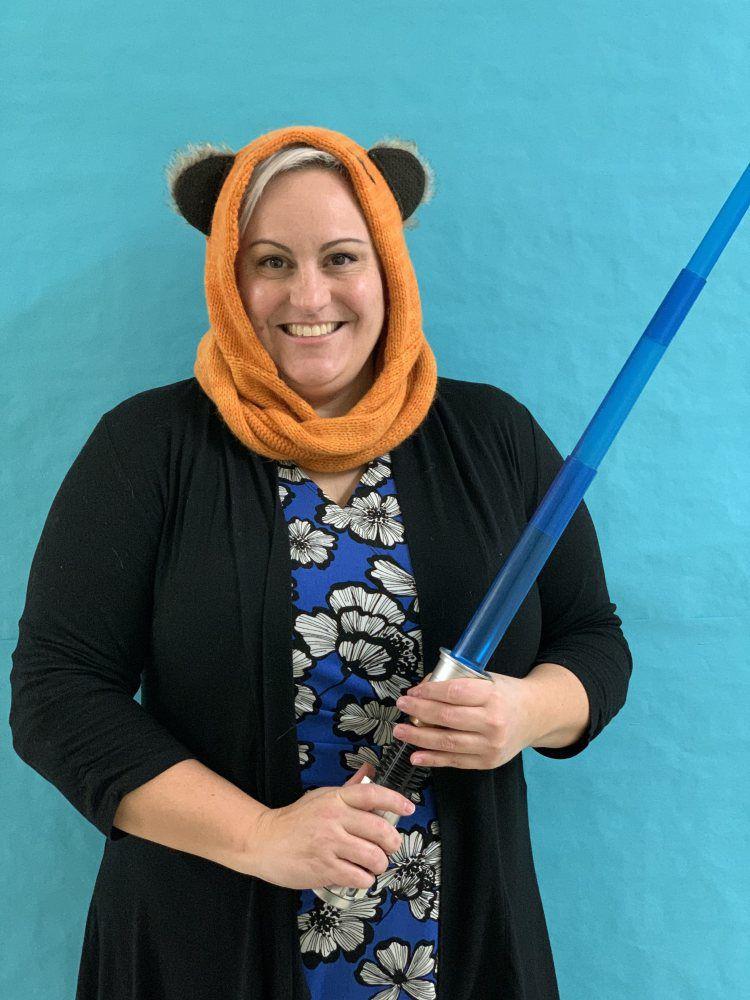 Countryside Head of School STEPHANIE HARMAN says: "My husband and I have had several heated debates about this exact topic. I would have to say that Master Yoda is my all-time favorite. He is wise and powerful with the force and is also committed to fostering critical thinking with the younglings.
"While he values balance and peace, he is not afraid to fight for what is right. His skills with the lightsaber are legendary."
Boba Fett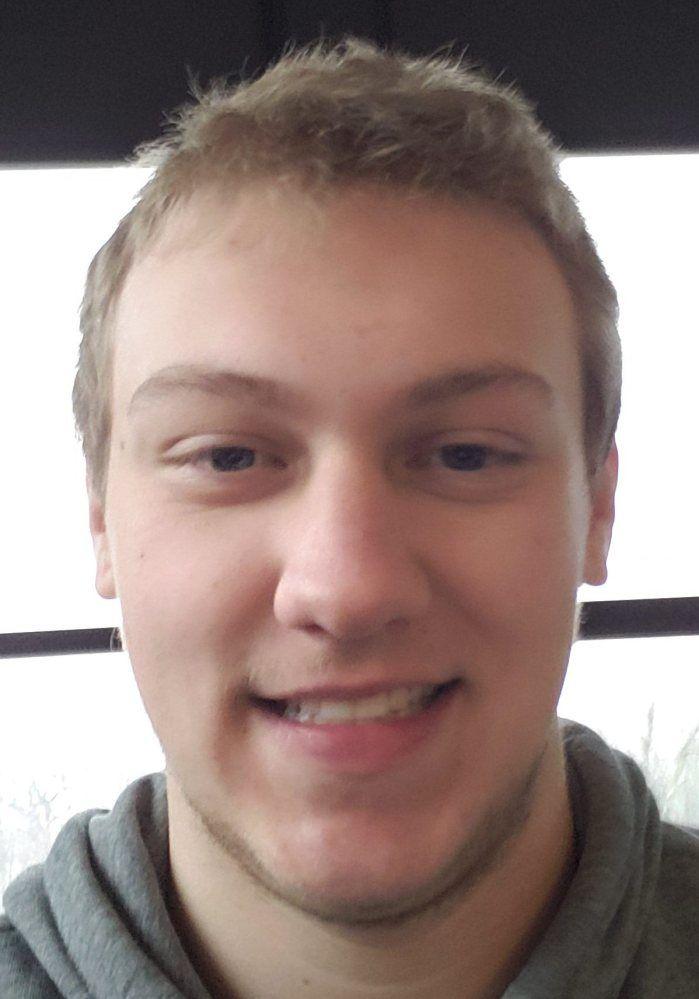 Armstrong Township High senior CHASE FANCIL says: "He is an absolute legend of a man."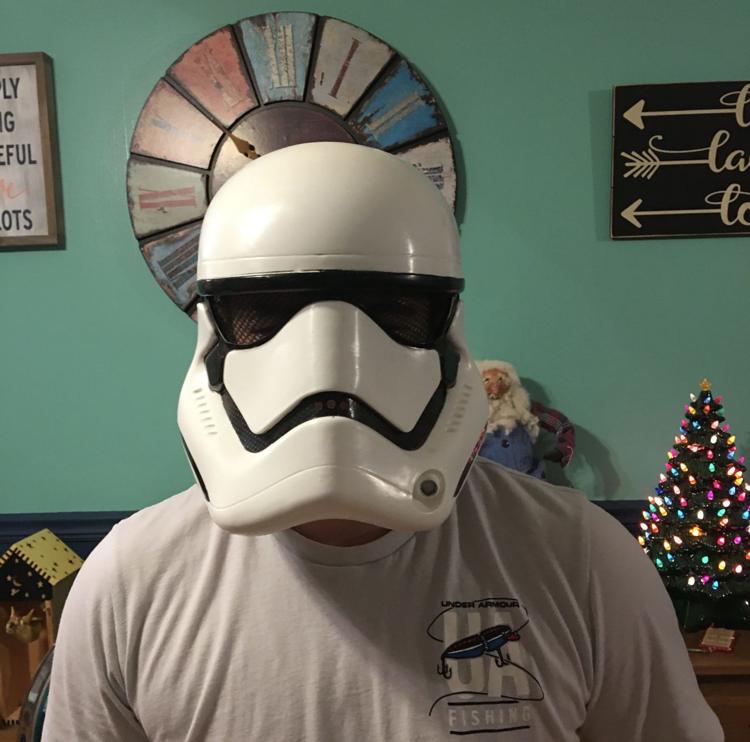 Gifford Grade School eighth-grader LANDON FREEMAN says: "Boba Fett is a bounty hunter hired by Darth Vader to hunt down Han Solo and deliver him to the slug-like crime lord Jabba the Hutt. I personally like how he doesn't talk very much and how his armor looks well-worn but functional at the same time."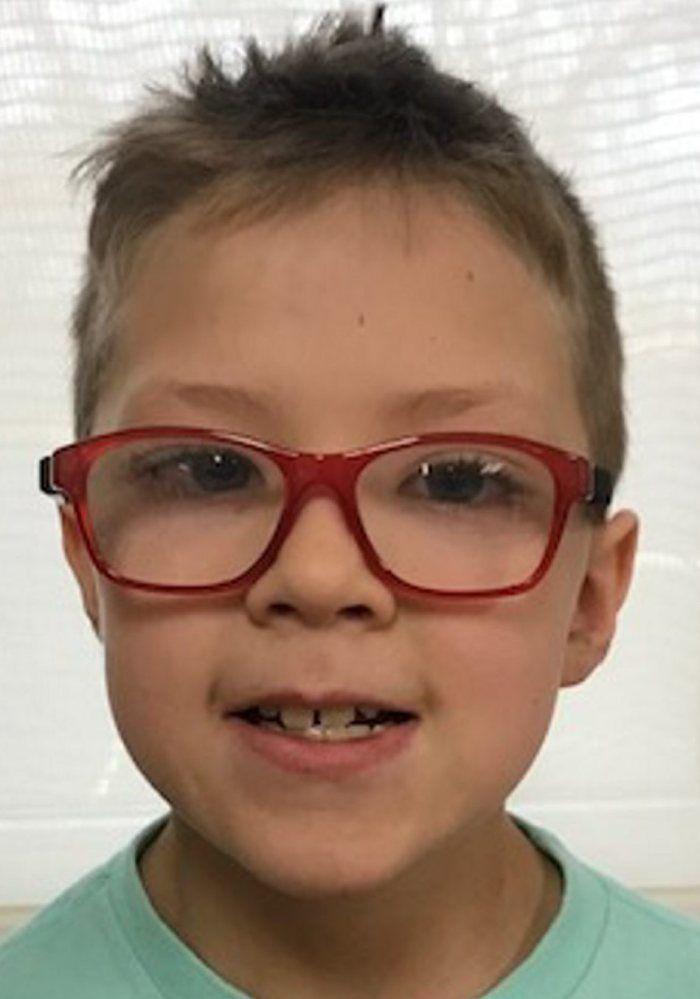 Bement Elementary fourth-grader CLARK RYDER says: "He flies and hopefully comes back to life after being eaten by the Sarlacc Pit. He's my favorite bad guy, and my favorite good guy of all-time is Luke Skywalker."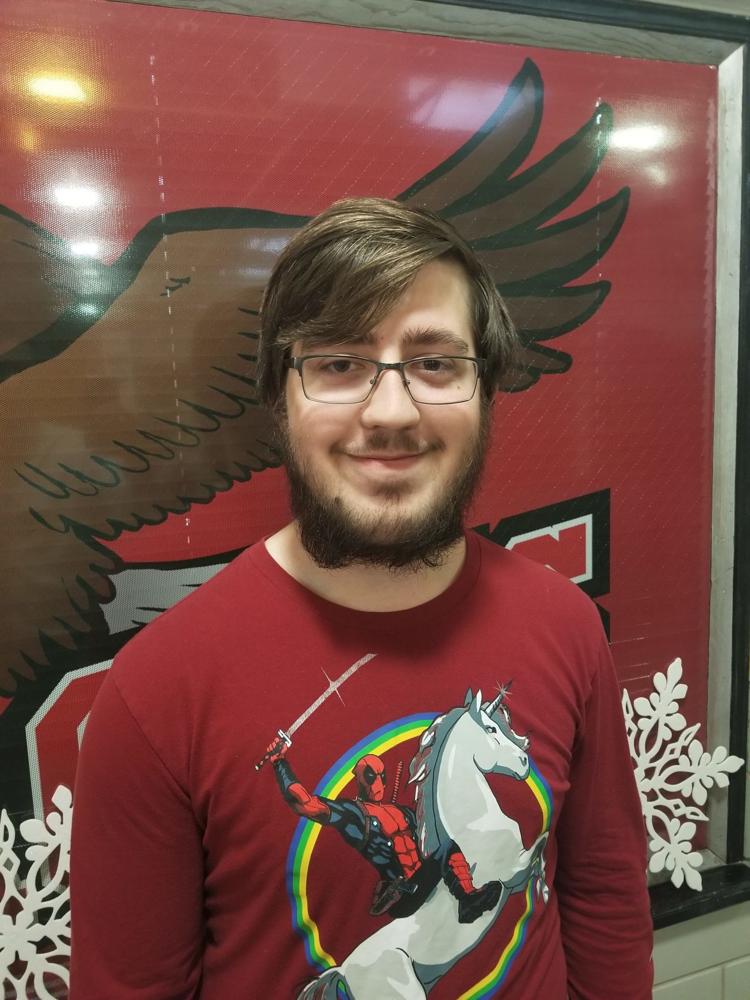 DeLand-Weldon High senior TREVOR ZIPPRICH says: "My favorite character is either Jango or Boba Fett. I have always loved the stories about the Mandalorians, and how well renowned they were as bounty hunters. They also had some of the coolest-looking armor in the 'Star Wars' universe, in my opinion."
Here comes trouble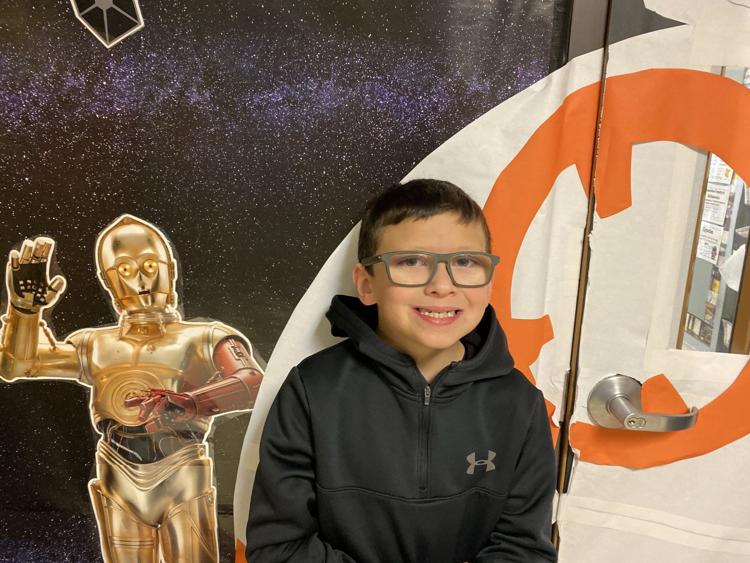 White Heath Elementary third-grader TYLER KING says: "It has to be Darth Maul because he has a double lightsaber and I have his Lego set."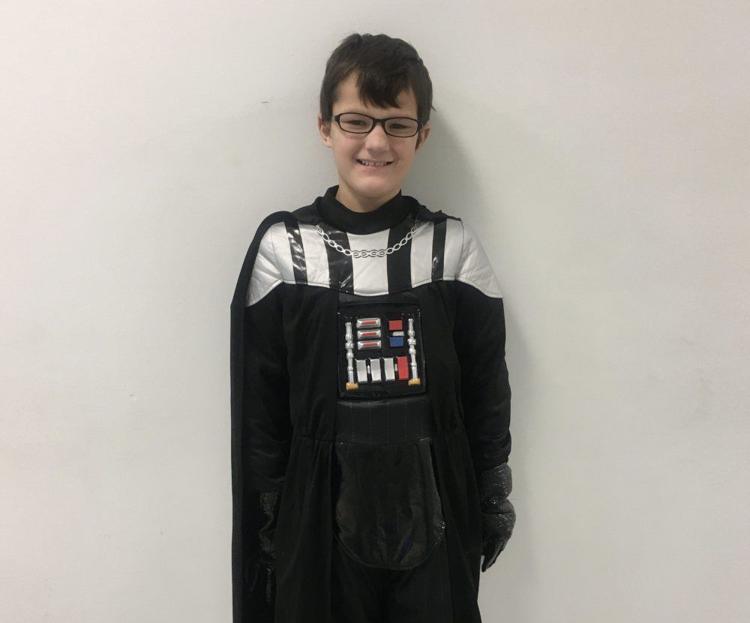 Paxton-Buckley-Loda Junior High sixth-grader COREY QUICK says: "I love Darth Vader and I love to dress up like him. He has a cape, a mask, and red lightsaber."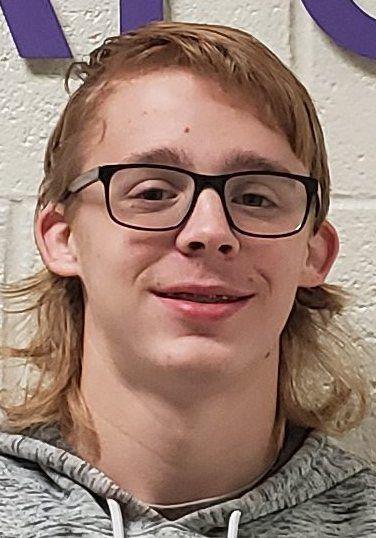 Georgetown-Ridge Farm High junior SCOTT COOMBS says: "The Mandalorian is the newest addition to the 'Star Wars' universe. His don't-mess-with-me attitude is my favorite thing about him."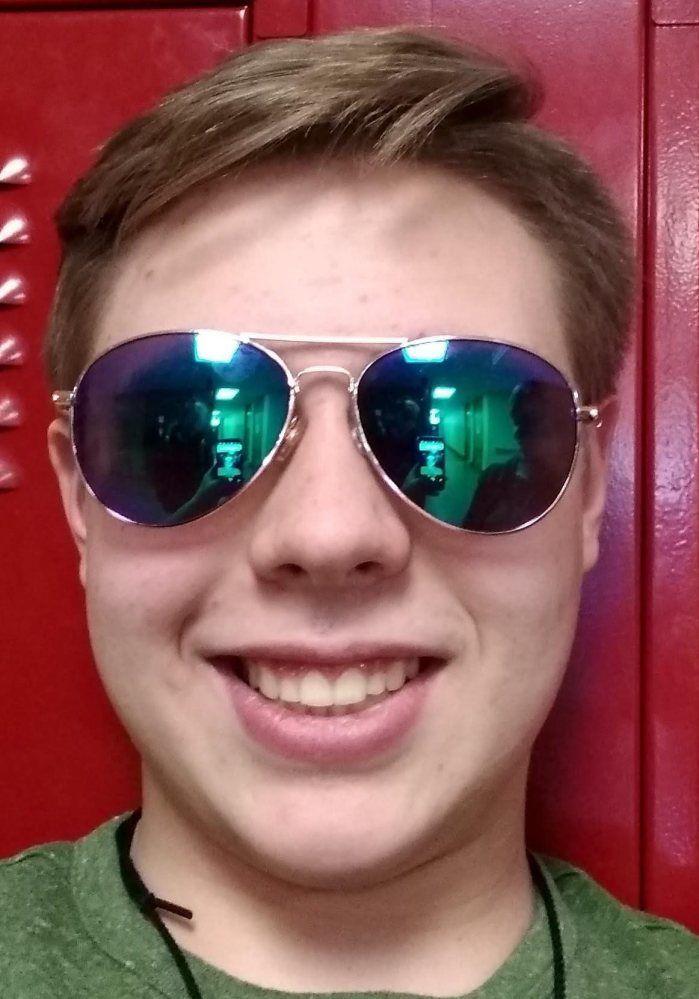 Heritage High sophomore TRISTAN SANDS says: "I find Kylo Ren's story arc really interesting — kind of the opposite of Luke's, really. Luke was on the light side and felt the pull to the dark, while Kylo is on the dark side and feels the pull to the light. And his serious yet comedic moments in 'Last Jedi' were some of my favorite parts of the film. I can't wait to see where his character ends up in 'The Rise of Skywalker.'"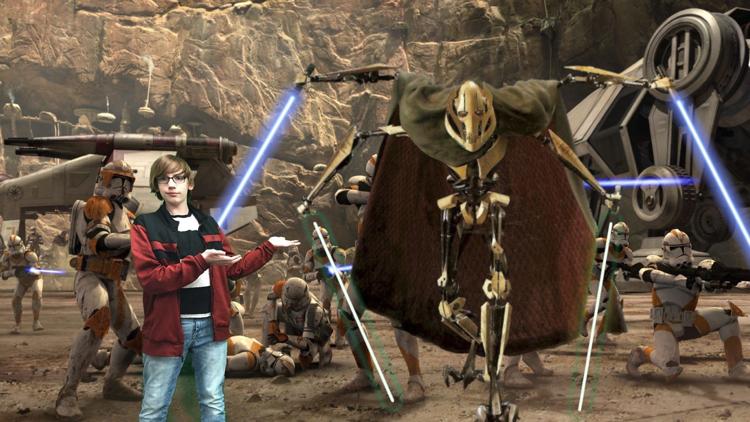 Arcola High freshman AIDAN BREWER says: "General Grievous was a Warrior of his clan but he was very injured by the Jedi until count doko term grievous into a Jedi killing cyborg and leader of the droid army. He's cool because he is an emotionless warrior who collects the lightsabers form the Jedi he has defeated. Overall he's the coolest character and my favorite."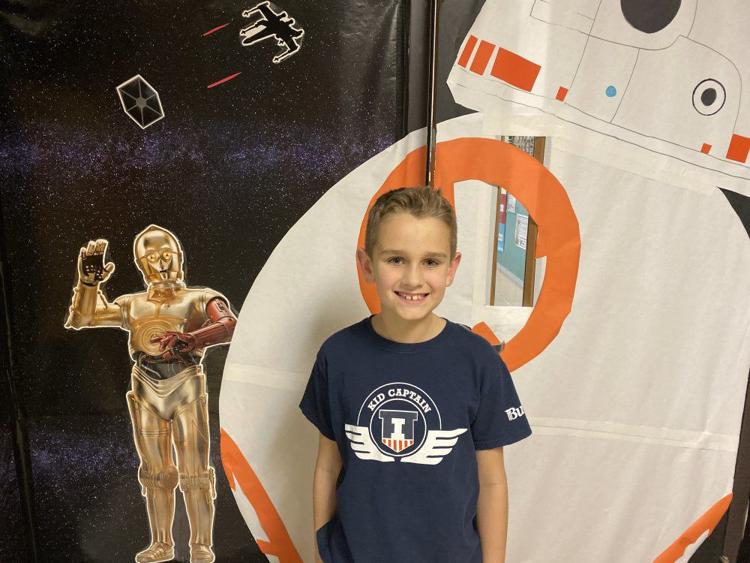 White Heath Elementary third-grader WESTIN VAUGHAN says: "I'd have to say Darth Vader because I love the sound of his voice and how his mask looks."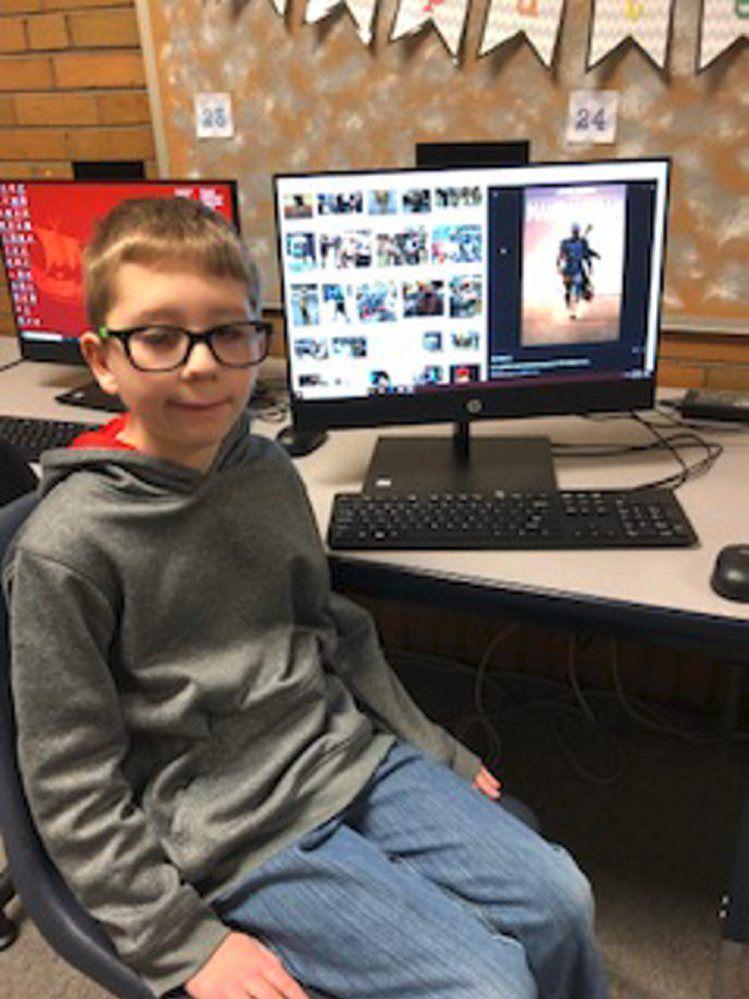 Says NOAH WALTERS, a third-grader at Danville's Edison Elementary: "The Mandalorian is my favorite because he is pretty cool and sometimes he has a lot of tricks up his sleeve."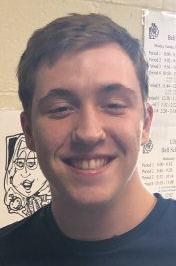 Urbana High senior JACK MANDRA says: "I love Fives' story and how he was. He's very unique for a clone trooper to have that kind of connection and independence."