Each week, The News-Gazette will show a screenshot of a home from a movie or TV show and ask readers, "Who lives here?" Email your guess of a character who resides there to wholiveshere@news-gazette.com, and we'll give a winner a shoutout on next week's page. Be sure to include your full name and town of residence.
This week, you get a hint: This film is set around both Christmas and New Year's.
LAST WEEK'S ANSWER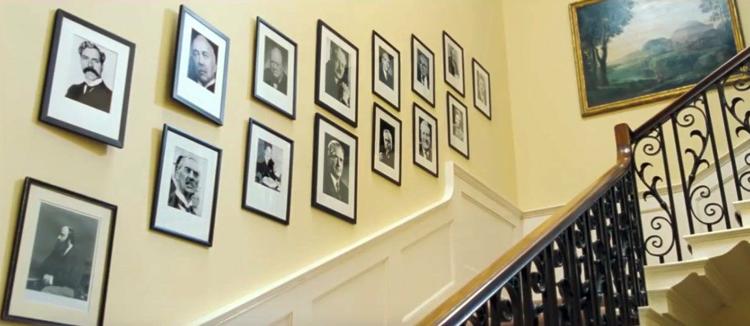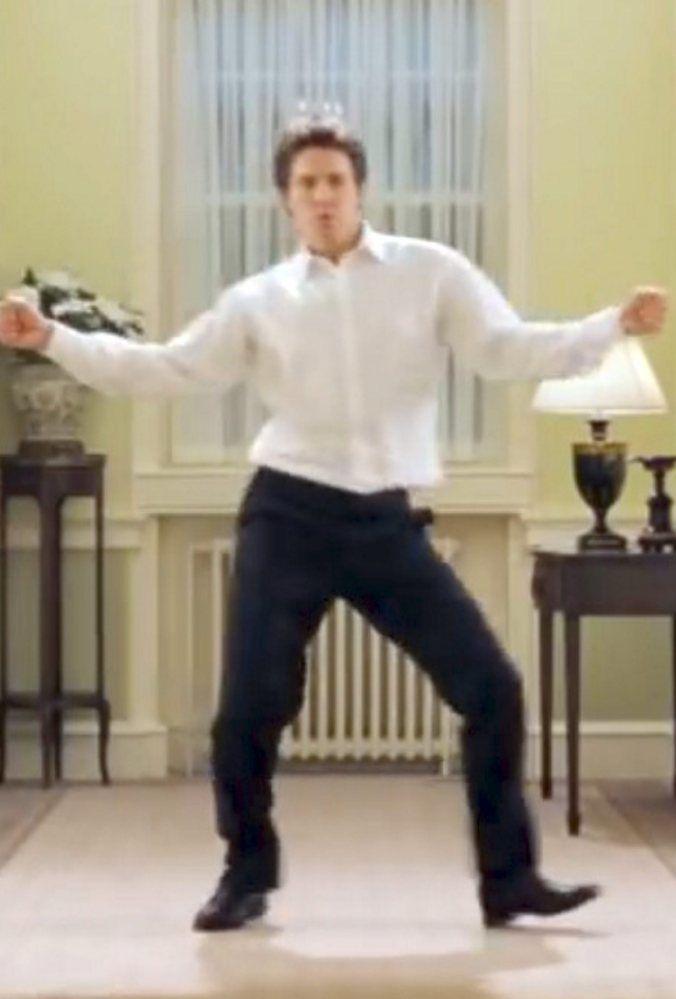 JOHN CARMODY of rural White Heath was the first to guess No. 10 Downing Street, home of dancing British Prime Minister David (Hugh Grant) in "Love Actually" (2003).