Each week, The News-Gazette will show a screenshot of a home from a movie or television show and ask readers, "Who lives here?" Email your guess of a character who resides there to wholiveshere@news-gazette.com, and we'll give a winner a shout-out on next week's page. Be sure to include your full name and town of residence.
You get an extra hint this week: This is the first in a series of holiday houses.
LAST WEEK'S ANSWER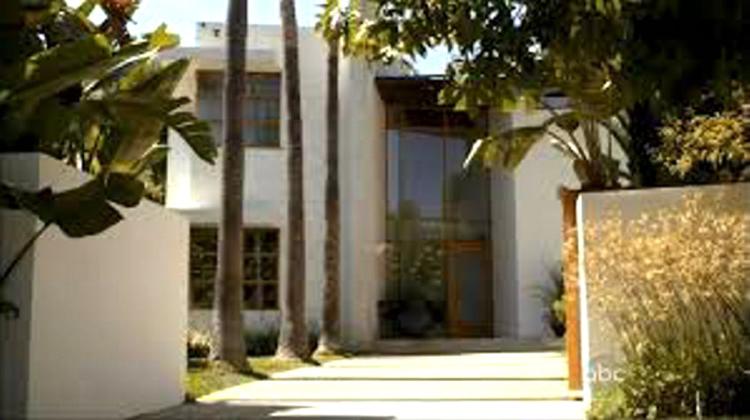 DAVE, PJ and KENDALL JOHNSON of Champaign correctly guessed the home of Jay and Gloria Pritchett (Ed O'Neill and Sofia Vergara) in ABC's "Modern Family" (2009-present).