Each week, The News-Gazette will show a screenshot of a home from a movie or TV show and ask readers, "Who lives here?" Email your guess of a character who resides there to wholiveshere@news-gazette.com, and we'll give a winner a shout-out on next week's page. Be sure to include your full name and town of residence.
We're keeping the holiday theme, and this week, you get a hint: The person who lives here knows Santa personally.
---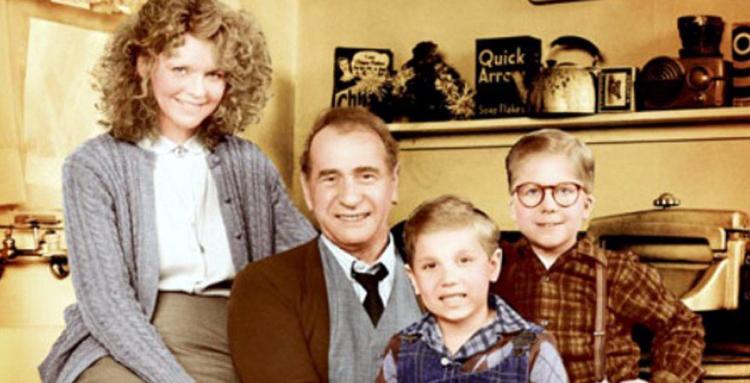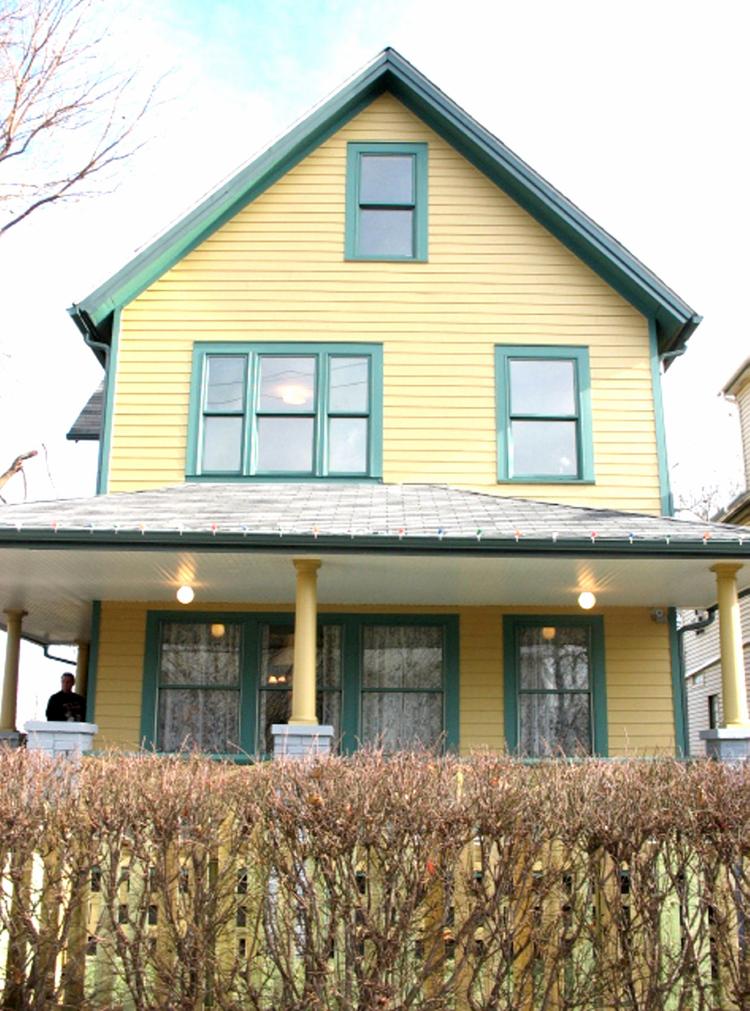 LAST WEEK'S ANSWER
TOM AHASIC of Champaign correctly guessed the home of RALPHIE PARKER and his family in "A Christmas Story" (1983).