Frank's Faves: Woodstock movies
"We must be in heaven, man ..." — Wavy Gravy, chief of security at Woodstock music festival, August 1969
It began 50 years ago today, and I was there!
Well, OK, not exactly.
To paraphrase the old joke about the '60s, if you remember Woodstock, you weren't there.
And to be entirely truthful, I wasn't actually THERE on Max Yasgur's dairy farm in Bethel, N.Y., for those famous three days of peace and music.
But I was NEAR there in mid-August 1969 — sadly, without even knowing it.
I was 10 at the time, so probably would neither have properly appreciated nor fully understood what was going on there, but I was on vacation with my family in upstate New York, having just visited Niagara Falls, and did not realize until we'd returned home that we passed within a few miles of that epic event on our long drive back to Illinois.
Chances are, I was probably asleep in the back of our old Plymouth station wagon and wouldn't have heard (or smelled) a thing anyway.
All I know is that the peace, love and music definitely did not extend all the way back to Illinois, as we discovered when we arrived home at our jimmied-open front door and found the place had been burglarized and ransacked in our absence.
Not so groovy.
But hey, even having missed Woodstock by only a few miles, I haven't ever felt like I REALLY missed out on it entirely — thanks to the magic of movies ever since that have done their best to capture what I didn't, a festival of peace, love and movies I call:
MY FOUR FAVORITE MOVIES ABOUT WOODSTOCK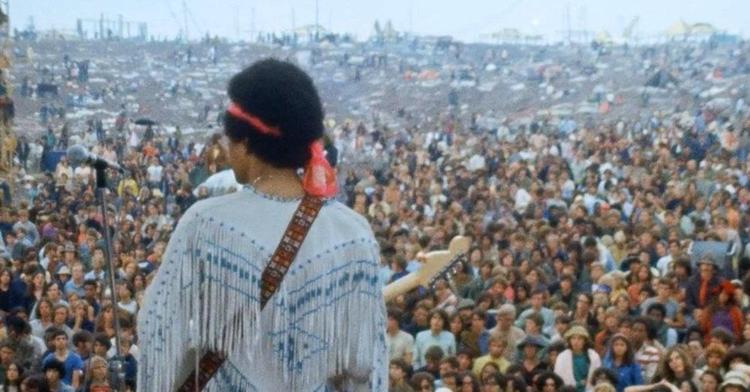 — "Woodstock: 3 Days of Peace & Music" (1970). Director Michael Wadleigh's Academy Award-winning documentary is the quintessential Woodstock film, not only for placing the viewer on the ground, backstage and in the crowd among the rainbow of real-life characters and personalities on hand for those three days, but especially for the iconic concert footage of that unparalleled lineup of 1960s musical talent in their prime.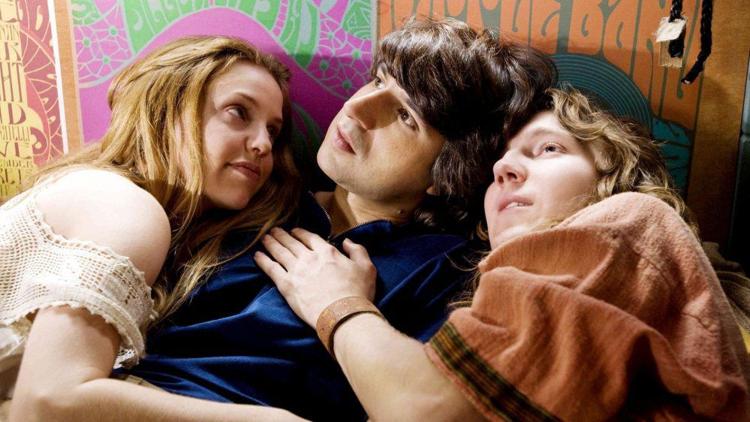 — "Taking Woodstock" (2009). UI alum Ang Lee directed this fictionalized adaptation of Elliot Tiber's memoir of how he turned his parents' motel in Bethel, N.Y., into a base for the festival's organizers and helped make the whole thing happen. Starring Demetri Martin, Emile Hirsch and Eugene Levy. Not exactly historically accurate, but fun anyway.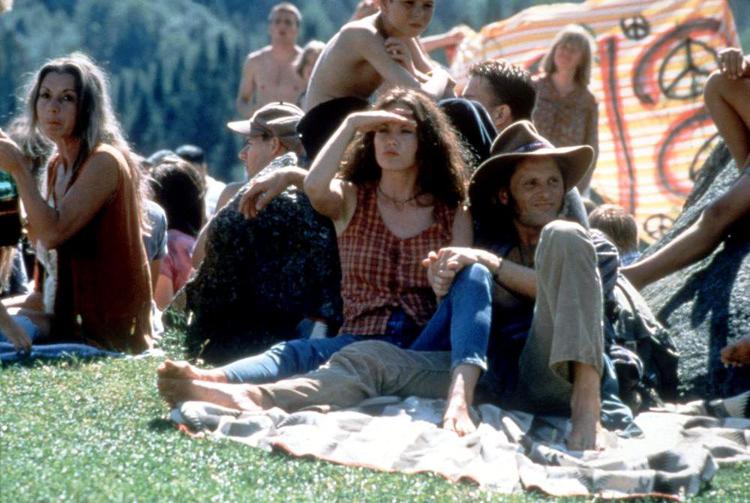 — "A Walk on the Moon" (1999). Count this as my favorite Woodstock-related movie I have yet to see, but if I have my way, I just might have by the time you read this. One of my favorite actresses, Diane Lane, plays a housewife whose affair with blouse salesman (played by another acting fave, Viggo Mortensen) is set against the Woodstock festival and the moon landing of summer 1969.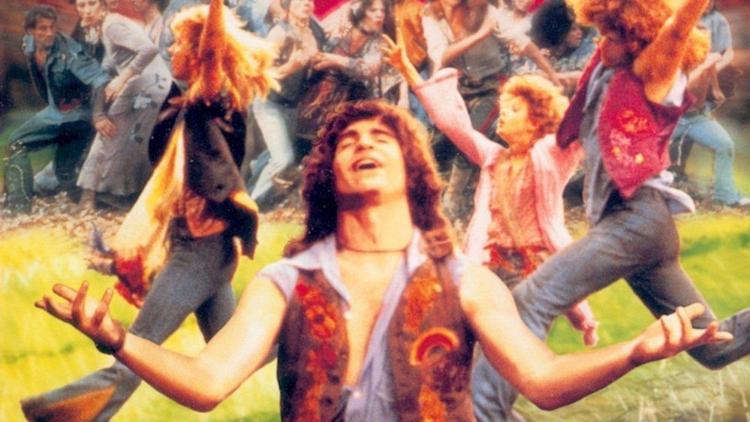 — "Hair" (1979). Well, OK, this pick is another sort of cheat, since the singing, dancing hippies in this movie-based-on-the-1968-Broadway-musical don't actually cavort through Woodstock while diverting Vietnam War draftee John Savage from reporting to the Army induction center. But if you want some entertaining insight into the tribal love-rock vibe that made Woodstock the unique experience it was, or at the very least, to see Treat Williams with big hair, this movie's it, man.Frank R. Pieper
Have a question, suggestion or fave nomination for Frank? We'd love to hear from you. Please email it to fpieper@news-gazette.com.