Happy 125th, UI School of Music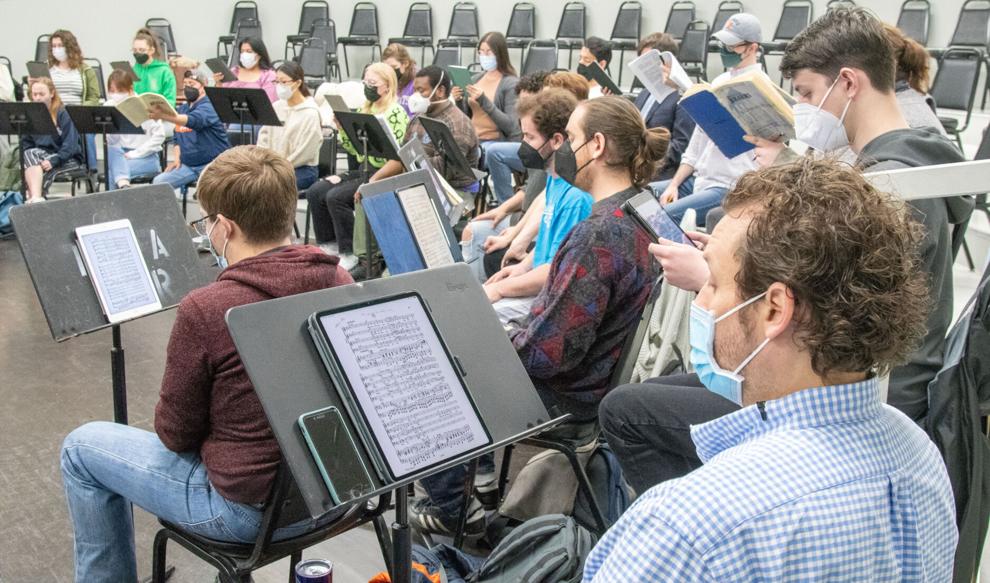 The pandemic challenged few disciplines more than music, when breathing in the company of others became a public health hazard. In what was supposed to be its celebratory 125th year, the University of Illinois School of Music had to completely rethink all of its activities.
Virtual offerings became the norm, and during rare in-person events, students sang or blew into instruments through masks. All in-person performances at Krannert Center for the Performing Arts were canceled through spring 2021.
But now, after a year of gradual re-engagement, the in-person festival is back on, and the School of Music is inviting everyone to its birthday party.
In honor of the UI School of Music's belated birthday celebration, here are some numbers of note — adding up to 125 — about some of its special people and programs, past, present and future, courtesy staff writer Ethan Simmons.
3
Years after Thomas Burrill, acting regent of the University of Illinois, asked the board of trustees, "May not much more be made of the department of music?" The UI School of Music was founded in 1895. But the university's musical contributions didn't start there.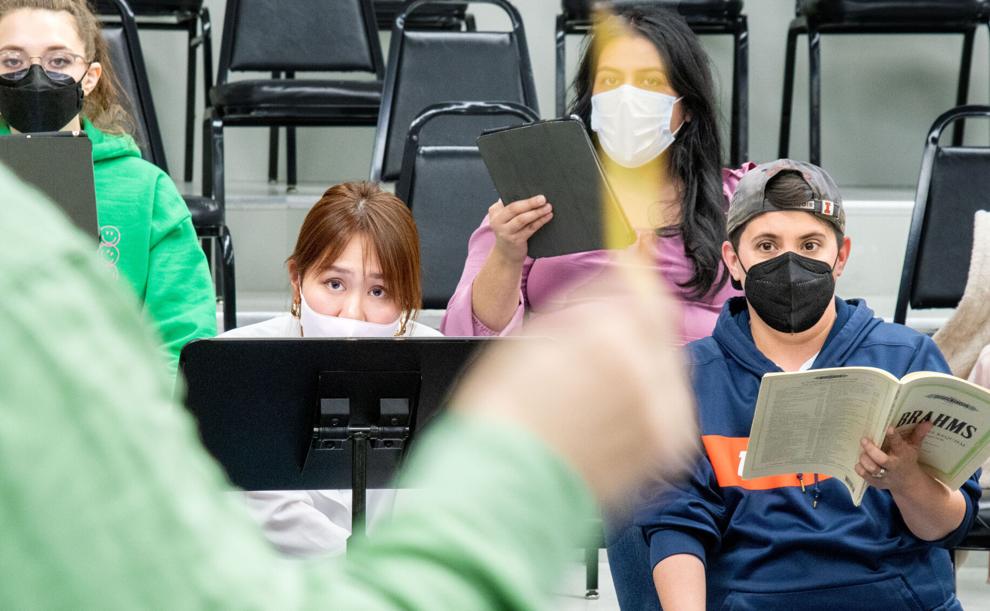 6
Illini songs included in the "American College Song Book," published in 1882. The volume also contained the songs of 49 other colleges and universities across the country. The University Band had already risen to prominence by the late 19th century, playing at the World's Columbian Exposition in Chicago in 1893.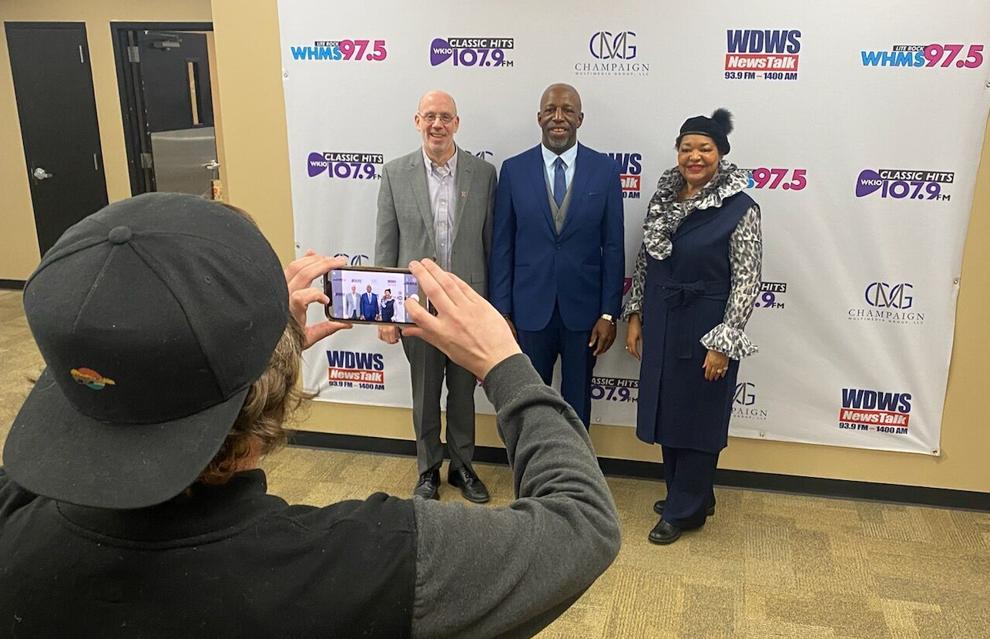 5
Floors in the Music Building on Nevada Street in Urbana, considered the school's "nerve center" and containing faculty offices, practice rooms, classrooms and a library. It's one of four main buildings, along with Smith Memorial Hall, Harding Band Building and Krannert Center for the Performing Arts, that house academics and performances.
4
Sessions of camps set the year for the Illinois Summer Youth Music program, the yearly offering of weeklong and daylong music education programs for area kids. This year, attendees can take courses in a variety of instruments, or take specialized classes like hip-hop, musical theater and musical technology.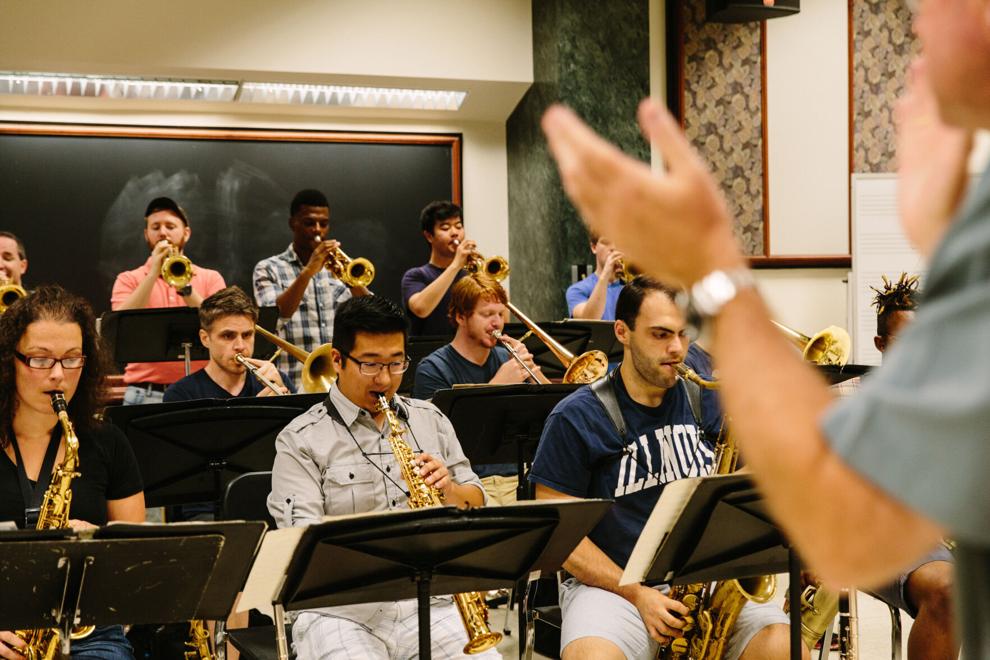 8
Jazz ensembles that practice and play for the School of Music. There are groups for Latin jazz, jazz guitar, trombone and saxophone, plus the Concert Jazz Band, Repertory Jazz Orchestra, Jazz Band III and Jazz Vocal Ensemble. That excludes the school's many other jazz "combos."
17
Areas of study students can choose from, including orchestral conducting and jazz performance, as well as new degrees like lyric theater and computer science plus music. The school is planning to host in-person auditions for this cycle, but plans to continue offering virtual auditions into the future.
9
UI music-education student teachers who were placed around the state this fall; another 28 student taught this spring. According to program coordinator Beth Peterson, UI music-education students have to teach at two sites, for younger and older grades, and there are more than 70 schools involved. "We have students in the Chicago suburbs, (Chicago Public Schools), Champaign and Urbana, Bloomington ... to name a few," she said.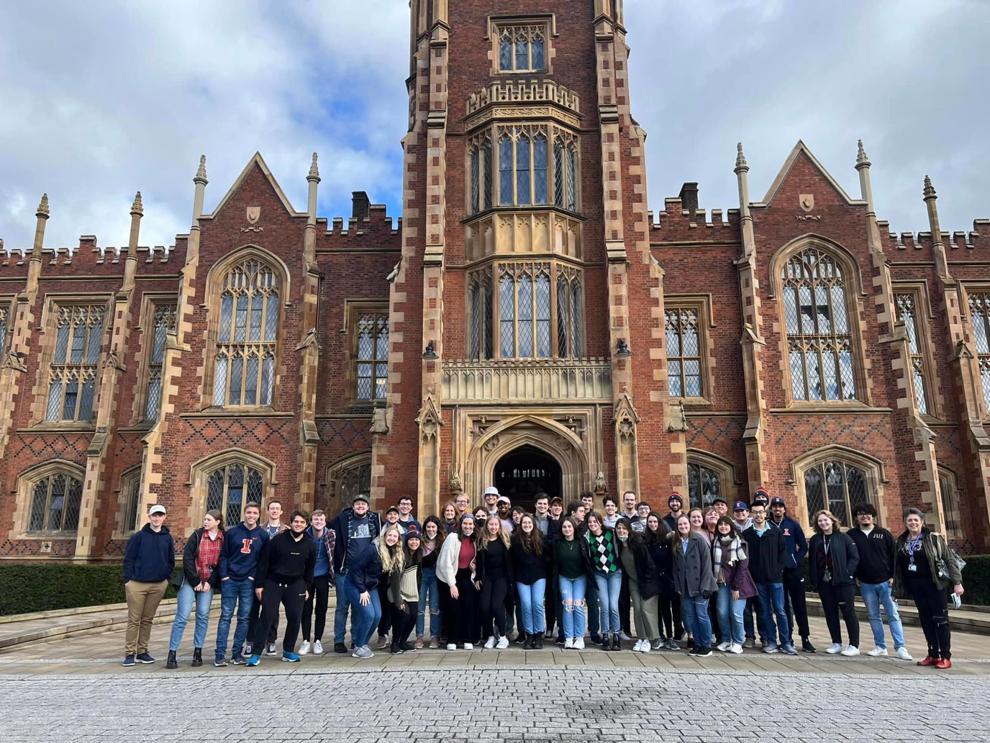 8
Total visits by the Marching Illini to the Emerald Isle for Dublin's St. Patrick's Day parade. In 1992, the Marching Illini became the first college marching band to perform in the ceremony.
The band has officially received nine invitations to the region, if you count the original location of the Illini's 2021 football opener versus Nebraska. In what would've been the "Aer Lingus College Football Classic," the Marching Illini were set to attend the game at Dublin's Aviva Stadium before it was canceled over COVID-19 concerns.
5
Shows put on this season by the Lyric Theatre, the school's producer of musicals and operas: "Evening Under the Stars," "Fun Home," "Carnaval," "Marvelous Wonderettes" and "Le Nozze di Figaro." According to Grammy-winning program Co-Director Nathan Gunn, "At least two dozen costumes were made for 'Figaro,' and probably a half-dozen wigs."
"It's important to remember that all of the costuming, set design, lighting design, sound design, props, stage management, videography, music, singing and preparation are done by students under the leadership of Academic professionals and faculty," Gunn added. "It's amazing work that they do and we are incredibly fortunate to have a University and community that supports this work."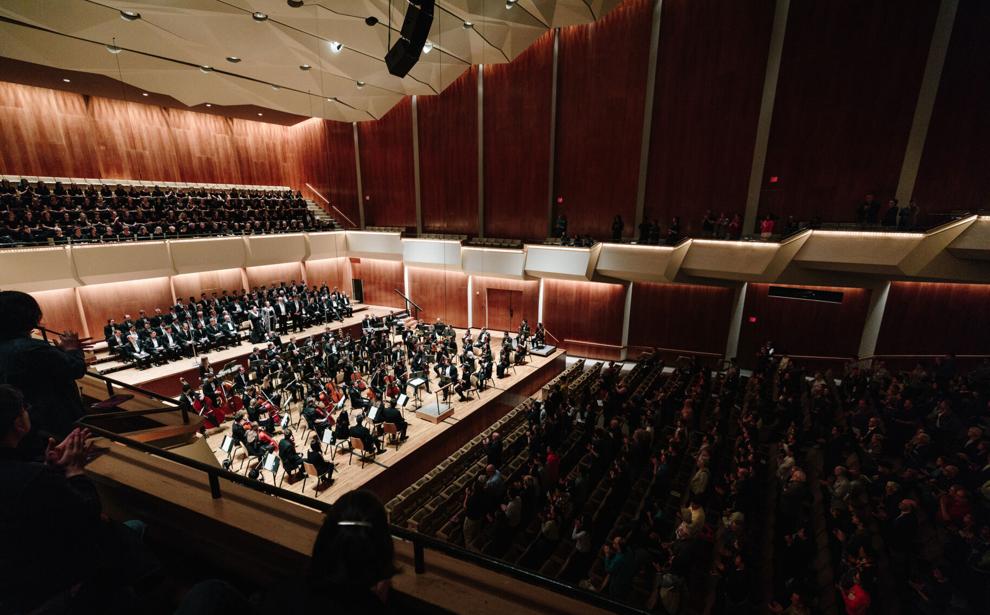 3
Music courses available this year, open to all students, which can be taken for general-education credits:
MUS 132, Popular Music Studies
MUS 133, Introduction to World Music
MUS 130, Music Then and Now
All are three-credit-hour courses and satisfy the humanities requirement and a different cultural-studies designation.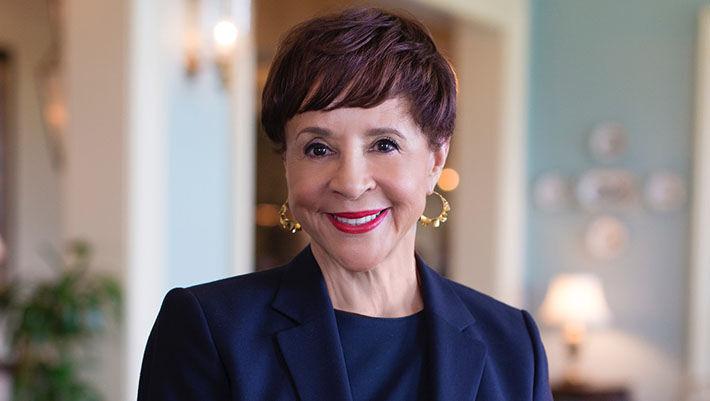 3
Professional sports teams — the Washington Mystics, Capitals and Wizards — that 1970 UI music-education graduate Sheila Johnson has an ownership stake in. Johnson, known as co-founder of Black Entertainment Television, is the first woman to have a stake in three sports franchises and first African American female billionaire. She credited her School of Music education for her success, sponsoring a ...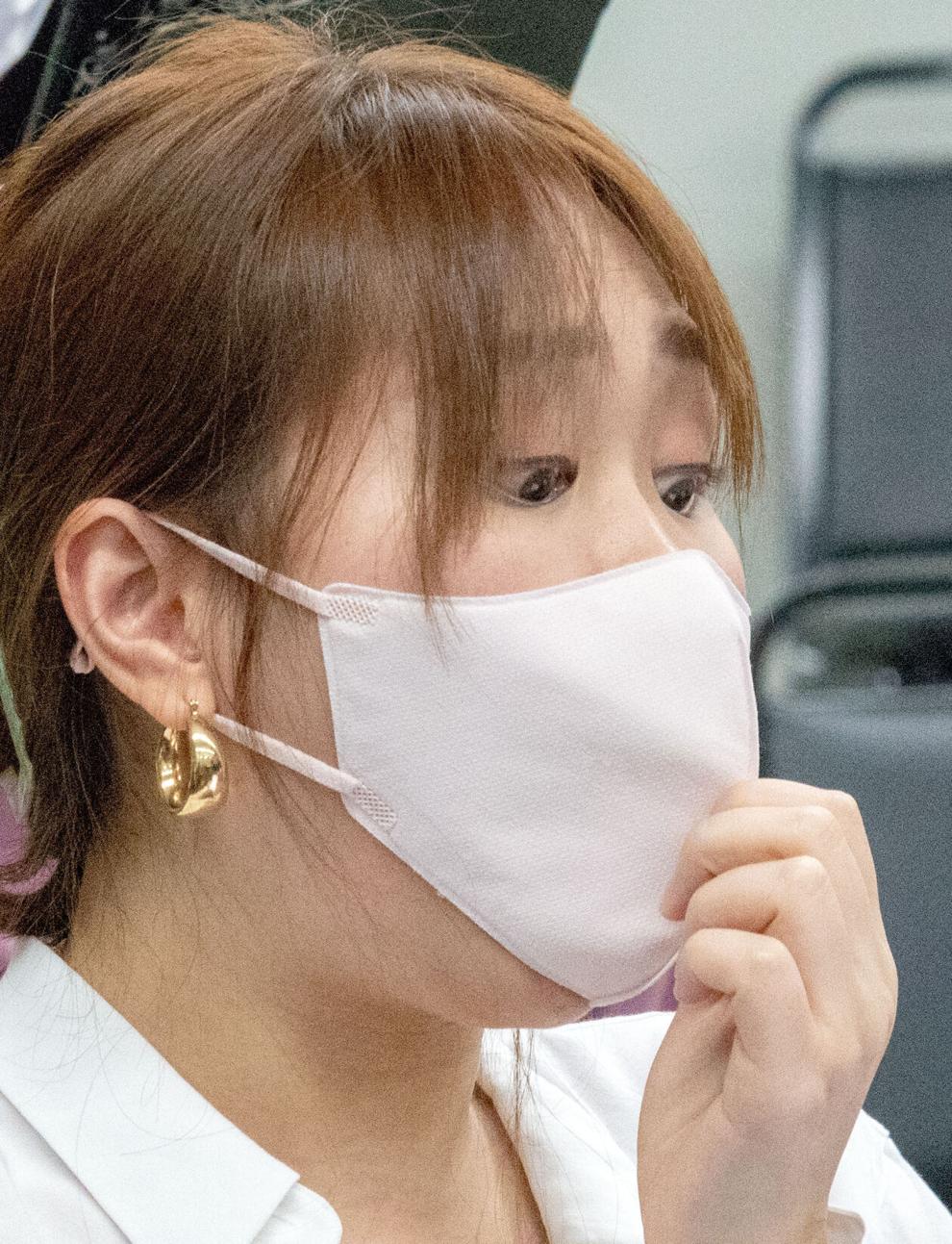 $4 million
Endowment in 2008, which named two "chairs" for Johnson's favorite mentors — the Daniel J. Perrino Chair of Jazz Studies and the Susan Starrett Chair in Violin.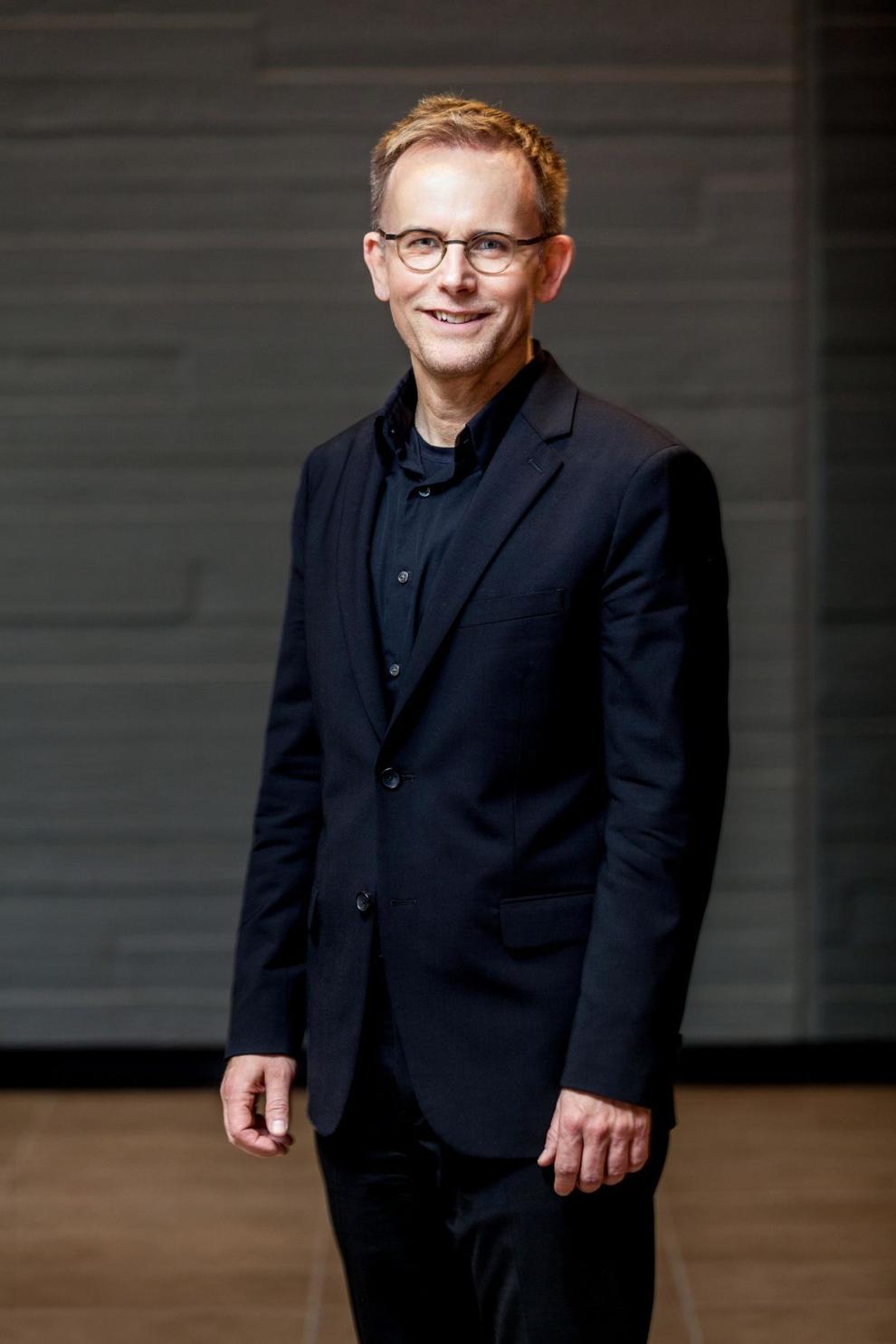 9
Total Grammy nominations — two of them wins — for School of Music alum Donald Nally, who earned most of the recognition directing his new choir group "The Crossing." Nally earned his doctorate in musical arts in choral conducting from the UI in '95.
He's one of the more prolific artists of the School of Music's extensive Grammy footprint. Alum Craig Hella Johnson has eight nominations and one win; in 2021, alum James Blachly won for his conducting work in Dame Ethel Smyth's "The Prison."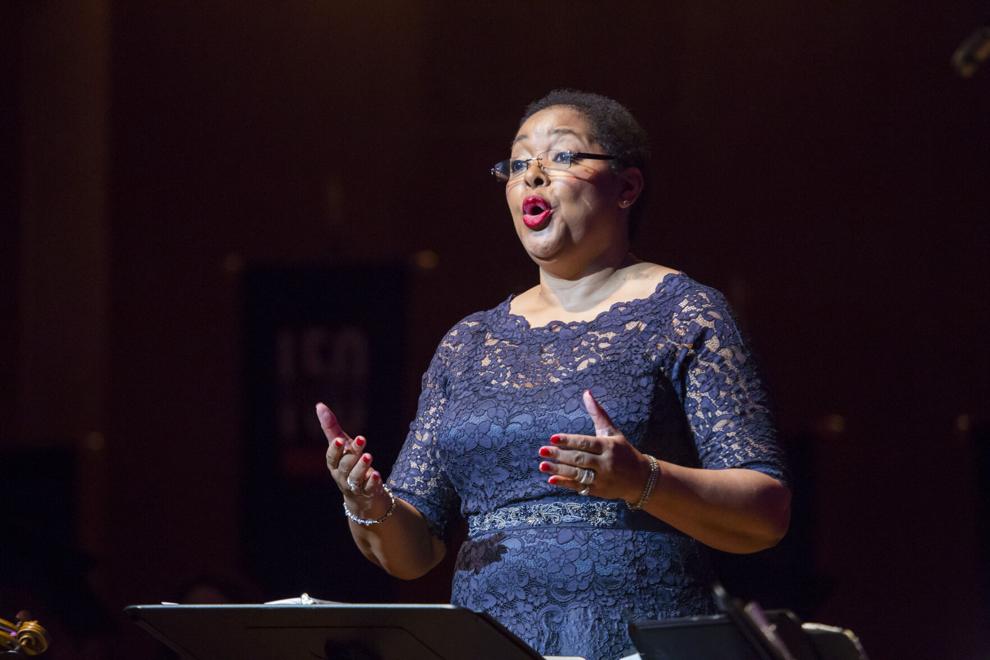 8
Awards of excellence Black Chorus Director and voice instructor Ollie Watts Davis has won within the UI system. One for outstanding faculty leadership in 2018, two Campus Awards for Excellence in Teaching; one Student Senate Teaching Excellence Award in 2012, plus a Fine and Applied Arts Outstanding Faculty Award, a Bronze Medallion of Honor UI and a recognition award from the UI Alumni Association. She was also named a University Scholar in 2008, which recognizes "outstanding members of the faculty" with funding to help their teaching and research.
4
Students who formed the Black Student Advisory Board in summer 2020, a registered student organization aimed at supporting Black students at the School of Music. The now-graduates — Diamond Arrington, Sophia Byrd, Alexis Lane and Juliana Nolan — have a joint scholarship in their name, along with the Founding Mothers Scholarship, both to support future students of color. "The effort to fund these awards is underway and they hope to permanently establish them in the coming years," according to school magazine Sonorities.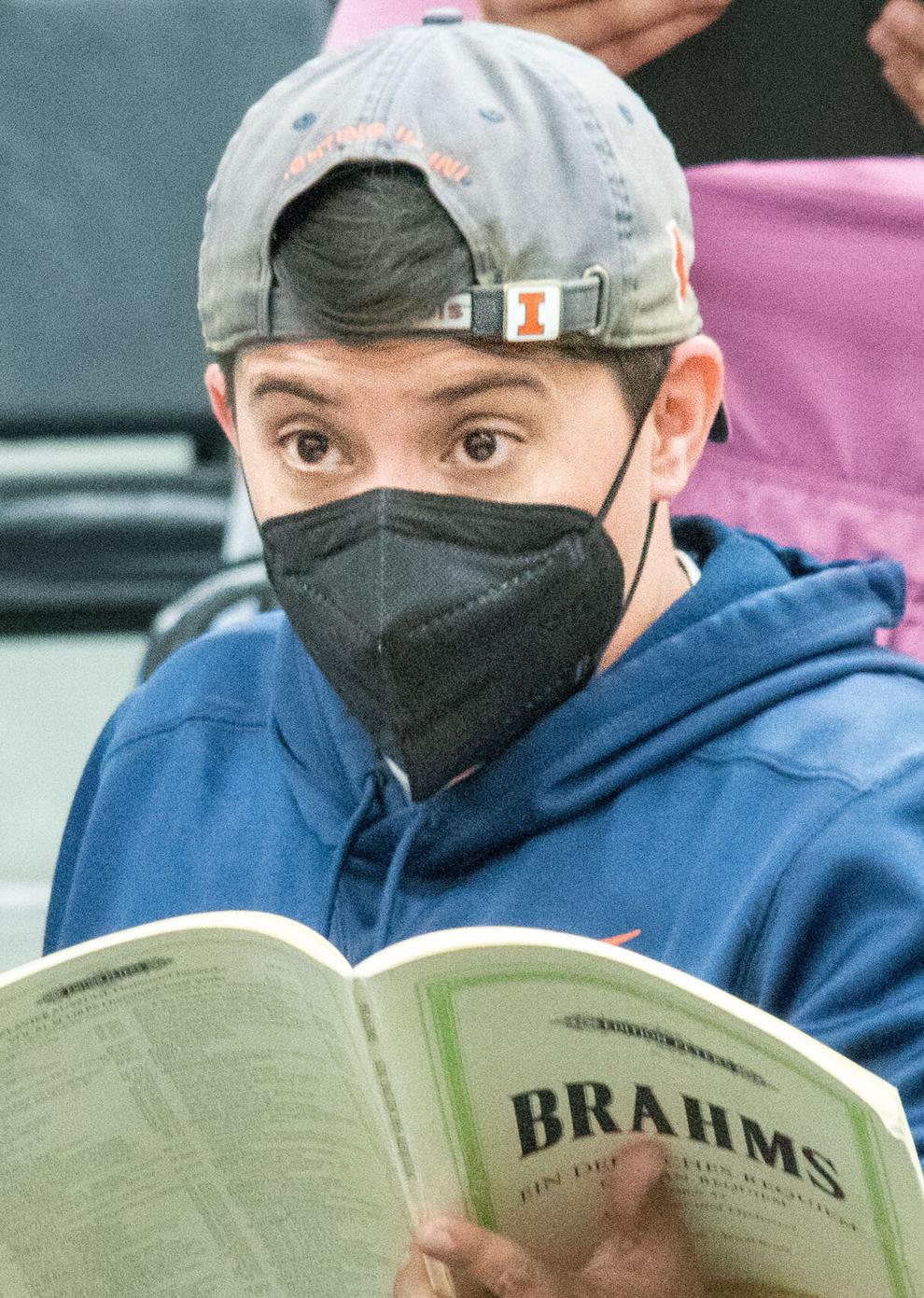 9
Pages of recommendations made from the School of Music's Task Force on the Undergraduate Music core, meant to re-imagine the school's curriculum in a way that's more inclusive and diverse. The document will guide the school's changes in admissions, curriculum and recruitment in the near future.
"We are the flagship university of the entire state, we need to make sure we're representing the entire state," said School of Music Director Jeff Sposato.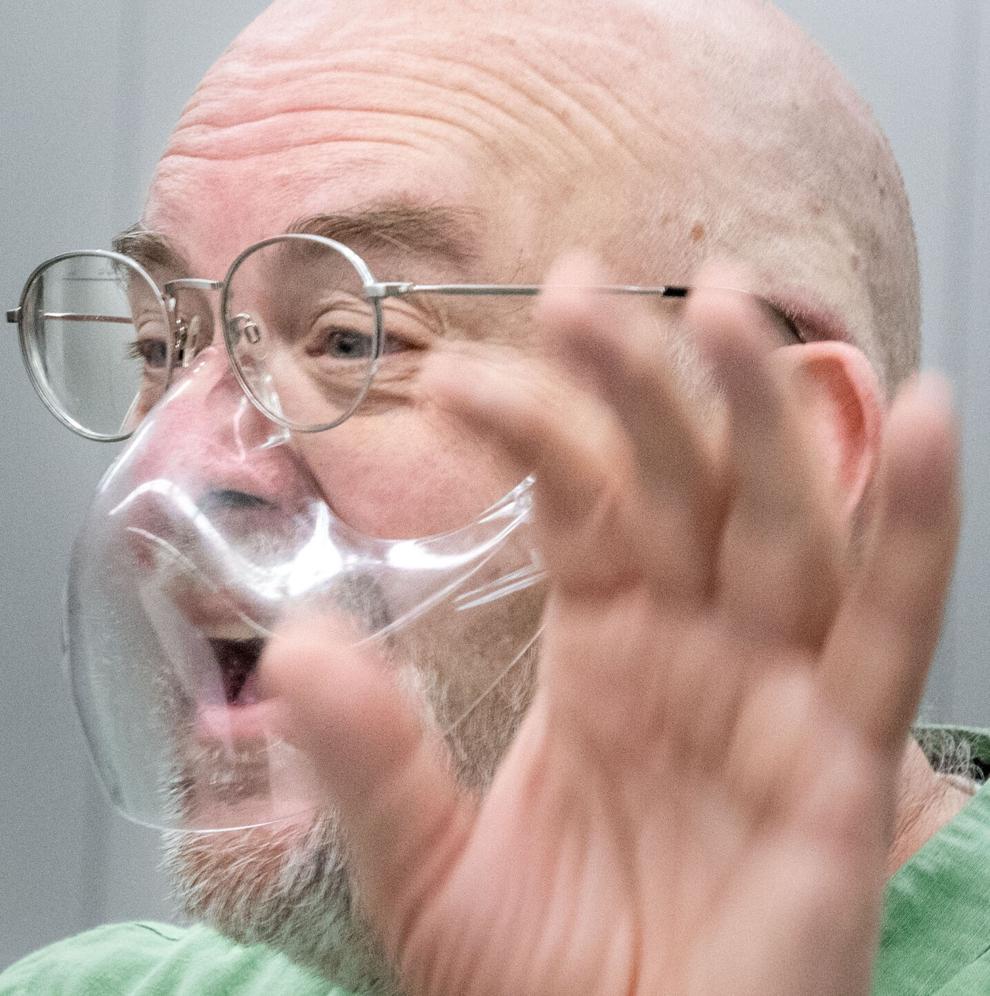 15
Student recitals scheduled over the next four days, at various musical venues in the area. The offerings are wide — voice, viola, guitar, jazz trumpet and saxophone and more — and all are free to enter.
2
Years after its actual 125th anniversary that the School of Music is publicly celebrating its birthday this weekend.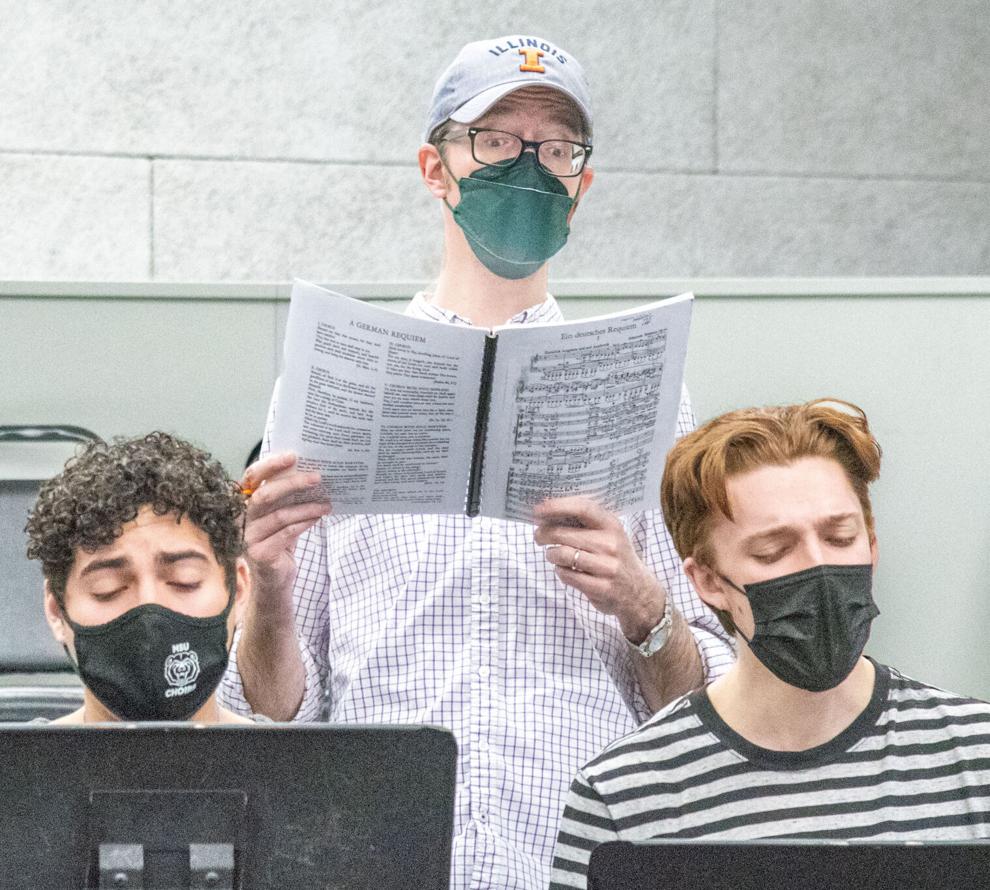 3
Days of concerts on the agenda, starting tonight at 7:30 p.m. with the Concert Jazz Band at Krannert Center's Studio Theatre. At 3 p.m. Sunday, Steve and Beth Peterson will conduct their final UI concerts with the Illinois Wind Symphony and Wind Orchestra at Krannert's Foellinger Great Hall.
The festivities close with "New Awakenings II: The Movement Revisited," featuring seven-time Grammy Award-winning bassist and composer Christian McBride. Led by directors Barrington Coleman and Chip McNeill, it will take place at Krannert's Colwell Playhouse.
"You'll really get a great smorgasbord of what the School of Music has to offer this weekend," Sposato said.