featured
popular
top story
Virginia Theatre's 100th season
Headlining Virginia's 100th lineup: Boz Scaggs, Gilbert & Sullivan, 'Hamilton' star, standup acts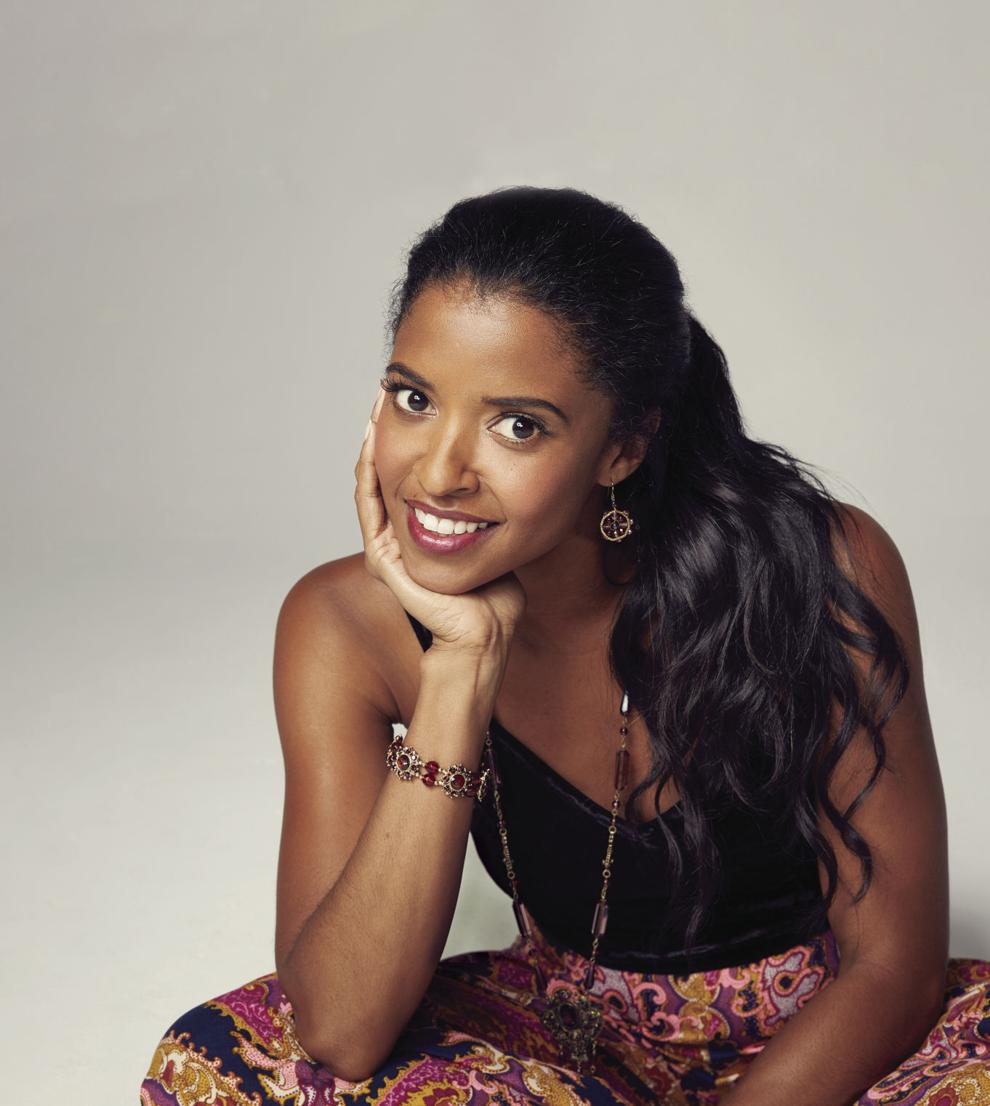 The Virginia Theatre's 100th year of entertainment will kick off with a new sound system, new air conditioning and a golden oldie.
Eighty-two-years-young folk-rock icon Gordon Lightfoot — whose '70s chart-toppers include "If You Could Read My Mind" and "Carefree Highway" — will take the stage Aug. 16, nearly a year and a half after his scheduled show was postponed by the coronavirus pandemic.
And Lightfoot's not the only big-name act from the pre-pandemic 2019-20 lineup that's been rebooked for 2021-22. Also back on: An Evening with Tony and Grammy winner Renee Elise Goldsberry, of "Hamilton" fame, on Nov. 6; the Glenn Miller Orchestra on Nov. 13; and humor writer David Sedaris on Dec. 9.
With the Virginia's full schedule announced Monday, a detailed online brochure coming June 25 and individual tickets going on sale July 9, here's your first look at some of the headliners and highlights of the venue's centennial season.
CELEBRATION TIME
After Lightfoot and the 22nd edition of Ebertfest (Sept. 8-11), the Virginia will hold its official 100th anniversary kickoff celebration.
On tap for the Sept. 25 free community event: pop-up performances inside and out, free concessions, theater tours and a special screening of the 1928 silent comedic film classic "Buster Keaton's Steamboat Bill, Jr." to be accompanied by a live performance on the Virginia's Wurlitzer pipe organ by maestro Jay Warren.
Turning 100 is "something we want to celebrate — along with the public that supports this building, and has supported it for a long time," says Virginia Director Steven Bentz. "We know the public wants to get back to indoor entertainment."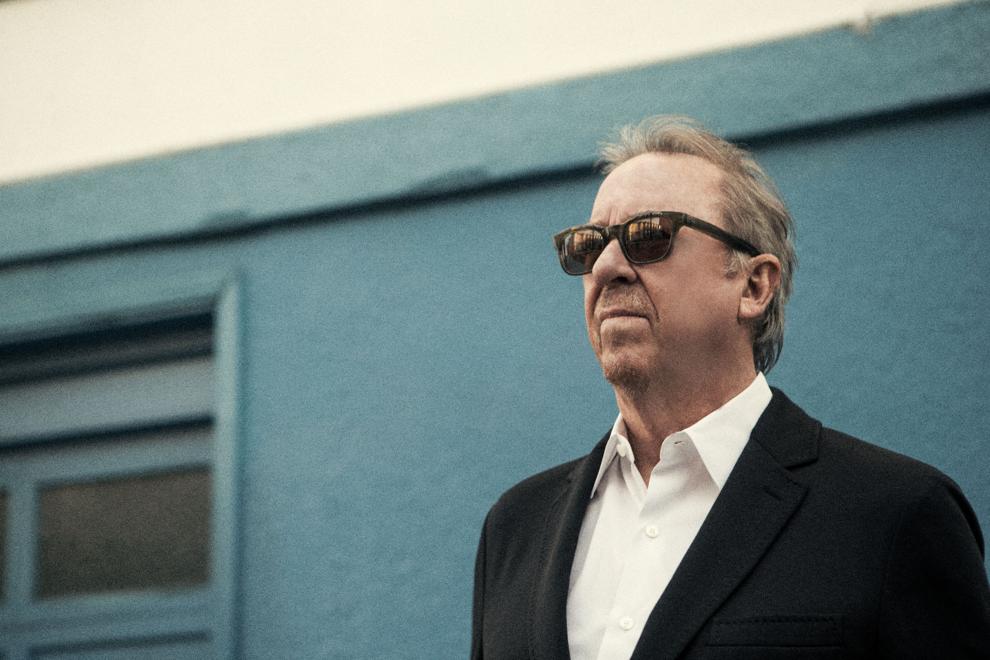 SOUNDS OF THE '70S
The Grammy-winning Ohioan who gave us "Lowdown," "Lido Shuffle" and "It's Over" will play the Virginia on Oct. 7. It's part of Boz Scaggs' "Out of the Blue Tour," named after his critically acclaimed 2018 album, which spent eight weeks at No. 1 on Billboard's blues chart.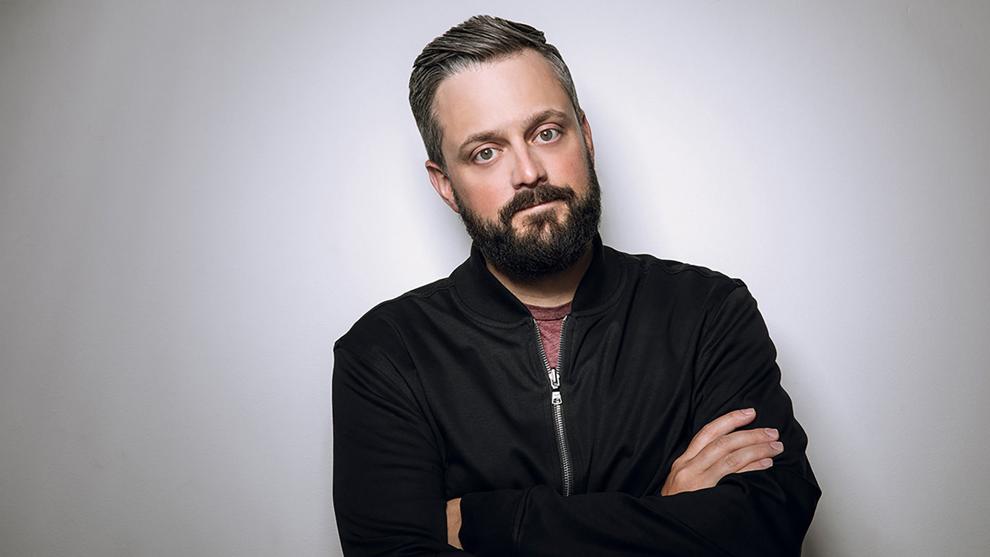 LOTS OF LAUGHS
Standup fans, mark your calendars for Oct. 17, when as-seen-on-YouTube John Crist ("Millennial International: Sponsor a Millennial Today") performs, and Nov. 4, when Nate Bargatze ("The Greatest Average American," Netflix) cracks jokes on-stage.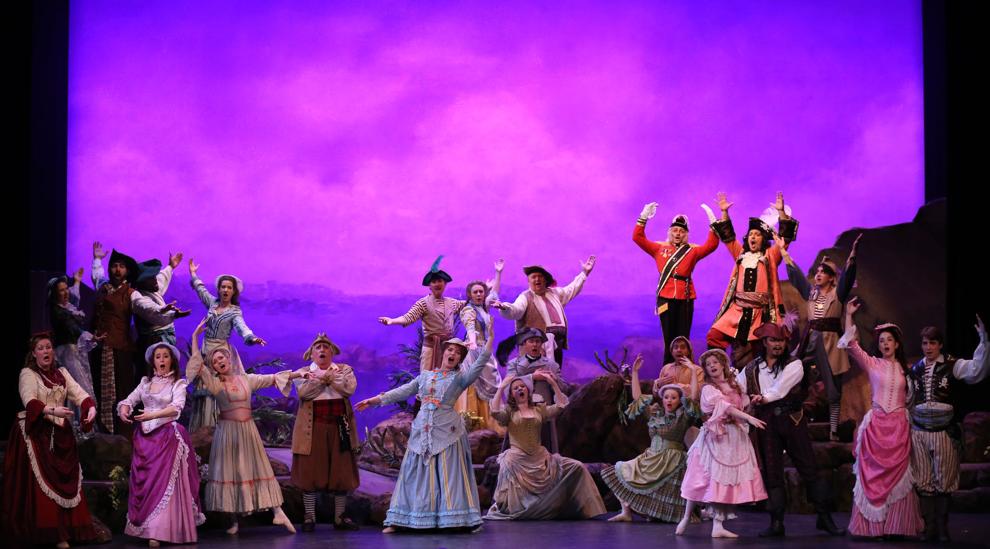 A TASTE OF BROADWAY
Coming to town March 9: The famed New York Gilbert & Sullivan Players, with "The Pirates of Penzance," which The New York Times hails as "opulent … colorful and inventive … beautifully crafted."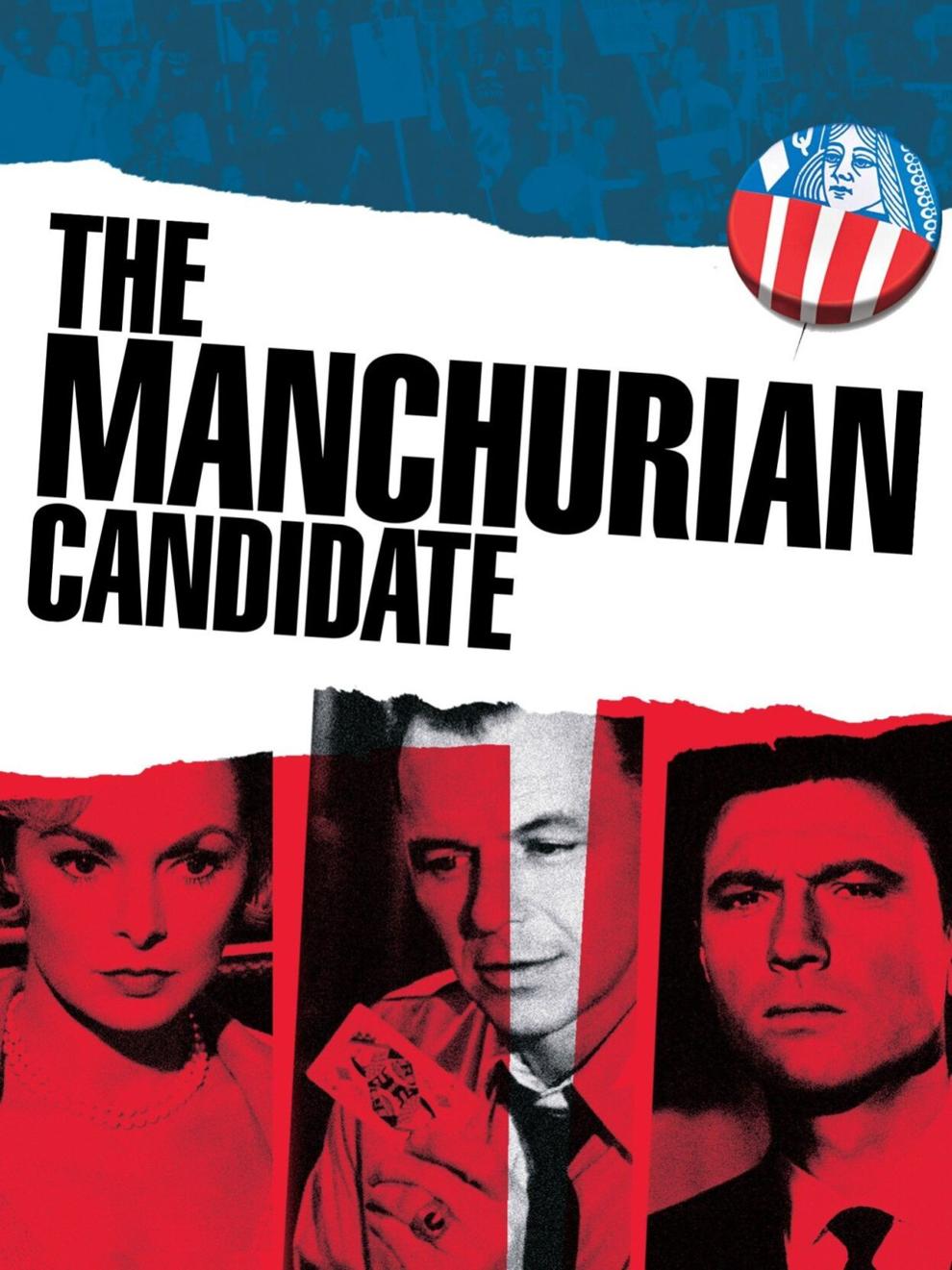 AT THE MOVIES
The 1928 Buster Keaton film "Steamboat Bill, Jr." leads off The News-Gazette Film Series — 11 classics, each followed by a post-show talk in the Virginia lobby by critic Richard Leskosky. The rest of the lineup:
Oct. 23: "The Manchurian Candidate" (1962).
Nov. 21: "Meet Me in St. Louis" (1944).
Dec. 4: "It's A Wonderful Life" (1947).
Jan. 22: "All About Eve" (1950).
Feb. 19: "It Happened One Night" (1934).
March 19: The reader's choice show. The contenders: "The Seven Year Itch" (1955), "The Grapes of Wrath" (1940), "Bonnie & Clyde" (1967) and "MASH" (1970).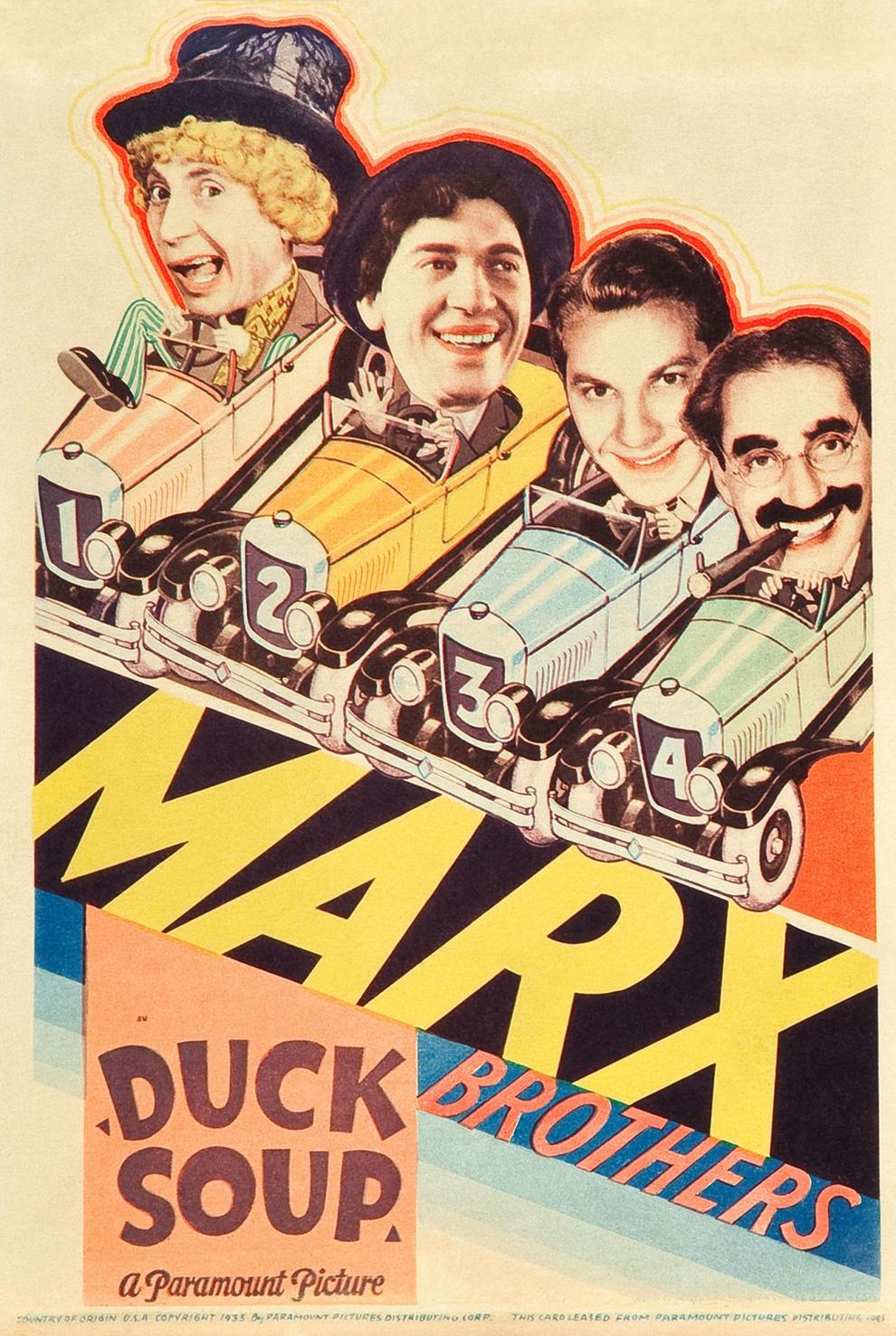 April 30: "Duck Soup" (1933).
May 21: Harold Lloyd's "Safety Last!" (1954).
June 25: "High Noon" (1952).
July 9: "Top Hat" (1935).
BEST OF C-U
The 2021-22 lineup includes a trio of longtime local favorites —"CU's Got Talent" on Feb. 5; "That's What She Said" on Feb. 26; and the Champaign Urbana Ballet's May 8-9 presentation of "Coppelia."
New to the schedule: an Oct. 7 event with local historians T.J. Blakeman and Perry Morris. "They'll be on our stage talking about the history of theater in this community, with some special guests," Bentz says.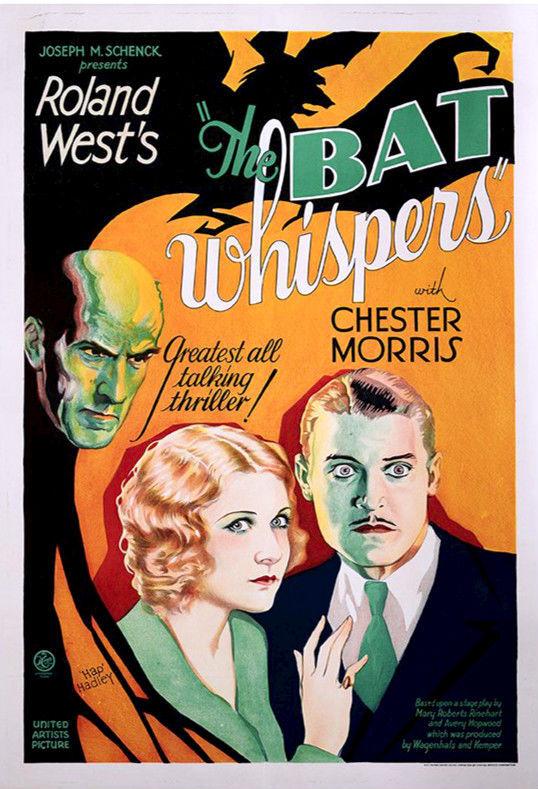 LIKE OLD TIMES
One hundred years to the day that the Virginia opened with a play that partly inspired the Batman comic strip, "The Bat" is back — with a local cast and crew. John Stuff will direct the three-act comedy/mystery on the 100th anniversary, Dec. 28, and the two days that follow.