Frank's Weekend Faves, Nov. 10, 2019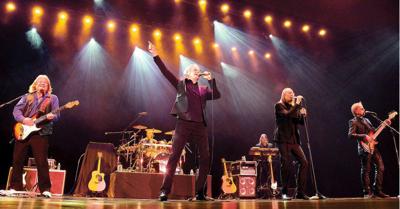 One may be the loneliest number, but after 50 years of this group's solid-gold hit-making, don't count on being lonely at a Three Dog Night concert — like the one this Saturday at the Effingham Performance Center. You're sure to be in plenty of good company.
Like me, for example.
Yeah, I know I'm showing my age here, but the original threesome of vocalists, Danny Hutton, Cory Wells and Chuck Negron, backed by musicians Jimmy Greenspoon (keyboards), Joe Schermie (bass), Michael Allsup (guitar) and Floyd Sneed (drums), were probably my first favorite rock band — seeing as a scratched, hand-me-down copy of their "Naturally" LP, courtesy of my older brother, was the first record album in my collection, and the band's annual appearances on "Dick Clark's New Year's Rockin' Eve" was an early holiday-TV tradition in our household.
And of course, then there was that string of iconic songs — 21 Billboard Top 40 hits between 1969 and 1975 — including "Mama Told Me (Not To Come)," "Joy to the World," "Black and White," "Shambala" and "One."
Of course, other than that treasure trove of familiar hits, there's little left of the original Three Dog Night these days. With the passing of keyboardist Greenspoon and singer Wells, both in 2015, the only remaining original members on the 2019 tour are lead vocalist Danny Hutton and guitarist Michael Allsup.
So, yeah, the great harmonies that put this group on the map may be somewhat lacking, but joined by bassist Paul Kingery and drummer Pat Bautz, the music lives on, and a greater playlist you couldn't ask for.
And, of course, the greatest name for a rock band ever — suggested by Hutton's then-girlfriend, actress June Fairchild (best known as the "Ajax Lady" from the Cheech and Chong movie "Up In Smoke"), it's from an Australian expression for nocturnal cold in the outback — the colder the night, the more dogs needed to keep warm.
Three Dog Night will definitely heat things up when they play at 7 p.m. Saturday at the Effingham Performance Center, about an hour south of Champaign off the Interstate 57/70 interchange at 1325 Outer Belt West, Effingham. Ticket prices are $59 for all seats.
My favorite Three Dog Night song? From 1969, exactly 50 years ago: "Eli's Coming." Don't ask me why, but you better, better hide your heart.
* * * * *
The Vermilion County War Museum will celebrate its 20th anniversary on Veterans Day with an open house and special performance.
The open house that runs from noon to 4 p.m. Monday is a free admission day at the museum with donations accepted.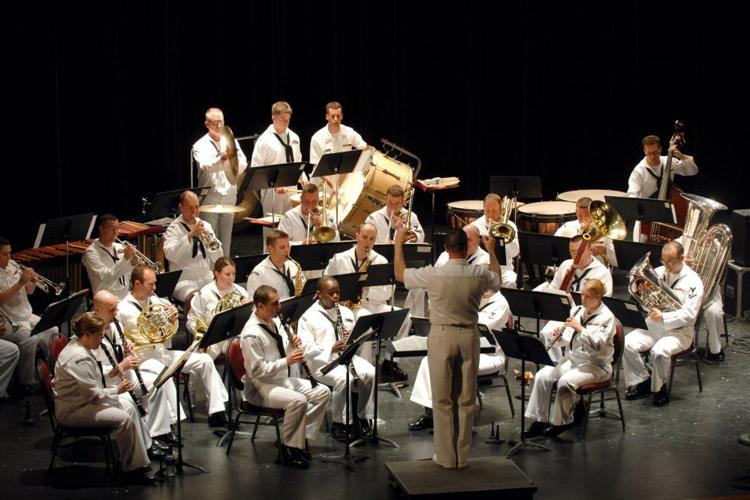 At 5 p.m., the celebration will continue at St. James United Methodist Church, 504 N. Vermilion St., Danville, as the museum welcomes special guests the U.S. Great Lakes Navy Band (left) for a special performance that is free and open to the public.
Tickets are required because of limited seating. To reserve them, stop by the museum between noon and 4 p.m. Tuesday through Friday 10 a.m. to 4 p.m. Saturday. There is a limit of two tickets per person.
For information, call 217-431-0034 or email the museum at vcwm@comcast.net.
Raise the curtain: The Conklin Players' first Christmas in the new Barn Dinner Theatre in Goodfield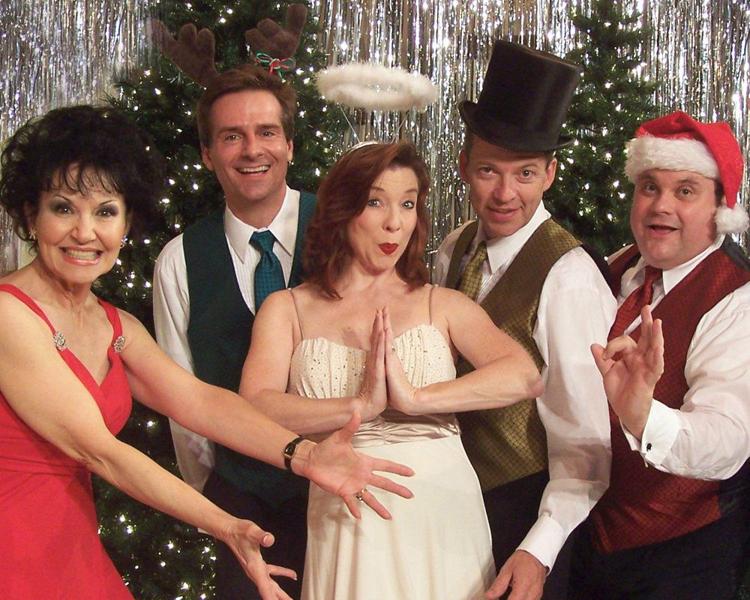 The new Barn III Dinner Theatre and Event Center is wrapping up its inaugural season at its new facility at 1451 Timberline Road with "The Best of Barn Christmas," a retrospective of favorite songs, comedy skits and audience participation from the last 10 years of the Conklin Players' holiday revues.
Opening Nov. 14, the show will run Thursday, Friday and Saturday evenings and Sunday brunches through New Year's Eve, except for Thanksgiving and Dec. 11, 25, 26 and 27. A special New Year's Eve performance with dancing and a balloon drop is also planned.
The show's cast includes April Bieschke, Dan Challacombe, Tamra Challacombe, Sagan Drake, Pat Gaik, Chad Kirvan, Abby Reel, Dave Windsor, Jimmy LaHood and director Mary Simon.
Tickets, available online at thebarniii.com or by phone at 309-965-2545, are $45 on Thursday, $47.50 on Friday and Sunday and $65 for the New Year's Eve show.
That's the ticket: Indigo Girls at the Virginia Theatre in Champaign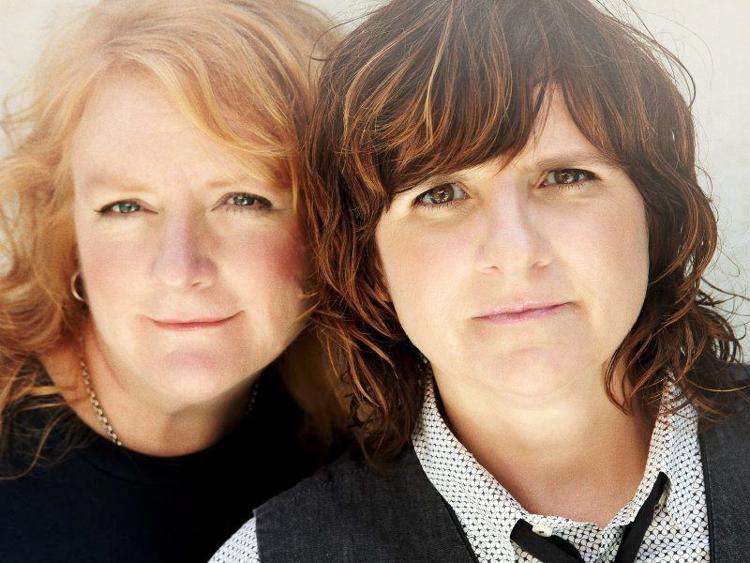 Twenty years and over 14 million record sales after they began releasing records as the Indigo Girls, Atlanta natives Amy Ray and Emily Saliers are still touring and performing, which is what brings them to the Virginia at 7:30 p.m. Tuesday, Nov. 12. Reserved-seating tickets range from $39.50 to $59.50, plus fees.
By the way, Indigo Girls remains the only duo with top 40 hits on the Billboard 200 in the '80s, '90s, '00s and '10s. And since their first major label release went double platinum and won a Grammy for "Best Contemporary Folk Recording," they've released 14 albums (three platinum and three gold) and earned six Grammy nominations, winning one.
* * * * *
In the Mea Culpa Dept.: An item in last Sunday's Weekend Faves had the wrong date for Elsinore's upcoming album-release show at The City Center in Champaign. The concert, which also features Family of Geniuses, Mermaid Heaven and Prevalence, is scheduled for 7 p.m. this Saturday, Nov. 16.
Have a question, suggestion or fave nomination for Frank? We'd love to hear from you. Please email it to fpieper@news-gazette.com.