Inside Chris Isaak's rider: 60 towels, china and 'quality stainless flatware' for dinner, no 'smelly cheeses,' creamy soups, hot dogs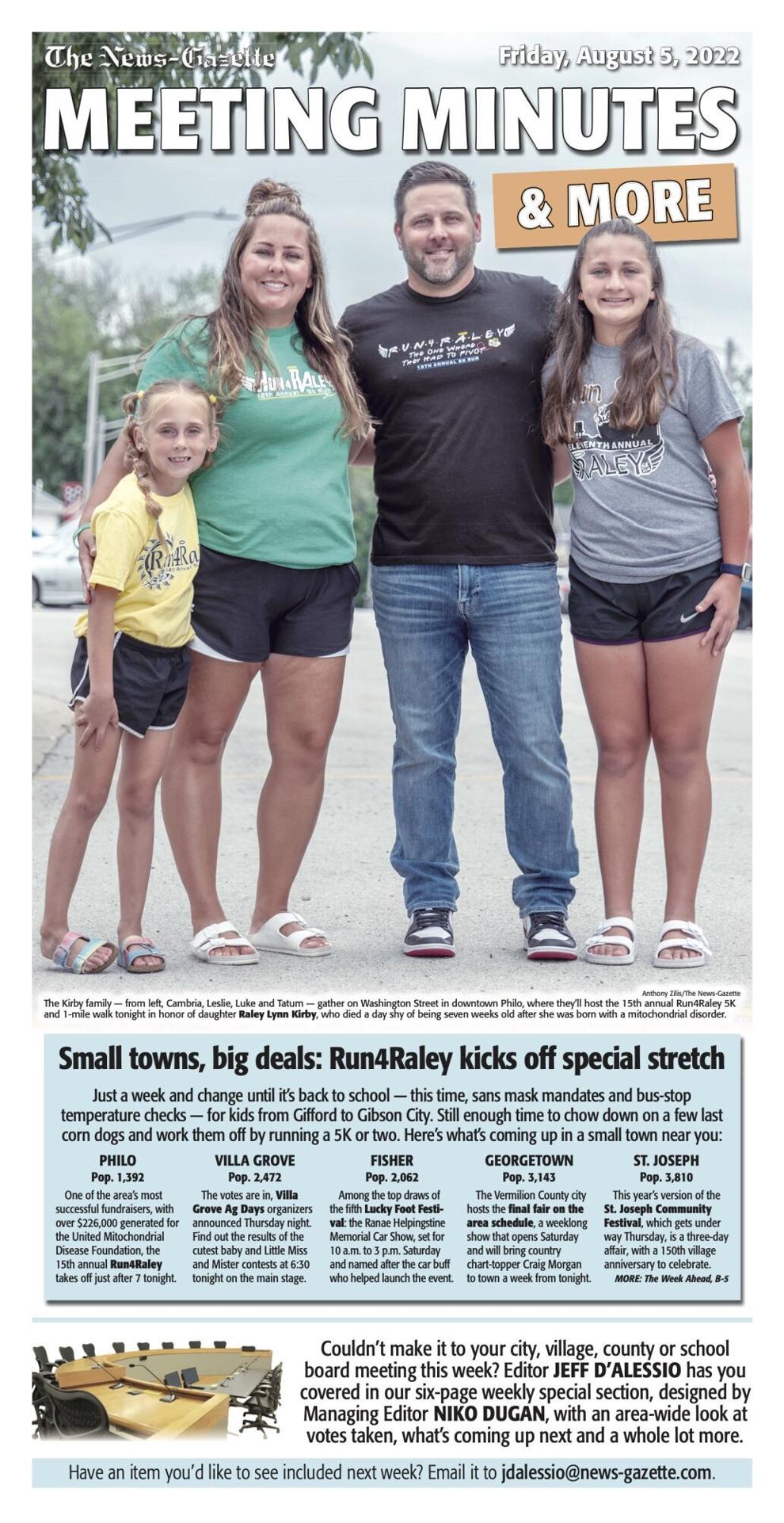 When hosting a concert starring 66-year-old rock/country crooner CHRIS ISAAK, as the Virginia Theatre did July 12, it's essential to note the many must-nots as much as the musts in his tour rider.
On the lengthy strictly-prohibited list: all "bleu or 'smelly' cheeses"; processed cheese; hot dogs; Evian-brand water; mixing of the meat and cheese trays; potato soup; cream-based soup; cream or butter sauce with meat entrees or veggies; smoking or ashtrays anywhere backstage; sugar iced tea from a health-food store; Styrofoam anything; plastic plates; Coke in cans; a stage that isn't "completely smooth and level," and turkey sandwiches for the tour's truck and bus drivers.
And with that, here's Part 7 of our ongoing series looking at the finer points of artists' contracts with local venues, obtained by The News-Gazette via open-records request.
— Lest anyone forget who's headlining the concert, management insists "the tickets for the performance will display Artist's name in the largest possible type. No other name ... may appear larger than 20 percent of Artist's name on the ticket."
— One of the sharpest-dressed acts on tour, Isaak (of 1989 "Wicked Game" fame) requires arenas to make space for a "quick change" area, which can be as small as 8-foot-square but must be out of sight of any audience member, located "as close as possible to the stage entrance" and furnished with a small table, rug and full-length mirror with adequate lighting.
— Speaking of attire, tour management would greatly appreciate irons/ironing boards for the dressing rooms and access to a washer and dryer. Dressing rooms must come equipped with two "strong wardrobe racks suitable for hanging wardrobe and personal clothing" and also have up to two box fans, showers, sinks, toilets, two large trash cans, two more full-length mirrors, two large tables, six chairs, bar soap and towels.
— As with other acts' riders we've documented in this series, Team Isaak goes heavy on the pre-washed towel requirement: 36 bath-sized towels in any color, 12 hand-sized black towels and 12 hand-sized white towels.
— Isaak's is the first rider we've come across with its own "stage drinks" section. To be placed in a venue-sized cooler on the left side of the stage: 12 medium containers of Perrier water and two of each of the following: regular Red Bull, sugar-free Red Bull, orange or yellow Gatorade and Coke or Pepsi, along with a dozen 16-ounce colored Solo brand cups and, in a separate cooler, "clean drinking ice."
— Isaak's is a thirsty crew. In addition to assorted whole fresh fruits (papaya, guava, mango, peaches, nectarines and tangerines), watermelon (cut up) and a box of Kind Healthy Grain bars (dark-chocolate peanut butter flavor), the contract calls for the following to be in the star's dressing room no later than 3 p.m. on show day: four cartons of coconut water, four cans of V-8, one quart of freshly-squeezed veggie or fruit juice, six Sparkling Ice brand carbonated drinks, two bottles of Honest Black Forest Berry iced tea, four bottles of Perrier, six one-quart bottles of Smartwater and three bottles of GT's gingerberry-flavored organic kombucha.
— Among the 39 items required in the band's hospitality room/lounge, to be shared by eight musicians: two whole roasted, seasoned chickens; a case of spring water (anything but Evian); 24 bottles of Perrier; trays of gourmet/deli cheeses and cold cuts; 10 Red Bulls (six of them sugar-free); two Gatorades, two cans of Starbucks Doubleshot Light; six bottles of Stella Artois beer, one bottle of Cabernet and another of Chardonnay.
— This rider stipulation has been scrapped due to COVID-19 concerns: "During the course of the performance, the artist will move through the venue and interact with the audience. Doug Casper (tour manager) will lead Mr. Isaak into the audience. Two able-bodied and fit security personnel under the direction of Mr. Casper will be required to escort Mr. Casper and Mr. Isaak while they are off the stage and assist them in returning to the stage."
— Breakfast and lunch for the touring staff of 12 are standard fare, but dinner for a party of 20 comes with both menu and ambiance demands: "It is important that dinner is served in a clean and quiet environment. Dinner is to be served from chafing dishes. Table settings must be china, accompanied by a quality stainless flatware. Tablecloths and napkins must be linen."
— As for the meal, it should be prepared in a "very health-conscious fashion" and include four entrée options (fish, vegetarian, two meats), two veggies, one starch, a salad bar, breads and a "fresh and lite" dessert.
— One last food-related must: In preparation for the all-important after-show meal, the venue must make available a variety of late-night menus, ranging from "local favorites to ethnic and diner-style establishments" that deliver until 10:30 or later. This is what the band and crew will munch on during the bus ride to the next tour stop.
— Artist's guarantee for performing one night in Champaign: $40,000.