We convened a panel of 50 music makers — from the front men of REO and REM to Lutheran church organists in Monticello and Tuscola — and asked: What's the one holiday hymn or hit you can't get enough of?
'O Holy Night' finished first (nine votes), followed by a diverse mix of 27 other songs.
Today and next Sunday, we'll let the musicians explain their choices.
'White Christmas'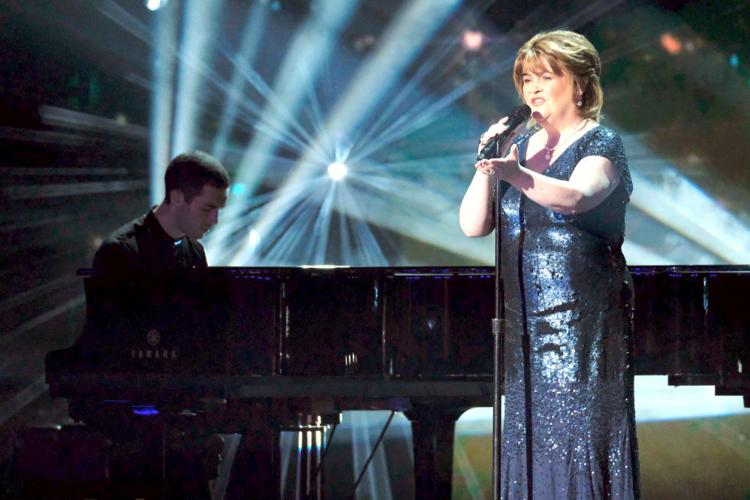 — Says Scottish singing sensation SUSAN BOYLE, whose must-see 2009 reality show audition went viral — and then some — having been watched by 370 million people on YouTube: "Whenever I'm asked this question, I giggle to myself about the first time I went to New York — in 2009, to promote my album 'I Dreamed A Dream.' I was doing an interview and they asked me what my favorite holiday song was.
"Well, I didn't know back then that in America 'holiday' is what they call Christmas. In England, a holiday is what Americans call 'vacation,' so I thought they meant a vacation song. Thinking this is a weird question, I answered off the top of my head with 'Itsy Bitsy Teenie Weenie Yellow Polkadot Bikini.'
"I remember the confused looks on their faces and my team off-camera on their knees, crying with laughter. Luckily, it was pre-recorded, so by the time we all finished howling, I got to do a second take."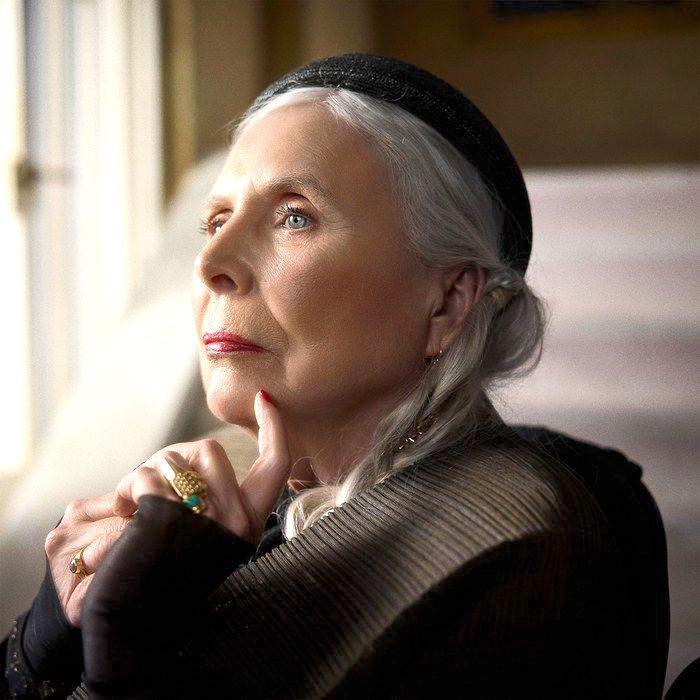 — Says Rock and Roll Hall of Famer JONI MITCHELL: "The Bing Crosby version reminds me of my childhood" in Canada.
'Jingle Bells'
— JULIE FOGERTY says of Rock and Roll Hall of Fame husband JOHN FOGERTY: "John whistles 'Jingle Bells' all year long, everywhere. We can be in Arizona in August, where it is 110 degrees, and here comes John whistling 'Jingle Bells.'
"Folks in stores, airports and hiking trails wonder: What is with this guy? He loves Christmas and, of course, music."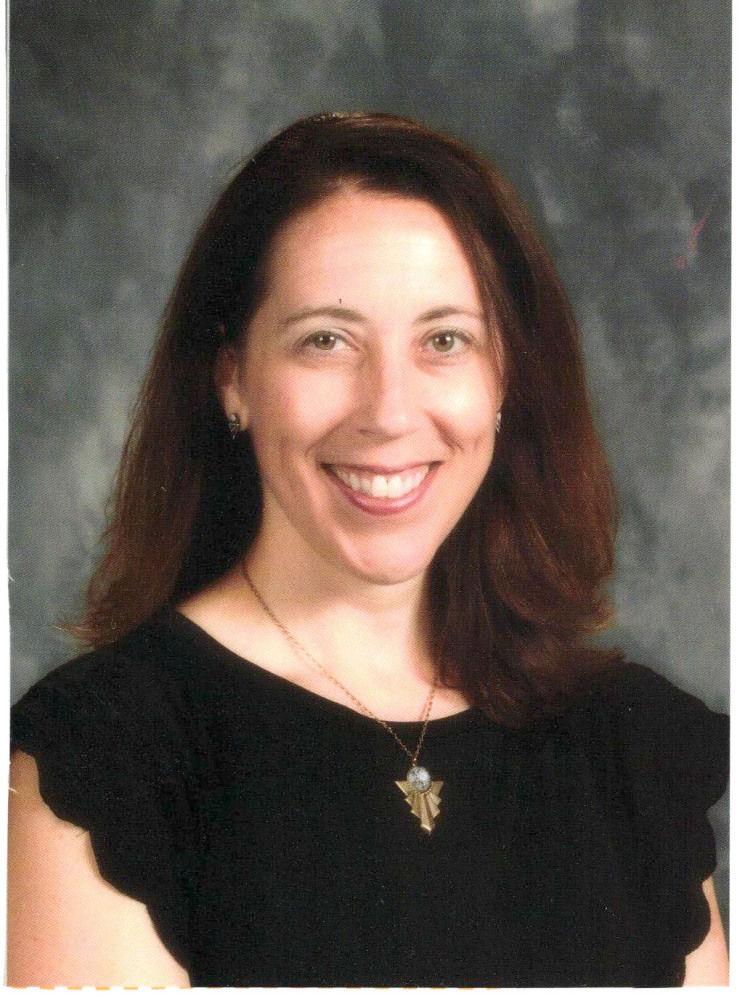 — Says NICOLE KUGLICH, choral director for Mahomet-Seymour schools: "From the amazing album 'Ella Wishes you a Swinging Christmas' by none other than the incomparable Ella Fitzgerald. It never fails to put a smile on my face and put me in a festive mood. The band is tight and her voice is so smooth. Perfection."
'Angels We Have Heard On High'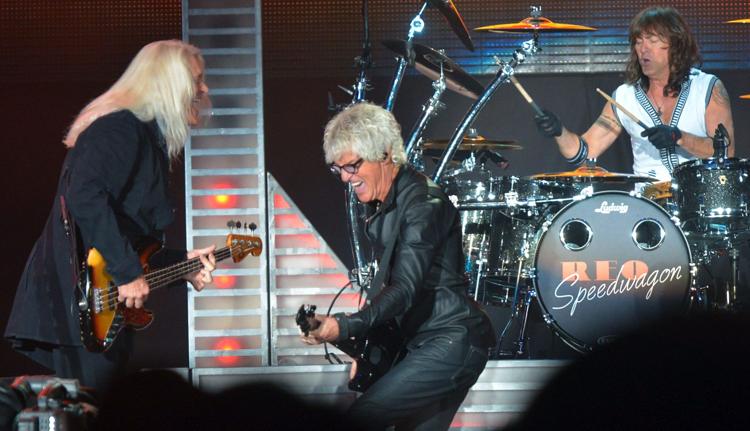 — Says KEVIN CRONIN, lead singer in Champaign-born REO Speedwagon: "So I was raised a good Catholic — an altar boy, no less, which I more than made up for in the '80s. Serving at midnight mass on Christmas Eve was pretty much the pinnacle of altar boy-ing. The choir loft was filled with pretty girls, all dressed up, and singing their hearts out.
"Of all the hymns, this was my favorite. The beautiful melody, lush harmonies and the 'round' style of the vocal arrangement all work for me. I really wanted to give this song a shot, without a choir, on our 'Not So Silent Night: Christmas With REO Speedwagon' album. We are proud of our rendition, as well as the rest of the cool Christmas songs we recorded, including our original, 'I Believe In Santa Claus.'"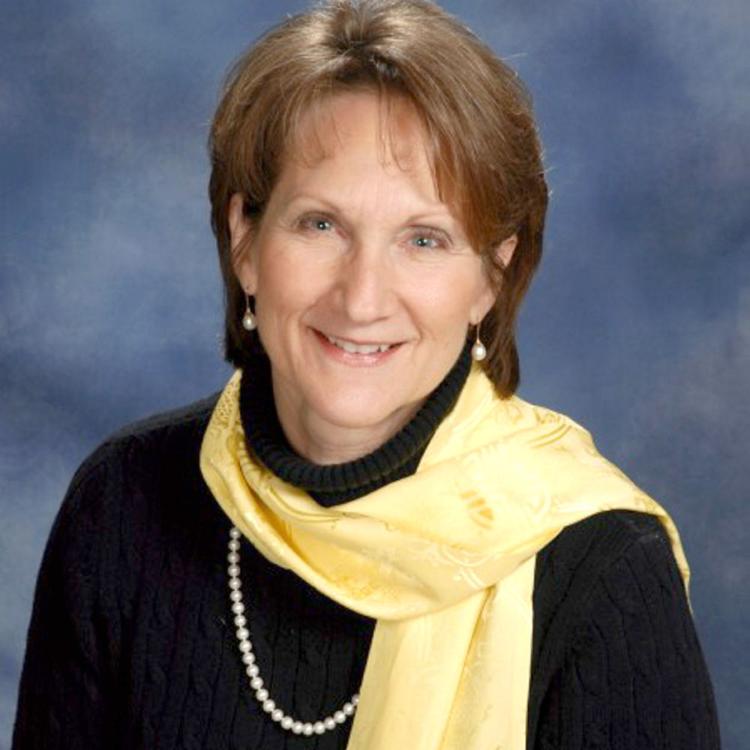 — Says LEIGH ANN WHITSON, organist at Tuscola Immanuel Lutheran: "It was a favorite of my dad's. Not only does it evoke warm memories of him, but it's a fun hymn to sing, and as an organist/pianist, it's a fun hymn to play."
'O Holy Night'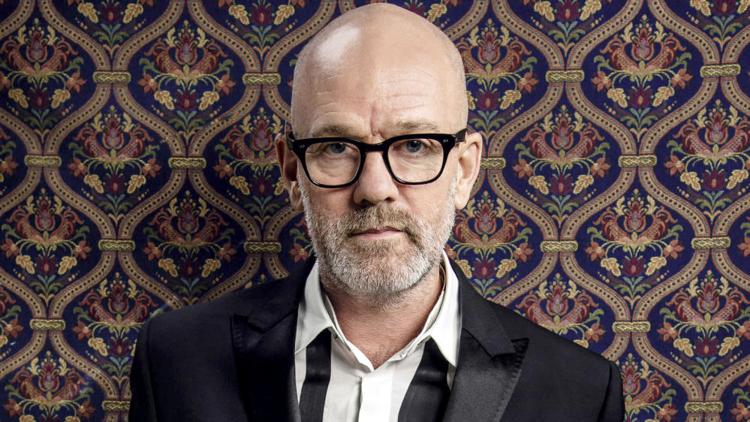 — REM front man MICHAEL STIPE says: "The most breathtaking melody and climb."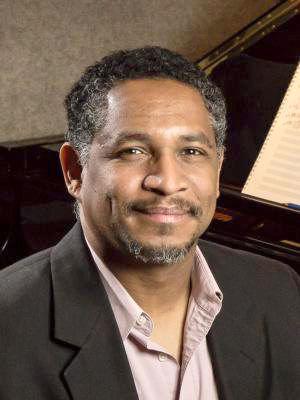 — Says CARLOS CARRILLO, a UI assistant professor of composition/theory: "I remember hearing it at every Christmas in church in my native Puerto Rico, sang by a tenor and baritone duet. Their moving performance of the song, in Spanish, is one that I still cherish. Even now, no matter in which language, I find 'O Holy Night' a moving experience."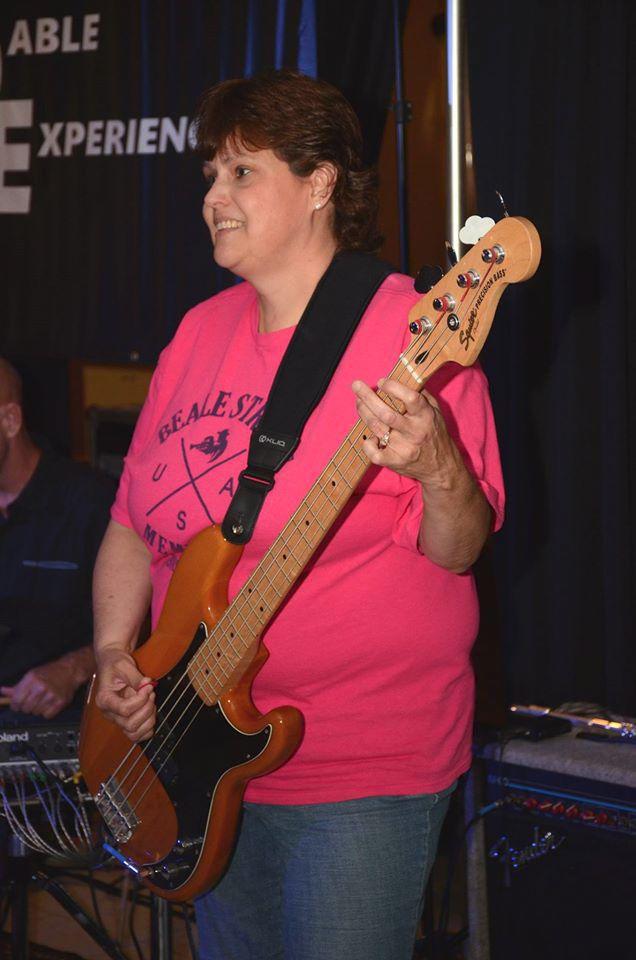 — Salt Fork High band/guitar teacher JILL DABLE says: "It is so soothing and beautiful."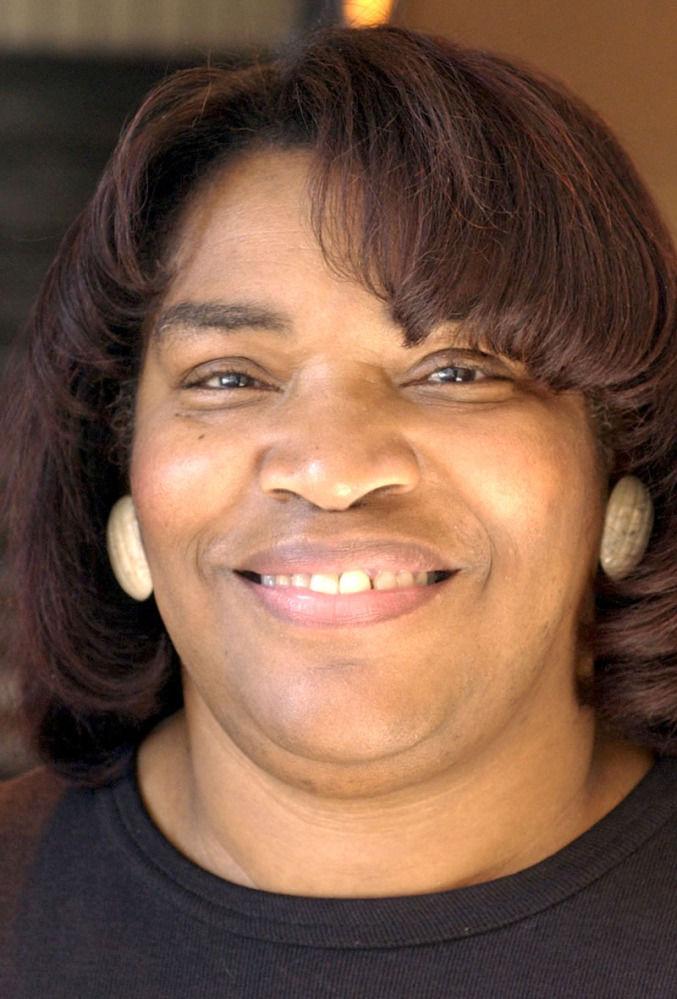 — Says POLLY WASHINGTON, music director at Champaign's Bethel AME Church: "It reminds me that we are celebrating the birth of Jesus Christ our Lord and Savior. What a blessing."
— Says concert pianist LESLIE THOMAS, of Champaign's First Presbyterian: "When I hear the opening arpeggiated line that begins nearly every rendition, it stops me in my tracks. It's a peaceful ode to the miracle of Christmas. 'O Holy Night' also has a place reserved in both secular and sacred repertoire which is not unheard of, but uncommon in music"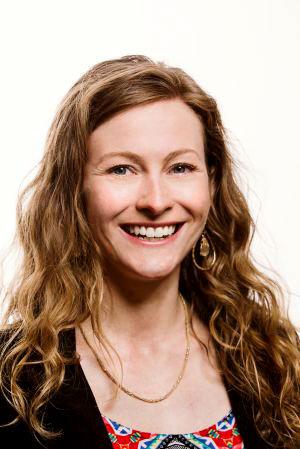 — Fisher Grade School music specialist RACHEL AUPPERLE says: "I love how the accompaniment creates intensity and dynamic with the song — when combined with the lyrics, it truly makes for an artful and fulfilling listening experience."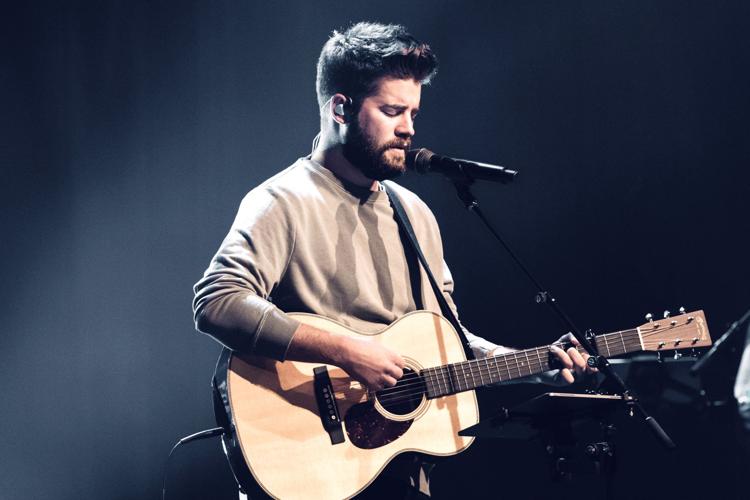 — Says KYLE HOWARD, worship pastor at Urbana's Vineyard Church: "Whether you know the story of Jesus or not, the song is just stunning. When Jesus was born, the angels rejoiced and the world received their king. Once you know the meaning, you become even more in awe of this classic Christmas hymn."
A little a cappella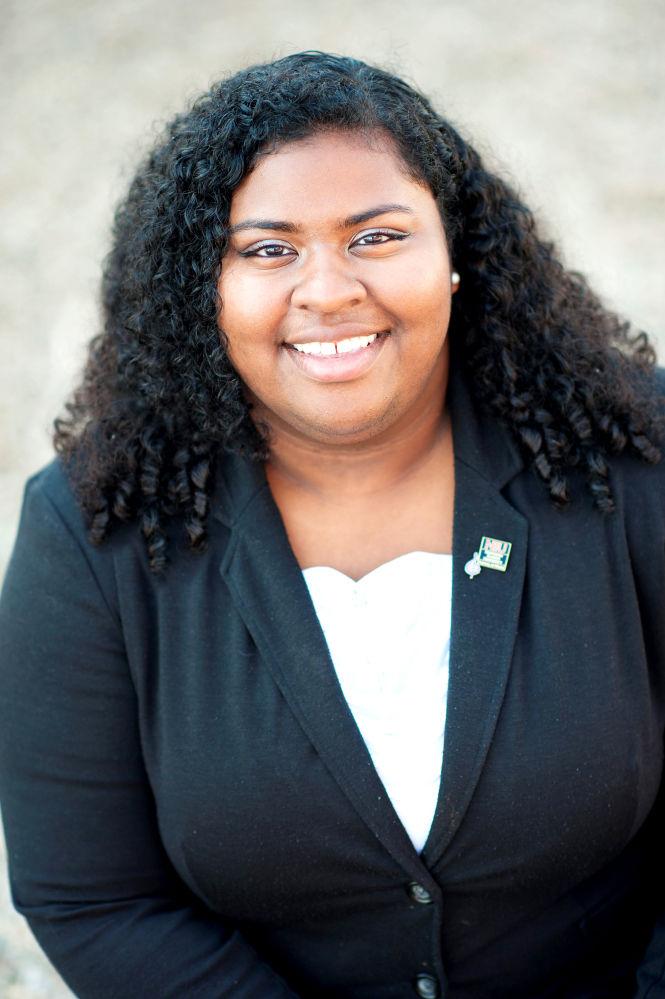 — Edison Middle School bands director KIMBERLY BRANCH says: "I love hearing Pentatonix on 'That's Christmas to Me' and Ella Fitzgerald's 'Have Yourself a Merry Little Christmas.'
"Pentatonix is my new favorite because it reminds me of my college days. My friends and I would play their album for hours while cooking and hanging out."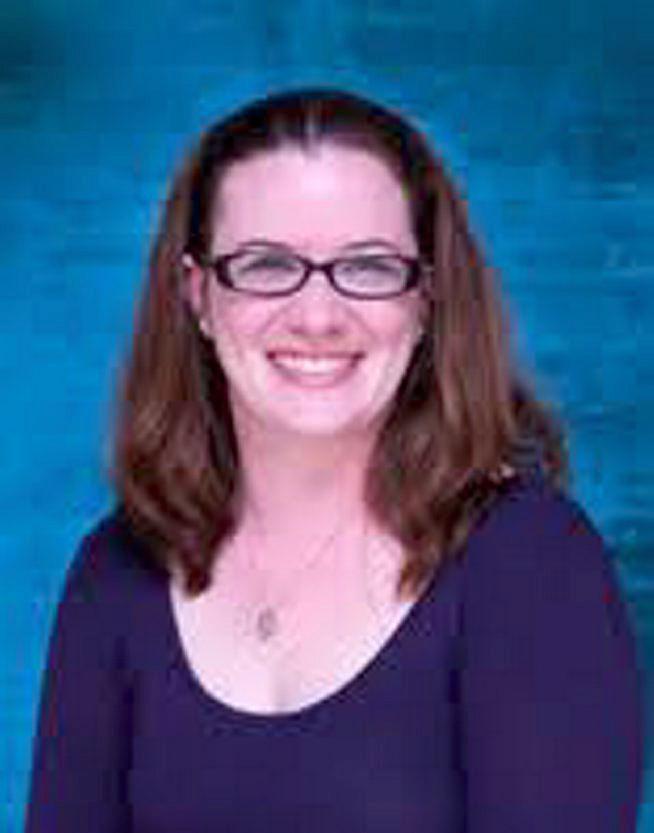 — DeLand-Weldon schools music teacher GRACE ECKER-HOWES says: "I'm going to go with a little gold nugget called 'The Christmas Can-Can' by a capella group Straight No Chaser. Any song that can poke a bit of fun at the chaos of the holiday season while still being light and joyful pulls at the strings of this music teacher's heart, especially the lyrics, 'Heard this same song twenty times, and it's only Halloween.'
"Halloween, coincidentally, is around when I have to start listening to Christmas music."
'Sleigh Ride'
— Says MARIA ARRUA GONZALEZ, concertmaster of the Champaign-Urbana Symphony Orchestra: "It is fun and upbeat. I never get tired of it."
— CUSO trumpet principal JENNIFER BROWN says: "It's a catchy, simple tune that's a lot of fun to perform. And what trumpet player doesn't love a good horse whinny."
— Says 1998 UI grad DONATO CABRERA, music director of the California Symphony and Las Vegas Philharmonic: "In the past 10 years, I've probably conducted close to 50 performances of it and yet it puts a huge smile on my face every time I cue the percussionist to start playing the sleigh bells. I always look forward to hear how the trumpet player will mimic the neighing of the horse as the sleigh ride comes to an end."
Rock on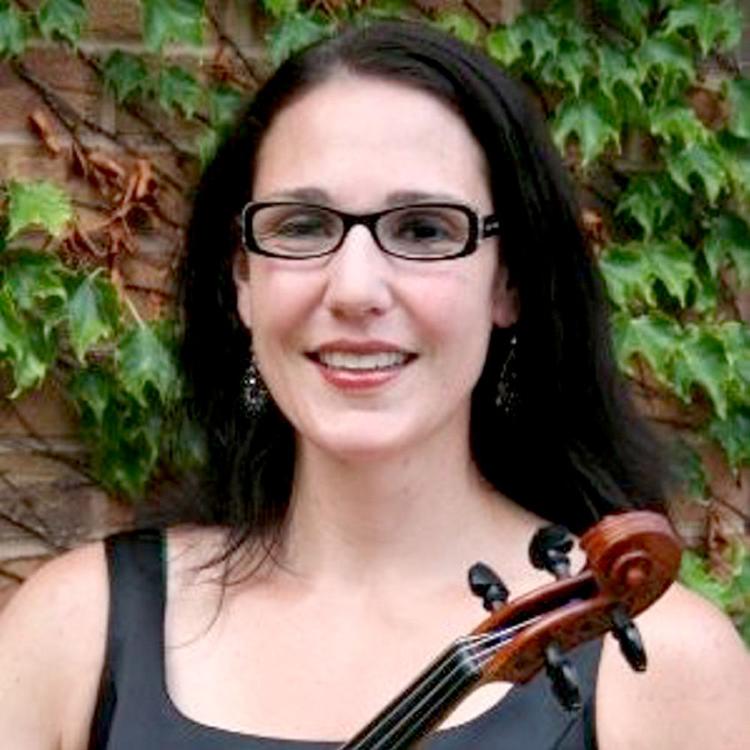 — Says Urbana High and All-City Orchestra Director TAMRA GINGOLD: "I love 'Jingle Bell Rock' because it is so upbeat and always brings smiles, whomever is performing it or just listening to it."— Says TERRY HAWKINS, owner of Champaign's Skins-n-Tins Drum Shop: "'Run, Rudolph, Run' — a great rocker by Mr. Chuck Berry."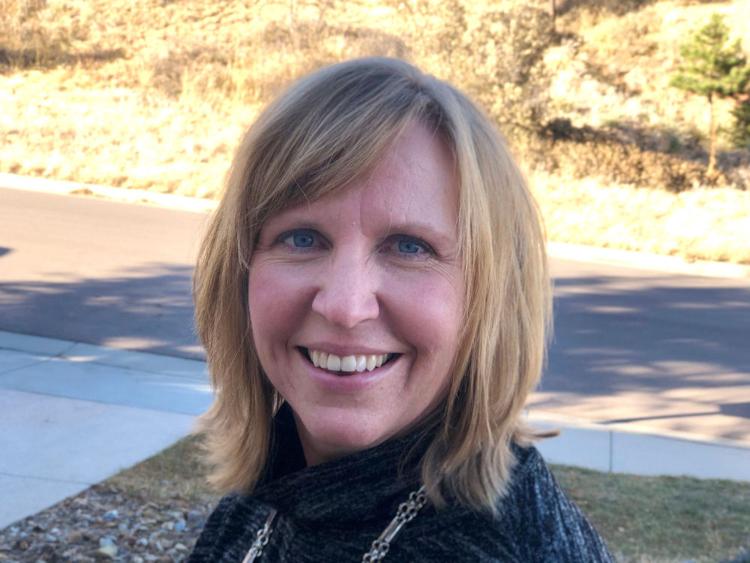 — Says CRYSTAL McCULLOUGH, music ministry director at Champaign's Meadowbrook Community Church: "Brenda Lee's 'Rockin' Around the Christmas Tree' reminds me of our big family Christmases at my grandparents' house."
'Good King Wenceslas'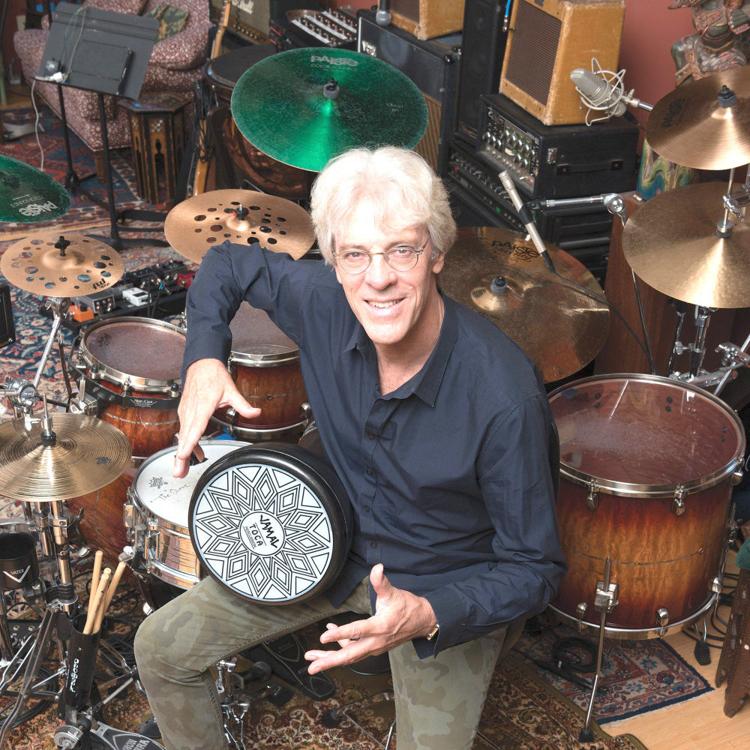 — Says STEWART COPELAND, drummer for The Police: "It reminds us to be grateful for warmth and shelter and to empathize with those who are out in the cold."
On the silly side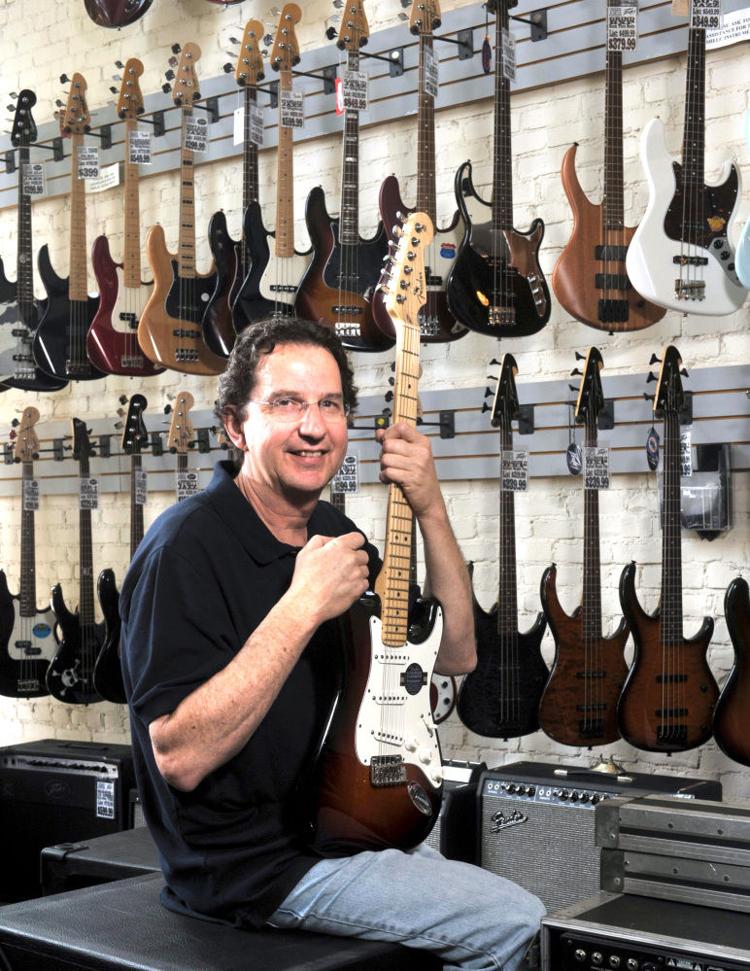 — Says Corson Music owner and Boat Drunks band member DYKE CORSON: "Mine is 'Christmas Don't Be Late,' by Alvin and the Chipmunks. I wore that record out as a kid."
— Says JOHN NODEEN, director of music at Monticello's St. Philomena Catholic Church: "My favorite is 'I Want a Hippopotamus for Christmas,' sung by Gayle Peavy. Yes, it's totally silly, and that's why I keep wanting to hear it. For years, it was a holiday staple on Dr. Dimento."
'Deck the Halls'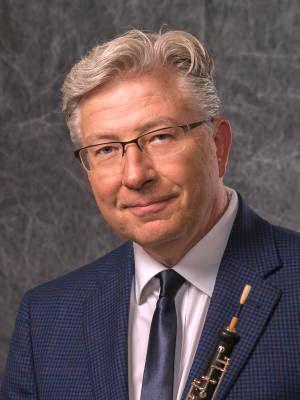 — UI professor of music performance and oboe JOHN DEE says: "No matter how many times I hear Mannheim Steamroller's version, I love the positive, high-energy Christmas spirit it evokes — especially since I have sat right in the midst of their orchestra performing.
"Their creative arrangements of sound synthesizers with traditional instruments makes for classic Christmas music most everyone can enjoy."