The Big 10 with Jeff D'Alessio, Dec. 8, 2019
Picking up where we left off last week, we asked 50 music makers from near and far: What's the one holiday hymn or hit you can't get enough of? Here, in the second installment of a two-part series, they explain their choices.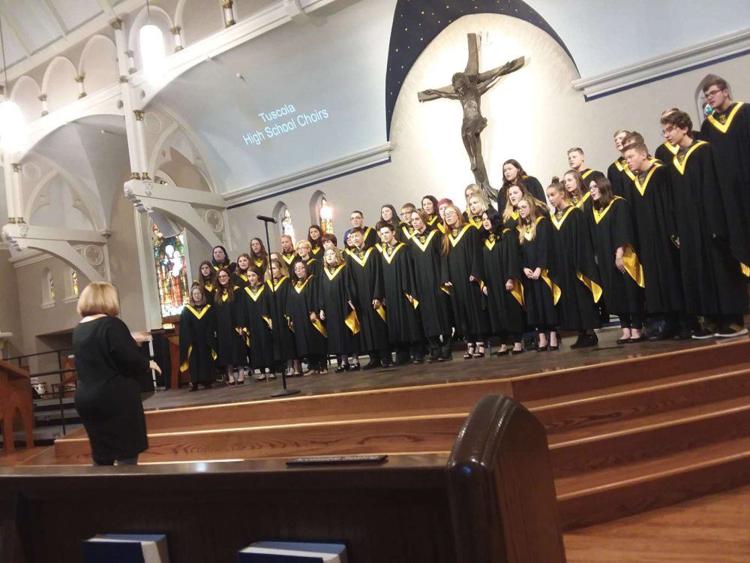 'God Rest You Merry Gentlemen'
Tuscola schools choral director JEANNIE CRADDOCK says: "About 15 years ago, this became a signature song for the Tuscola Community High School Honors Choir. It is sung at our Christmas concert every year, and it brings back such wonderful memories of much-loved alumni choir members.
"It's wonderful to share this carol with new members because it isn't one of the ones people name as a favorite. It becomes a favorite of my students after we have learned and performed it.
"There's no better feeling to a teacher than when you know you have expanded their world."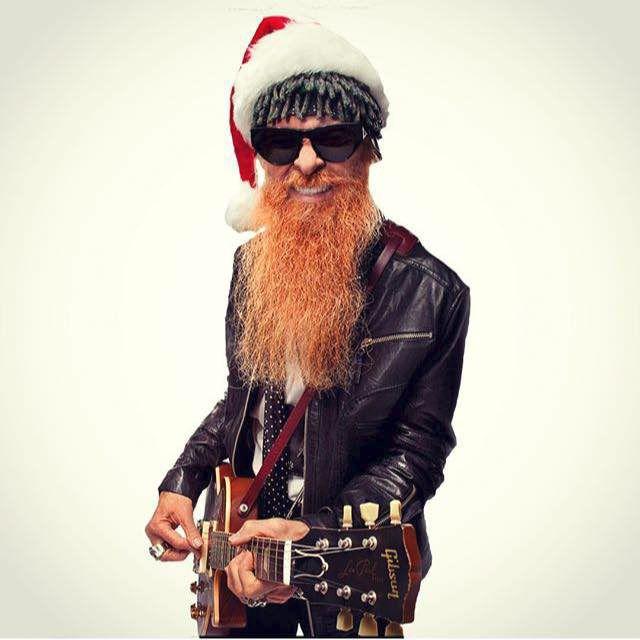 Singing the blues
ZZ Top lead singer/guitarist BILLY GIBBONS says: "Christmas is all about caring for both the fortunate and unfortunate. In 'Sonny Boy's Christmas Blues,' we have (blues legend) Sonny Boy Williamson describing himself as such when he states, 'The devil will not let me pray, so I gotta stay drunk all day on Christmas Day.'
"And, it's a theme that seems to make sense during the holiday season — especially now."
'Have Yourself a Merry Little Christmas'
Says Rock and Roll Hall of Famer NANCY WILSON, one half of the dynamic sister duo that is Heart: "It's been performed by so many icons — like Frank Sinatra and Judy Garland — even though it can sometimes sound like the world's most melancholy holiday song.
"The runner-up has to be 'I'll Be Home for Christmas.' It expresses the lonely feelings when you can't be home for the holidays."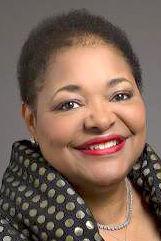 Two good
Says OLLIE WATTS DAVIS, acclaimed director of the UI Black Chorus: "My top two: 'Hark! The Herald Angels Sing,' as sung by Take 6, and 'Mary, Did You know?' by CeeLo Green. I can't get enough of hearing the lyrics of both — the messages speak to my soul and inspire my own carol singing."
Says PEGGY WEINBERG, organist and choir accompanist at Champaign's Westminster Presbyterian: "One of my favorite advent pieces is 'Mary on a Mountain,' by John Carter. It is a gentle folk song that moves along at a nice pace and has beautiful harmony in the refrain.
"One of my favorite secular songs is 'All I Want for Christmas is You.' It has a message of love, something our culture needs greatly today."
'Silent Night'
Says ROBERTA SPARENBERG, music coordinator and head organist at Monticello's Faith Lutheran: "For our last hymn at our Christmas Eve service, we turn off the lights and the congregation holds candles while we sing 'Silent Night.' I just love looking out at the candles, seeing their faces glow in the candlelight while they sing and I play. It is just beautiful."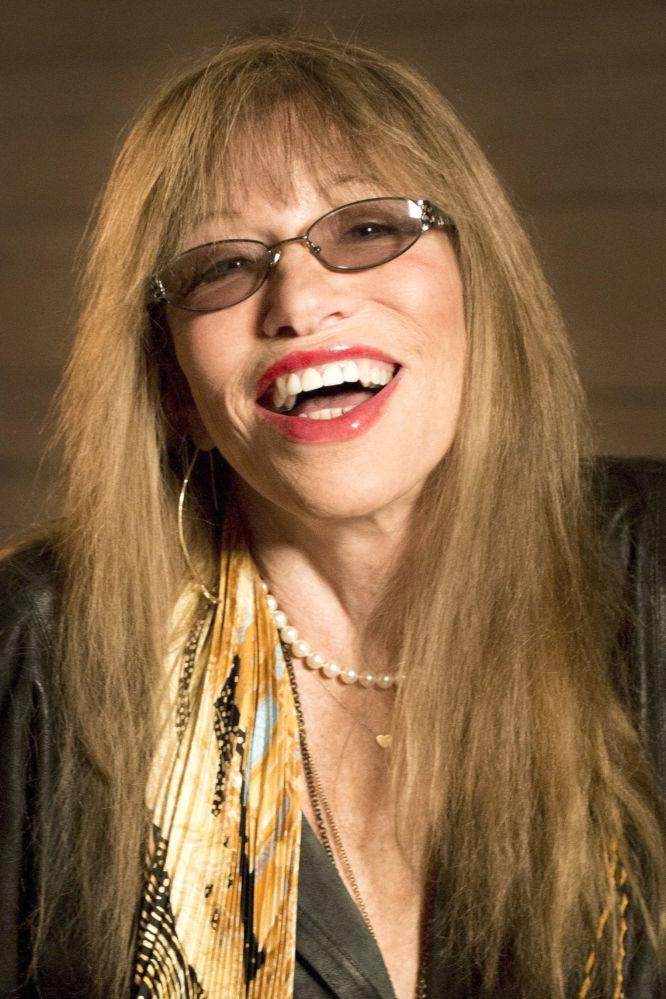 Says CARLY SIMON, of 'You're So Vain' fame: "It always makes me feel in anticipation of the morning that will follow. It's so peaceful and starry."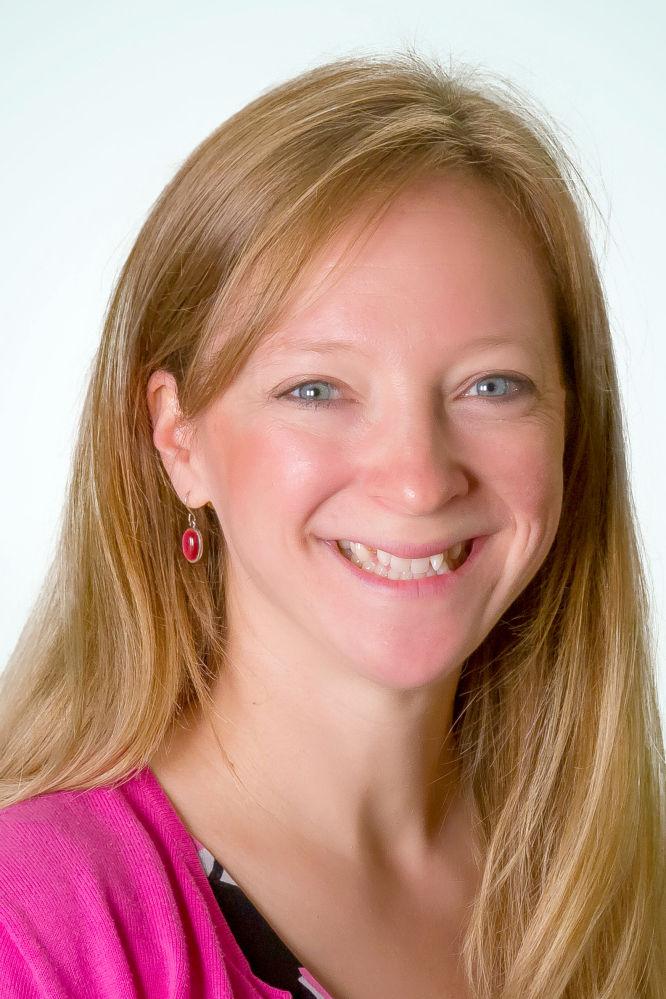 'Joy to the World'
C-U voice teacher/coach BRITTANY PUTMAN says: "I can't get enough of Mariah Carey's version. I love how it starts out with a beautiful, traditional solo and then moves into an upbeat, toe-tapping, choir-backed solo.
"Perhaps the greatest surprise is when she mixes in the secondary chorus that lifts the entire song to a new level. The whole song calls out to join in with singing and leaves an impression that lasts long past the final notes."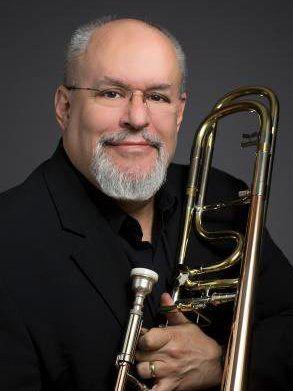 Nat King Cole's 'The Christmas Song'
Says ELLIOT CHASANOV, trombone principal in the Champaign-Urbana Symphony Orchestra: "Chestnuts roasting on an open fire ..."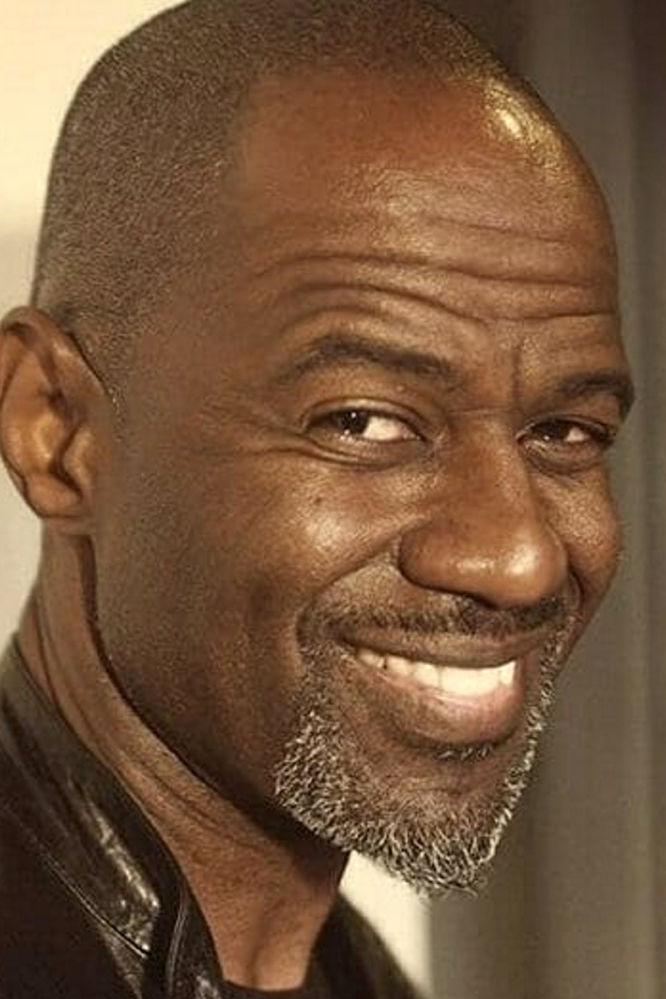 16-time Grammy-nominated singer/songwriter BRIAN McKNGHT says: "Nothing signifies the season of Christmas like this song, written by Mel Torme and sung by Nat."
From 'A Charlie Brown Christmas'
Six-time Grammy-winning singer DEBBY BOONE says: "'Christmas Time Is Here' takes me straight back to the Christmases of my childhood when my family sat in the den by the fireplace and watched that beautiful special. Eventually, I watched at my own home with my young children.
"I am hoping to share that experience with grandchildren now. Christmas time is here. Families drawing near. Oh that we could always see. Such spirit through the year."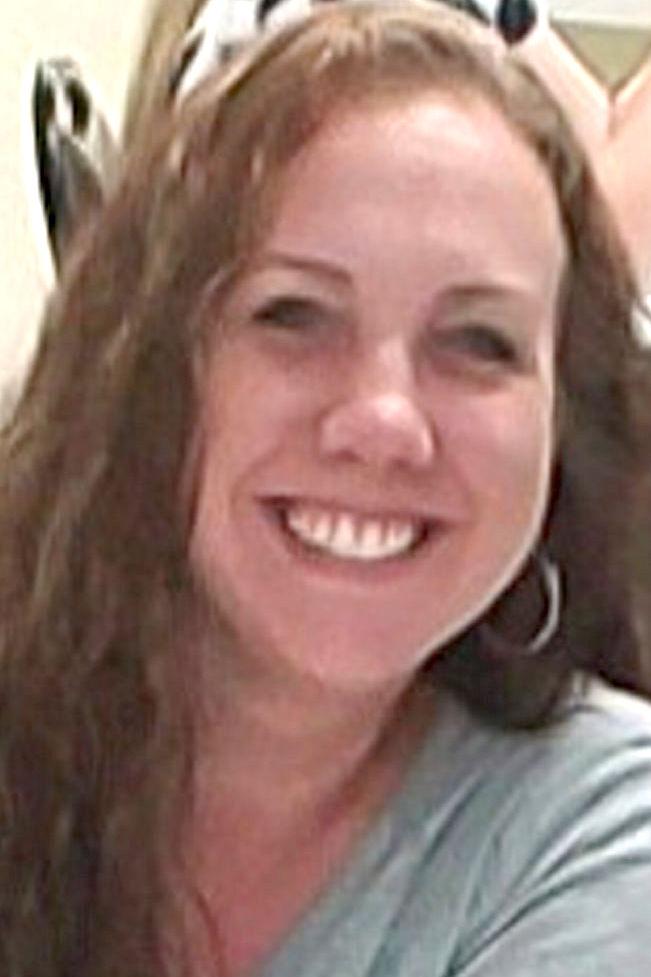 One-vote wonders
Villa Grove Elementary Music and Choir Director JERI CARDIFF says: "The New Orleans jazz feel of Harry Connick's '(It Must've Been Ol') Santa Claus' lifts my spirits and makes my family want to dance and sing."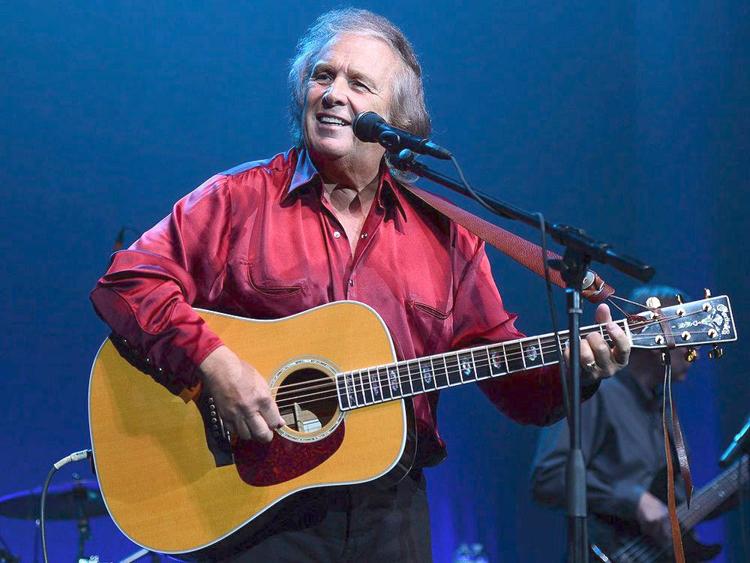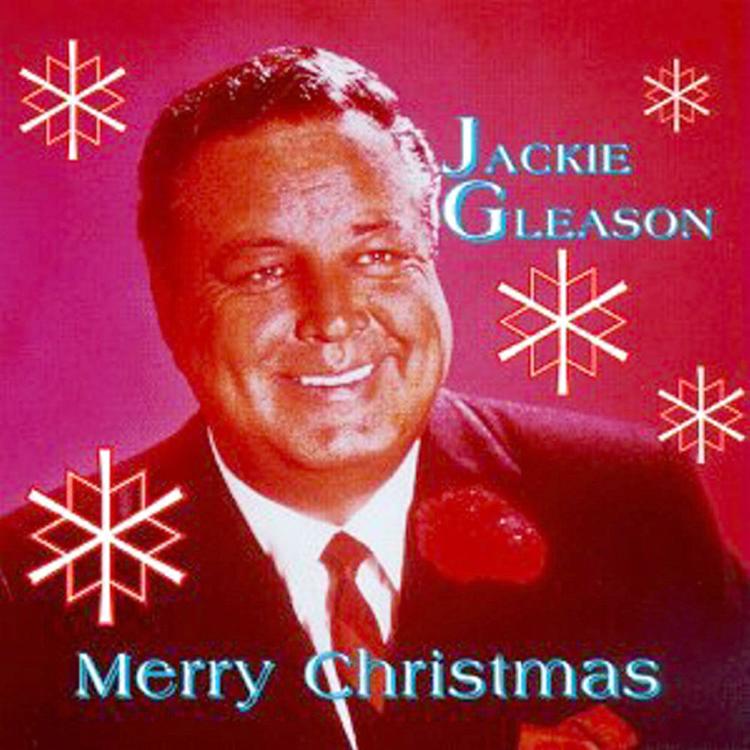 Christmas album collector and 'American Pie' singer DON McLEAN says: "This will sound weird but the best Christmas CD I have is a 'Jackie Gleason Christmas' album, which has the most beautifully orchestrated songs and is perfect for having on in the background as you go about the day.
"My favorite on the album is a magnificent orchestration of 'I've Got My Love To Keep Me Warm.'"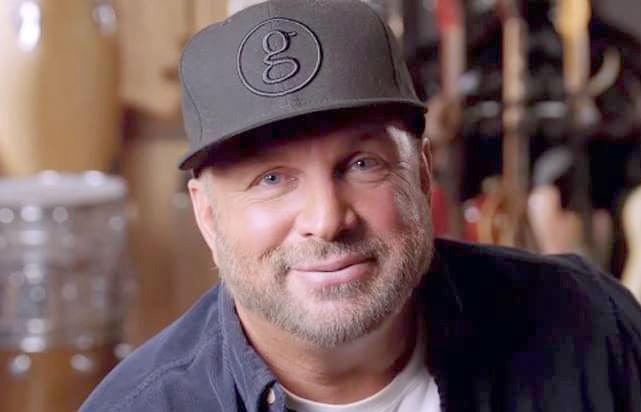 Country Music Hall of Famer GARTH BROOKS says: "My favorite is 'Ugly Christmas Sweater,' off of our 'Christmas Together' album. It's a Bing Crosby-meets-Elvis style Christmas song with 'White Sport Coat' background vocals and 'Pennsylvania 6-5000' singing from the horn players, with a bit of 'Sand Man' stacked harmonies.
"We call that old school."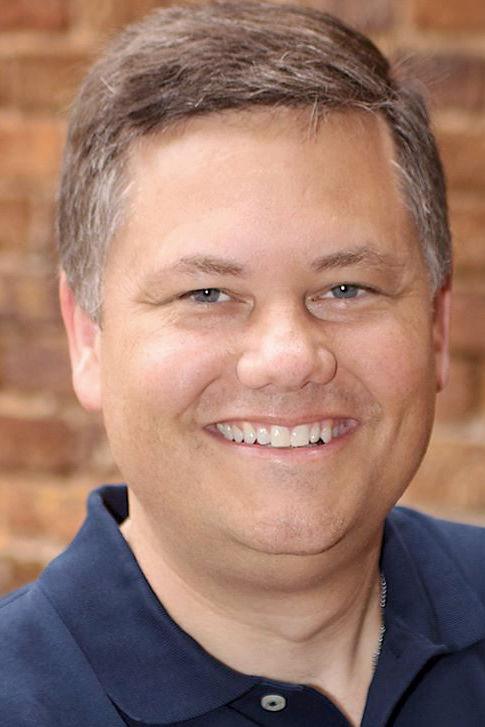 Champaign First Presbyterian Pastor MATT MATTHEWS says: "The haunting melody and lyrics of 'In the Bleak Midwinter' paint an abiding scene in which I find myself a player at the nativity being invited to give my very own heart."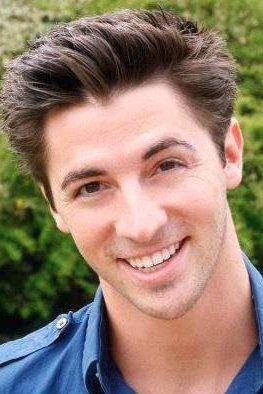 Says JEFF THOMAS, vocal music director at Danville High: "I love singing and listening to 'Let It Snow.' I sang it often while working on cruise ships with my wife, Kassie, and it brings back memories of our travels together."
'Christmas Eve'
Ogden United Methodist organist/pianist SARA HISER says: "One year, the wife of the organist at my pastor friend's church was hospitalized. The organist did not feel he would be prepared to play for the Christmas Eve service and I was asked to fill in. His family was coming in and he did want to sing something special for them so I was asked to accompany him.
"That was the first time I had heard this song. Now, I use it every advent season."