Top of the Morning, July 2, 2021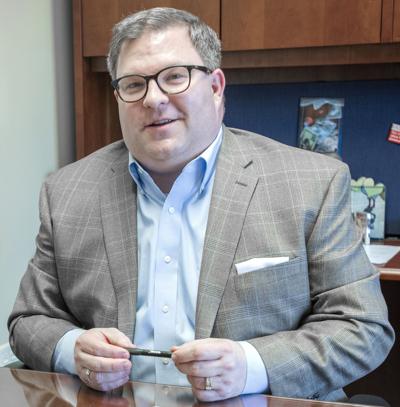 Consider these timeless combos: bacon and eggs, Woody and Buzz Lightyear, Holmes and Watson.
On Fourth of July weekend, here is another winning duo: music and fireworks.
Locally, Grant Thompson, vice president/general manager of WDWS (1400-AM), WHMS (97.5-FM) and WKIO (107.9-FM), has you covered.
Starting at noon Sunday, the three local stations will air their "Parade of C-U Stars" programming. It's a compilation of hits from the many iconic bands in the area. Among the artists you will hear during the noon-to-9 p.m. block: REO Speedwagon, Head East, Alison Krauss, Dan Fogelberg and many more (complete list below).
Then, at 9:15, the stations will air music to coincide with the Champaign County Freedom Celebration fireworks show, which will again be held on the University of Illinois campus.
The earlier nine-hour block of music serves as a fundraiser for next year's Freedom Celebration. The bands are asking listeners to donate to the event, which relies on the public for financial support.
Over the years, Champaign native Thompson participated in the parades and attended the fireworks shows. The radiothon is in response to organizers' request for help.
"It spoke to us when they said, 'We're having a challenge raising funds for future opportunities,'" Thompson said. "This is what we came up with. It's kind of taken on a life of its own. We're getting a lot of social-media play out of it. People from all over the country are reaching out to us and saying 'Hey, can I listen to this online? Can I listen to it through a smart device?' We're like, 'Yes. Absolutely.'"
Originally, it was to run from 3 to 9 p.m. But the potential playlist was so strong that three hours were added at the front end.
"Champaign-Urbana and East Central Illinois have always had a huge influence of great music," Thompson said. "We said why don't we see what we have in our library that we can use for that."
The stations reached out to some of the bands and got an overwhelming response, receiving tracks from different albums.
"I think it's going to be an amazing listening experience for everybody," Thompson said.