Top of the Morning, Nov. 29, 2019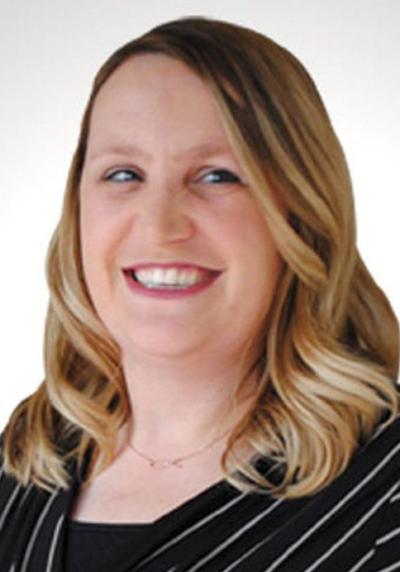 Can't wait to listen to Christmas music on the radio? Want to hear Burl Ives sing "Rudolph" or Bruce Springsteen's "Santa Claus Is Coming to Town"?
Alli Adams knows the feeling. And is doing something about it.
The music director for Champaign's WHMS (97.5 FM) started playing holiday songs at 12 a.m. Friday. The nonstop Christmas music continues until midnight Sunday.
The station has been playing holiday music this time of year for decades. Adams has been at the station for 11 years and enjoys it. A lot.
She estimates the station has more than 500 holiday songs to pick from. In all genres, from classic artists like Ives and Bing Crosby to Maroon 5 and John Legend.
Listeners let the station know which songs they want to hear with calls, emails and texts.
"People have their favorites they like to hear, and chances are, we have it," Adams said.
The Christmas music won't end after Sunday. Starting next Friday, WHMS will have holiday music every weekend through Christmas.
The 12 days before Christmas will be all holiday music, all the time.
The average Christmas song lasts about two minutes. That means a lot of titles will be needed each day.
What is Adams' favorite holiday song?
"Paul McCartney's 'Wonderful Christmastime," she said.
On to my weekend recommendations:
TODAY
"The Tonight Show Starring Jimmy Fallon," 10:30 p.m., NBC
Everybody else is airing repeats. Not Fallon, who welcomes actress Tiffany Haddish.
SATURDAY
"It's a Wonderful Life," 7 p.m., NBC
By now, you should be tired of the football feast. So, check out the Christmas classic starring the great Jimmy Stewart.
SUNDAY
Patriots at Texans, 7:20 p.m., NBC
OK, back to football. In a week full of great matchups, this one is one of the best. Tom Brady and 10-1 New England face upset-minded Houston. Former Illini Whitney Mercilus leads the Texans in sacks.