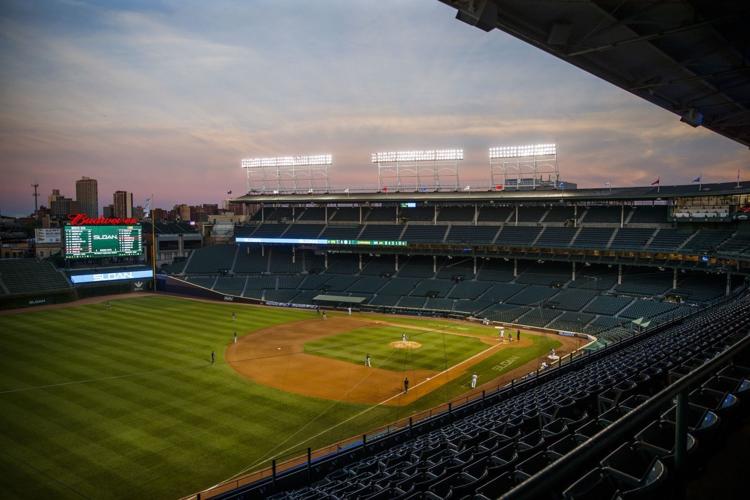 Comcast/xfinity and the Marquee Sports Network apparently have made a deal to add the channel, according to reports Thursday.
Marquee is the new home of the Chicago Cubs. The team opens its 60-game season at 6:10 p.m. Friday against the Milwaukee Brewers.
Comcast/xfinity and Marquee have been in negotiations for months, but an official announcement is reportedly coming Friday.
An email sent to Comcast/xfinity asking for comment has not been answered.