Thomasboro comes up with special salute for those who've served

Editor
Jeff D'Alessio is editor of The News-Gazette. His email is jdalessio@news-gazette.com.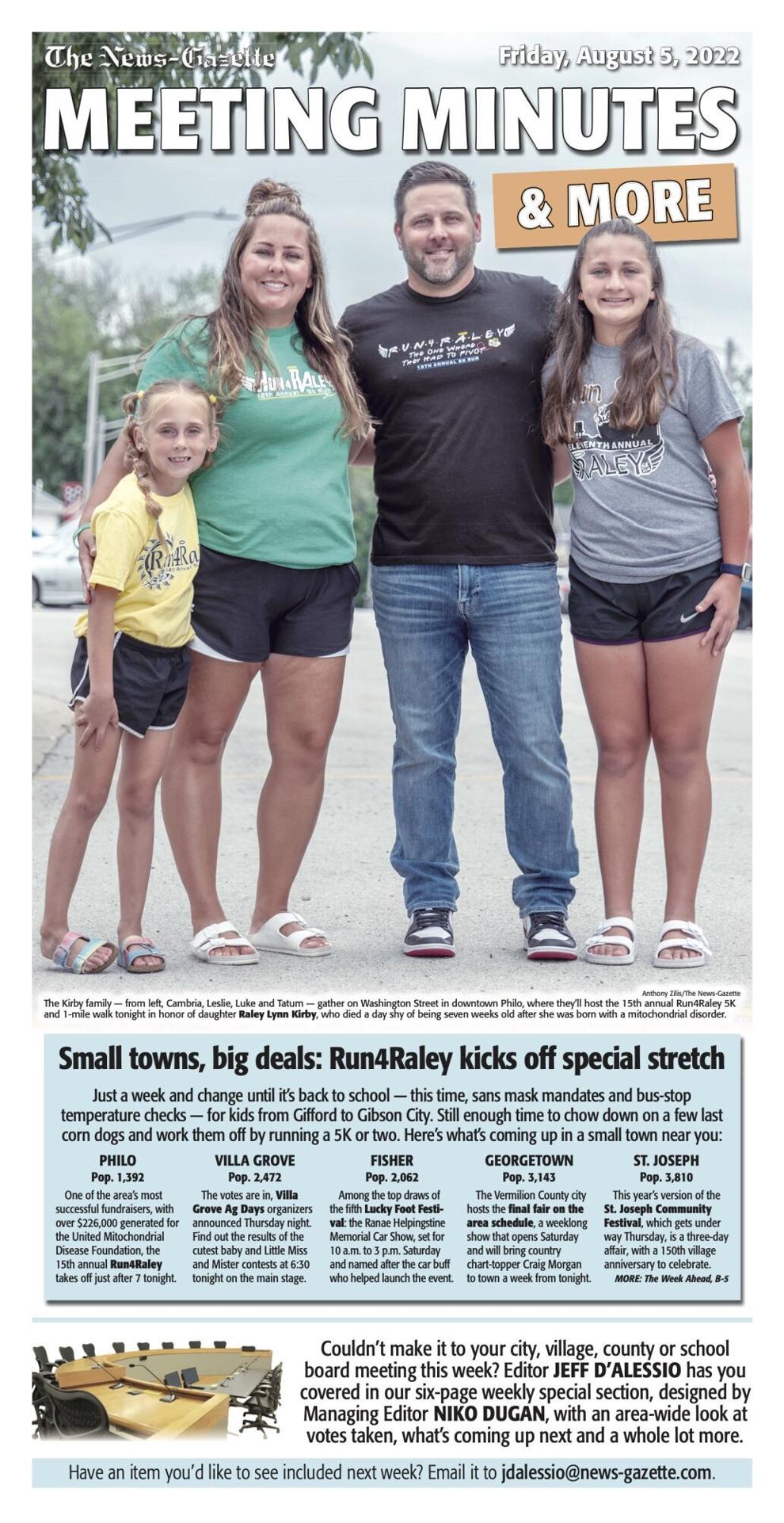 THOMASBORO — The village has come up with a unique-to-Illinois way to thank those who served: plaster their faces and feats all over town.
Thomasboro is only the third Land of Lincoln community to participate in the national Military Tribute Banner program, also in place in Lincoln and Mason City.
The program honors both veteran and active-duty military members with colorful banners displayed on street poles, outside government buildings, in cemeteries and elsewhere.
The banner project is being paid for locally via GoFundMe donors. As of Friday afternoon, seven had given a combined $510 to Thomasboro's cause.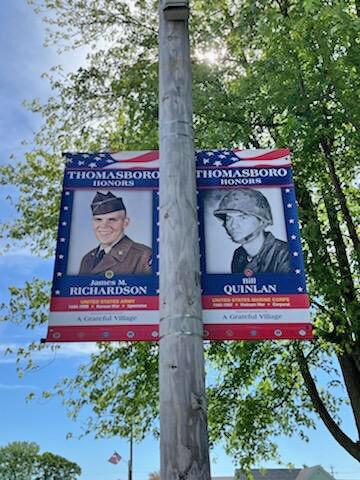 Twenty-seven signs are now hanging throughout the village, leaving just three more to fund and put up.
The 30 Thomasboro residents being honored, by branch:
AIR FORCE
Shane Curry
Melvin Ghrist
William McGinn
Frederic B. Meek
Bryce G. Morris
Sean T. O'Donnell
Larry Shurbet
Mark Wanke
ARMY
Gary L. Albers
Leon Albers
Willard Bunnell Sr.
John Curry
Daniel R. Ehler
Nancy Enghausen
Robert Enghausen
Kenneth Kocher
William Moore
James M. Richardson
Michael Smith
Andrew J. Tiede
Christopher M. Wiese
Todd Wilson
MARINES
Ronald J. Castle
Kenneth J. Costa
Harold Hough
Bill Quinlan
Mark Ratts
Gerald J. Yusko
NAVY
Herman S. Albers
Ronald D. Frerichs