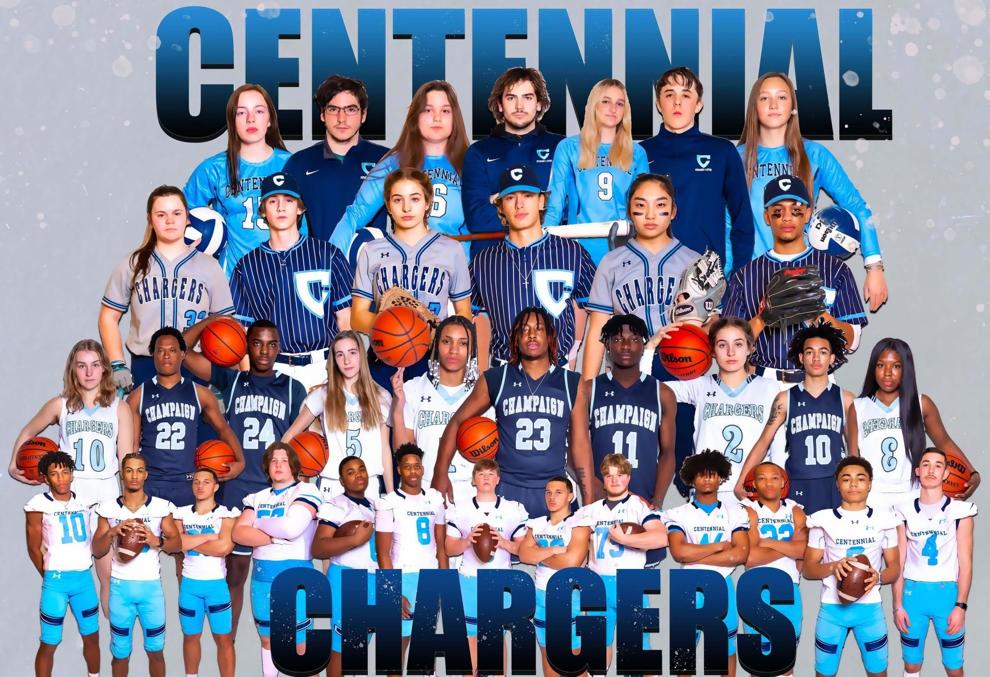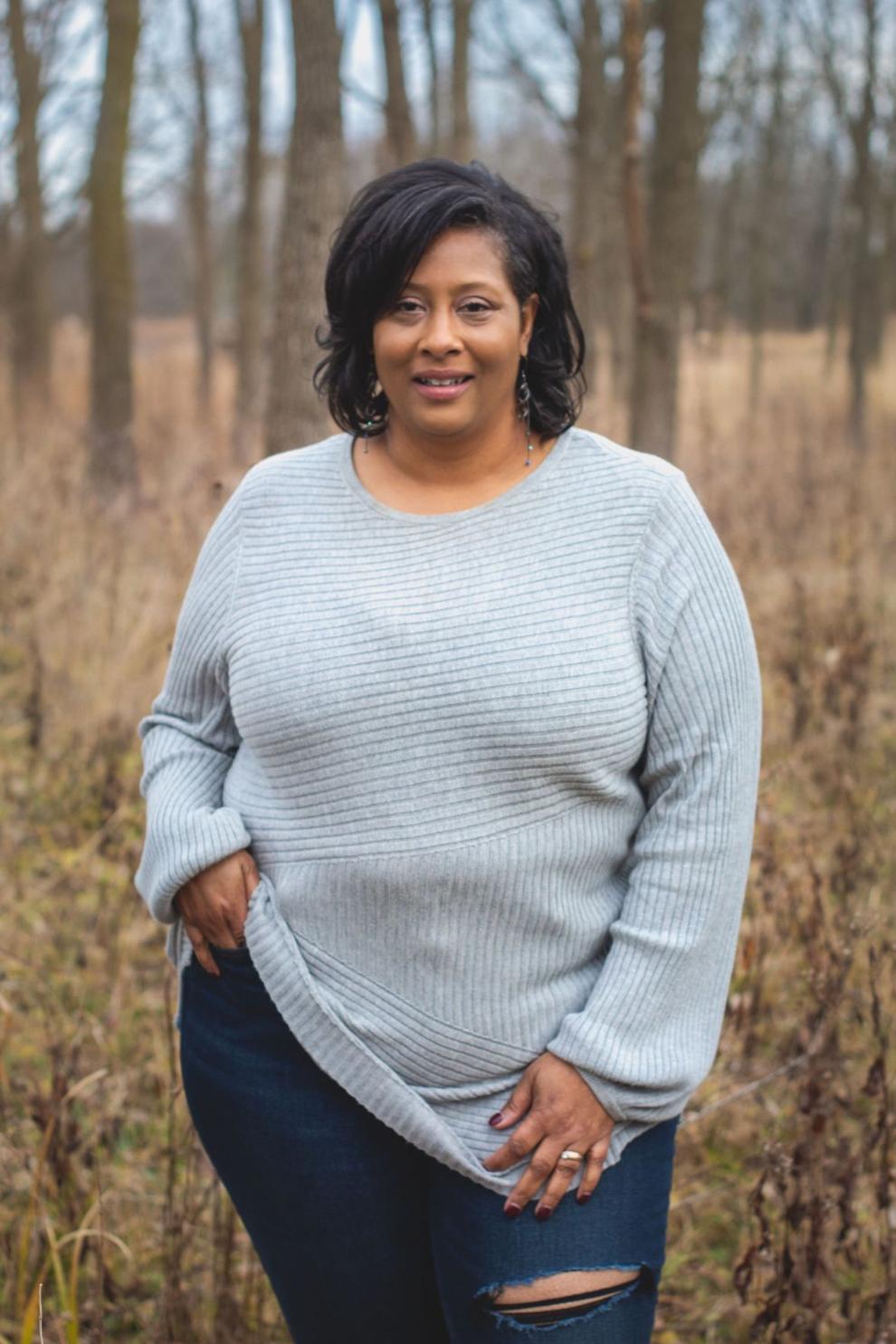 She no longer has children at Centennial High School, but Evette Bolton-Campbell continues to cheer on the Chargers.
The Champaign photographer (Kreative Vision Photography) produced a slick hype video that debuted over the weekend. Uniformed Chargers representing several teams — baseball, basketball, football, softball, swimming, volleyball — are featured in a two-minute piece: This Is Charger Territory.
"I'm proud of it," she said, "and the kids were excited and happy to do it."
Evette pitched the idea when her children, Kayla (Class of 2018) and Kory (Class of 2020), were at Centennial "as something fun for the kids to do," she said. But it took until this year to get the OK.
In a five-hour window on a recent Saturday, Evette hosted 30-plus students for photos, interviews and a video shoot that used the school's gym, weight room and hallways. The end result will play out on social media as the 2020-21 school year winds down.
"In this era, kids like to see themselves on social media," said Evette, a 1992 Champaign Central grad. "I would like to do more of these. I love sports, and it definitely helps school spirit."