Want to purchase today's print edition? Here's a map of single-copy locations.
Sign up for our daily newsletter here
Iowa. Missouri. Texas. Arizona. Florida. Oklahoma. The list of states where legislation has been passed or proposed to restrict access to certain books in school and public libraries grows longer by the week, with Toni Morrison's "Beloved" and Margaret Atwood's "The Handmaid's Tale" among the targeted titles.
But try banning books here in the years to come, and there could be a steep price to pay — if legislation championed by new Secretary of State Alexi Giannoulias becomes the law of the Land of Lincoln.
HB 2789 — which has already cleared the Illinois House and is now awaiting action by the state Senate — would make access to an estimated $61 million annually in grant funding contingent on libraries establishing "a written policy prohibiting the practice of banning books."
Good idea or bad idea? For answers, we turned to local librarians.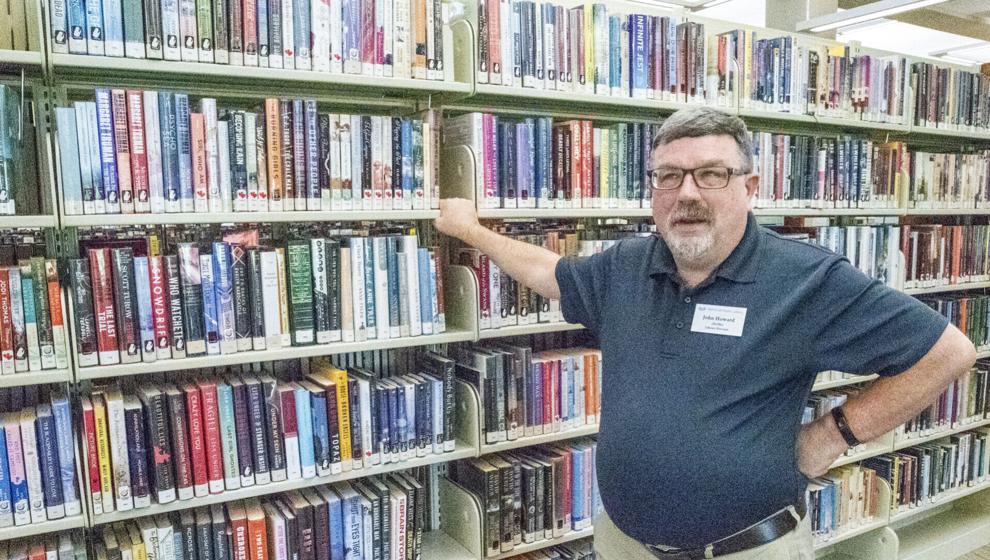 JOHN HOWARD, Mahomet Public Library
"I am grateful that our new Secretary of State is knowledgeable about and engaged with libraries, and dedicated to the idea of intellectual freedom. I am also grateful that our state leaders are taking a stand in support of the role of professional librarians in choosing materials for their institutions and communities.
"I believe that each person has the right to choose what they do or do not want to read. Like many, I am puzzled by efforts to take that same right away from other citizens.
"As to whether the possible loss of state funding for libraries is the best way to ensure that libraries can continue to offer materials expressing a variety of viewpoints, I am not yet certain that this is the most effective method to bring about that result.
"I agree with the motivation behind the policy and certainly hope that it achieves the ends for which it is intended."
---
FAYE JONES, Albert E. Jenner, Jr. Memorial Law Library, University of Illinois
"While I'm disturbed by the book banning happening in some other states, I am not in favor of a top-down, statewide requirement preventing 'banning.'
"First, it could be hard to determine what a ban is. As an example, is it a ban if a library chooses not to add a book because it's not well-written? What about choices based on limited resources: is it a ban if the library chooses to add more materials to serve an immigrant population instead of adding more bestsellers
"I'd say neither of these is a ban. I prefer to trust libraries to make collection decisions that meet the information needs of the community the library serves.
"Local control by the library board and director with input by library users is a much more effective way to shape collection decisions. As voters, we choose local library trustees so we all can participate in shaping our local library's policies and services. I'd hate to see local control diminished."
---
BRIANNA MORGAN, Urbana High School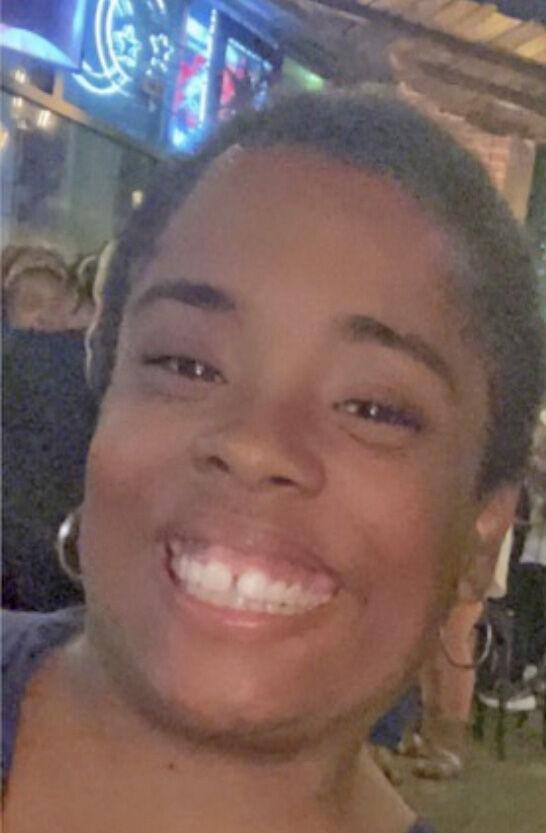 "Personally and professionally I love the idea and I'm proud to see our Secretary of State taking a 'systemic stance' to ensure that individuals get to decide what they want to read and not the government, organizations or random citizens.
"Across the country, librarians are organizing as a whole and a force to be heard against banning books.
"My family, sadly, resides in Texas, where they are facing one of the biggest bans on books in the country. I make it a point to send my nieces and nephews every banned book I can get my hands on.
"The '#Freadom Fighters and Readers' are part of a larger movement of teachers, students, authors and parents who are resisting efforts in Texas. I'll probably join them in solidarity with their campaign. I'm proud to be a librarian in Illinois. Now, just stop banning books in schools."
---
SUSAN McKINNEY, St. Joseph Township Library
"Our library has a paragraph at the beginning of our material selection policy that ends with: 'The St. Joseph Township — Swearingen Memorial Library, therefore, subscribes to the Library Bill of Rights and the Freedom to Read Statement of the American Library Association. Final responsibility for what children read shall rest with their parents. The library shall not deny anyone the right to read.'
"Most libraries should have this statement in their policy. Final authority rests with the local library board. We already have requirements we are required to fulfill to receive those state grants. The Secretary of State has that right to specify what requirements are necessary to get grants.
"Each library board has to decide if those requirements infringe on their authority as the local library board. If they do, then don't file for the grants.
"In my own opinion, the more strings that are attached to government money, the less that money will get to those communities who actually need that money.
"We're not cookies made with cookie cutters. Each public library in the state of Illinois has unique characteristics of their community. Each library and library board is supposed to consider their local community and how they best can serve their community.
"The more we're forced to look alike, the more harm is potentially there to lose our unique personalities."
---
DOMONIQUE ARNOLD, Uni High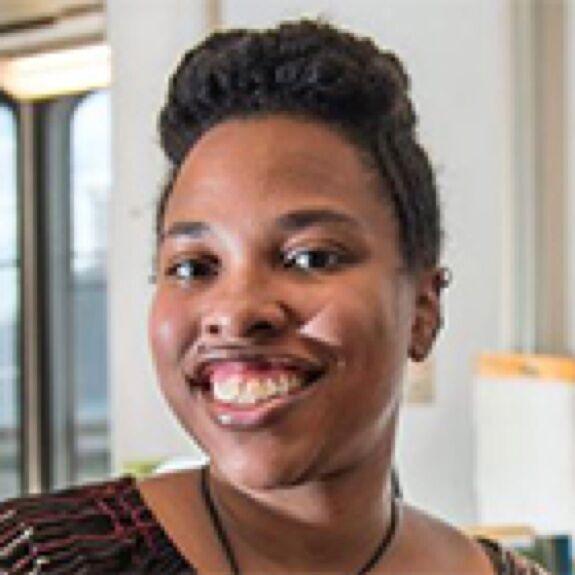 "I think it is a good idea because the freedom to read is essential to democracy and our way of living. Book bans have a chilling effect on the freedom of expression, as well as the proliferation of new ideas."
---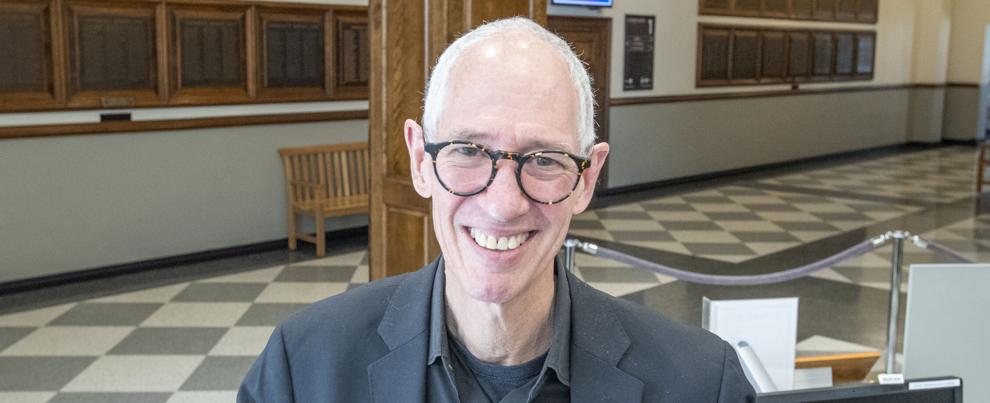 JOHN WILKIN, retired UI dean of libraries (2013-22)
"It's a good idea. One might think it's unnecessary, especially in light of the fact that libraries are by their very nature committed to the free flow of knowledge — and opposed to book bans. However, these efforts of Giannoulias, the new Secretary of State, can help make the role and nature of libraries more explicit to members of their communities, formalize through a policy this position of the library as a place of broad discovery, and engage a community in an important discussion.
"In short, it takes something that's currently tacit — but important — and makes it explicit."
---
HOLLY THOMPSON, Rantoul Public Library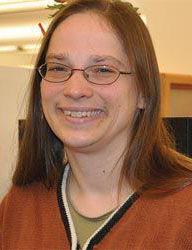 "I do not have strong feelings about this issue. At first glance, it appears to be something written to punish libraries. However, the sentiment behind it is to help libraries keep books in communities where there is pressure to ban books.
"I think most libraries already have policies in place that deal with this issue. Some might have to adjust their current policies to ensure the wording meets the new guidelines, but in most cases I doubt this law will have much of an impact."
---
DEVIN BLACK, Tuscola Public Library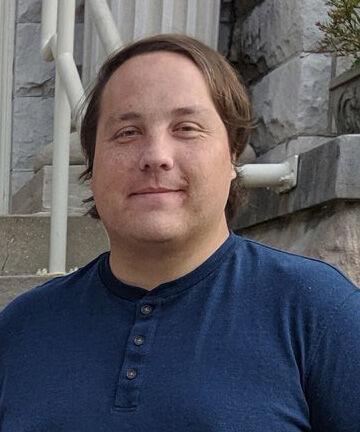 "Strengthening rules to protect libraries and librarians from book bans is a good idea, but I am against any law that threatens to defund any aspect of the library."