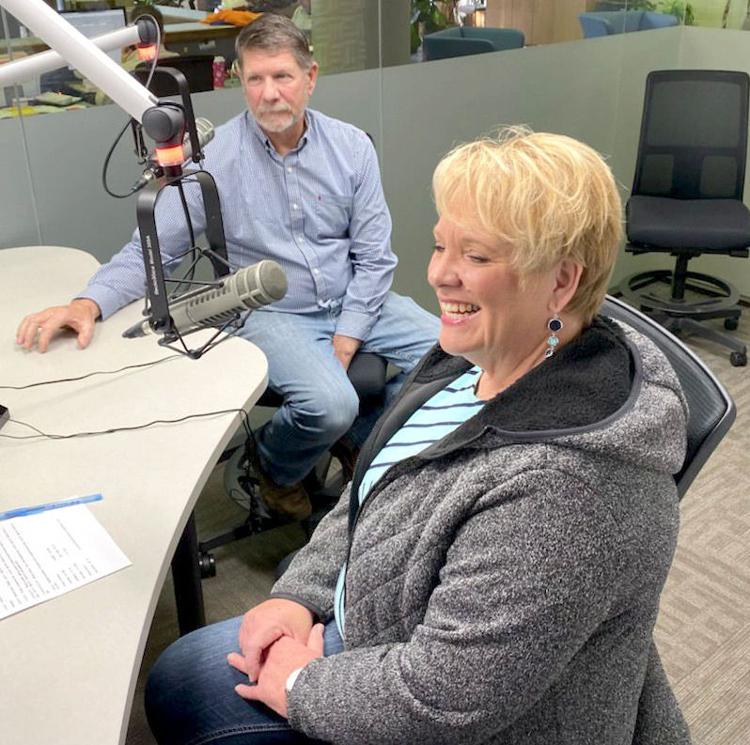 For Sunday's 60th anniversary celebration at Monical's in Tolono, longtime owners Beth and Tom Swigart have invited former employees to stop by and say hi.
Traffic could be backed up on Vine Street.
"We're trying to figure out how many thousands of people we would have," Beth said.
The happy Tolono couple can relate. As hard-working high schoolers at Unity, Tom (Class of '79) and Beth (Class of '82) met at Monical's.
"We've come a long way, haven't we?" Tom said during an appearance on Friday's "Morning Show" on WDWS 1400-AM. "It's been good. Like everything there have been highs and lows. But it's been a good fit of us."
They're in their 23rd year running the popular pizza restaurant, which continues to provide employment — and a meeting spot — for the younger crowd.
To celebrate 60 years in business, today's Customer Appreciation menu (11 a.m. to 6 p.m.) includes 12-inch, one-topping pizzas for $6.
"It's been great for us," Beth said. "We've had quite a few kids (from Unity work for us), and they've taught us a lot."
— Jim Rossow