Farm family of the week | A sweet time for the Wolkens
On Tuesdays and continuing through harvest season, The News-Gazette's Dave Hinton will spotlight a Farm Family of the Week. Email nominations to dhinton@news-gazette.com.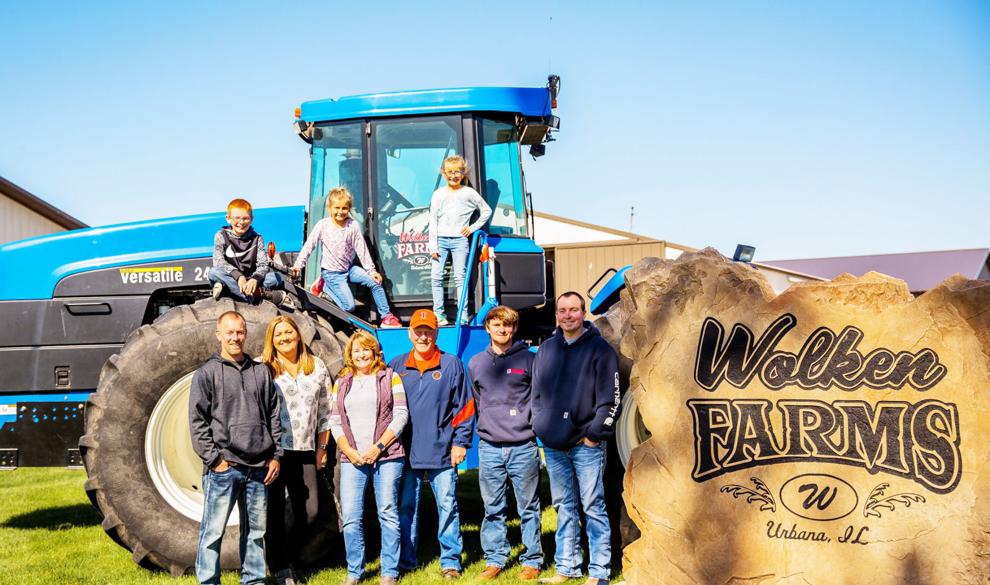 Next up: The Wolken family of northern Champaign County. Holidays and family reunions aren't the only times the Wolkens get together. As many as 15 family members at a time have been known to turn out for sweetcorn canning on the Wolken farm.
Rick Wolken said he plants about half an acre of the crop. It's a lot of work to get all that canned.
"That's why everybody gets invited," Wolken said. "If you want sweetcorn, you've got to help. It gets to be a big deal and takes most of the day."
The work takes place in the machine shed. Fortunately, he said, he added an air conditioner there a few years back, so things aren't as sticky as they normally would be.
Neighbors who want corn can also get some ears.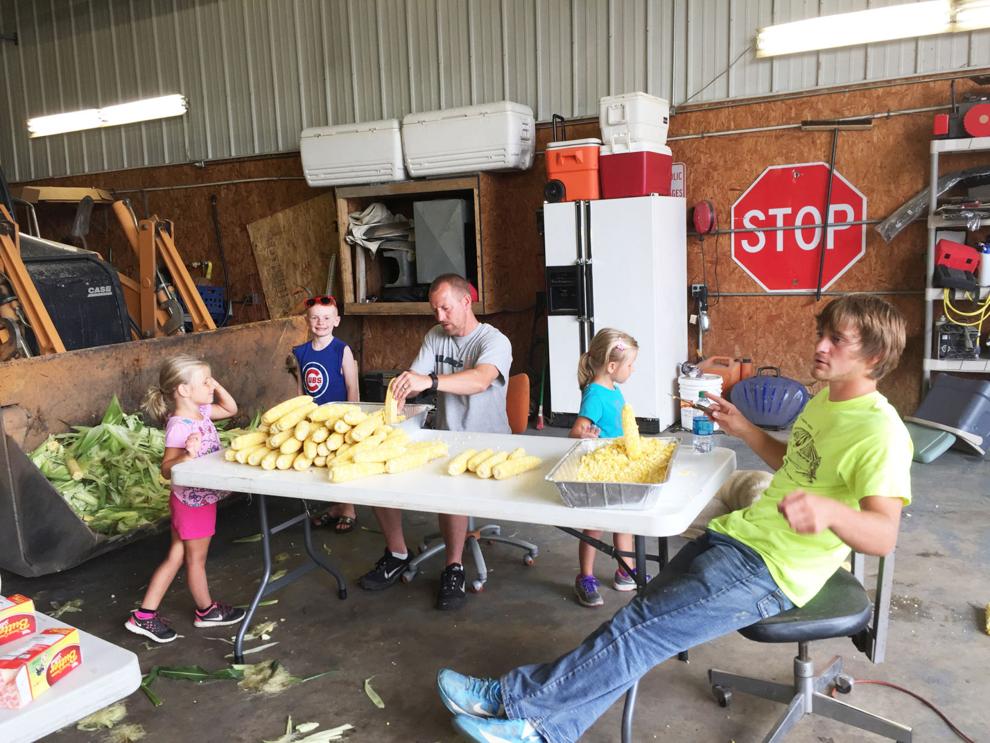 How long has your family been farming?
My (Rick's) great-grandfather, John Wolken, immigrated to this country from Germany in 1879 at the age of 17 and later married Anna Beckman, whose father served as a soldier in the Civil War. He was one of the lucky survivors of the Andersonville Prison Camp in Georgia. They had nine children and raised their family on a farm east of Thomasboro. Their second son, Henry Wolken, was my grandfather, who served in World War I and had six children. The oldest was my father, Dick Wolken, who married Ann Huls, and I am the youngest of their eight children. Our family farm has been in operation for 142 years, and I only hope that it can continue through my own sons.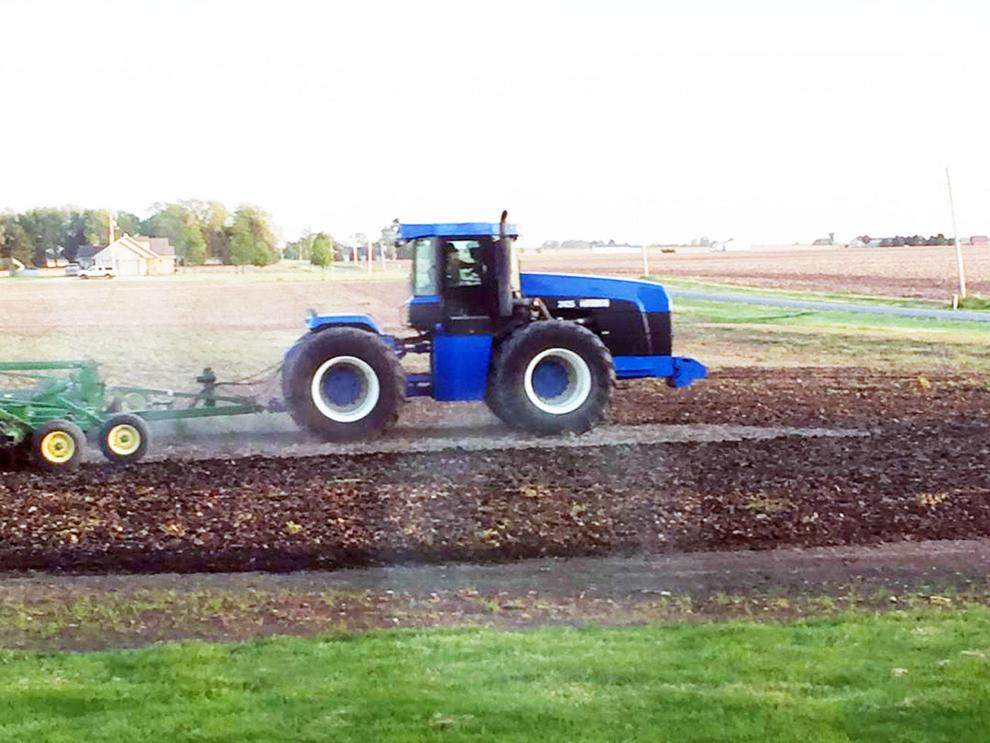 Where is your
farm

operation?

We are located southeast of Thomasboro and also in the Flatville area.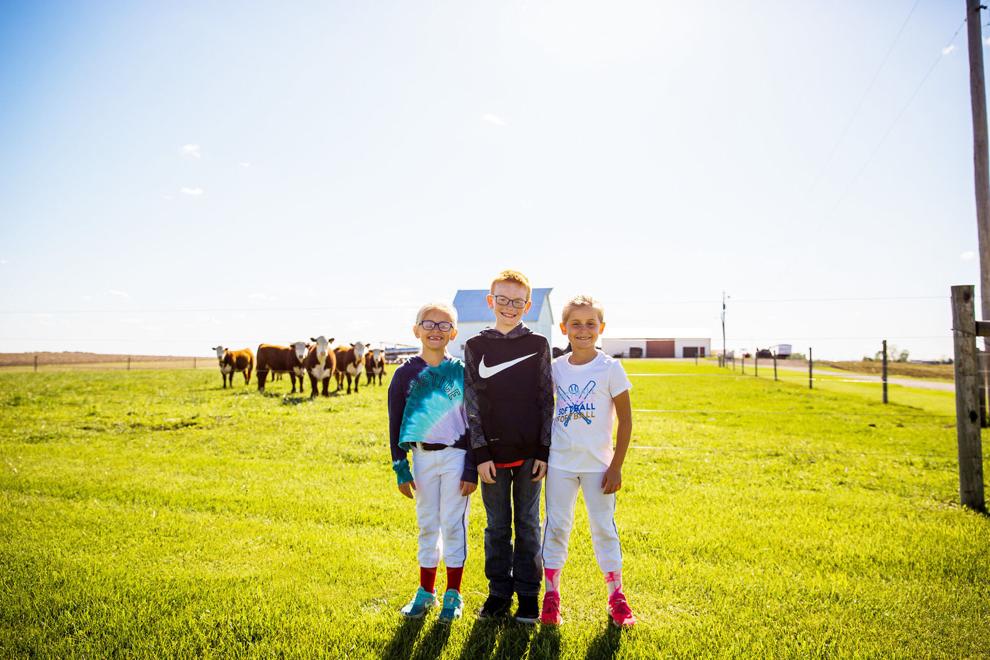 What does your farming operation consist of?
For example, is it strictly a grain operation, or do you also have livestock?We grow corn and beans, but also have a few cattle that we just raise mostly for family and friends. I also do some farm custom work and have a field-tiling business. We also have a big sweetcorn patch that we grow each year and freeze for enjoyment all year long.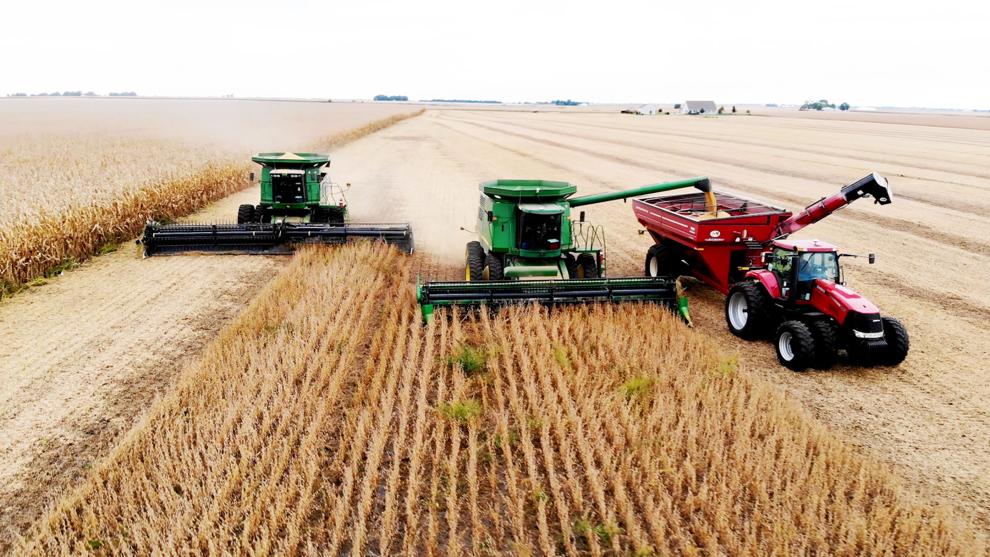 How many people in the family does the operation support?
Although mostly me, many family members work on the farm on a part-time basis, which includes my two sons, Jarrett and Corbin; my brother, Bruce; my nephew, Derek, and his son, Ian, who is a student.
And my oldest son, Michael, is busy with a family of his own now but has helped in the past.
Do you have any members of the family in the farm operation also working other jobs?
Everyone that is involved in the farm operation also works another job. In addition to farming and my field-tile operation, I am the Somer Township road commissioner. My wife does the farm finances and taxes but works full time as the CFO at Frasca International. My sons, Michael and Jarrett, both work at A&R Mechanical; my son, Corbin, is at SK Exteriors; my nephew, Derek, works in construction; and my brother, Bruce, is retired from the UI but works part time at IDOT.
How have you seen farming change over the years?
So many of the smaller family farms have disappeared. And for most people that farm, they work other jobs to supplement their income. With the new technology that has evolved with farming has come the need for a bigger investment in the operation.
Your farm equipment: Green (John Deere), Red (Case IH) or other?
Lots of colors — IH and Versatile tractors and JD combines.
What makes farming such a good vocation?
All the people you get to meet and work with — my family and friends and the feeling of accomplishment.
If you could change one thing about farming, what would it be?
To make it easier to turn the operation over to the next generation.
There is so much expense involved in farming these days that it's almost impossible for someone to take over and be fair to all the other the family members.
What's the best time of year to be on the farm?
Fall, to bring in the harvest and see how good of a job you did.