On Tuesdays and continuing through harvest season, The News-Gazette's Dave Hinton will spotlight a Farm Family of the Week. Email nominations to dhinton@news-gazette.com.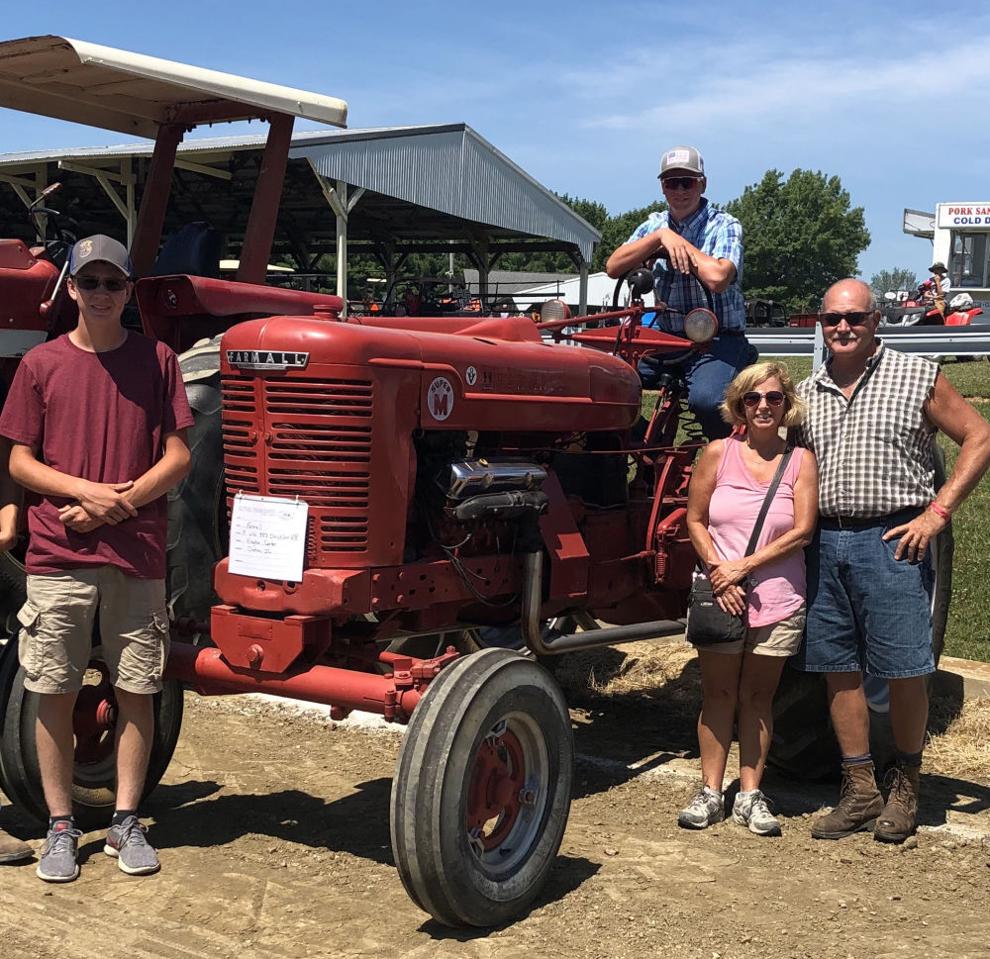 Next up:
the Carter family of rural Clinton. The Stacy Carter family enjoys the history of farming. Son Krayton said his goal is to have up to 50 antique tractors in their collection. They're up to more than 40 now. The Carters — dad Stacy, mom Belinda and sons Krayton and Kreston — are the latest in the family line to make their living off the land. Kreston said the Carters are "pretty mechanical" — a handy skill to have on the farm. "Sometimes you've got to be able to work on things on the fly," Krayton said. They are in the process of restoring their great-grandfather's John Deere G, which Krayton estimates was built in the late '40s or early '50s. Krayton said farmers can learn a lot from the past — "seeing the way they did it then."
How long has your family been farming?
I am a fourth-generation farmer; our family has been farming for multiple generations spanning over 100 years. After working for years with my grandpa, my dad had the opportunity to start farming as a partner with my grandpa. After my grandpa retired from farming, my dad was able to continue the family farm and grow it to what it is today.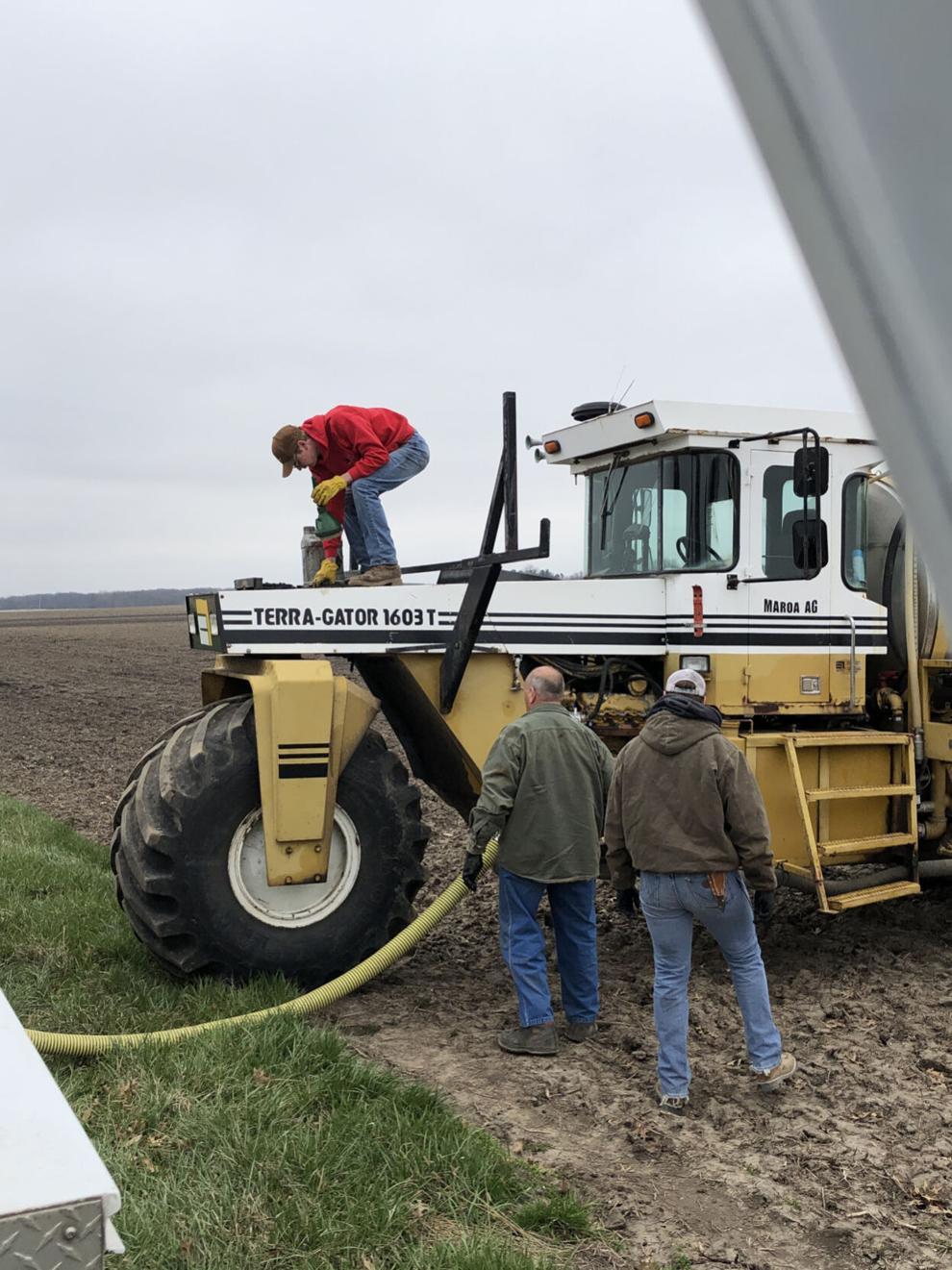 Where is your farm operation?
Near Clinton in DeWitt County.
What does your
farming
operation consist of?
We raise corn, soybeans, hay and beef cattle.
How many
people in the family
does the operation support?
Four — my dad, my mom, myself and my brother.
Do you have any members of the family in the
farm
operation also working other jobs?
We have a custom hay operation. I myself have worked off the farm at a local fertilizer plant since the age of 16.
How have you seen farming change
over the years
?
I have seen more technology being brought into the industry, along with the older generations retiring from farming.
Your farm equipment: Green (John Deere), Red (Case IH) or other?
Mainly Case IH, with three Steiger four-wheel drives to do tillage. We do our own fertilizer applications with AGCO equipment.
What makes farming such a good vocation?
It is a lifestyle that my family has lived for many generations. Being raised on a small family farm, I learned at a young age responsibility, the value of hard work, respect and honesty. Farming with your family is an opportunity that not everyone gets to have. There are not many occupations that you can learn from your dad and be able to pass that experience and knowledge on to the next generation.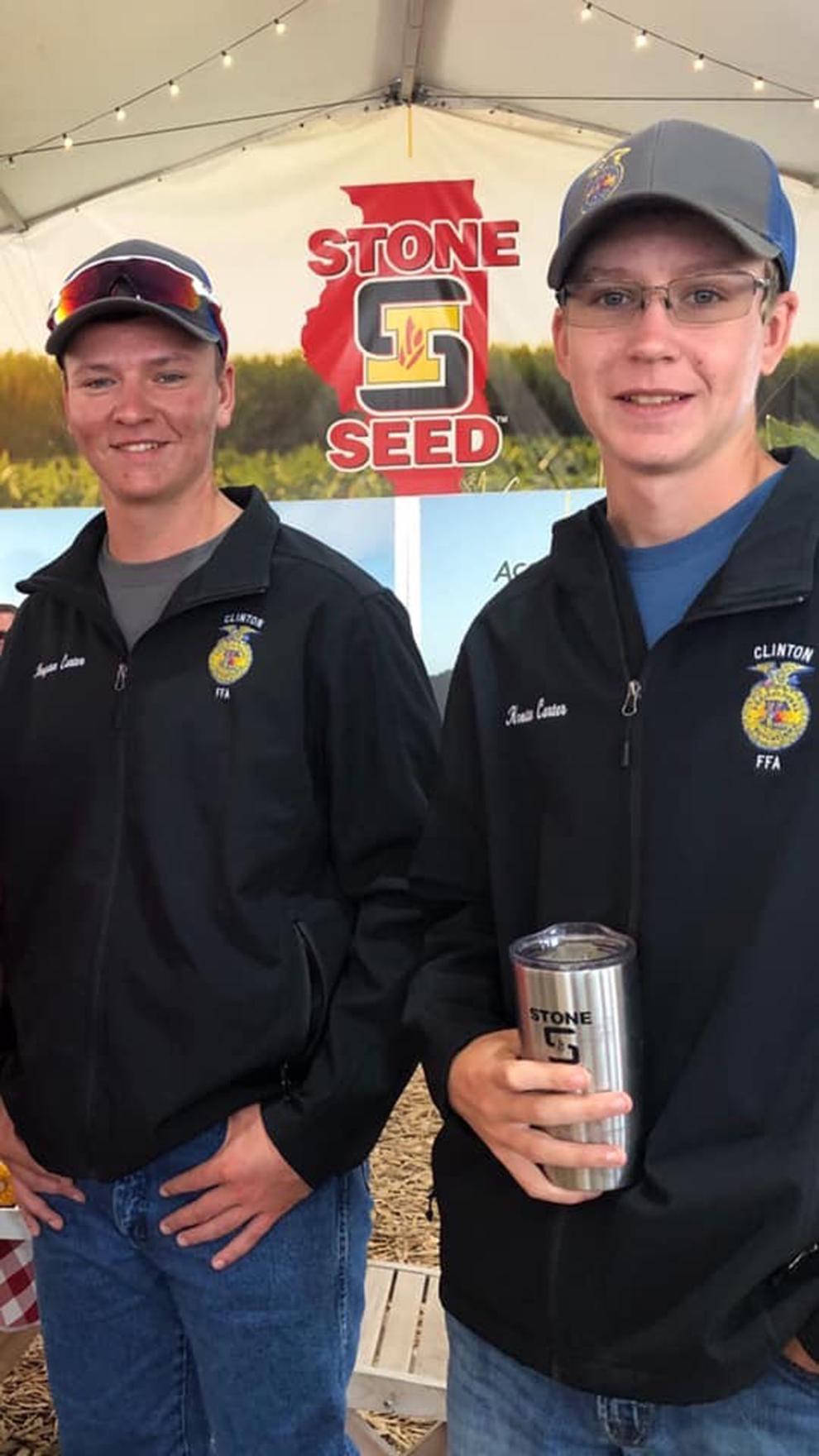 If you could change one thing about farming, what would it be?
If I could change one thing about farming, it would be to expand agriculture education so that everyone understands how important farming is and the impact we have in everyone's daily life.
Best time of the year to be on the farm?
For me, harvest is the best time to be on the farm. Being able to harvest the crop you worked hard to grow all year is one of the best feelings of accomplishment. Working alongside your family and seeing the progress of your farm and its success is a feeling I wish I could share with everyone.