On Tuesdays and continuing through harvest season, The News-Gazette's Dave Hinton will spotlight a Farm Family of the Week. Email nominations to dhinton@news-gazette.com.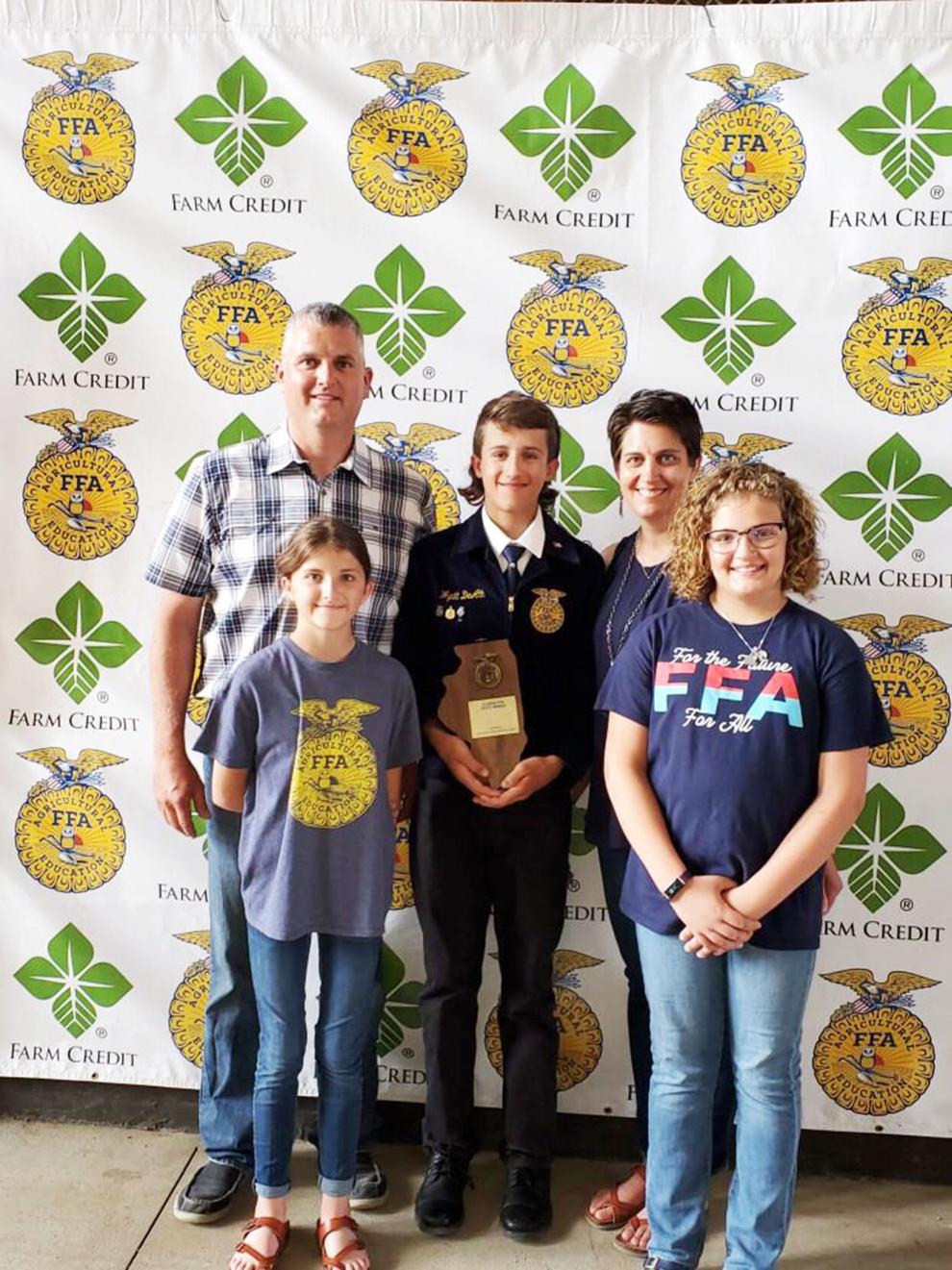 This week: The DeAth family of Indianola in Vermilion County, operators of Swank Creek Farm.
Since the early part of the 20th Century, the DeAth family has been farming.
"I grew up on the Indiana side," B.J. DeAth said. "My grandpa and his dad before him farmed that farm, and my dad farmed, and now I farm probably about half of my grandpa's original farm. And then my wife's side of the family were also farmers."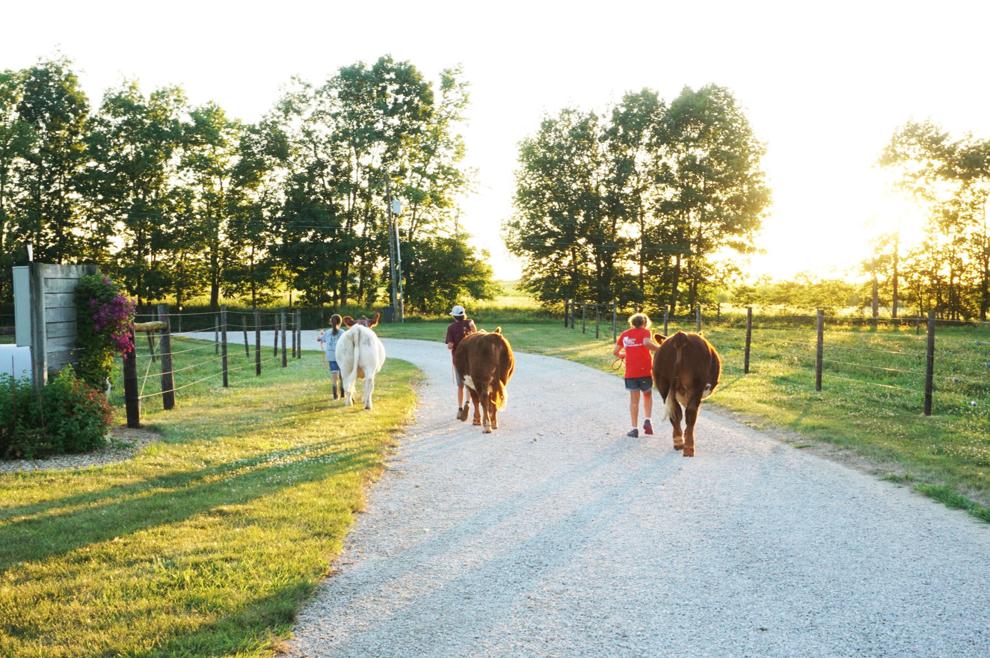 How did you get into farming?
My wife (Laura) and I (B.J.) both grew up on farms. I would say we have both been farming since we were old enough to play in dirt. I was fortunate to get involved with an established farm in 2000 as an employee and shareholder over time. In 2018, we made the decision to branch out as our own entity, and Swank Creek Farm Inc. was born. I am the fourth generation to farm my family farm, and I'm excited to see the fifth generation so enthusiastic about the lifestyle.
What does your farming operation consist of?
Is it strictly a grain operation, or do you also have livestock?
We raise food-grade yellow and white corn, seed soybeans and a small beef cattle herd.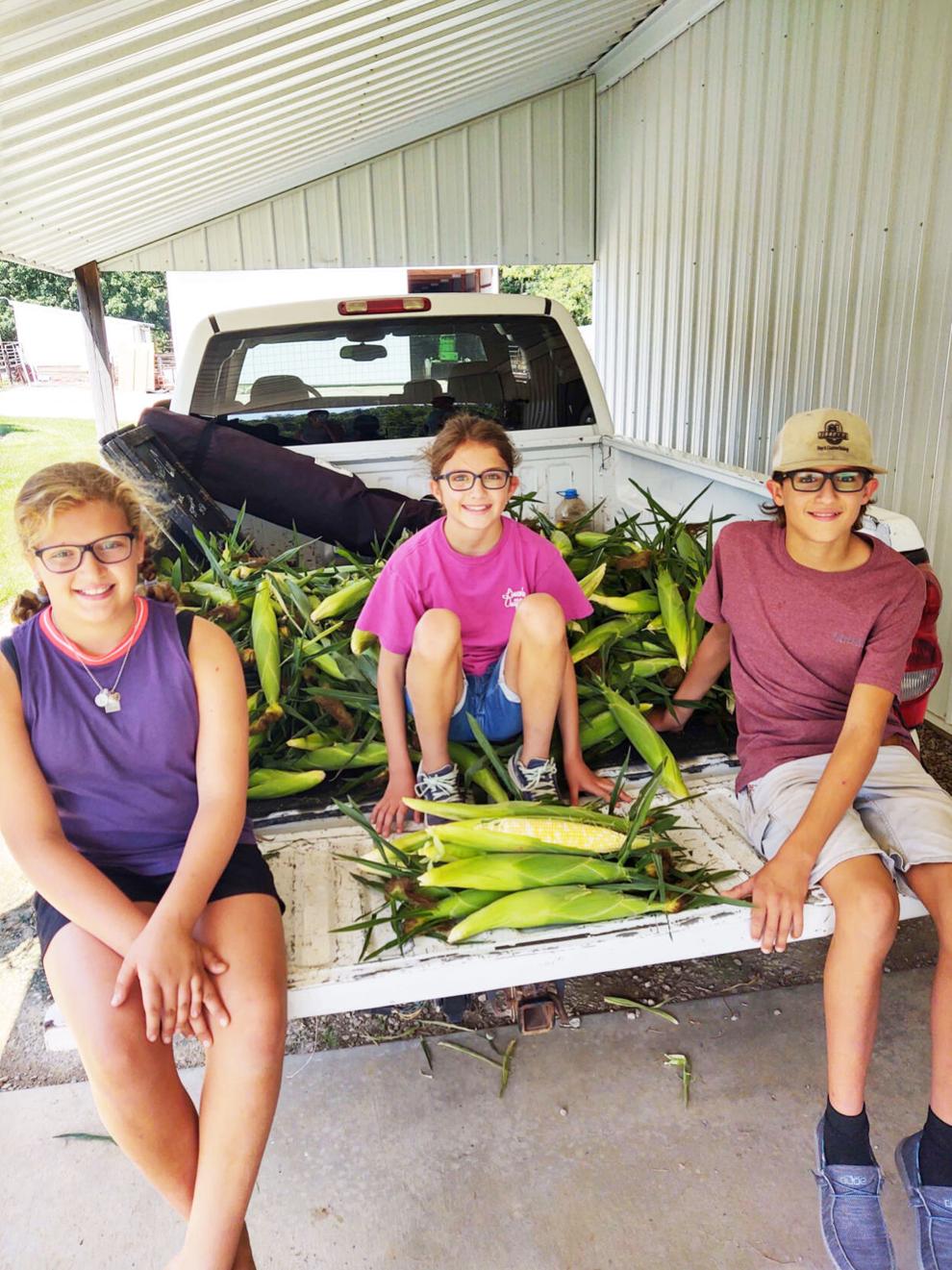 How many people in the family does the operation support?
Ourselves and three children, Wyatt (14), Lily (11) and Lucy (11).
Do you have any members of the family in the farm operation also working other jobs?
Laura works seasonally at Central Illinois Production LLC, a seed production facility. She is lucky to have most of her summer off to be with kids and in the fall to spend some seat time in the combine.
How have you seen farming change over the years?
The technological advances in equipment are impressive. Hard to imagine what the next 20 years will bring.
Your farm equipment: Green (John Deere), Red (Case IH) or other?
It looks like Christmas in the shed (John Deere and Case IH).
What makes farming such a good vocation?
Waking up every morning and getting to decide what today's job is going to be, when we start and when we quit for the day. Unless the cows are out; then the plan changes!
If you could change one thing about farming, what would it be?
That would be a tie between being able to custom order the weather and being able to set a profitable price for commodities instead of the roller coaster of volatility we have been on recently.
What's the best time of year to be on the farm?
Spring. Harvest in the fall should be the logical choice, but it is always the most stressful. Whether it's a newborn calf or perfectly straight rows of emerging crops, spring offers the hope of a prosperous season.