On Tuesdays and continuing through harvest season, The News-Gazette's Dave Hinton will spotlight a Farm Family of the Week. Email nominations to dhinton@news-gazette.com.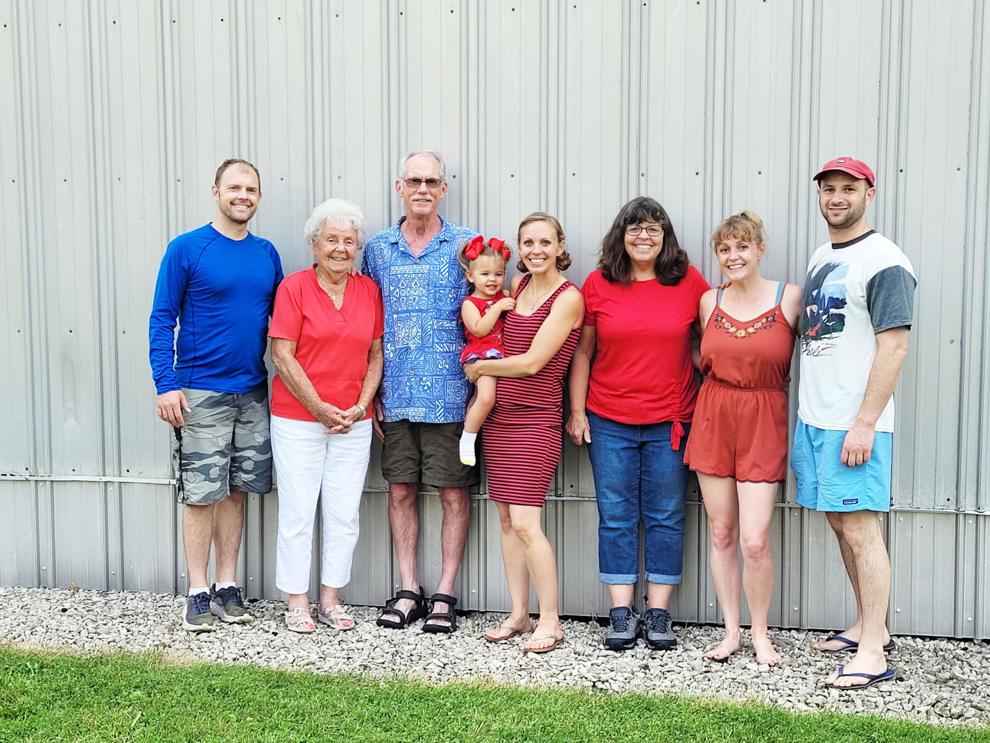 This week: The Green family. Last week, we featured a family that had a connection
to "Old Hickory," Andrew Jackson. This week's family has a connection with another
famous politician. It's a family that stays active, from tennis to scuba diving.
How long has your family been farming?
My great-grandfather and his brother moved to this area from Kentucky in 1891. Upon arrival, they purchased a few contiguous fields, one of which belonged to "Uncle Joe" Cannon, speaker of the U.S. House of Representatives.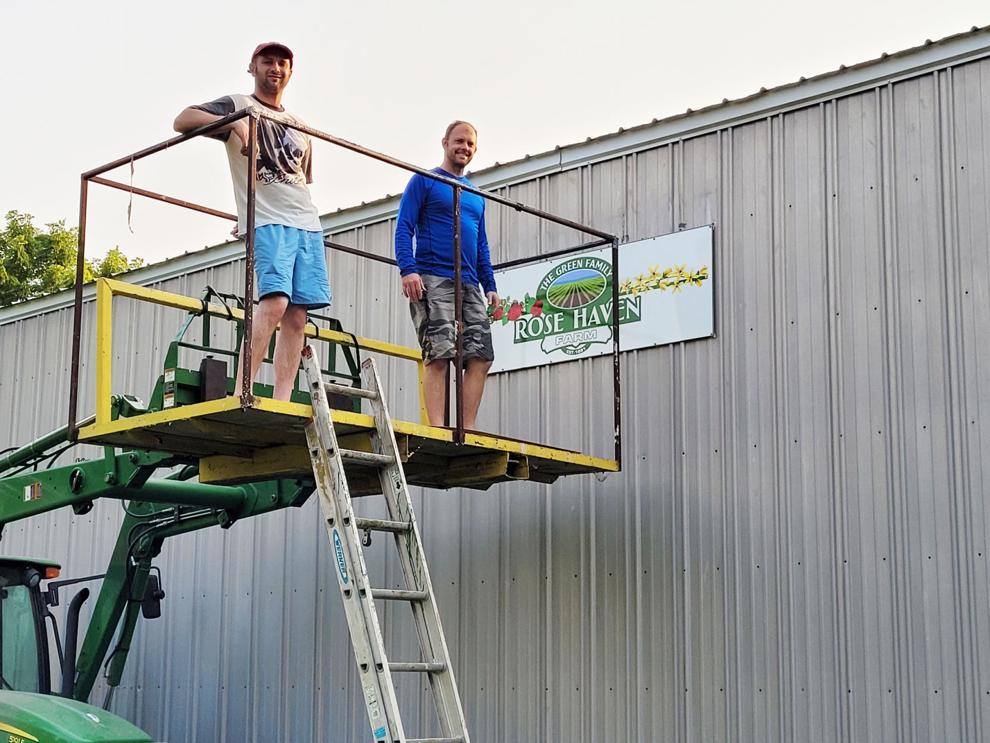 Where is your farm operation?
Our farm is located between Oakwood and Muncie, south of the California Ridge. Part of the farm is in the Salt Fork of the Vermilion River drainage. The rest is in the Middlefork drainage.
What does your farming operation consist of?
Historically, we had a dairy until the '50s, hogs until the '60s and cattle until the '70s. We are currently a grain operation — one-third corn, one-third soybeans and one-third CRP/pollinator habitat. Our children have a tract under forestry and wildlife management.
How many people in the family does the operation support?
The farm directly supports my mother (Dolores), myself (Kevin Green), my wife (Sue) and our tenants (Mark and Garrett Fourez) and their families. Our children, Travis and Shannon, have an interest in the CRP and forestry components.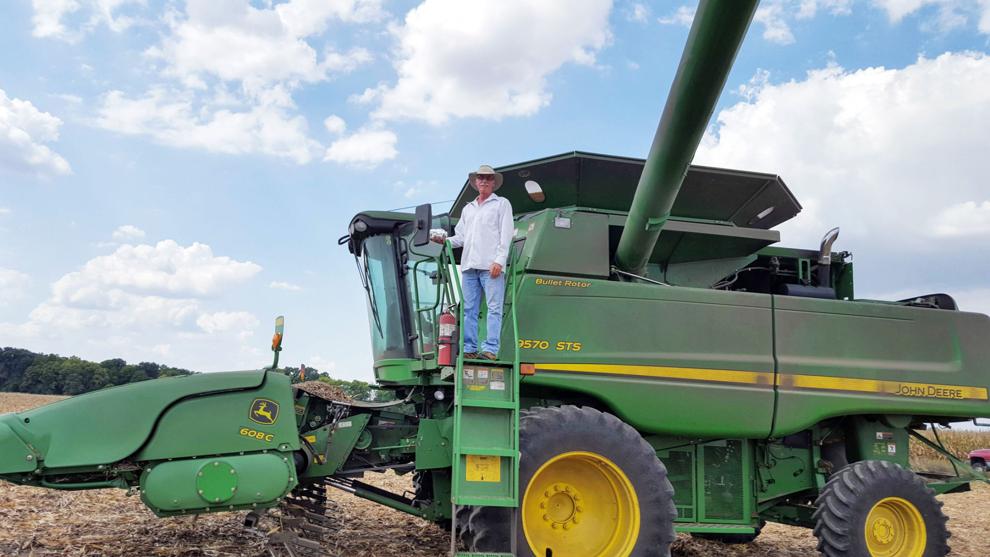 Do you have any members of the family in the farm operation also working other jobs?
Sue is a retired occupational therapy assistant. Travis is a vice president at ADM, in the organic edibles and natural additives division. Shannon is a television production manager. Lindsay, our daughter-in-law, is a nurse practitioner, teaching nursing at Millikin University in Decatur. My mother, who is 93, keeps busy by playing tennis three times a week. I also teach scuba diving.
How have you seen farming change over the years?
From my perspective, the first important change was the invention of the tractor/combine cab, complete with fresh air, heating and AC, and all of the technology that followed. The second most important change is that from plowing everything in the fall, and working it to dust in the spring, to no-till and the use of cover crops. The third development is the Conservation Reserve Program, resulting in increased wildlife habitat, decreased soil erosion and increased water quality.
Your farm equipment: Green (John Deere), Red (Case IH) or other?
We still have a 1920 (red) Farmall and a 1946 IH Model H, but now most of the equipment is JD green.
What makes farming such a good vocation?
You, mostly, get to be your own boss. Every day is always different. You get to work outside, and it is a great place to raise a family.
If you could change one thing about farming, what would it be?
No machinery breakdowns!
What's the best time of year to be on the farm?
For me, it would be the springtime, a time of earthly renewal, of planting the seeds, the greening of the forest and hunting the elusive morel mushroom.