Farm Family of the Week: Old Hickory gave the OK for Siglers' land purchase
On Tuesdays and continuing through harvest season, The News-Gazette's Dave Hinton will spotlight a Farm Family of the Week. Email nominations to dhinton@news-gazette.com.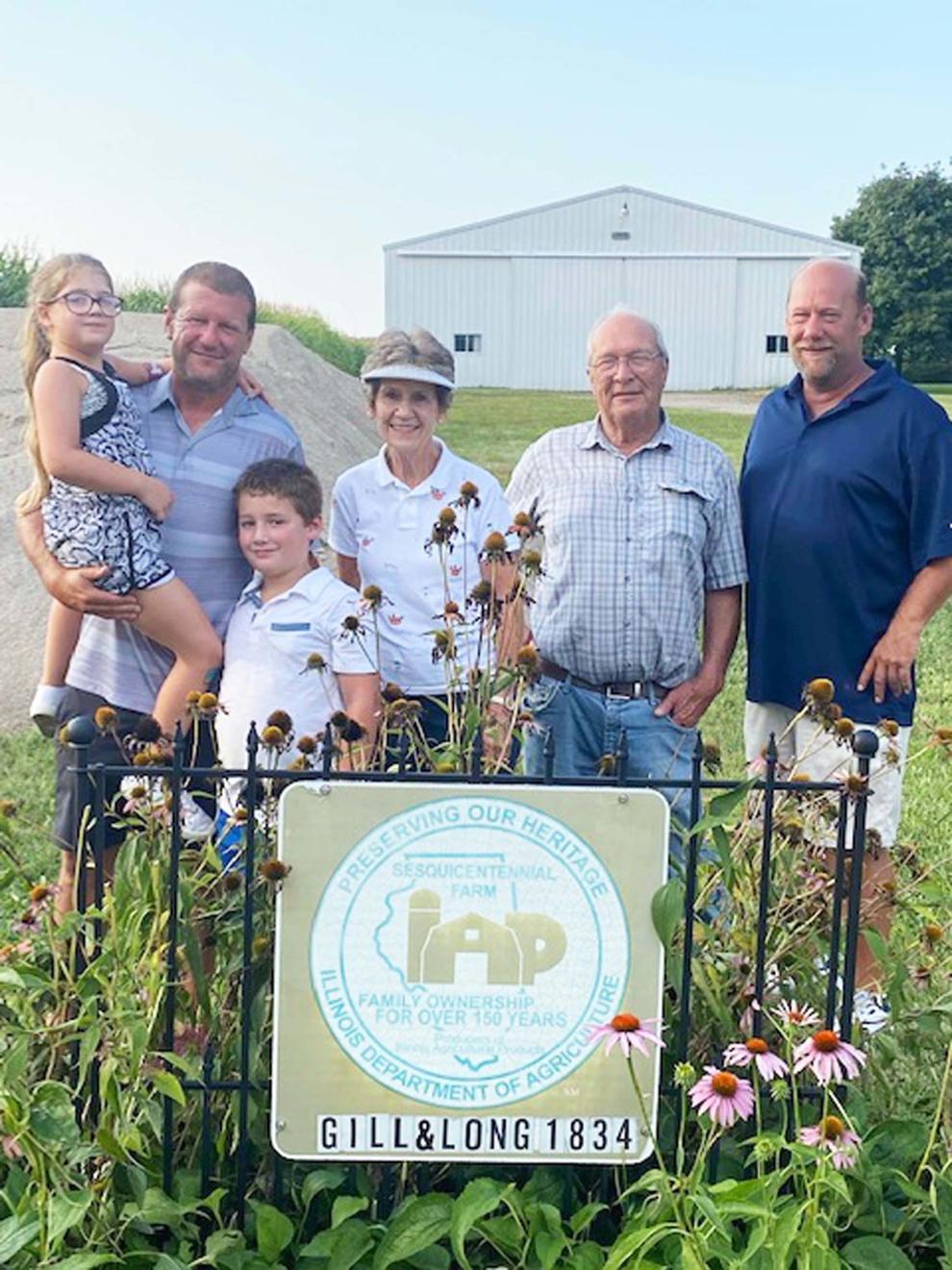 This week: The Sigler family, who farm in Douglas and Champaign counties, operating the Gill-Long farm
Pam Sigler said 19th-century president signed the form that allowed for the purchase of the land her family still farms today. When their hired hand failed to show up one morning, she got her first lesson in farming — a lesson that has endured.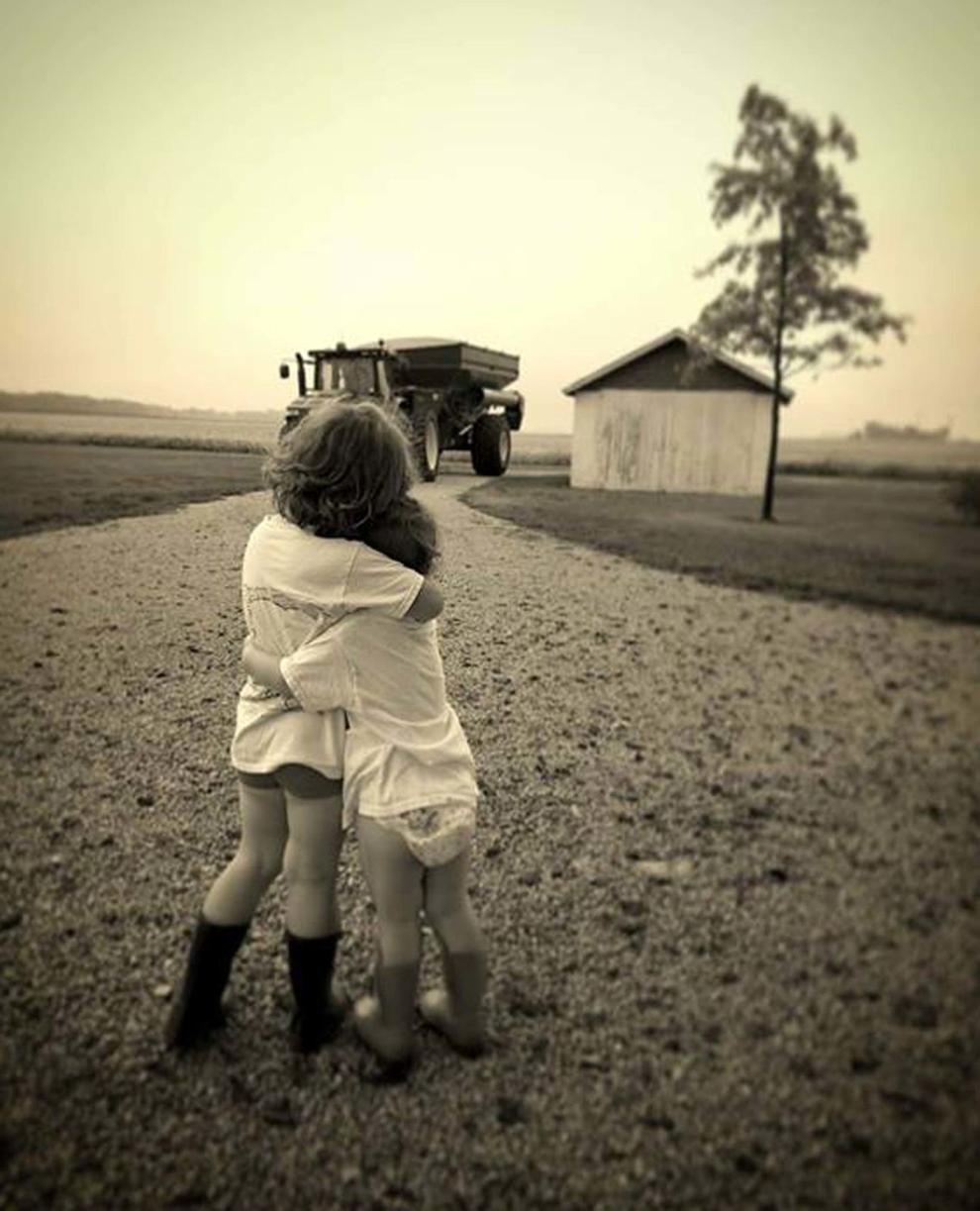 How long has your family been farming?
My family has farmed this sesquicentennial farm since 1834. It was acquired through the Land Act of 1820. Samuel Gill of Bath County, Ky., rode horseback to Palestine, Ill., to make the purchase. I have the original paper with President Andrew Jackson's signature.
Our two sons are the seventh generation to continually farm the ground. When my dad, John Long, retired, he turned the land over to my husband, Dean, and me.
I am the sixth generation and actually helped my dad in the spring and fall by default. My dad's hired hand didn't show up one morning, so he came back to the house to get me, the oldest of his three girls. He showed me how to run the field cultivator. In the fall, I'd chop stalks, disc and, when old enough, haul grain to the elevator.
Dean's family farmed also, and he was farming with his two brothers.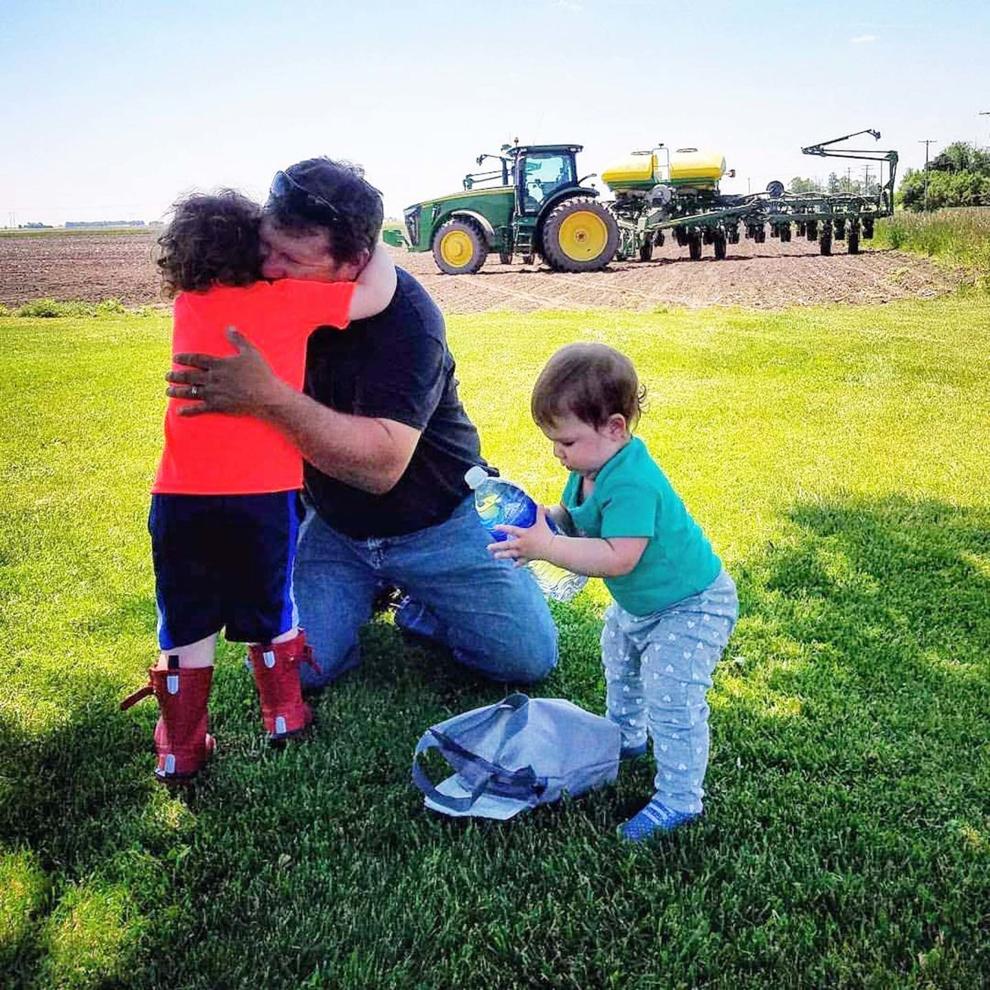 Where is your farm operation?
Today, our farm operation, called Sigler Farms, is east of Hugo and stretches to Camargo, Villa Grove and Longview/Broadlands.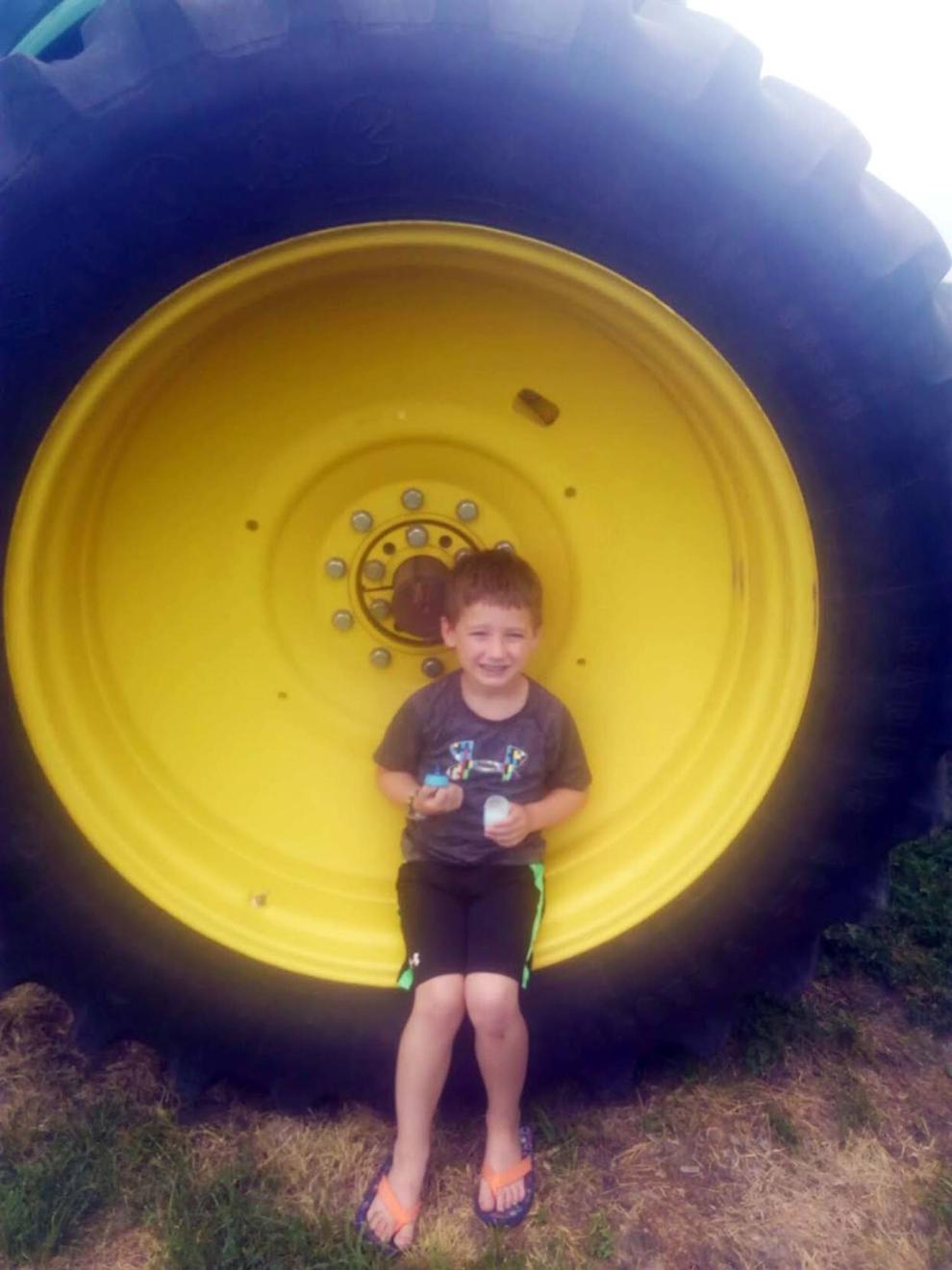 What does your
farming
operation consist of?
Today we are a grain farm raising soybeans and corn. We used to raise a lot of seed corn, but the companies moved production north to irrigated acres.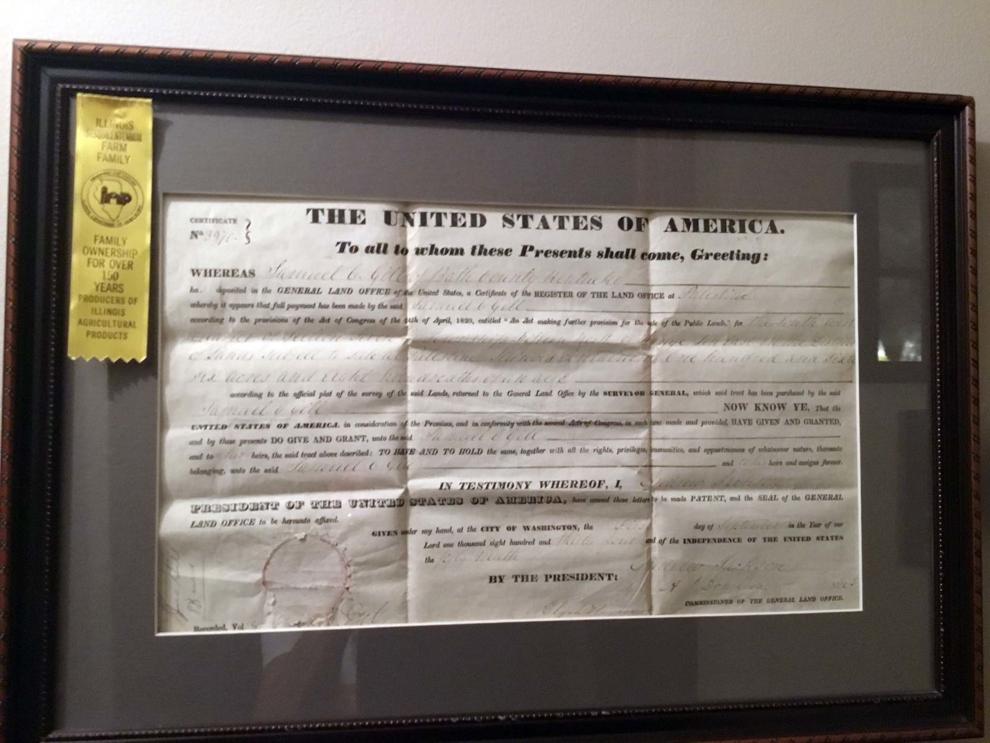 How many people in the family does the operation support?
Our farm operation supports four families — Dean and I; our youngest son, Eric, and his two children, Deaken and Harper; and our oldest son, Steve, and wife Karen. We also have a year-round farm hand, Dick Howard.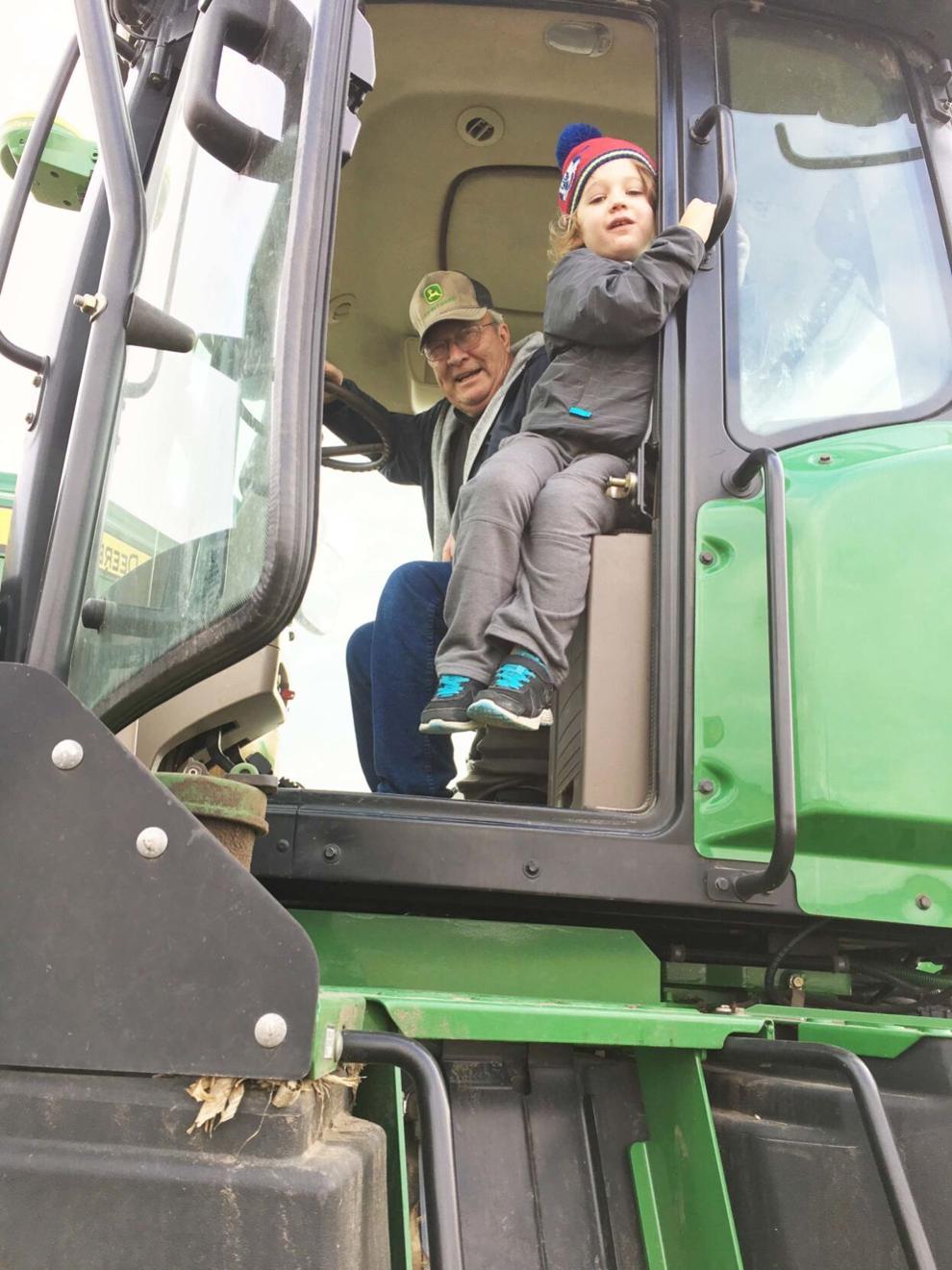 Any family members in the operation also working other jobs?
I had a beauty shop in our house for 35 years. Dean is a journeyman lineman and did electrical construction in the winter. We're both retired. Steve substitute teaches when not farming, and his wife is a flight attendant with American Airlines.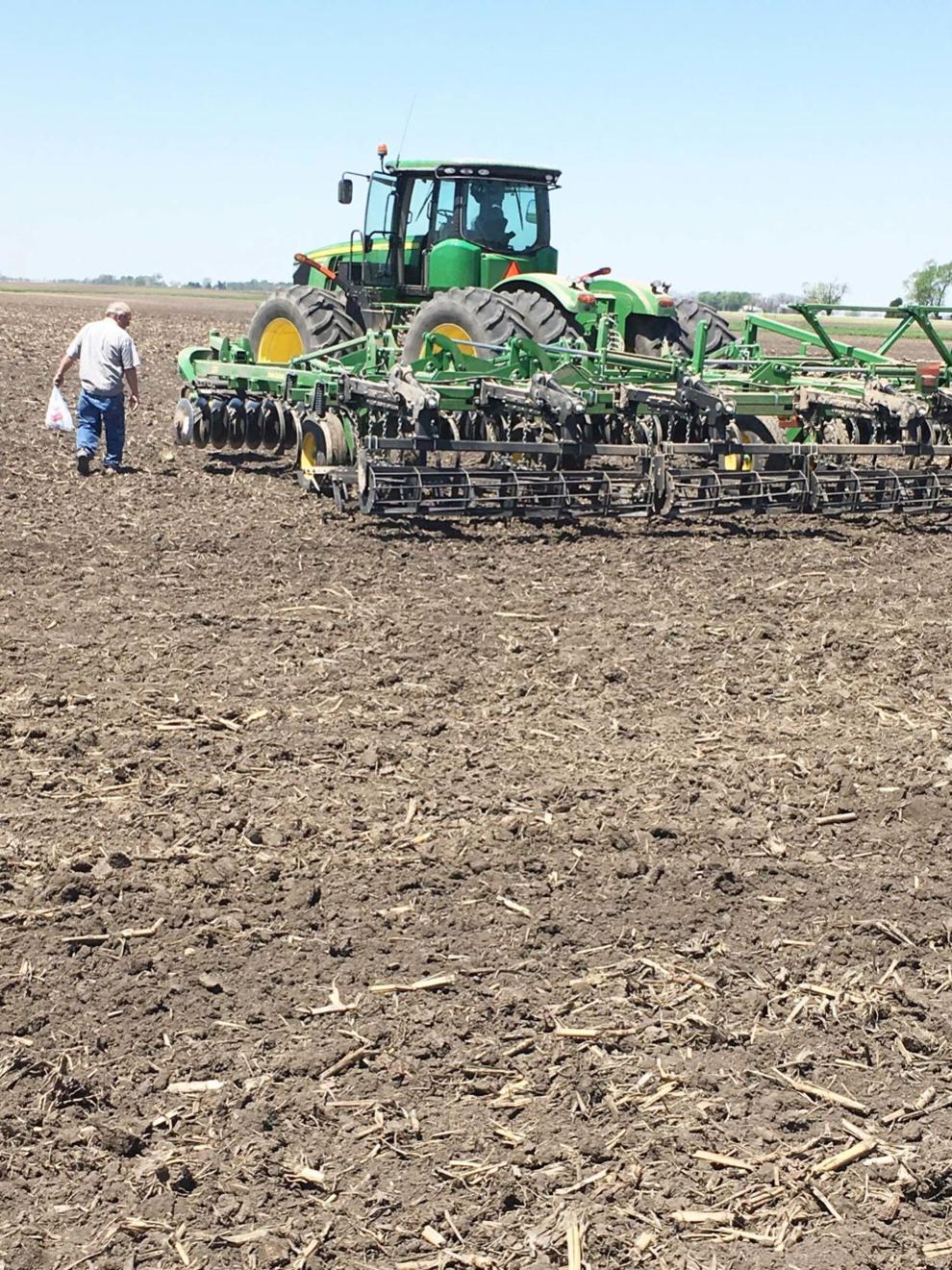 How have you seen farming change
over the years
?
Farming has really evolved since my childhood. Then, every farm family I knew had livestock. As time went on, it was fewer animals; first the milk cows were sold, then the chickens left. We had cattle, hogs and sheep until the mid-'70s. The sheep were the last to leave. They were kept to keep the pastures "mowed."
Then the grain hauling really changed. Every little town had an elevator, so one was able to haul using tractors and wagons. Later, we used grain trucks that I thought were big but got bigger until elevators started closing, so those big trucks became semitrailers. Distance to elevators and production all changed the dynamics of getting crops out and to market.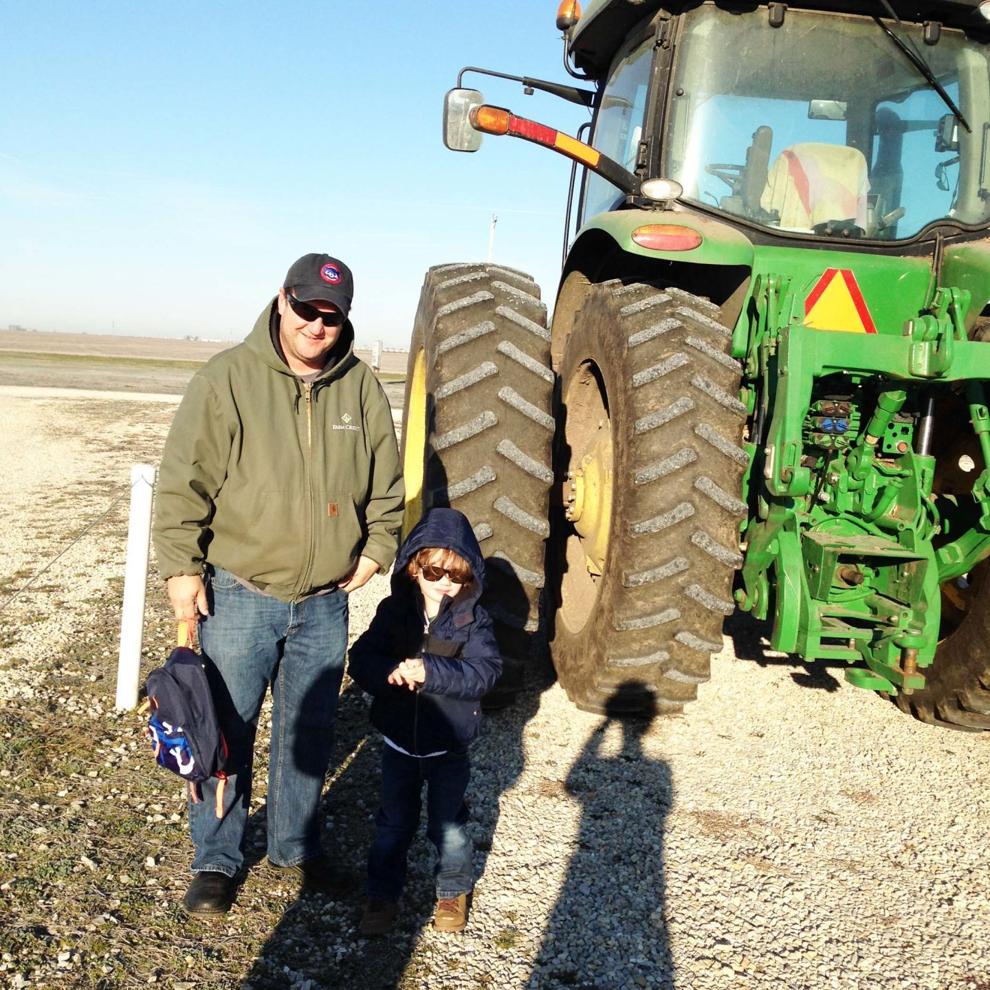 Why is farming such a good vocation?
Farming is a wonderful life with the privilege of working and caring for God's good earth. Every year is different because one can't control the weather, but each year we prepare and plant, nurture the crop and harvest the reward. The family works together, and that's a reward in itself.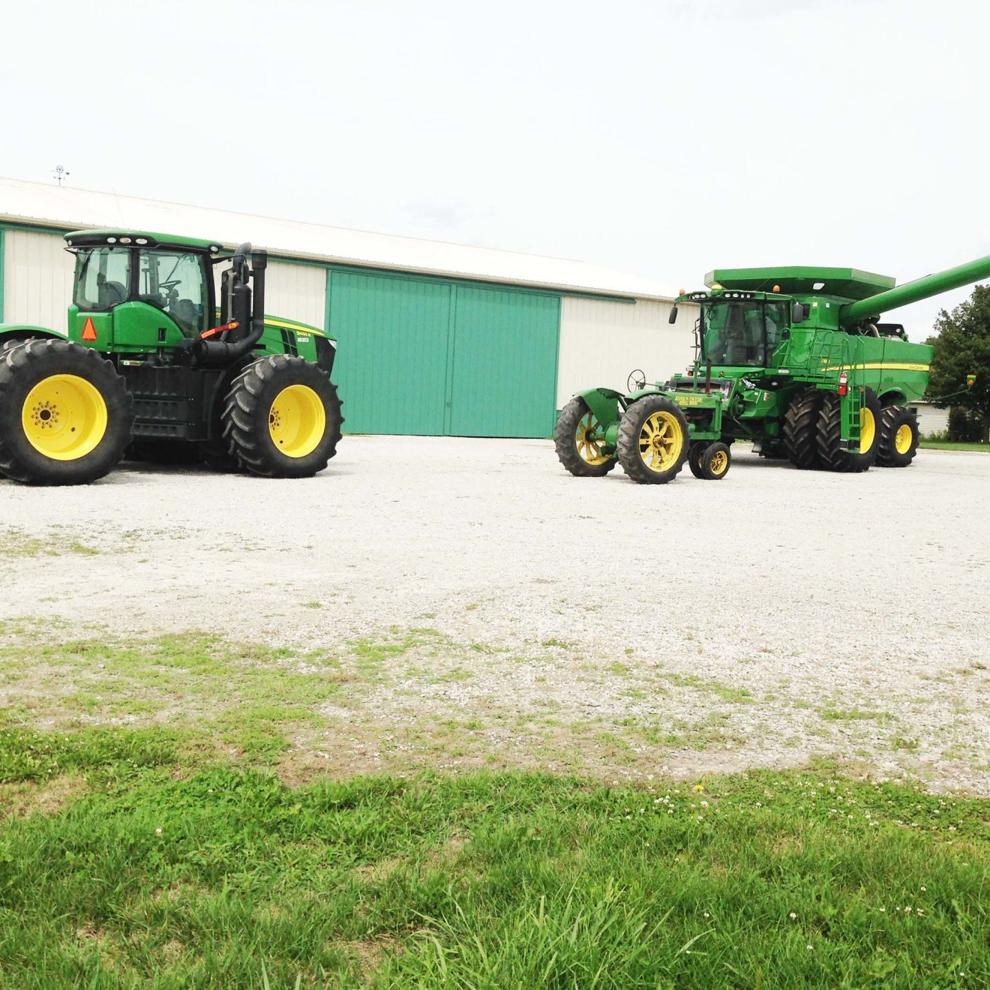 If you could change one thing about farming, what would it be?
If I could change one thing, it might be risk. Weather is unpredictable, but trying to market and get the best price is always a gamble. Other businesses get to set a price for their goods, but we don't get to ask what we want or need. JFK once said the farmer buys everything retail, sells wholesale and pays shipping both ways. True when he said it and true today.
Best time of year to be on the farm?
Harvest. Even as a child, it was my favorite. I love taking meals to the field, watching the combine and tractor with auger wagon moving alongside, then the combine dumping into the wagon what looks like liquid gold. The corn is so golden. It's fun to take the grandkids and let them ride a round in the combine or tractor. We can only hope they have a love for farm life and continue the tradition, which would be the eighth generation.