On Tuesdays and continuing through harvest season, The News-Gazette's Dave Hinton will spotlight a Farm Family of the Week. Email nominations to dhinton@news-gazette.com.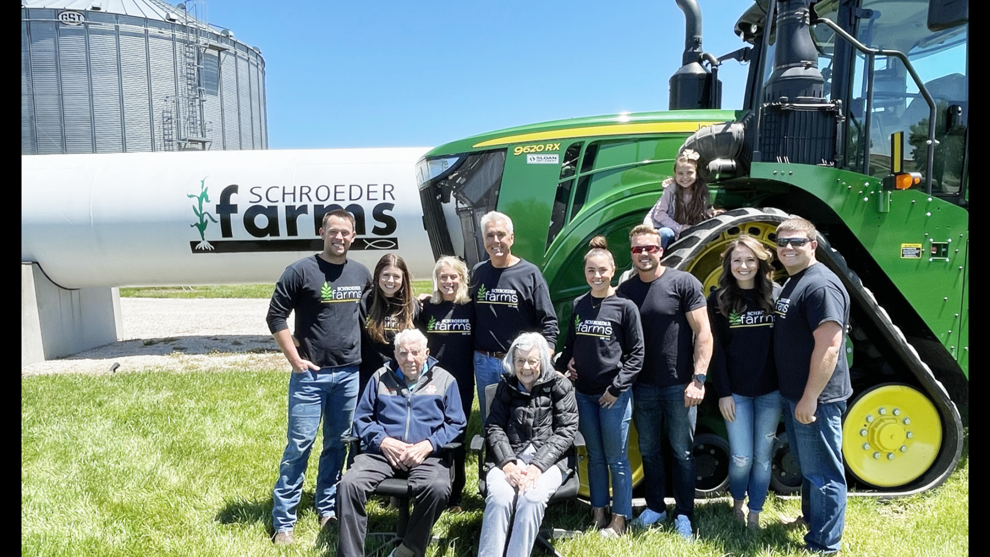 Next up: The Schroeder family of the Bellflower area.
A major change in farming in recent decades has been size — the size of farms and, correspondingly, the size of farm equipment.
A 36-row planter, which spans 90 feet, is not uncommon these days. Doug Schroeder said he timed how long it would take to plant an 80-acre field. From start to finish: two hours. That would have been unheard of just a few years ago.
When it's time to drive down the road, the planter transforms into something much narrower.
"It folds in half, splits in the middle and comes around. It's about 15 feet wide," Schroeder said. "You can fold it and unfold it without getting out of the cab. It's about a two-minute process."
Schroeder said an even more radical technology is being discussed. Instead of having one 36-row planter, there could be 36 one-row self-propelled planters.
"They're all autonomous, robot sort of things," he said.
Pointing to the change in the size of farms, Schroeder said when he came to the farm after college, his family operated about 800 acres.
"Today, we can plant 800 acres in a really good day," he said. "In today's world, a small farmer would operate about 1,000 acres. At $10,000 to $15,000 per acre, this small farmer manages $10 million to $15 million in farmland. A large farmer is in the 10,000-acre range. He would be managing $100 million to $150 million in assets. The volume of money/assets needed is incredible."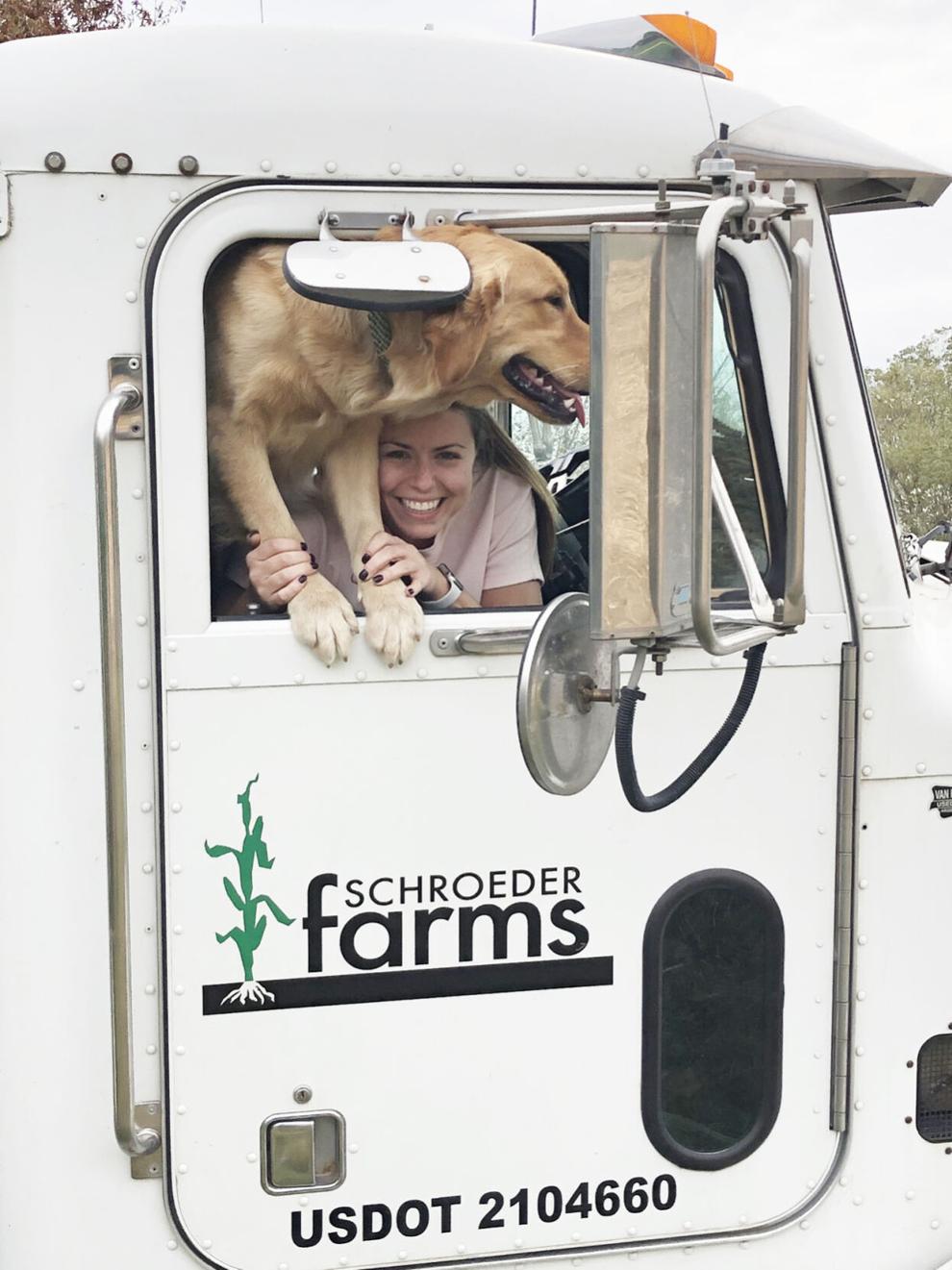 How long has your family been farming?
Both of my (Doug's) parents came from farm families. Both started in the mid- to late-1800s.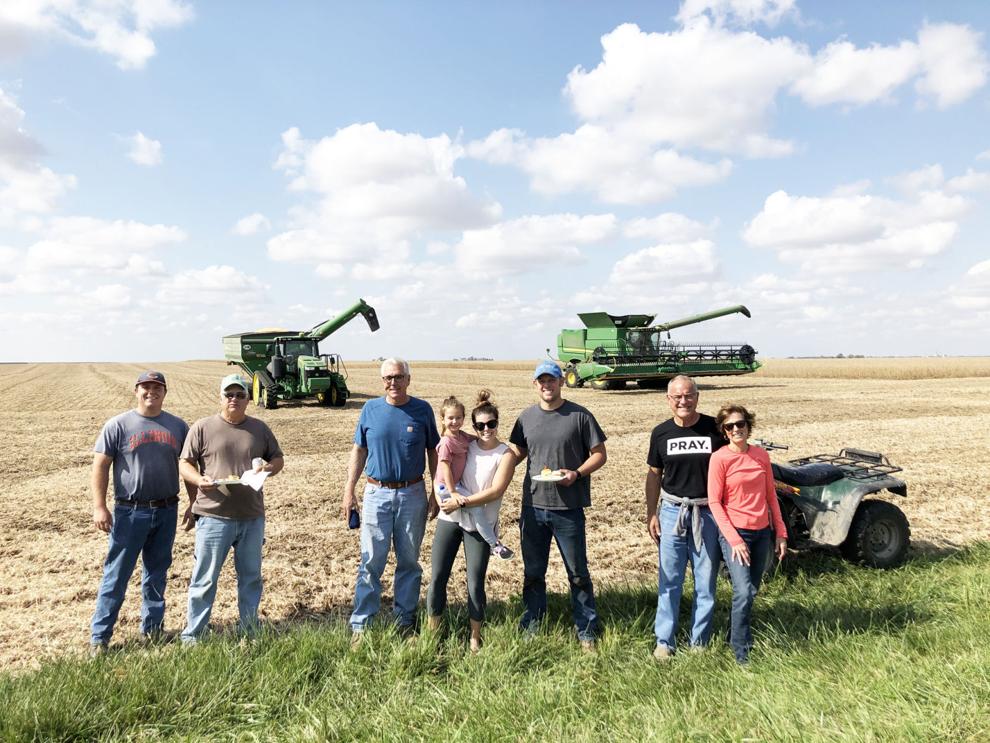 Where is your farm operation?
The main farm is located in Bellflower, 6 miles north of Mansfield.
What does your farming operation consist of? Is it strictly a grain operation, or do you also have livestock?My father (Harold) used to raise feeder cattle but got out of that in the 1970s and has been a corn-soybean farm ever since. Currently, we grow production seed corn, non-gmo corn and a few non-gmo beans and a few seed beans. We also install drainage tile after harvest.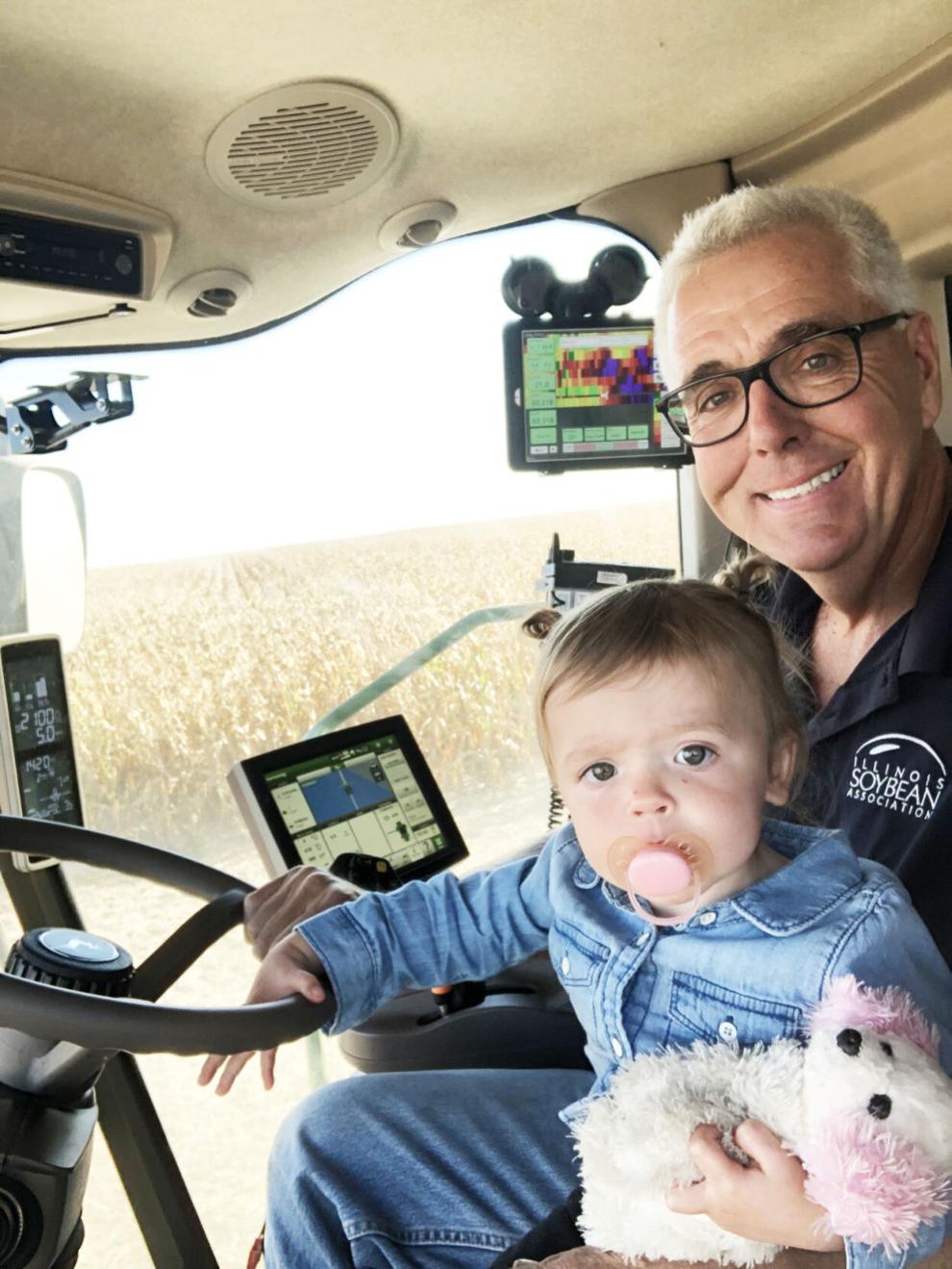 How many people in the family does the operation support?
My father is 96 and retired a few years ago. Besides myself and my wife, Stacy, my son, Bob, and son-in-law, Matt Turner, farm full time. I think it is important to note, however, that we partner with 19 other families and operate their farm ground for them. Most farmers partner with absentee landowners that count on us to provide income for them as well.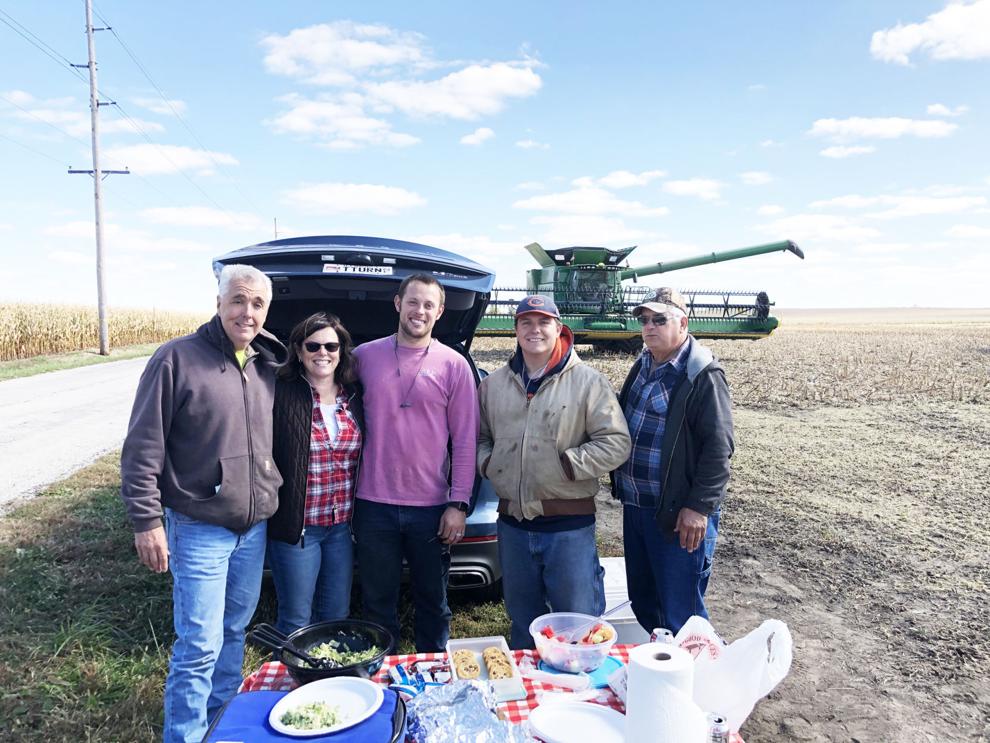 Do you have any members of the family in the farm operation also working other jobs?
My son's wife, Kate, teaches fourth grade at Mahomet, and my daughter, Sam, is an assistant principal at Garden Hills. Our oldest daughter, Lauren, did the graphic design work for the farm, and her husband, Adam Kesler, owns No Limit Fitness in Mahomet, so he helps keep us in shape to do the physical side of farming.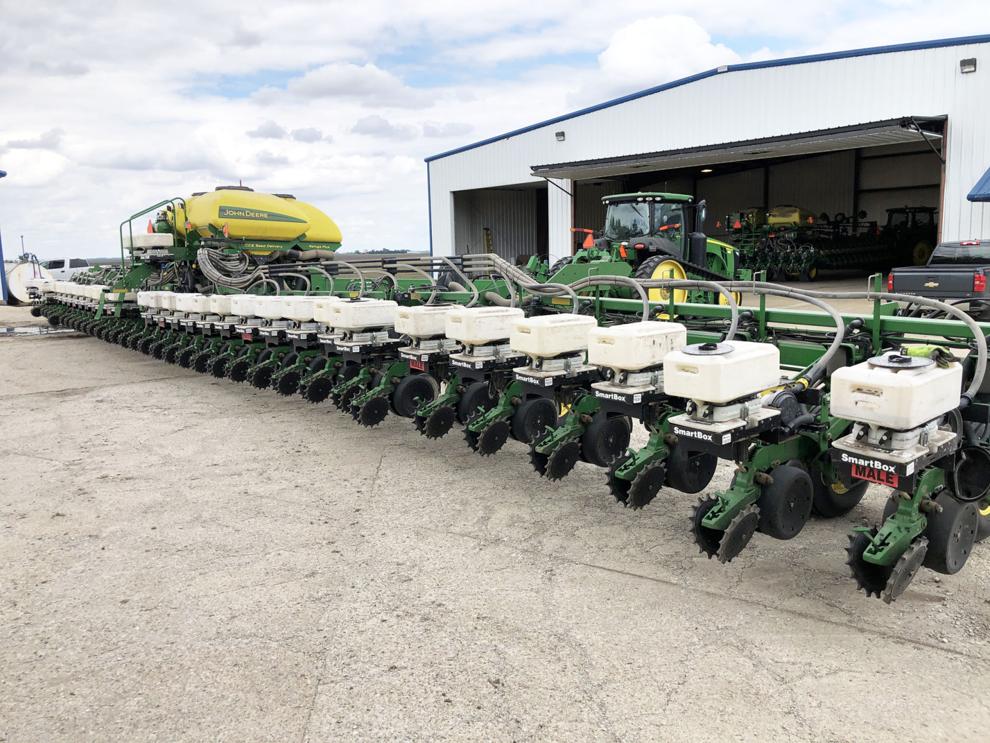 Your farm equipment: green (John Deere), red (Case IH) or other?
Green. One of my mother's relatives sold their blacksmith shop to a fella named John Deere. Too bad they didn't partner up.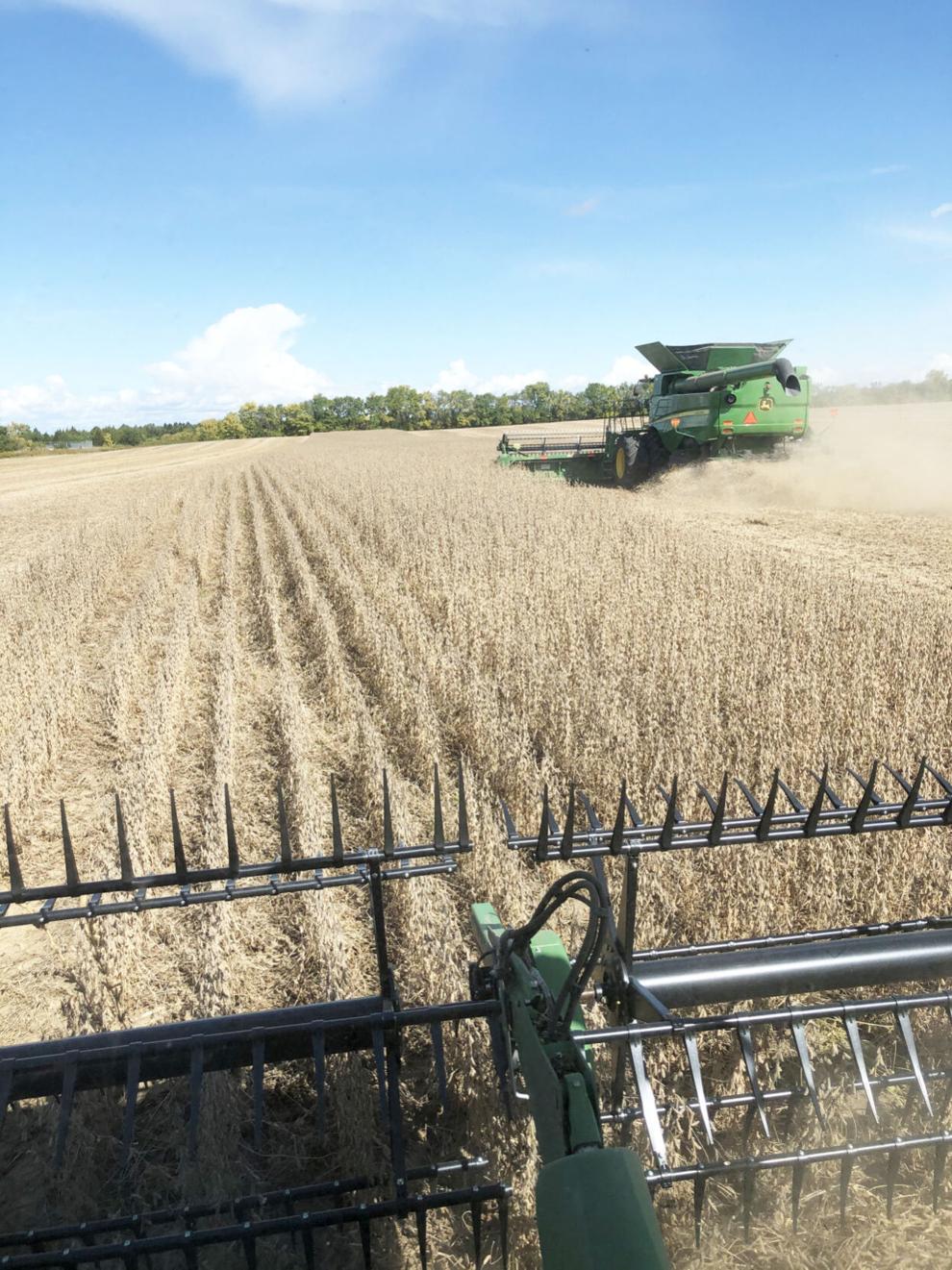 What makes farming such a good vocation?
Every day is different. Every season is different. Being your own boss, every day you get to do what you think you should do to meet those challenges.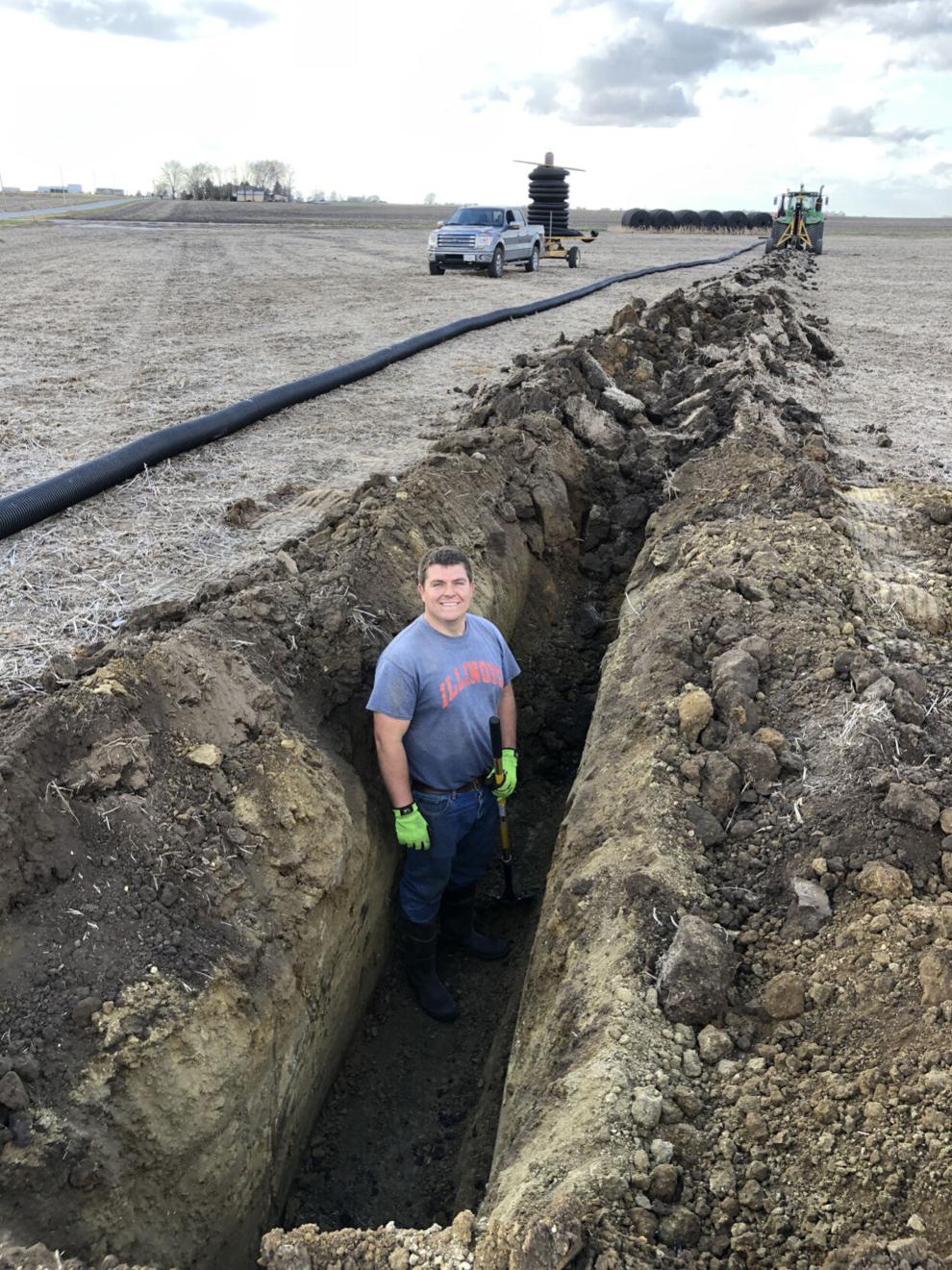 If you could change one thing about farming, what would it be?
Nothing. I love it and feel I am a blessed man. For those that really want to become farmers, I wish it were easier.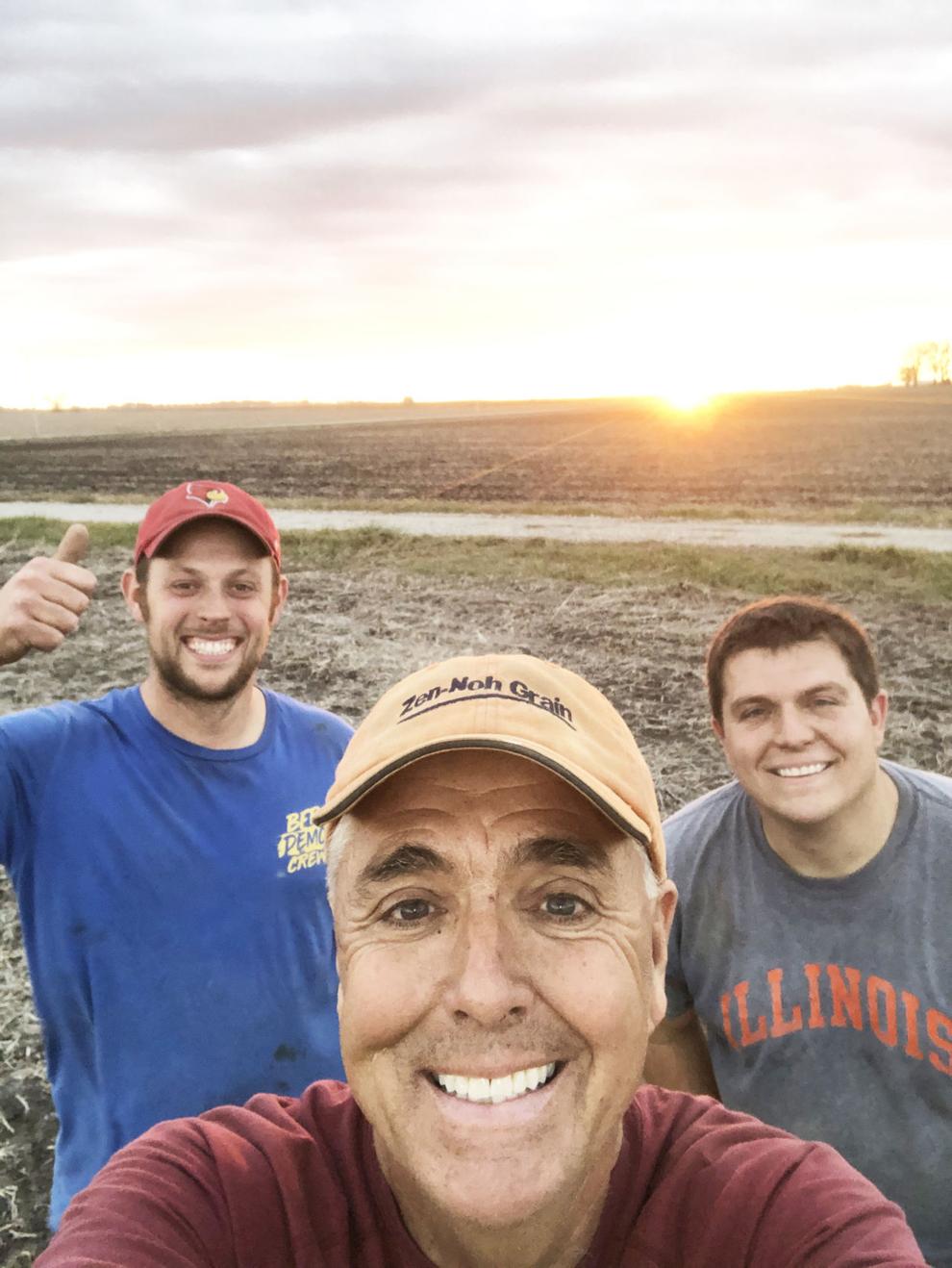 What's the best time of year to be on the farm?
Harvest. Seeing the fields come out and the grain bins fill up is very fulfilling. No one can beat a harvest sunset. There are a few beaches that may come close, however ...