On Tuesdays and continuing through harvest season, The News-Gazette's Dave Hinton will spotlight a Farm Family of the Week. Email nominations to dhinton@news-gazette.com.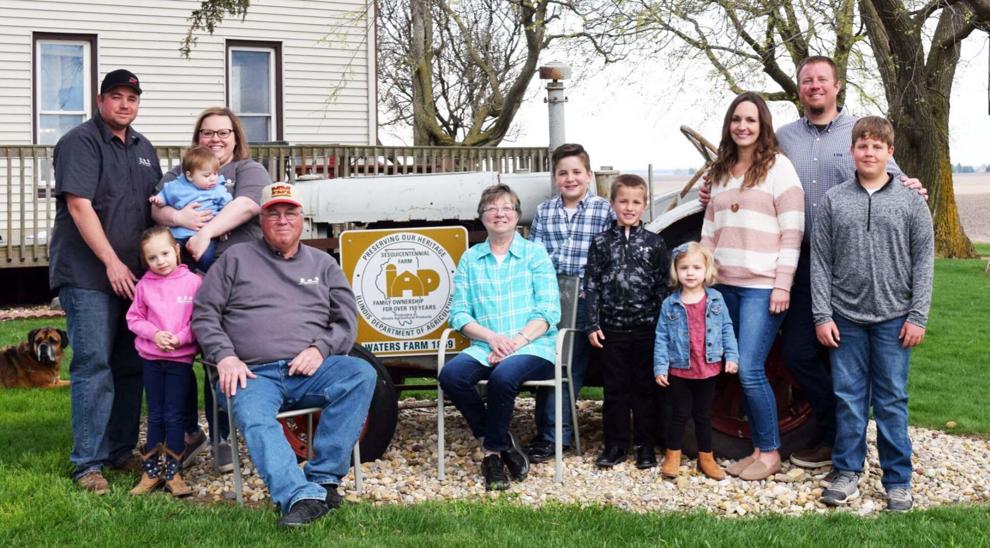 Next up: The Waters family of Stanton Township, Champaign County.
How long has your family been farming?
The Waters family started farming in Section 7 Stanton Township in 1869. Built a house and farmstead. My son Lyle and his family live in the same house. His children are the seventh generation on that farmstead. The farm ground is owned by myself (Dave Waters); my two sisters, Mary Butzow and Genalee Tevebaugh; and my aunt, Esther Maron.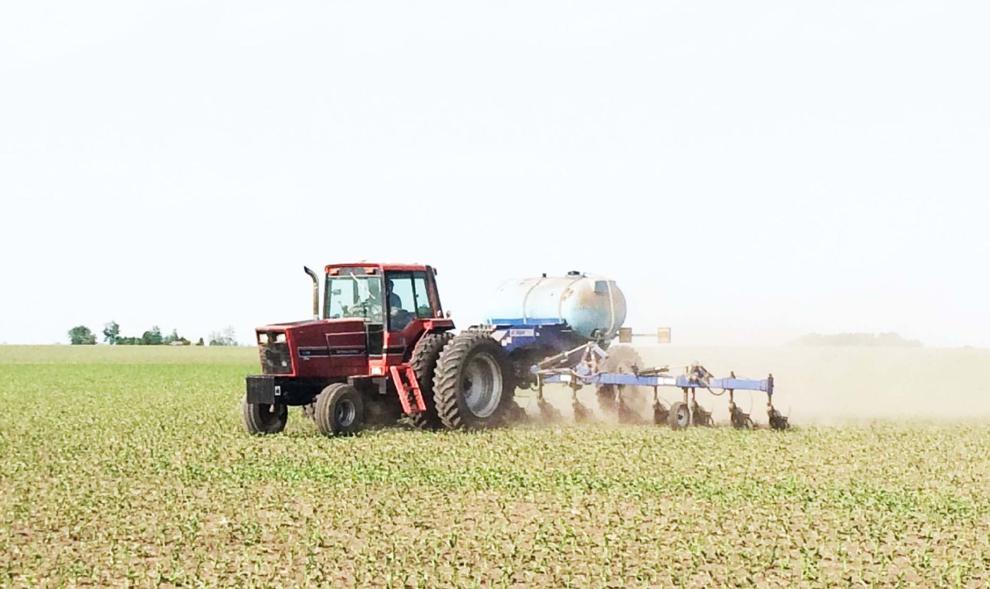 Where is your
farm

operation?

The house I live in with my wife, Shirley, was from my mother's family on section 29 Stanton Township. My mother was a Rudicil. It's been in her family since 1906. We farm another Rudicil farm in section 2 Sidney Township and section 35 St. Joseph Township. This belongs to Dean Rudicil, my mother's brother, and his daughter, Lydia Beebe, and her husband, Ed. This farm has been owned by the Rudicils since 1852. The Waters farm and the Dean Rudicil farm are both state of Illinois sesquicentennial farms, and the section 29 farm is a state of Illinois centennial farm. The farms we operate go from Flatville to south of St. Joseph.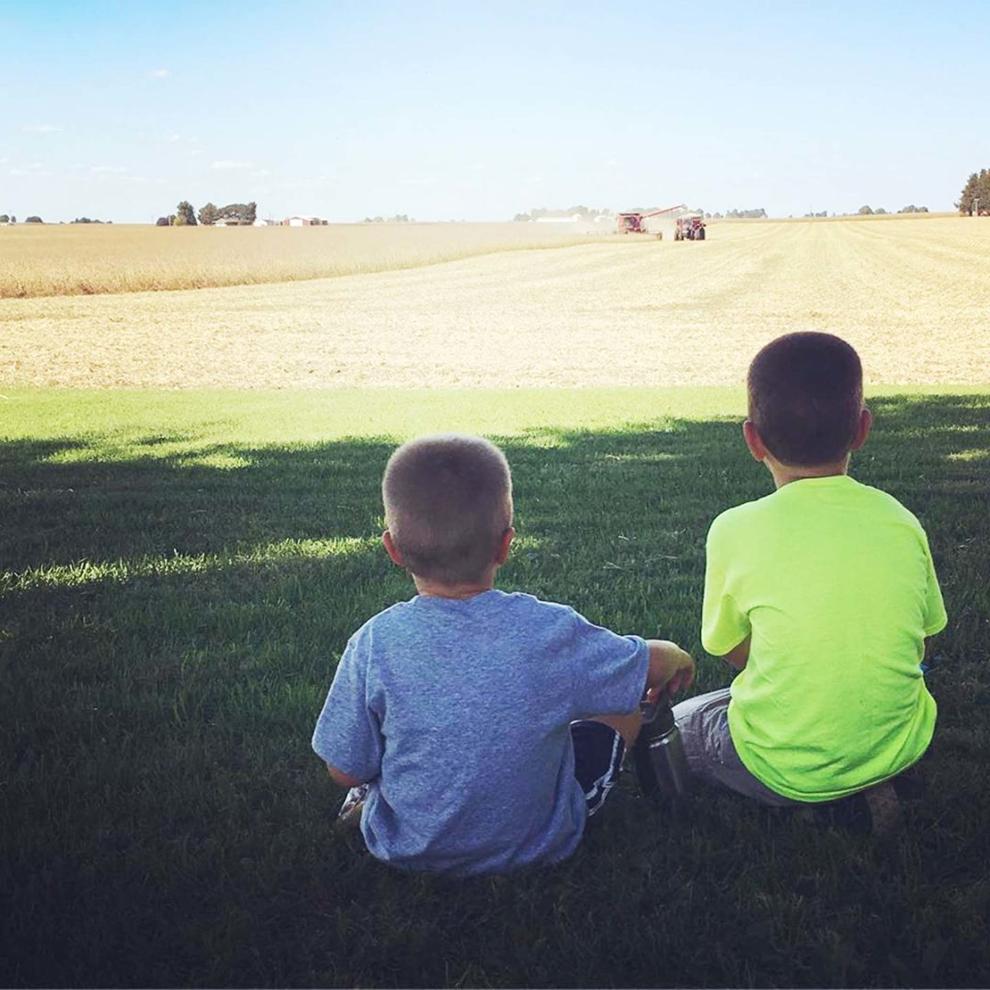 What does your farming operation consist of?
Our farm is a corn and soybean operation. We also have raised food-grade corn for Frito-Lay since 1983.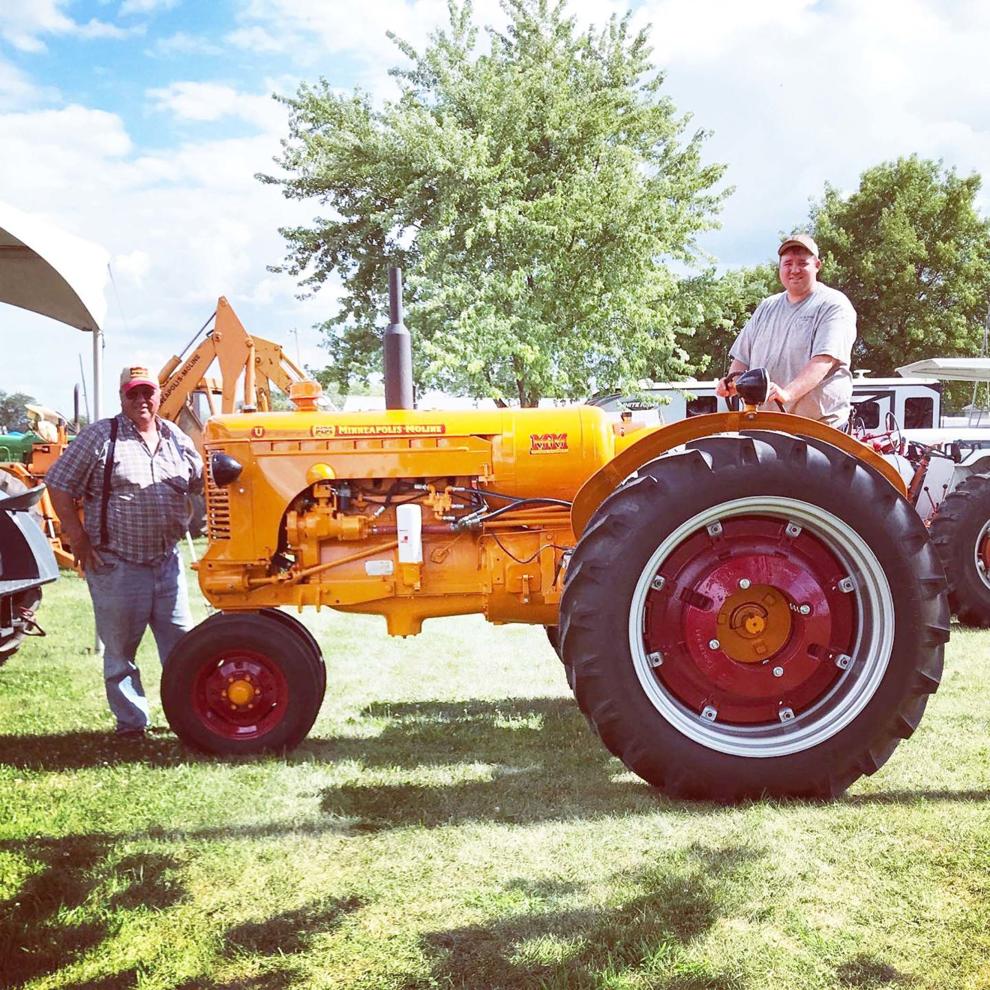 How many
people in the family

does the operation support?

The farm supports my wife, Shirley, and myself; my oldest son, Lee Waters, and his wife, Sara, their four children, Lucas 11, Ben, 9, Noah, 6, and Maggie, 3; my other son, Lyle, and his wife, Cayla, their children, Natalie, 5, and Robert, 10 months.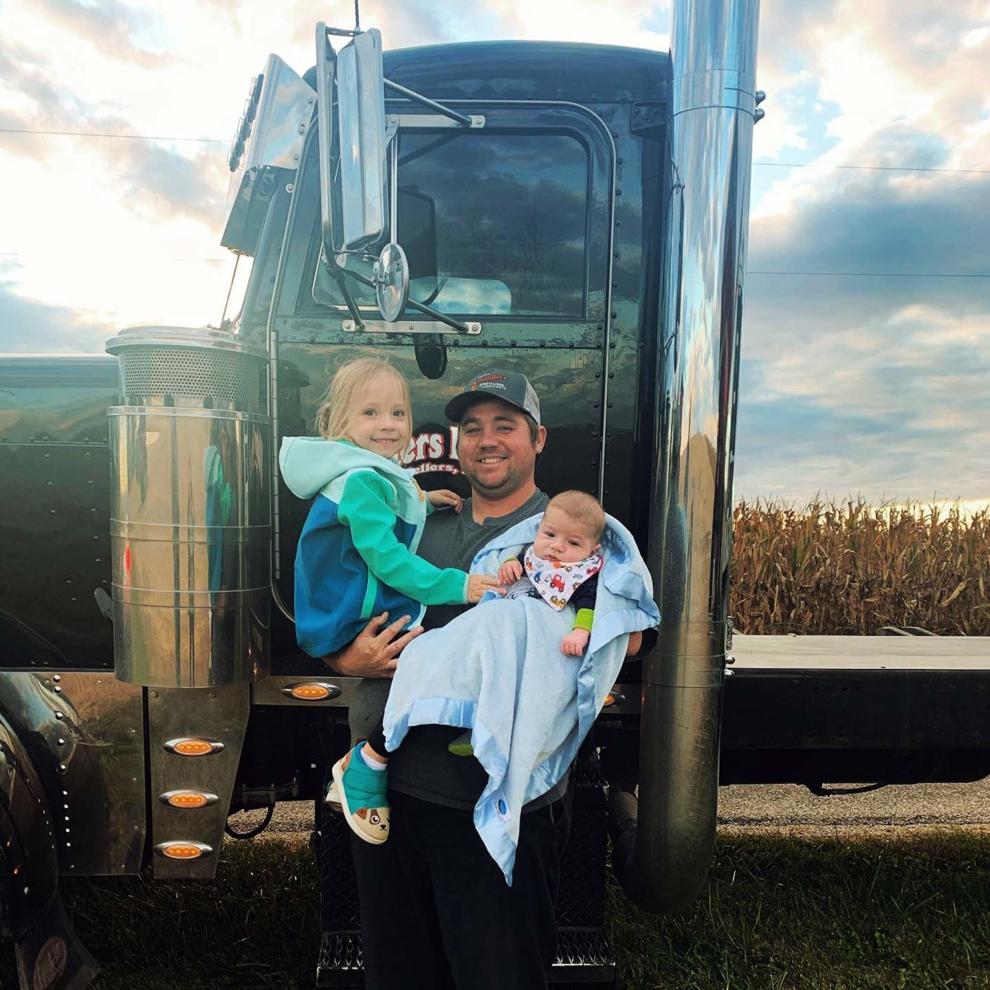 Do you have any members of the family in the farm operation also working other jobs?
My son Lyle and I own Waters Repair Shop. We repair everything from semis to lawn mowers with help from our employee, Jeff Buhr, at our farm shop. Lyle and I work with Waters Repair Shop when we are not farming. Lee is a crop insurance specialist for Farm Credit Illinois in Mahomet. He also owns a lawn-care service. He takes care of a lot of our farm management and grain sales. He works in the field when he can.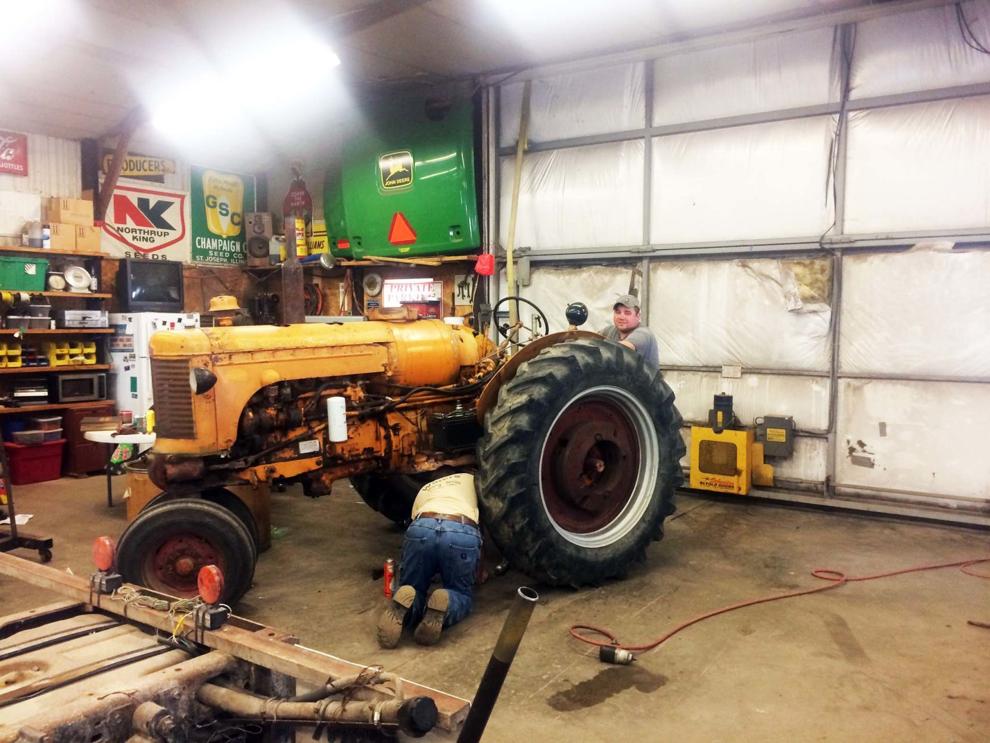 How have you seen farming change over the years?
Technology, cellphones (communication), GPS, larger equipment, ever-advancing seed genetics.
The biggest change for me is that we can farm a lot more acres with the same amount of people than we used to due to larger and more efficient equipment. There also are a lot less farmers in the community than 50 years ago. You used to look out and see many operations next to you. We come in so fast now we might not see a neighbor in the field all year. We can plant and harvest in a couple days what took my grandfather and father all season.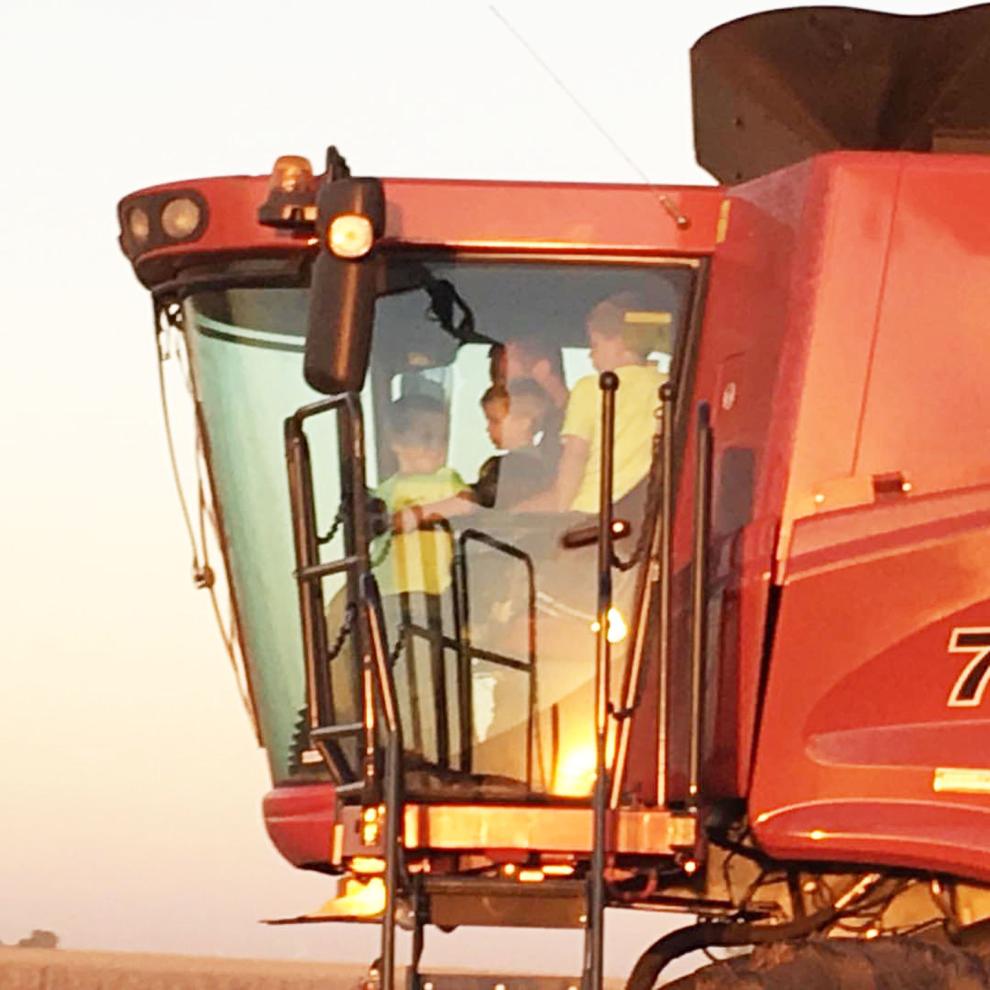 Your farm equipment: Green (John Deere), red (Case IH) or other?
We have a variety of brands of equipment, but mainly Case IH equipment. I also have several old Minneapolis Moline 2 that I have restored. I am in the I&I Gas Engine and Antique Tractor Club. I grew up farming with Minneapolis Moline equipment with Shaff Implement being across the road from my farm.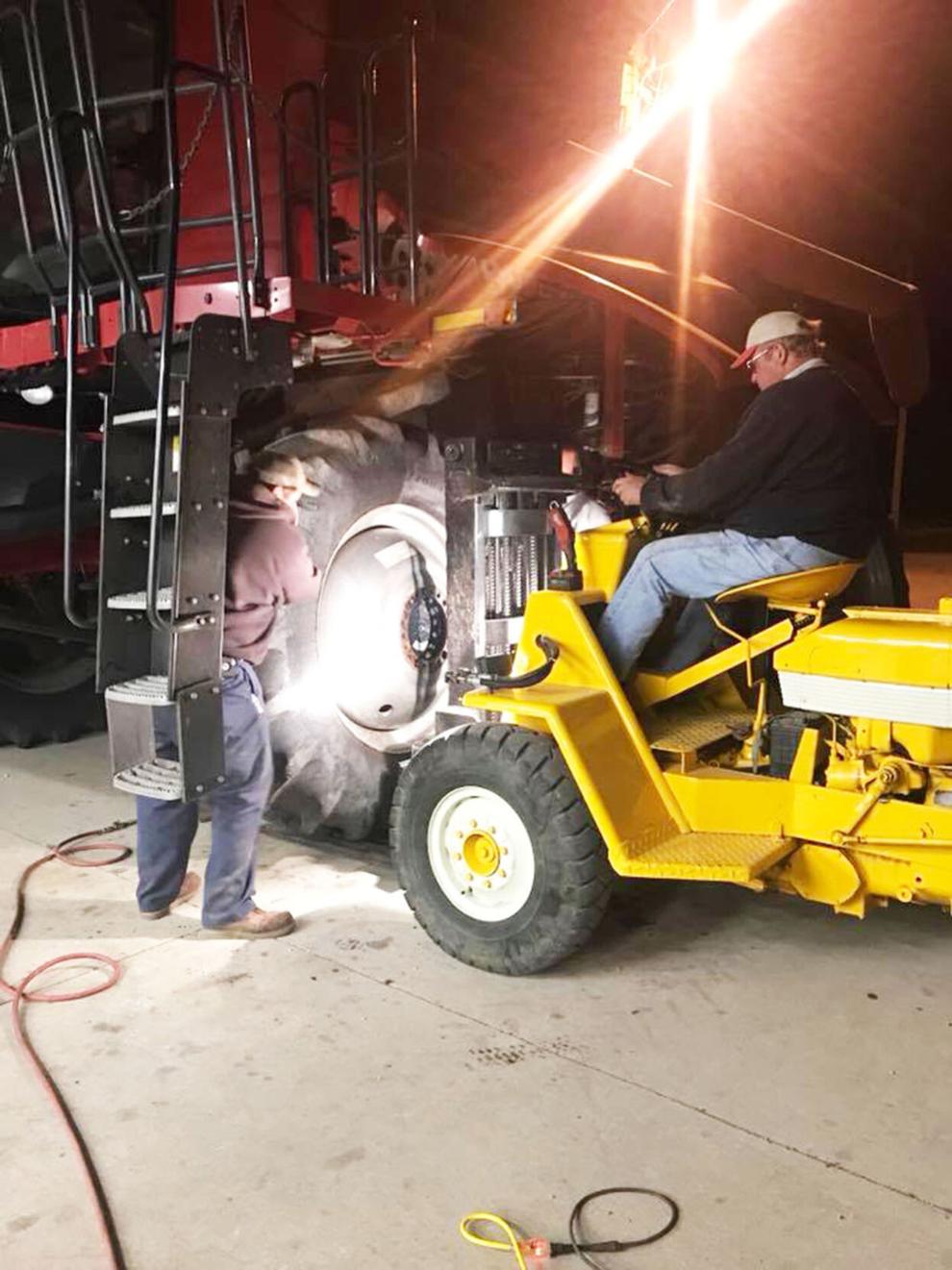 What makes farming such a good vocation?
The best thing about farming: It's a family business. All the way back to 1869. The farm is the same. Just the people change. My grandfathers to my dad to me and on to my sons, hopefully to my grandchildren and beyond. So much affects farming you cannot control. Weather is obviously the main item. A big difference in today's farming economy is that the market is very global-based, along with everything else.
What's the best time of year to be on the farm?
Harvest is my favorite time. You can see the results of your year of hard work. Then at Thanksgiving you can get with your family and celebrate (hopefully you are done with harvest; sometimes weather can influence that, too). Our six grandkids are our best crop.