On Tuesdays and continuing through harvest season, The News-Gazette's Dave Hinton will spotlight a Farm Family of the Week. Email nominations to dhinton@news-gazette.com.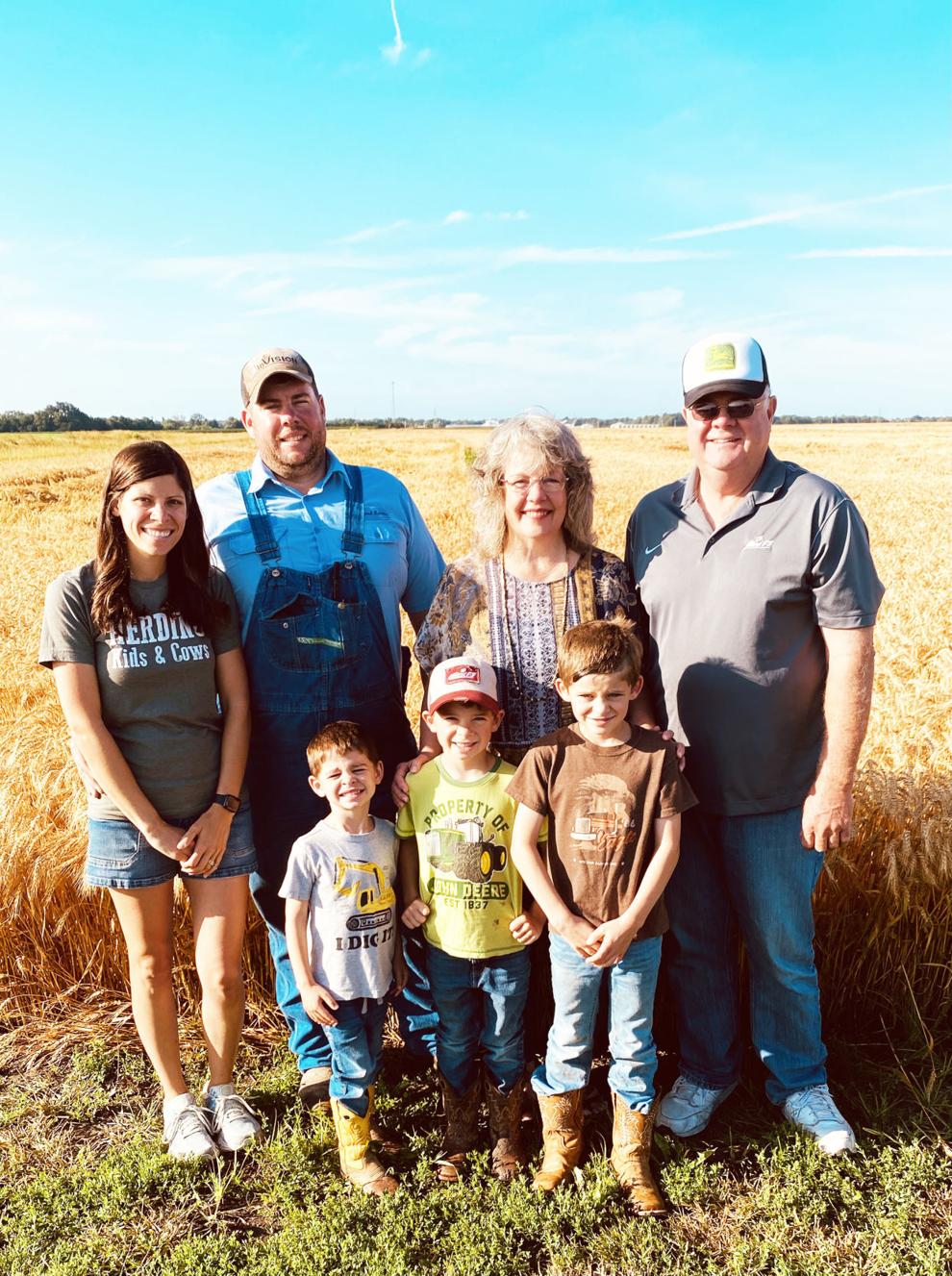 Up next:
The Shepherd family of central Vermilion County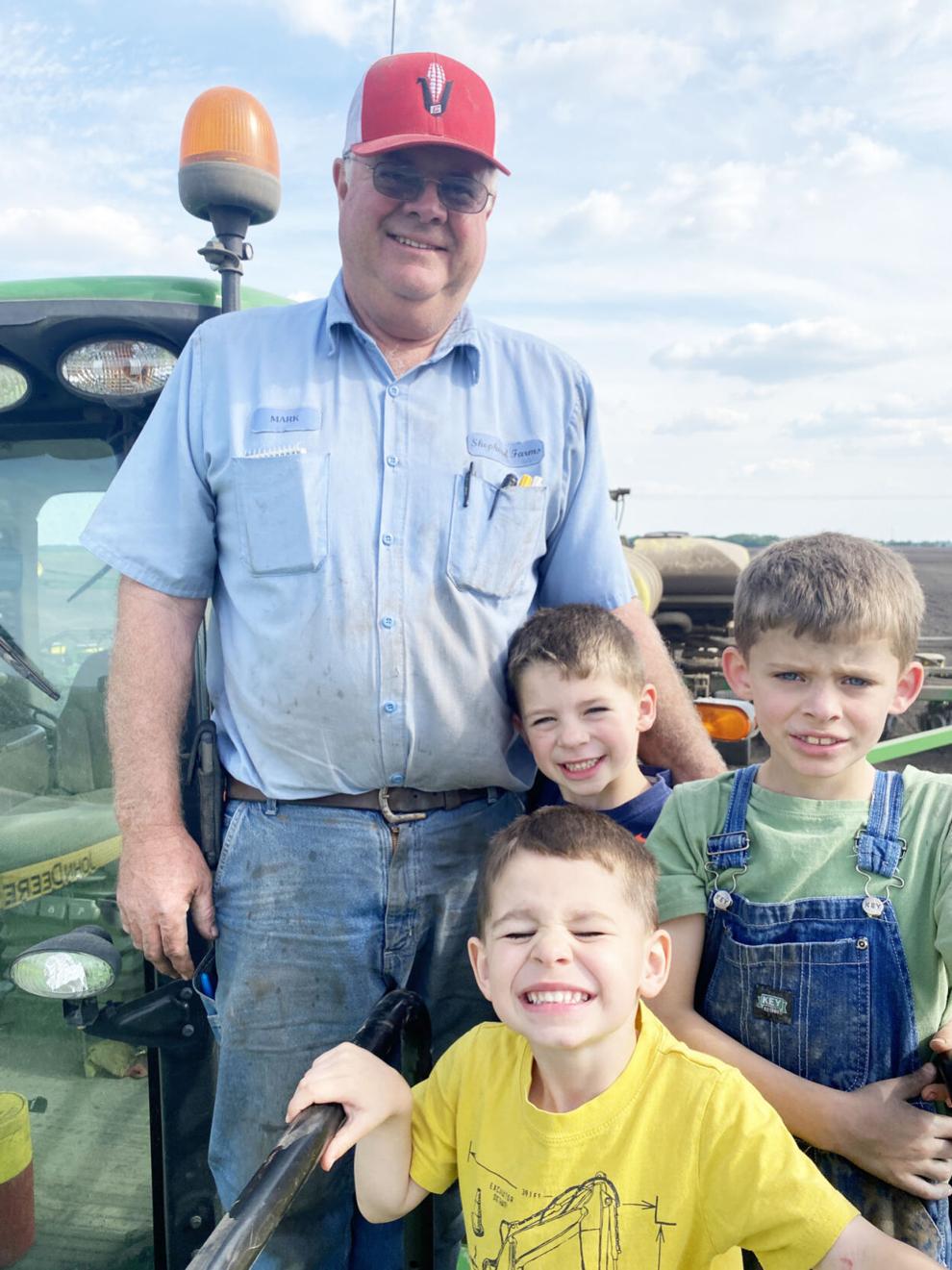 How long has your family been farming?
Our family has been farming in Oakwood Township since the mid-late 1800s. Mark is the fifth generation, and Gabe is the sixth generation to operate on the family ground.
Where is your farm operation?
Central Vermilion County
What does your operation consist of?
We farm corn, soybeans and wheat, along with raising beef cattle, and we custom finish pigs.
How many people in the family does the operation support?
Two families.
How have you seen farming change
over the years
?
Technology has continued to improve and enhance our capabilities to operate the land more efficiently and effectively. We've also experienced continued consolidation — fewer farmers, larger operations.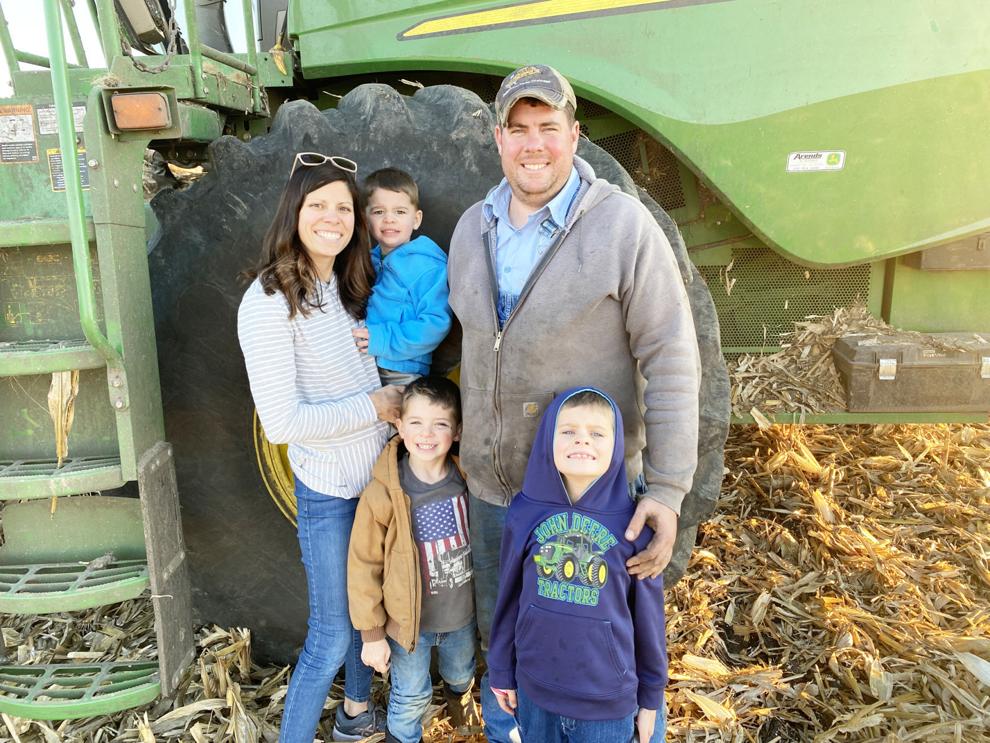 Your farm equipment: Green (John Deere), Red (Case IH) or other?


John Deere.
What makes farming such a good vocation?
Farming is not just a job or career; it's a way of life. It's where and how we want to raise our family.
If you could change one thing about farming, what would it be?
Farming is definitely a community profession. Although consolidation is inevitable, I hate seeing fewer and fewer people return to the family farm. This means there are less people to collaborate with and lean on.
What's the best time of year to be on the farm?
Harvest! It is the culmination of the year's hard work. It also marks the beginning of preparation for the next year's planting season. Harvest is a time when the benefits are reaped and everyone comes together to bring in the crop.