Farm Family of the Week | Sustainability, conservation important for Gallaghers
On Tuesdays and continuing through harvest season, The News-Gazette's Dave Hinton will spotlight a Farm Family of the Week. Email nominations to dhinton@news-gazette.com.
Next up: The Gallagher family of Piatt County.
When pondering the massive changes in farming in recent decades, Kayla Gallagher said most people will point to technology as the primary development. While she, her husband, Dylan, and father-in-law, Bill, of Gallagher Farms will say that's true, "We've made some pretty significant changes when it comes to sustainability and conservation practices on our farm as well," she said.
"We grow cover crops to increase soil organic matter, improve soil structure and reduce soil loss. We use conservation tillage practices and place an intense focus on nutrient management. These are just a few examples of practices that we've modified over the years. Gallagher Farms was recently awarded the Enduring Farm award from GROWMARK and FS Member Companies for our sustainability practices."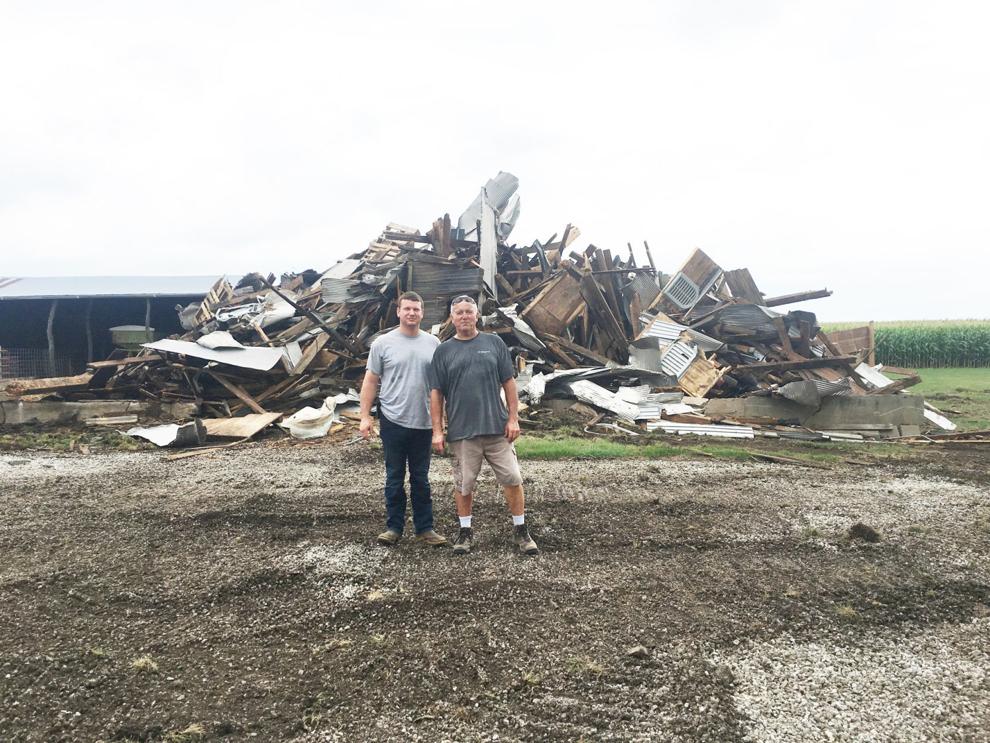 How long has your family been farming?
Our family has been farming in Piatt County since 1905. We just had our second farm qualify as a centennial farm in 2020.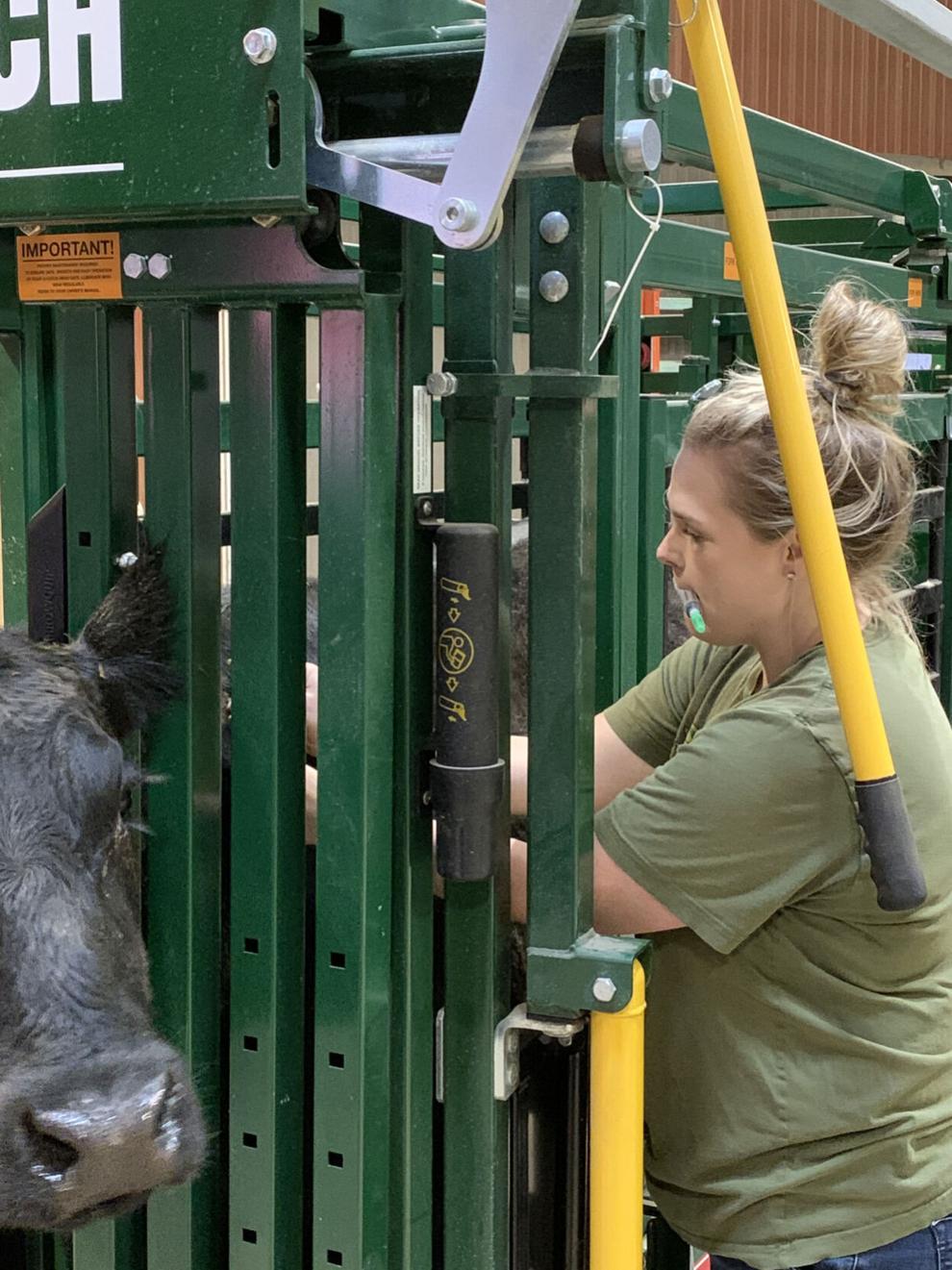 Where is your farm operation?
Our operation is spread out between Mansfield and Bement. The home base for our row-crop operation is in Bement, and Mansfield serves as the home base for our livestock and forage crop operation.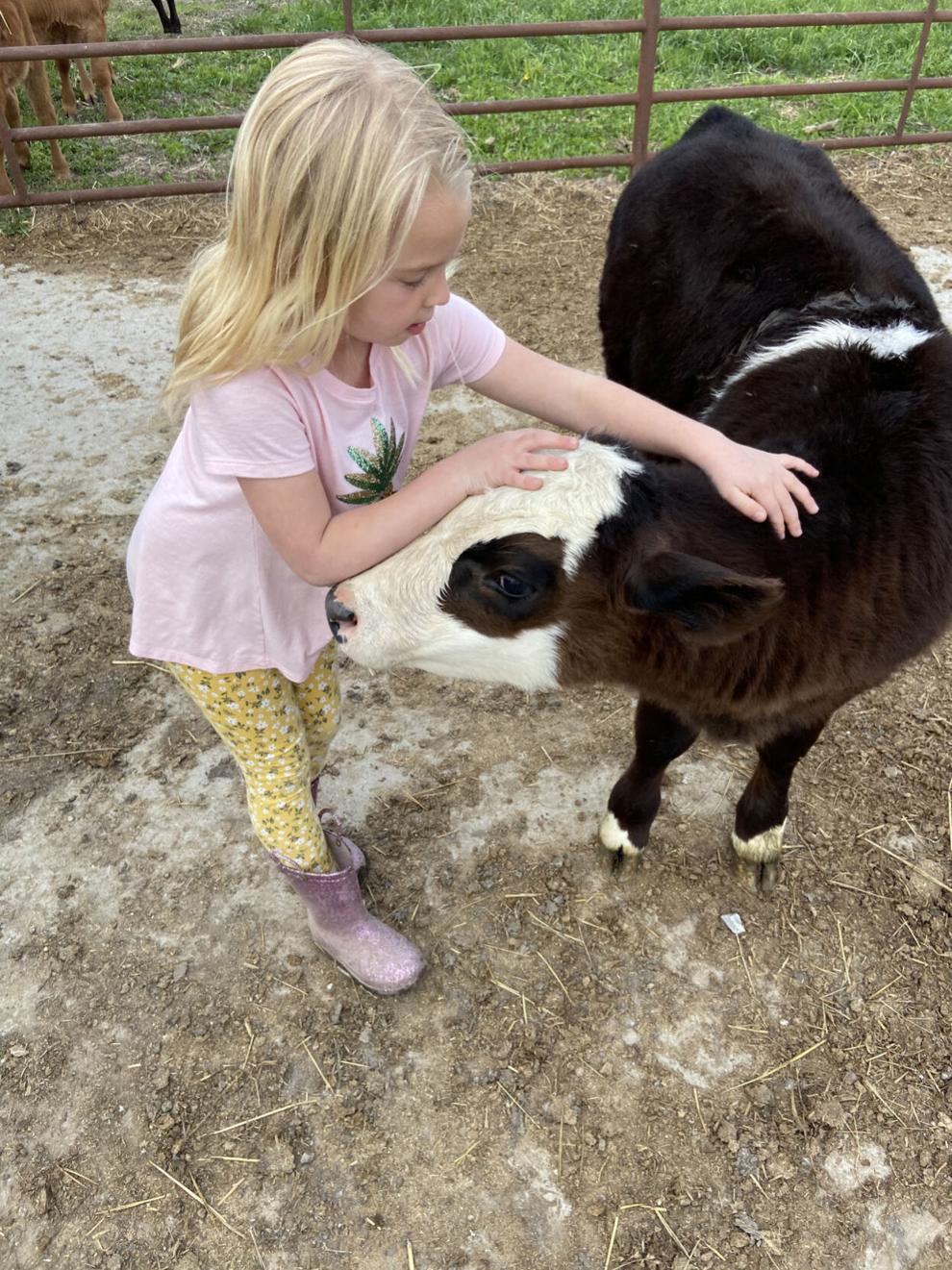 What does your
farming
operation consist of? Is it strictly a grain operation, or do you also have livestock?
Bill and Dylan run our row-crop operation, consisting primarily of row crops, including commercial corn and soybeans.
Dylan and Kayla also grow forage crops to support our livestock operation and sell alfalfa commercially. Dylan and Kayla have a cow/calf and feeder beef operation based out of Mansfield. They sell beef by the quarter as well as individual cuts off the farm in Mansfield, available for purchase on gallagher-farms.com/beef.
Dylan also owns and operates Gallagher Excavating LLC, specializing in demolition and dirt work.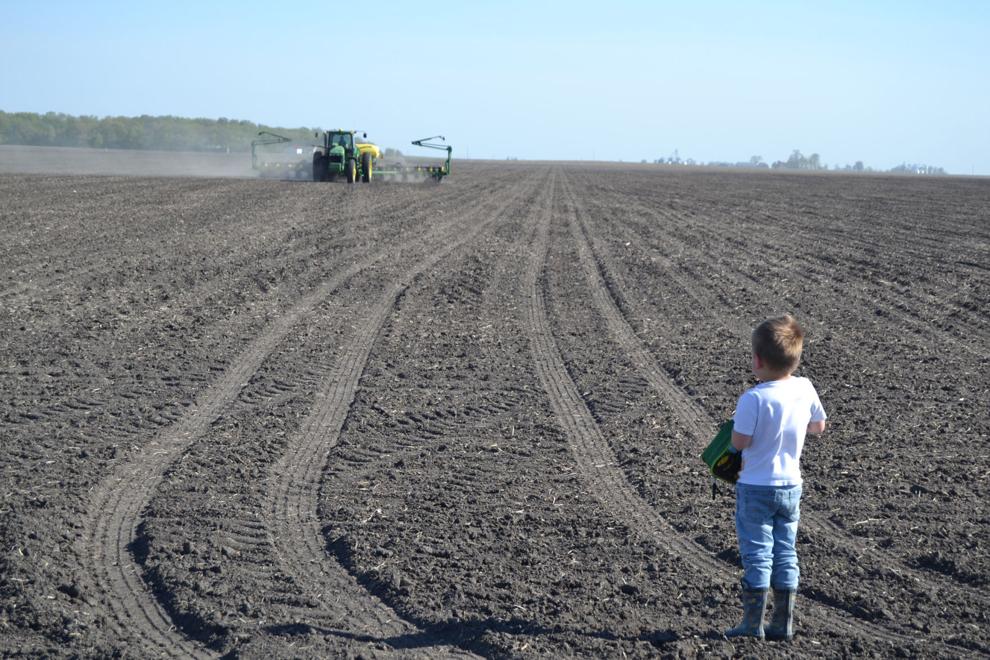 How many people in the family does the operation support?
Our operation supports Bill and Julie Gallagher from Bement and Dylan, Kayla, Aubrey (6) and Gavin (4) in Mansfield.
We have one part-time employee and employ seasonal labor as needed. We are also offering an internship opportunity this year for a local high school student. More information on this opportunity can be found on our Facebook page @GallagherFamilyFarms.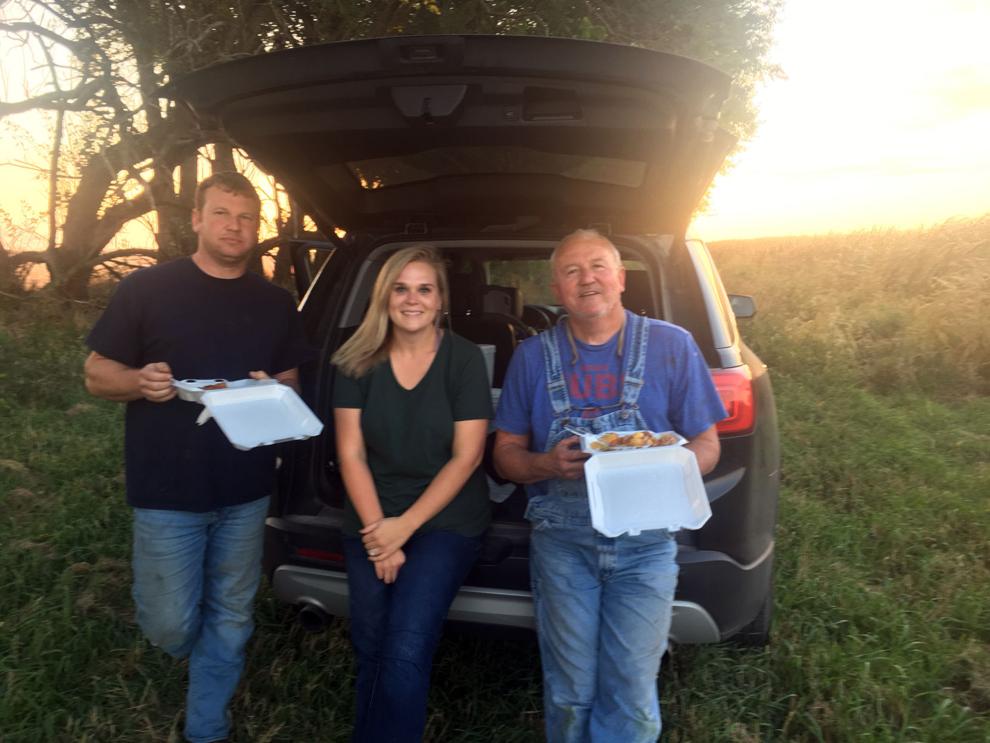 Do you have any members of the family in the farm operation also working other jobs?
Julie and Kayla both work full time. Julie is a patient services coordinator at Carle Medical Center, and Kayla is the director of operations for the Illinois Corn Marketing Board and Illinois Corn Growers Association.
Your farm equipment: Green (John Deere), Red (Case IH) or other?
Both. We run John Deere equipment in our row-crop operation and Case IH, Kuhn, New Holland and Massey equipment in our hay operation.
What makes farming such a good vocation?
Farming is our family's legacy. We think of it less like a job and more like a lifestyle. There really is no better feeling than seeing the fruits of your labor during harvest or saving a calf that wouldn't have survived without you.
If you could change one thing about farming, what would it be?
Over time, we've developed a big disconnect between agriculture and consumers. Farmers feed and fuel the world, and it's really unfortunate that a lot of people never get the chance to see the work we're doing to preserve the land and the environment for future generations.
What's the best time of year to be on the farm?
We can't pick just one. Harvest and spring calving are two of our favorites.