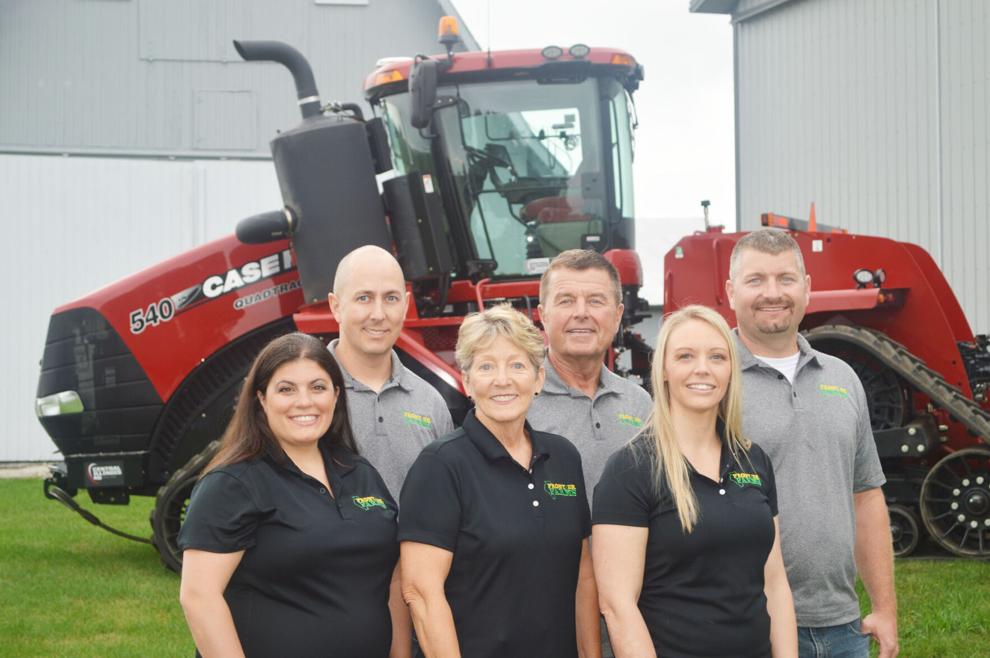 Farmers, like many other independent business people, have seen prices soar in recent months while income has not kept pace. Farmers in the Hermann family have experienced a little bit of everything in the century and a half they have helped to feed the world. Brett Hermann answers the questions here.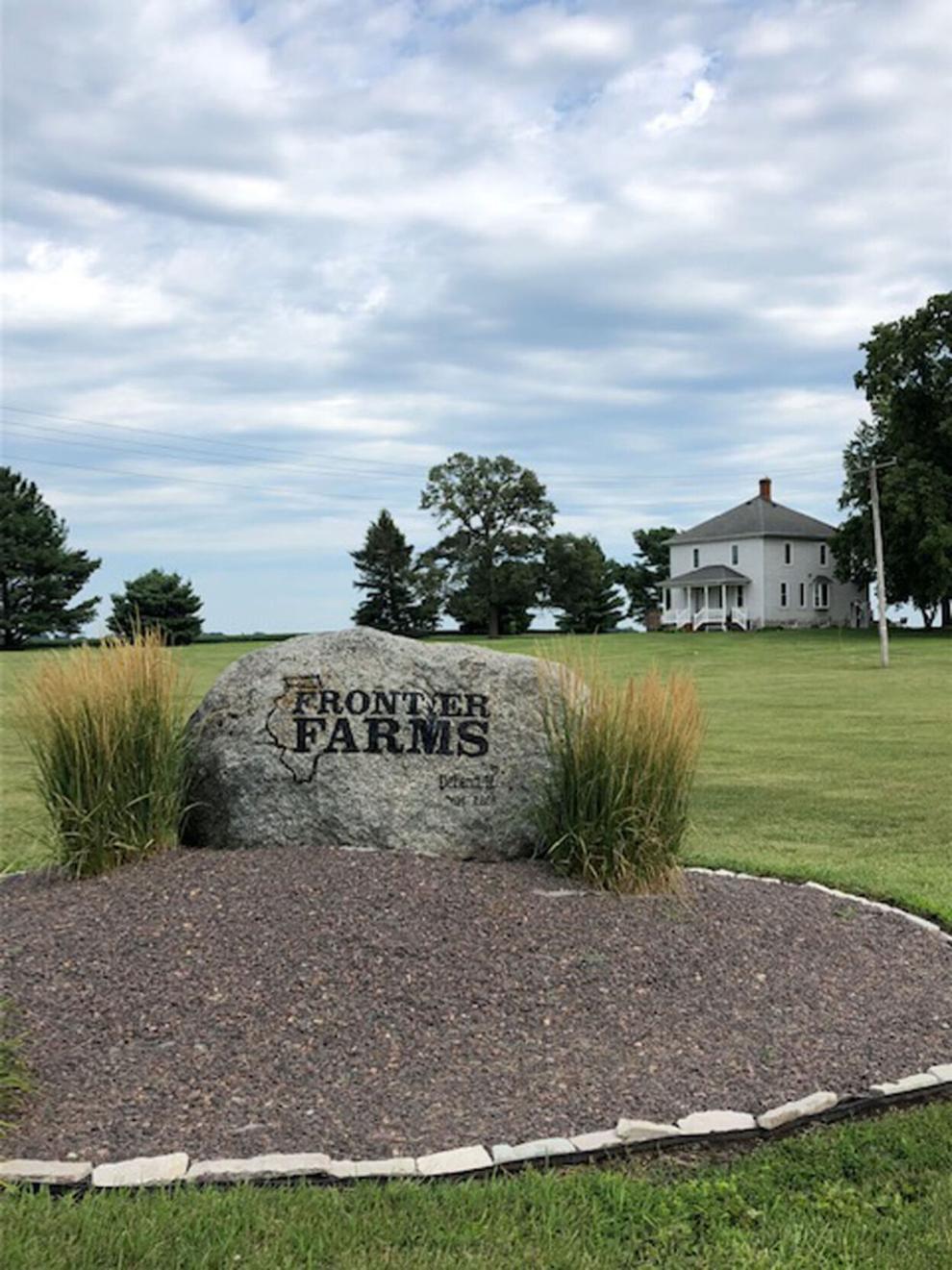 How long has your family been farming?
One hundred fifty-four years (seven generations). The sixth generation of the McBride-Hermann family is Ken and Chris Hermann, now the grandparents on the registered centennial farm. They still reside in the original Sears farmhouse (circa 1912-'15) built by G.F. McBride on the home farm where they raised two sons and a daughter. The two brothers and their wives, Brett (Janelle) Hermann and Travis (Melissa) Hermann, formed Frontier Farms Partnership in 2011, making 2022 the 12th year for the seventh generation's operation. The grandparents are semi-retired. Brett is the managing partner who makes input decisions, markets the crop and manages employees. Travis adds expertise in field operations and technology. Both Janelle and Melissa are fully involved in daily farm activities. The Hermanns' daughter and her husband and three little ones are off-farm family members.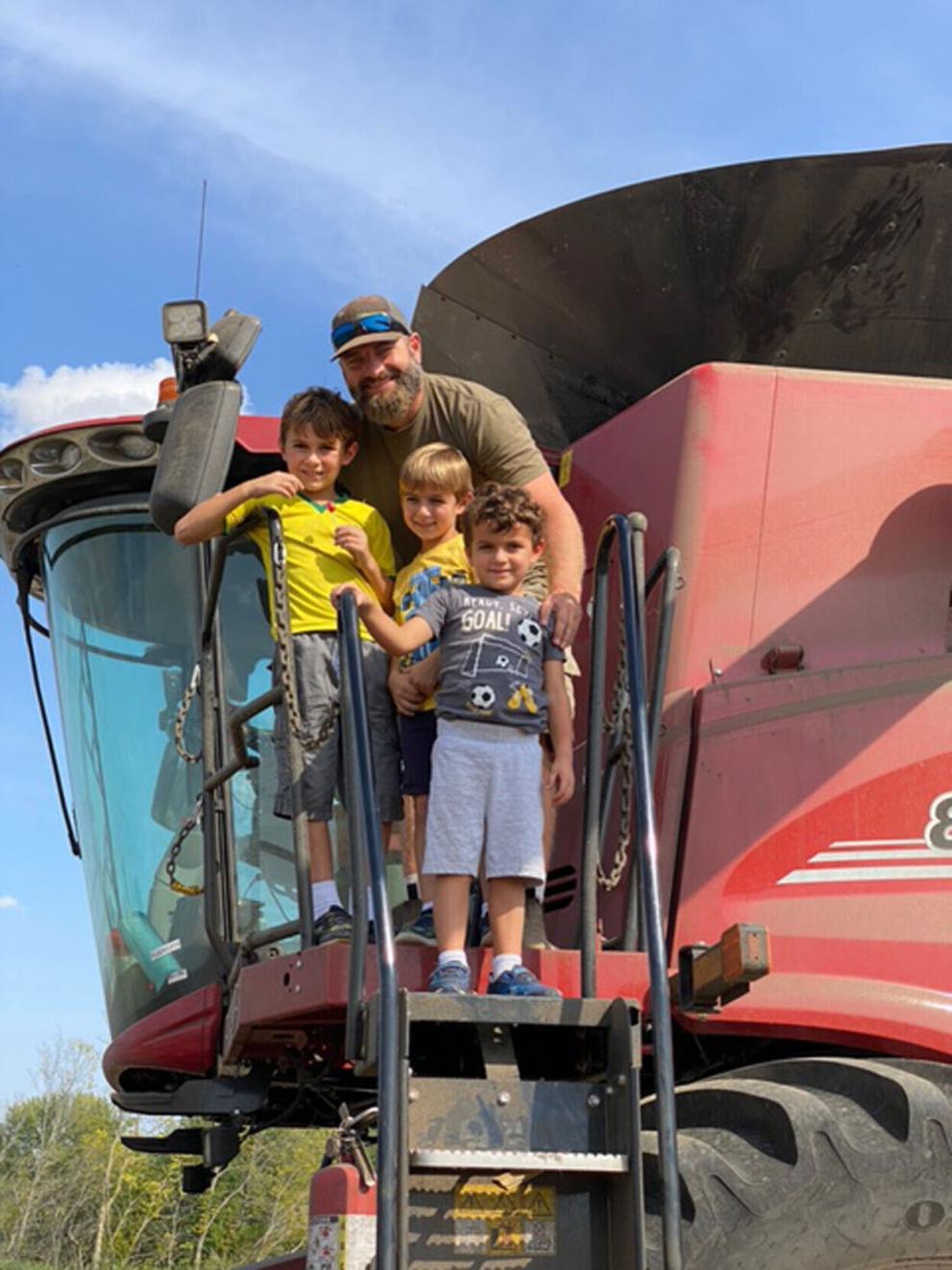 Where is your farm operation?
The home farm is located between DeLand and Weldon, 25 miles west of Champaign, and we farm primarily in Piatt and DeWitt counties. We often described the location as being in the center of a triangle formed by Champaign, Decatur and Bloomington.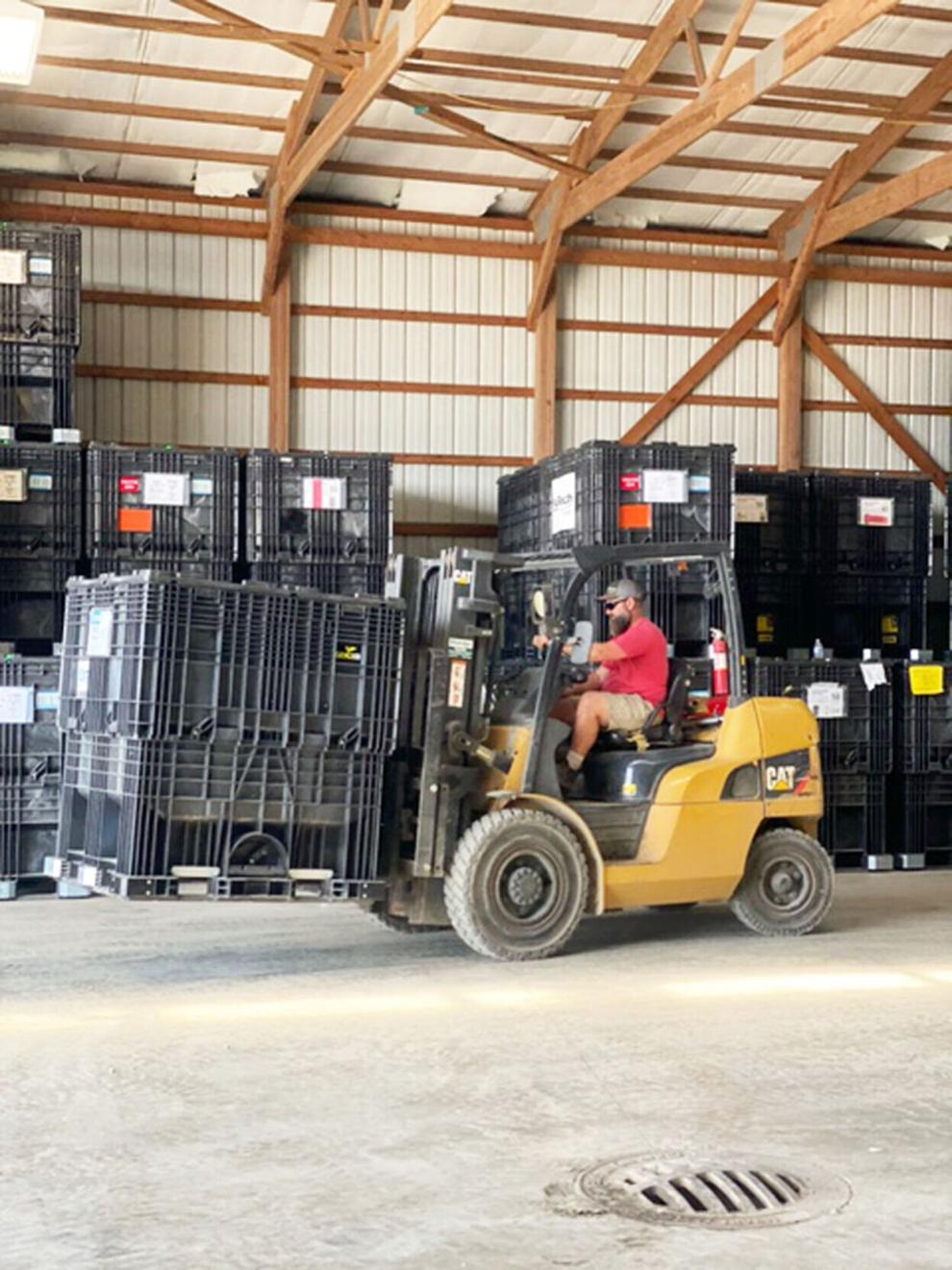 How much of an impact have the higher inputs and soaring fuel prices had on your farm operation?
Escalating costs have added another huge element to risk. Prices are completely out of our control, on both sides of our business. The business model of farming operates on an inverse economy, meaning inputs are bought at retail and what is produced is sold at wholesale, and the farmer pays the freight both ways. We have no control over input costs or commodity prices. Our input prices are up 300 to 500 percent, while crop prices are only up 100 percent. It's very difficult to manage that price volatility.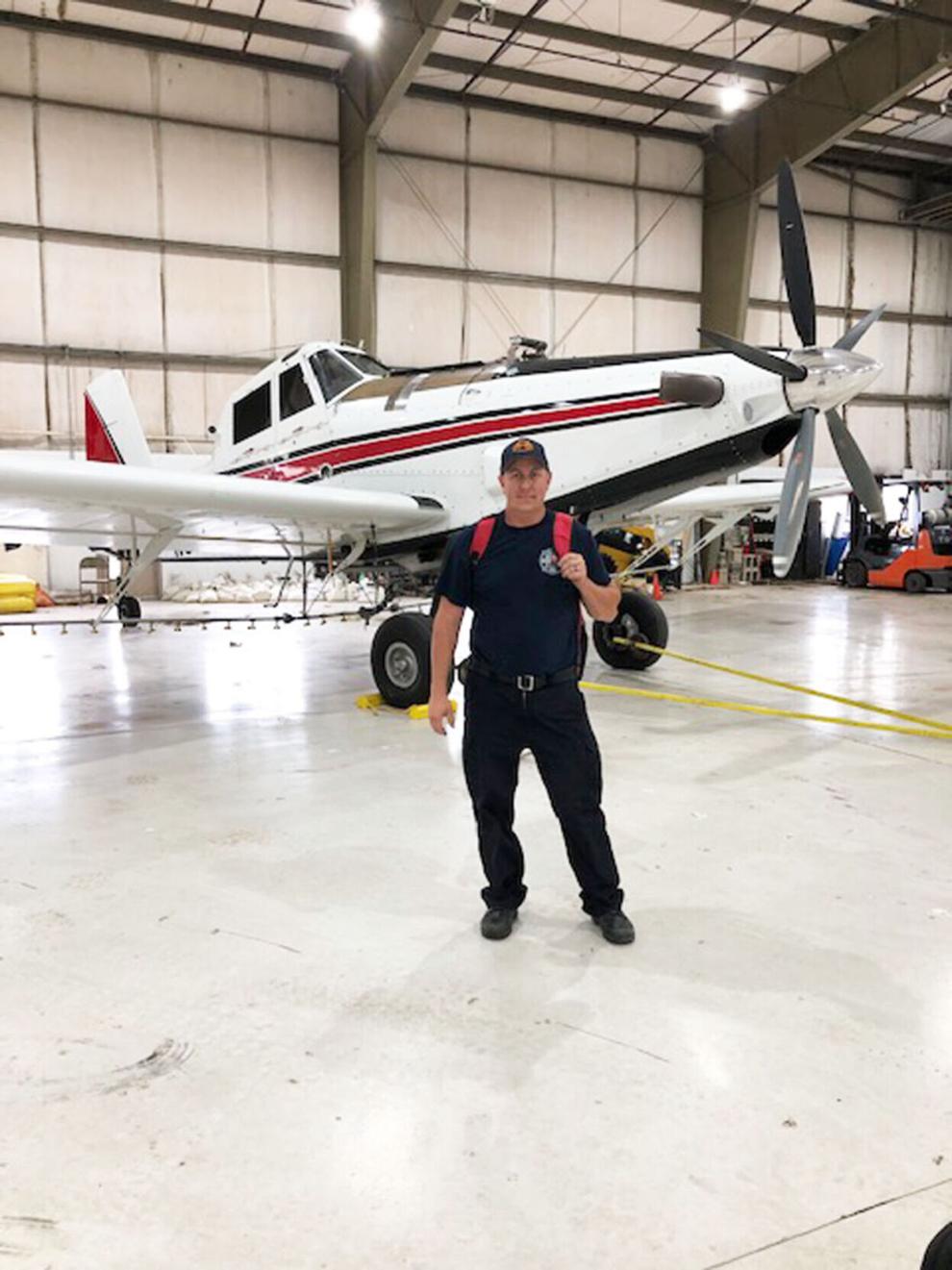 Do you find that because of higher costs, farmers are having to farm more and more acreage to make ends meet?
Yes. Smaller margins require more volume to spread operating costs. It's a cycle that doesn't end.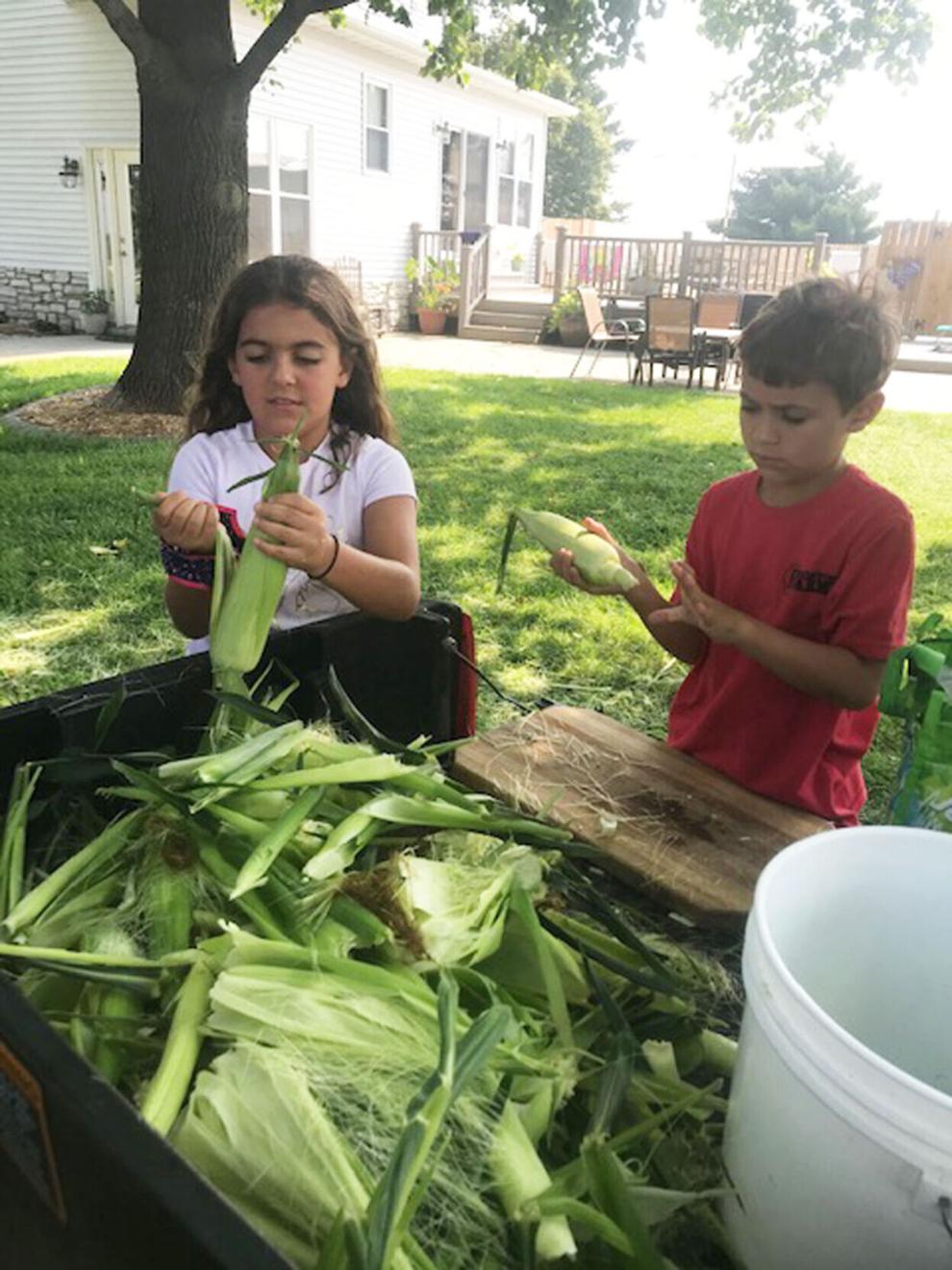 What does your farming operation consist of? Is it strictly a grain operation, or do you also have livestock?
In the past, raising livestock was a given. Cows and pigs were raised for food, while extras such as sheep, goats and chickens added life to the farm. As markets changed and the need for efficiencies increased, we gave up raising livestock in favor of grain.
Frontier Farms grows corn and soybeans for commercial use. The corn is used primarily to make ethanol, sweeteners and starch. The beans are crushed for oil and used for biodiesel production.Smaller quantities of our grain might find its way into production lines for a wide variety of commonly used products. Those include medicines; food products, such as salad dressing and snacks; home items like drywall and carpeting; and fun things, such as chalk, crayons and paints. Corn and soybeans are used in numerous everyday products.
How many people in the family does the operation support?
Three of our families are supported by this operation, along with the families of many employees. We are very appreciative of and thankful for our hard-working employees.
Do you have any members of the family in the farm operation also working other jobs?
Yes. Janelle is a veteran teacher in the DeLand-Weldon school district. Melissa is mom to four young and busy children — Naomi, Isaiah, Titus and Silas. Travis Hermann is a firefighter/paramedic for the city of Springfield. Travis and Brett and their wives also operate Flying Illini Ag Service, an aerial application business. Everyone is active with church and community.
How have you seen farming change over the years?
Like all segments of society, the rapid implementation of technology is no doubt having the most impact on production ag. It wasn't so long ago that a phone message took hours to deliver while driving around looking for a tractor. Farmers waited until the late-night local news to hear what the commodity markets did for the day.
Technology has dramatically improved everything we all do, on and off the farm. It has made workplaces safer, more efficient, highly productive and forced us all to be adaptable, flexible and willing to learn new things daily.
One of the biggest challenges in rural America is accessibility to high-speed internet. On the farm, we often have the newest technology in place but can't utilize it fully because of insufficient infrastructure. Our machinery, shops, grain-handling systems and office spaces all desperately need internet access equal to what is available to our urban counterparts.
Your farm equipment: Green (John Deere), Red (Case IH) or other?
We use primarily Case IH equipment for field work but do have some pieces of other brands.
What makes farming such a good vocation?
Carrying on the family legacy, growing a sustainable food source and caring for the land is very rewarding. Also working with good people is not only enjoyable, it raises the quality of life.
If you could change one thing about farming, what would it be?
Automate everything.
What's the best time of year to be on the farm?
It's only fair to take a poll around the farm to answer this question. So we asked the kids, the parents, the employees and anyone else who wanted to chime in. Summer and fall got the same number of votes. And the reasons: In summer, we have airplanes and pilots here and get to swim in the pond. And we eat lots of sweet corn. In fall, we ride with Uncle B in the combine and with Daddy in the tractor. The grownups on the farm favor fall because of seeing the fruits of your labor, and the tillage returns the fields to rich black soil. There actually was one vote for winter. One thing everyone agreed on: The farm is the best place to be every season of the year.
— Dave Hinton