On Tuesdays and continuing through harvest season, The News-Gazette's Dave Hinton will spotlight a Farm Family of the Week. Email nominations to dhinton@news-gazette.com.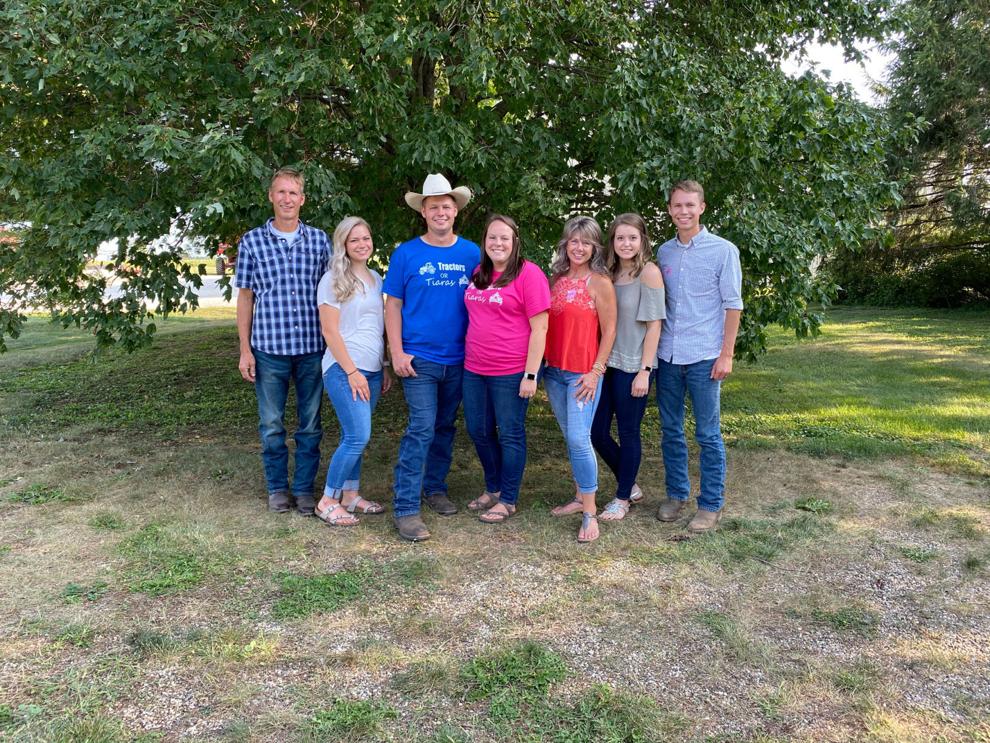 Up next: The Ziegler farm of rural Urbana and rural Monticello. They farm in Champaign, Piatt and Vermilion counties. What does a farmer do in his/her spare time? How about go to a tractor pull. That's the story with Scott Ziegler; his wife, Sarah; their three children; and Scott's father, Bill.
Scott estimates they go to "six to eight" of them within a 100- to 150-mile radius when there's not a pandemic in the land. Scott Ziegler said while he likes to watch, he doesn't compete in any tractor pulls. 'I'm thankful for the other people who will spend their money so I can go watch them,' he said.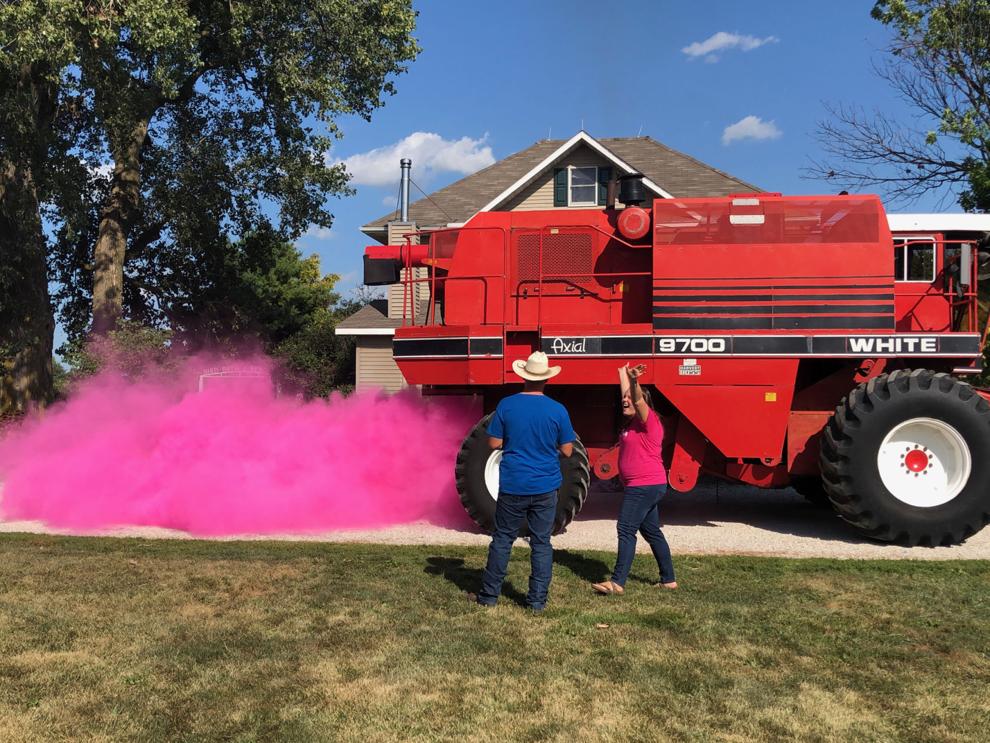 How long has your family been farming?
Our family farm began in 1865 when my great-great-grandfather, Diebold Ziegler, settled the 240-acre home farm north of Urbana. Jake is now the sixth generation of Zieglers to farm this land.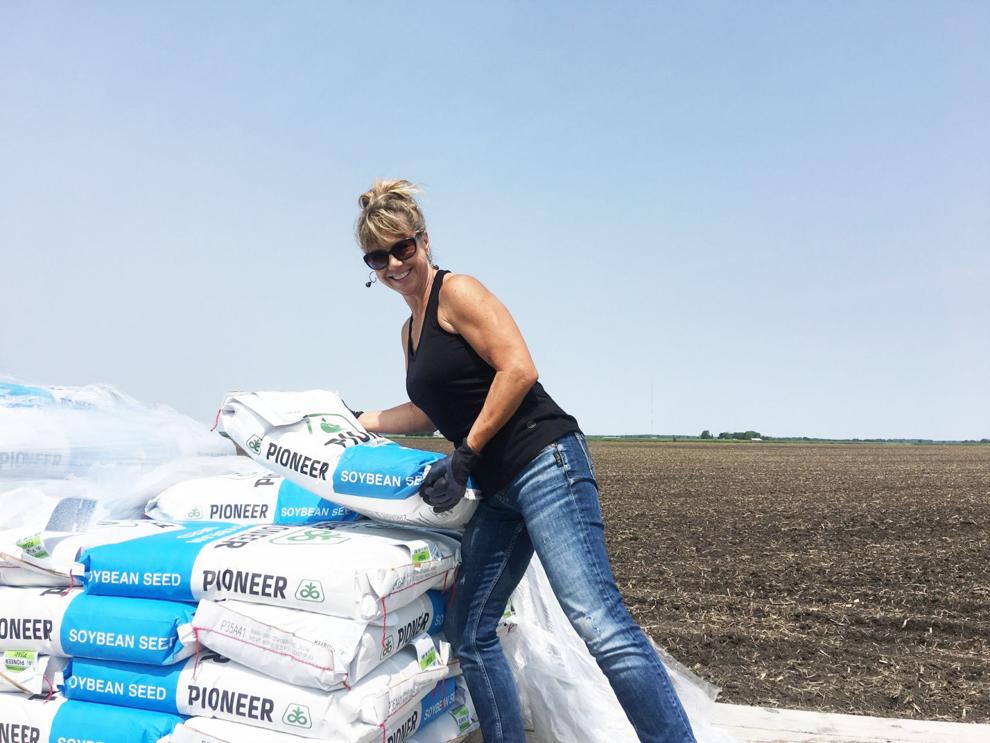 Where is your farm operation?
The original farm is north of Urbana, where my mom and dad, Bill and Virginia, and brother and his wife, Mark and Cindy, still live. Sarah and I, as well as Jake and Lexi, each live east of Monticello. We perform any needed equipment repair and maintenance at our steel shop or in the shed at our home. We now farm land in Piatt and Vermilion counties as well as Champaign County.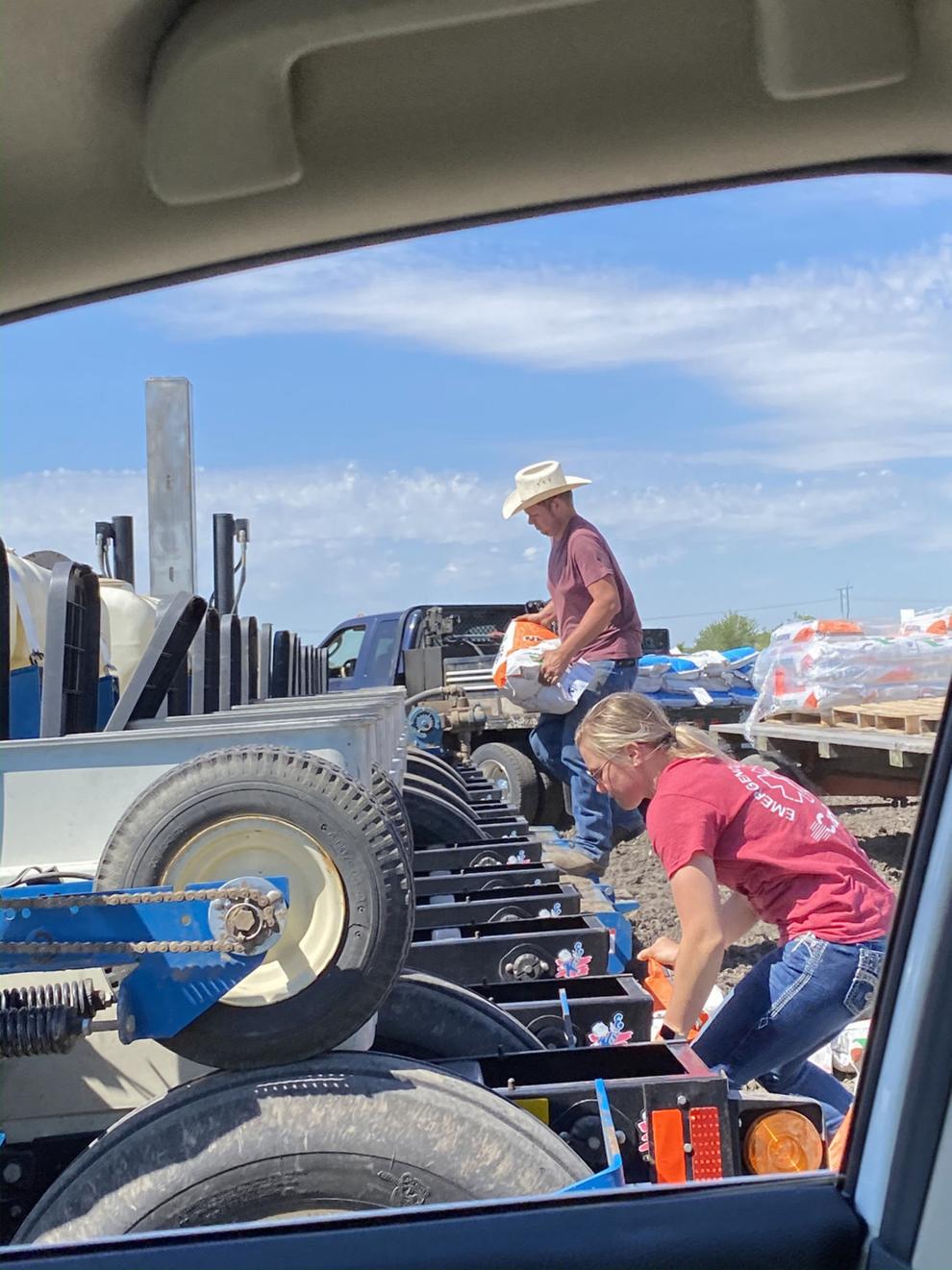 What does your farming operation consist of?
For example, is it strictly a grain operation, or do you also have livestock?
We raise corn, soybeans, wheat, oats and alfalfa. We are also currently transitioning one of our rented farms over to organic grain production. Our son, Jake, also raises cattle, which he sells each year as freezer beef to individuals.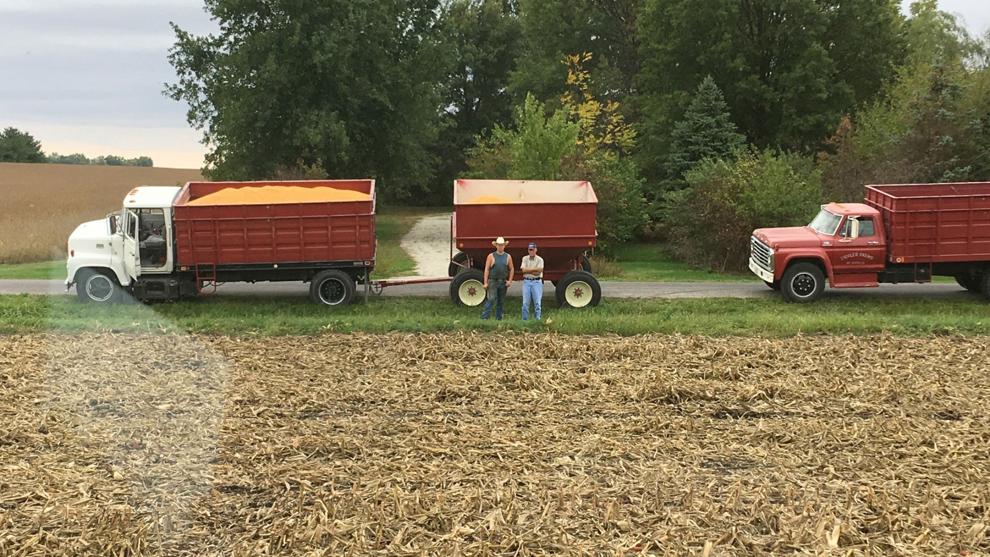 How many people in the family does the operation support?
The farm supports two families, Sarah and I and Jake and Lexi and their new daughter, Jade.
Do you have any members of the family in the operation also working other jobs?
Along with farming, I have a small steel fabrication business. And along with farming, Jake does truck, tractor and equipment repair for others. Sarah has a flexible nursing position that allows her to help on the farm in the spring and the fall. Our daughter, Johanna Ziegler, and two daughters-in-law, Lexi and Abbie Ziegler, are also nurses and help when their schedules allow. Our other son, Cameron, is an accounting student at the UI but helps when he can. We are grateful that our adult children still desire to be a part of the farming operation. We are also fortunate to have Scott's dad, Bill Ziegler, help throughout the farming season and his mom, Virginia, provide us with meals as well as retrieving parts when needed. Brother Mark and his wife, Cindy, also help. It is truly a family operation.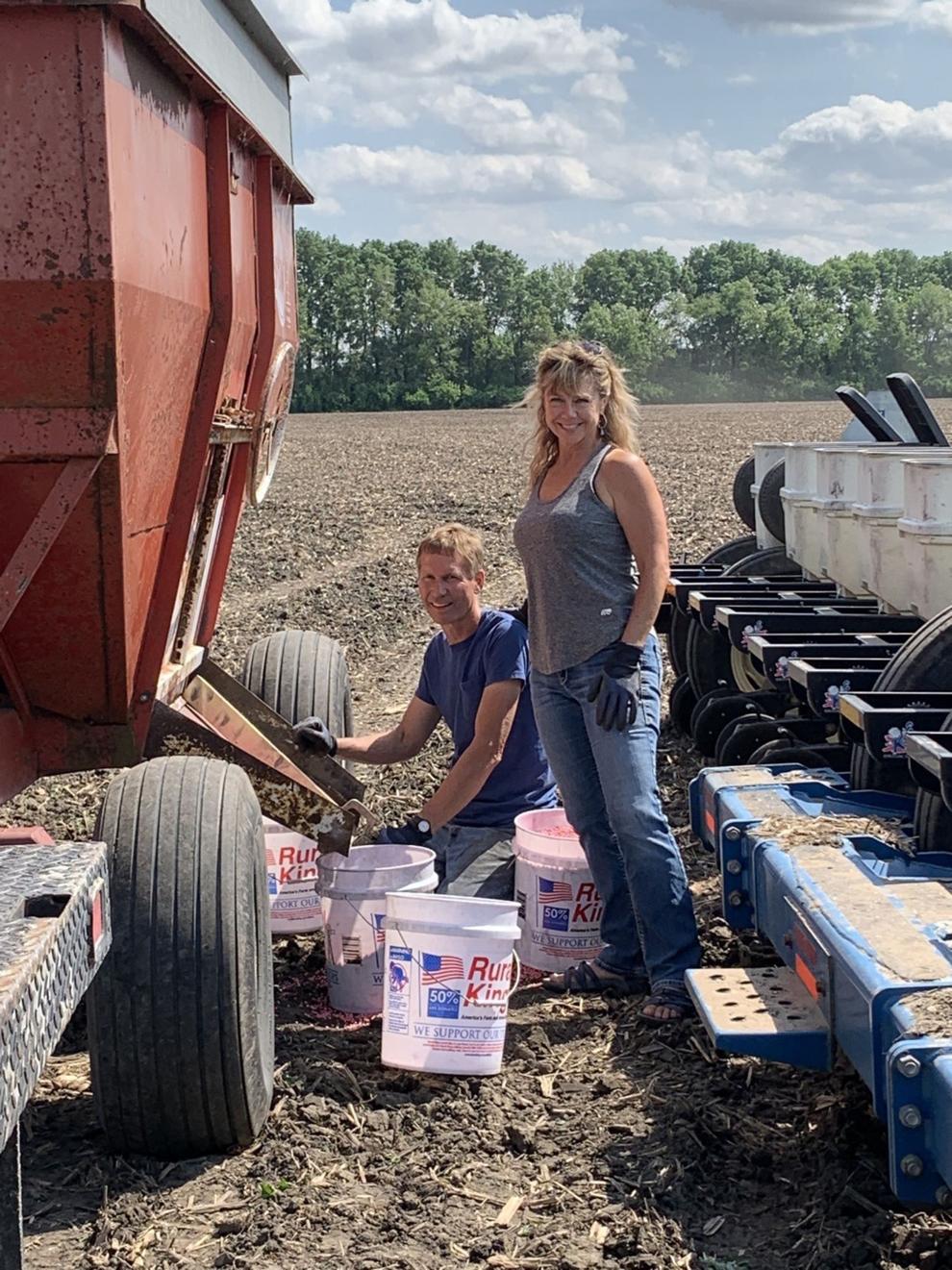 How have you seen farming change over the years?
The greatest productivity change I have seen is the ability to farm greater amounts of land with less labor due to advances in machinery, technology and pest management.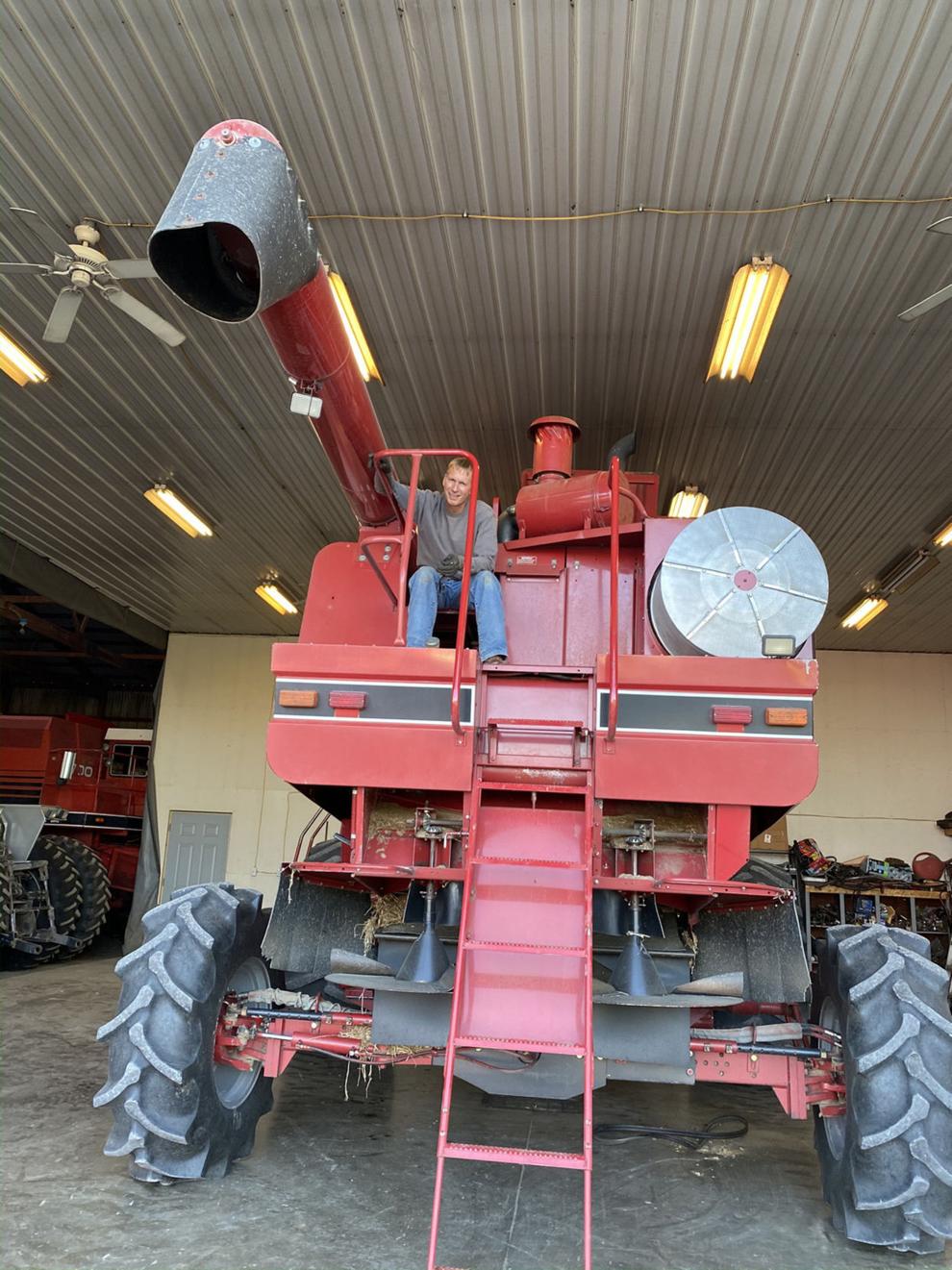 Your farm equipment: Green (John Deere), Red (Case IH) or other?
Red (Case IH), White (White Farm Equipment, actually silver in color) and Blue (New Holland).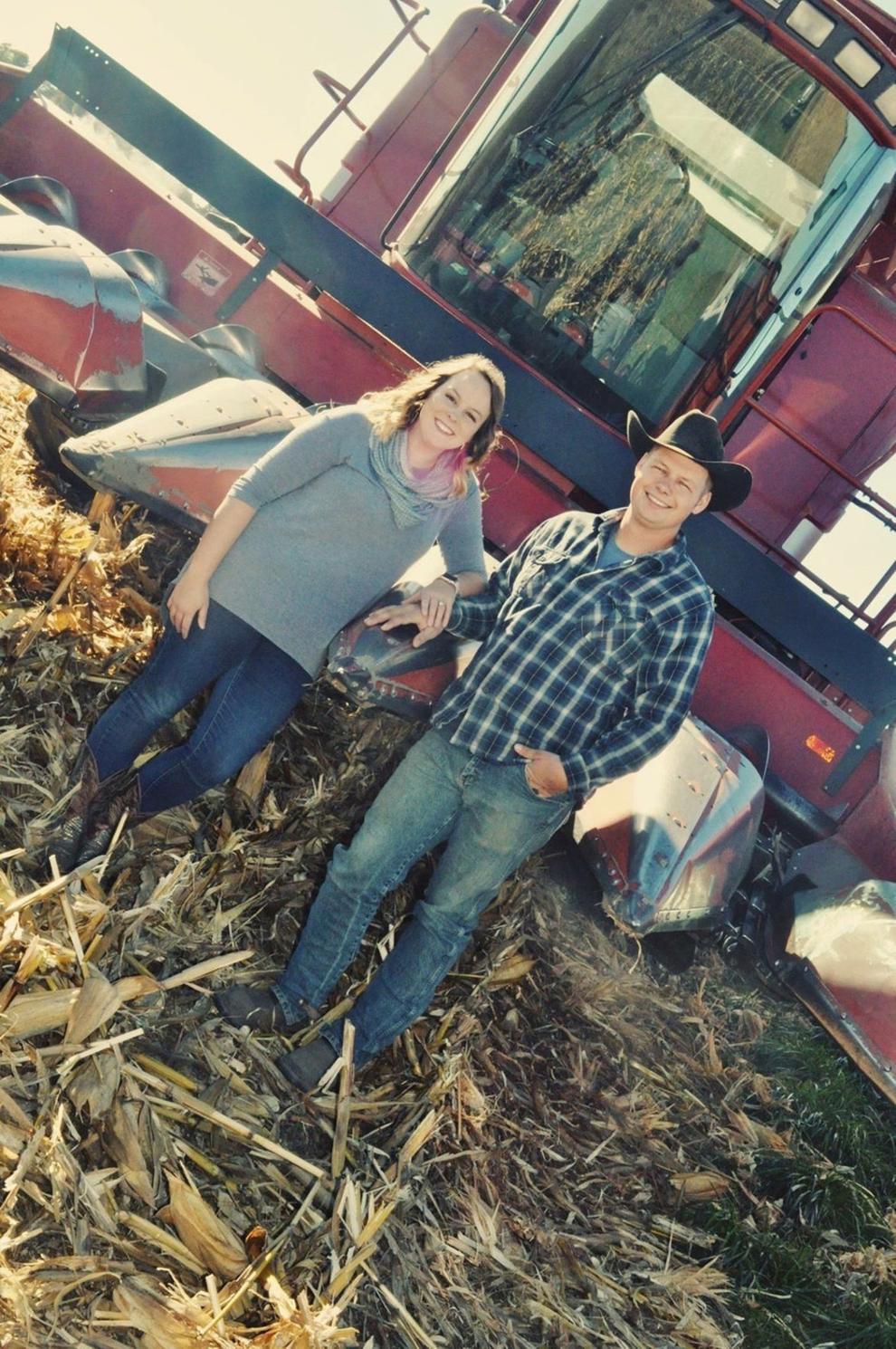 What makes farming such a good vocation?
I have always viewed farming as a lifestyle rather than a job. Farming allows all of our family, regardless of age, to be a part of the operation. I think my love of farming and our children's love of farming comes from us all being immersed in the day-to-day demands, all willing to help out where needed, together, watching the beginning of a new growing season all the way through to the completion of harvest. I am thankful for all the years I have been able to work with my parents, wife and children, and not just working but doing life alongside one another.
If you could change one thing about farming, what would it be?
I suppose the weather-dependent aspect. Farming is such a weather-dependent vocation that stress can be a factor at times. Certain seasons require so much to be done in a short window of time.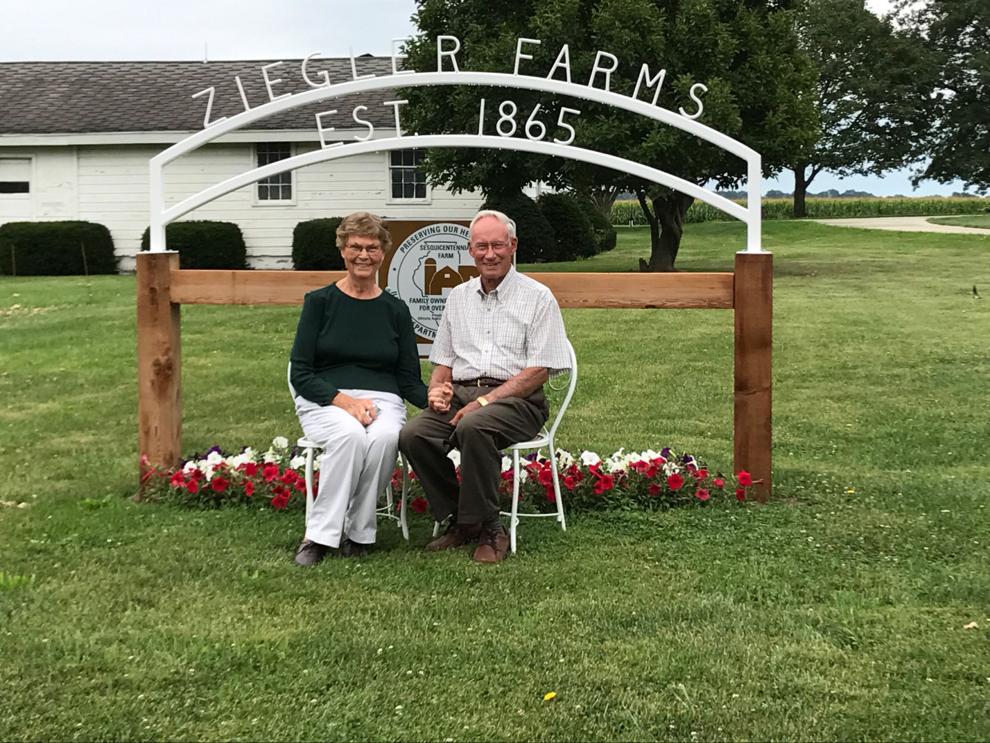 What's the best time of year to be on the farm?
Aside from winter, I enjoy every season. But spring is my favorite. It is hard to beat those first few warm days of spring when everything starts to green up and time nears to plant another crop. Beginning another year of farming with the family, it is a great life.