Top of the Morning, June 10, 2021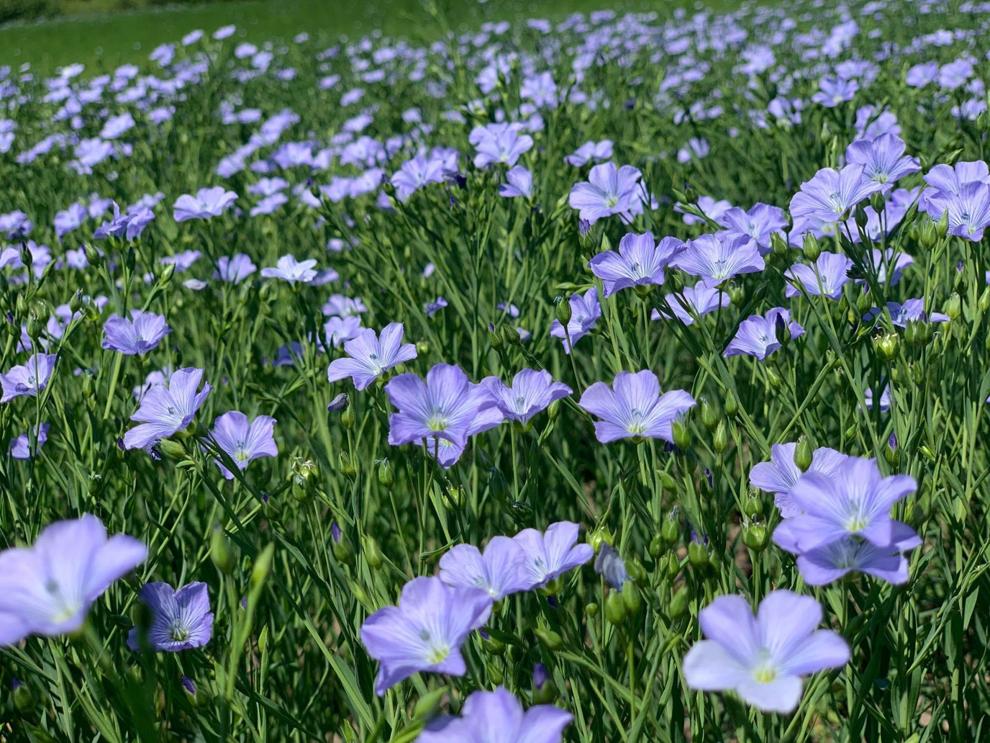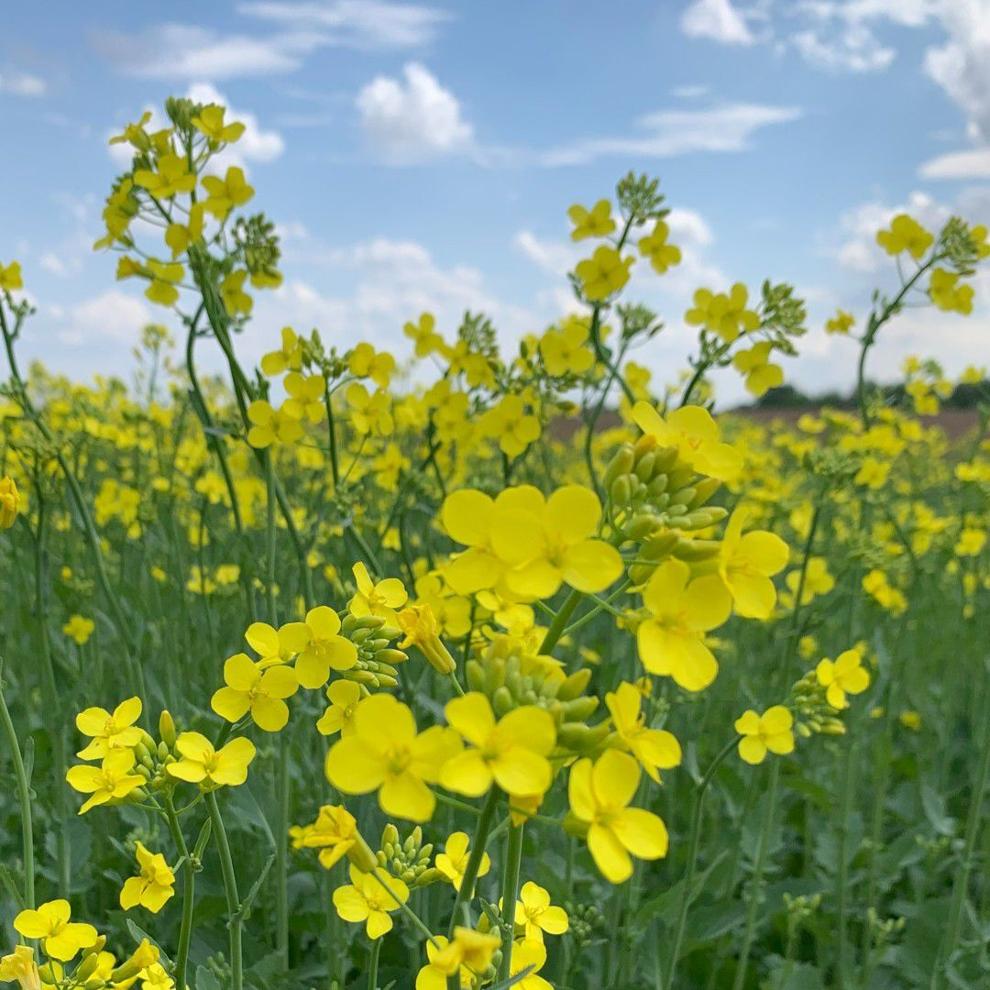 We're still more than a month away from the return of sunflowers to brighten our day.
But Clearview Farms has plenty of color to offer until then. Flax and canola (right) are blooming in easily accessible fields near the intersection of Interstates 57 and 74 — just south of the High School of St. Thomas More — in Champaign.
On Tuesday, Clearview Farms hosted its first field trip: 16 teachers involved in the Champaign County Farm Bureau Foundation's Summer Ag Institute had a look around.
The pace will pick up as sunflowers break through "in mid-July," said JIM GOSS, vice president of farms for The Atkins Group.
A year ago, sunflowers planted at Stone Creek in Urbana created a pleasant distraction in the midst of a doldrum-inducing pandemic.
The Atkins Group's Sophia Hortin is cleverly tracking the progress at Clearview Farms on Facebook and Instagram. She'll take over The News-Gazette's Snapchat in the coming days for a closer look at what's blooming and what's to come. Search for "News-Gazette" on the app.