Big 10: A few words of wisdom from 10 history-making women
This being Women's History Month, we reached out to 20-plus risk takers and history makers — 10 here, more next week — and asked: What's the best piece of advice you'd offer young girls who hope to grow up to be just like you?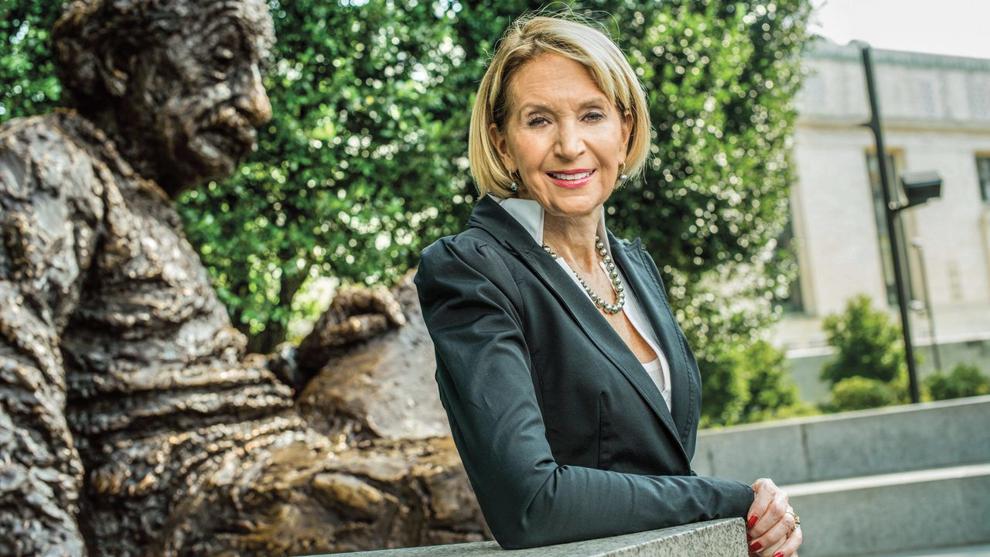 MARCIA McNUTT
22nd president of the National Academy of Sciences — and the first woman to hold that post
"Guard your reputation. In research, at least, a scientist's reputation is everything.
"It is built slowly every time you choose the high road rather than a less honorable choice that might be expedient or beneficial in the short run. It takes a lifetime to build a stellar reputation, but only one misstep to destroy it.
"When I was a young professor at MIT, just starting my career, a scandal derailed the aspirations of two well-qualified women who were President Clinton's choice for attorney general. In both cases, the women had retained the services of illegal immigrants for in-home child care and had failed to pay the necessary taxes, such as social security, for the child-care providers.
"The scandal became known as 'Nannygate.' Never mind that there might have been untold numbers of men in our nation's history who were awarded prestigious government posts when no one bothered to check on the status of child care for their children: it was clear to me that working women would always be held to a higher standard.
"A widow at the time, I took a lesson from this scandal, even though I had no aspirations of holding any future high-profile position. I made sure my child-care provider was a U.S. citizen, and I paid all applicable taxes.
"Many years later, I got a phone call from the White House asking me to be the director of the U.S. Geological Survey. I was asked if I thought I would successfully pass the withering background check required of all appointees. I confidently said, 'Yes.'"
---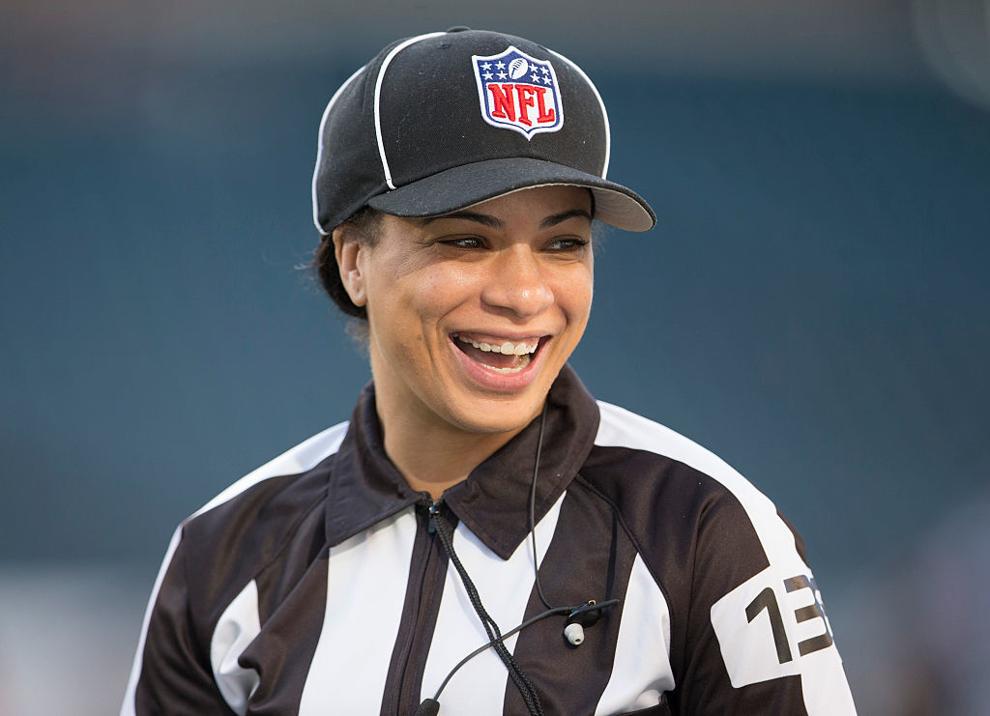 MAIA CHAKA
Hired this month by the NFL, she'll be league's first African American woman to officiate games
"Success is influenced by your ability to make sound decisions when you are faced with adversity. What influences your decision making?
"Many people make decisions to gain acceptance from peers and colleagues. I make decisions to gain respect. There is a difference.
"With acceptance, you will always chase the need to be validated by a group. This can often lead to a compromise of morals and values.
"When you make decisions to be respected, you exert self-confidence and acceptance will follow.
"Always choose respect over acceptance."
---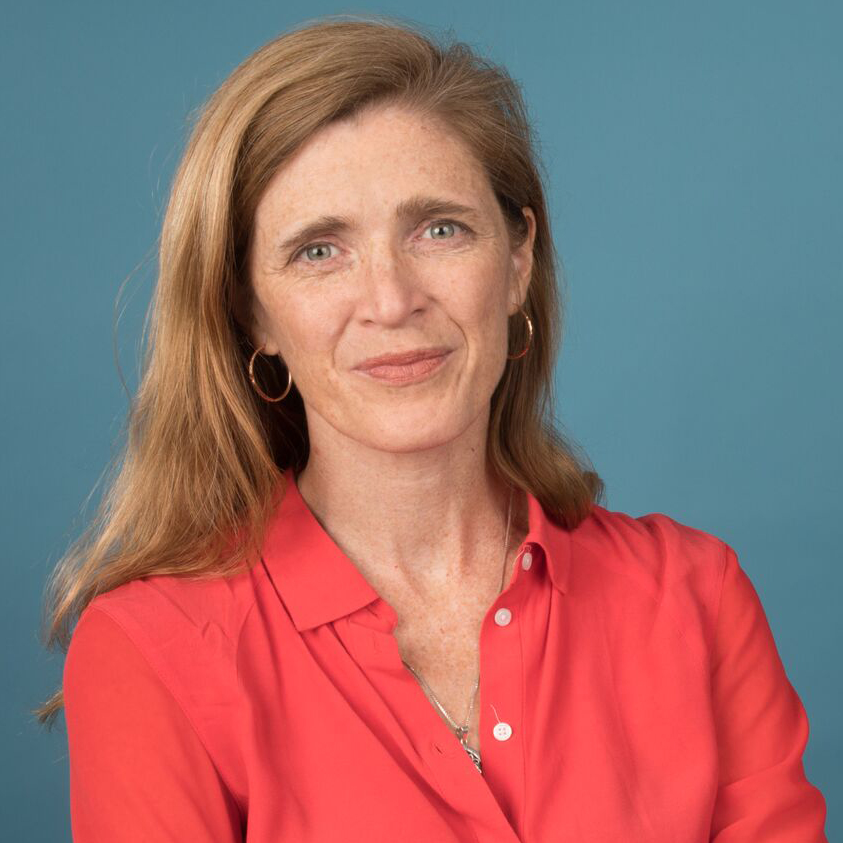 SAMANTHA POWER
Pulitzer Prize-winning author, youngest-ever U.S. ambassador to United Nations (2013-17)
"Know something about something. Instead of feeling like you have to solve all the world's problems, dig deep into one."
---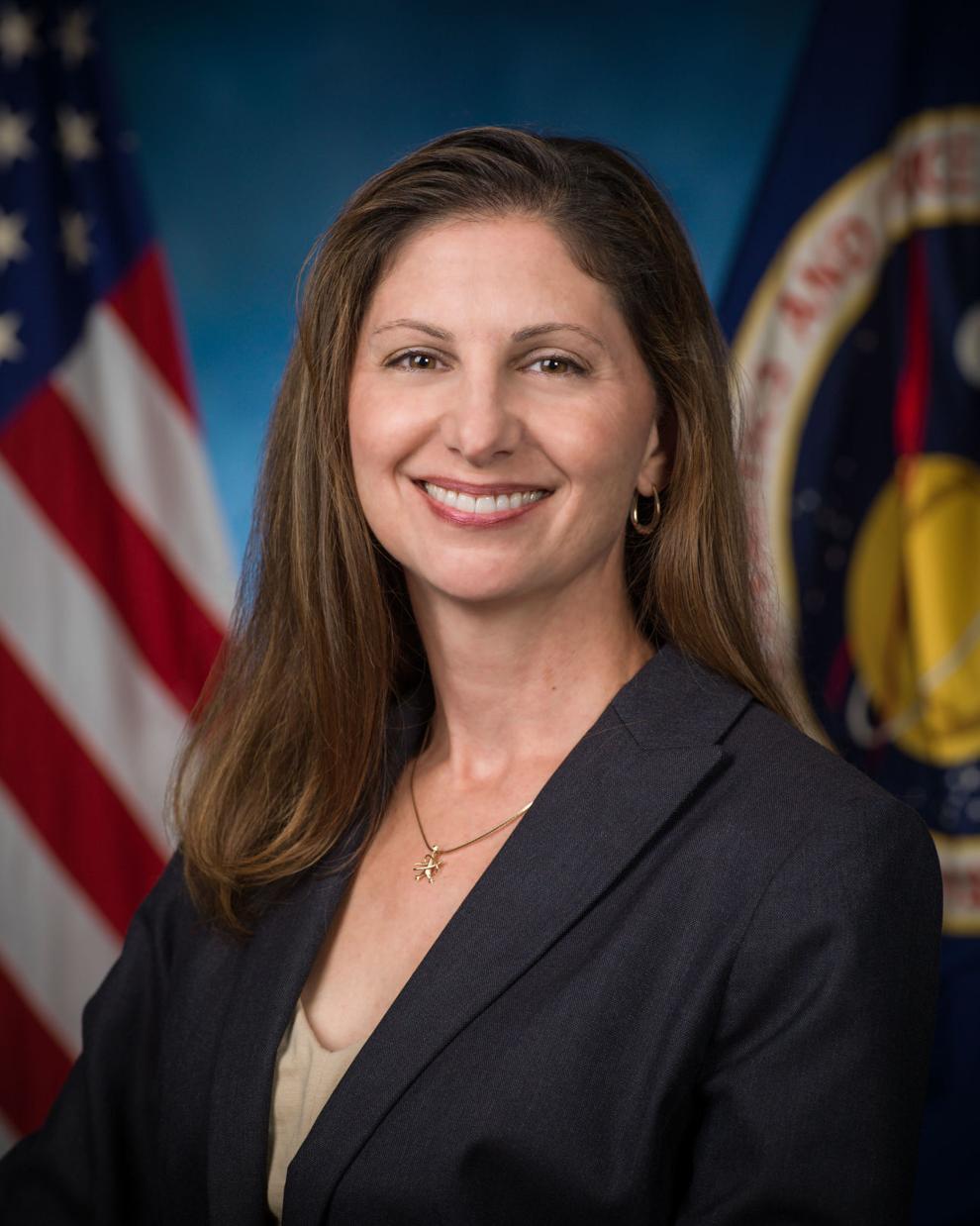 UI alumna the first woman to lead Orion, the NASA spacecraft that's expected to put a first woman on the moon by 2024
"Be persistent in achieving your goal. Do not give up nor be discouraged, even when situations are seemingly unfair.
"Be motivated instead of defeated by unexpected or adverse paths along your journey because you never know where those twists and turns might lead you.
"My journey began several years ago in a suburb of Chicago with four brothers and sisters in a small, three-bedroom house. Life had its challenges, but I stayed the course and today I can tell you I am a proud alumna of the University of Illinois' College of Engineering, and the Program Manager for NASA's Orion spacecraft.
"Upon reflection, I don't think I could have realized my dreams without a persistence and determination to succeed. So, to the young girls out there — be undeterred by discomfort, random curveballs or those who say you can't."
---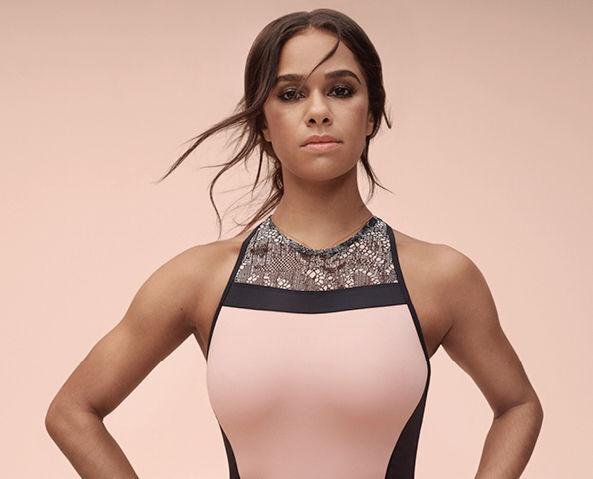 MISTY COPELAND
First African American woman to be promoted to principal dancer in American Ballet Theatre's 75-year history
"Don't let other people's words define you. Surround yourself with people who are supporters and mentors, people who want to see you succeed."
---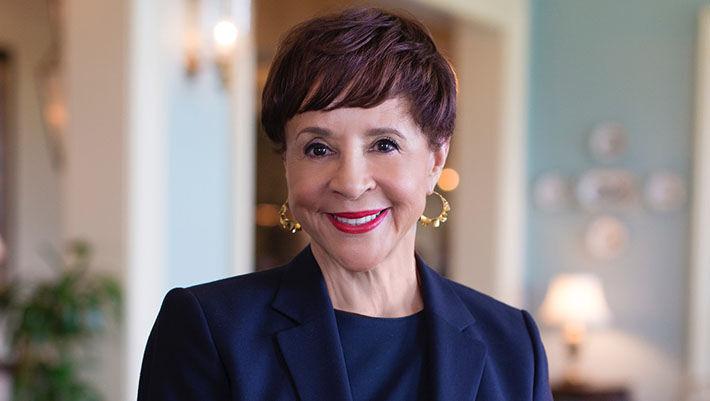 UI alumna and BET co-founder the first African American woman to attain a net worth of $1 billion
"Set boundaries early on in life. There's a quote: 'If you are a giver, remember your limits because the takers don't have any.'"
---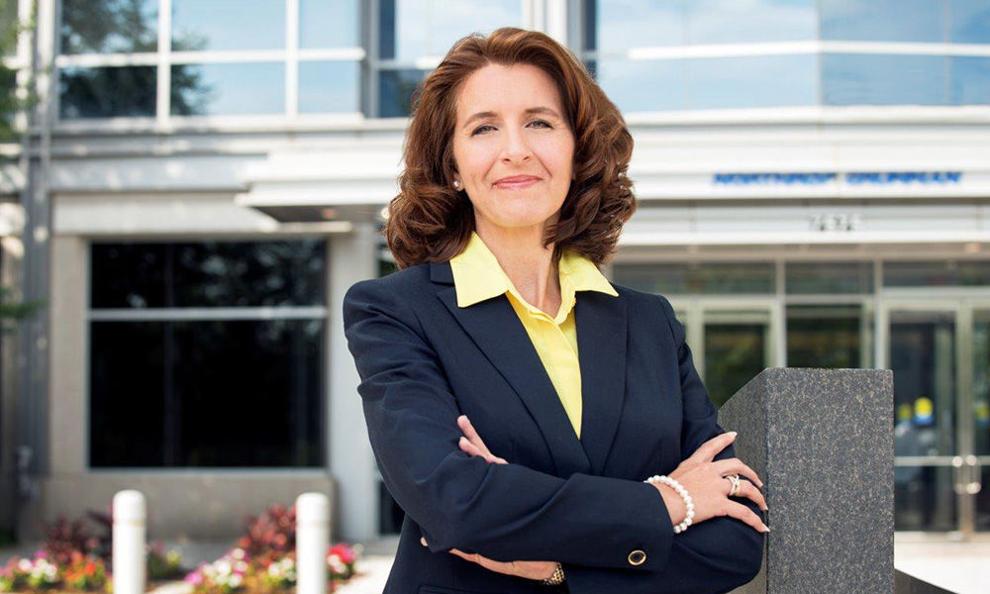 KATHY WARDEN
First woman to hold the title of CEO at Northrop Grumman, which she has since 2019
"Commit to becoming a lifelong learner. You grow and gain knowledge with every experience.
"Some paths might not be easy or planned, but truly immerse yourself into the learning that comes with every opportunity you are given.
"I constantly look to build diverse experiences, meet new people and gain new perspectives because regardless of where I am in my career, I feel there is always more learning to be done."
---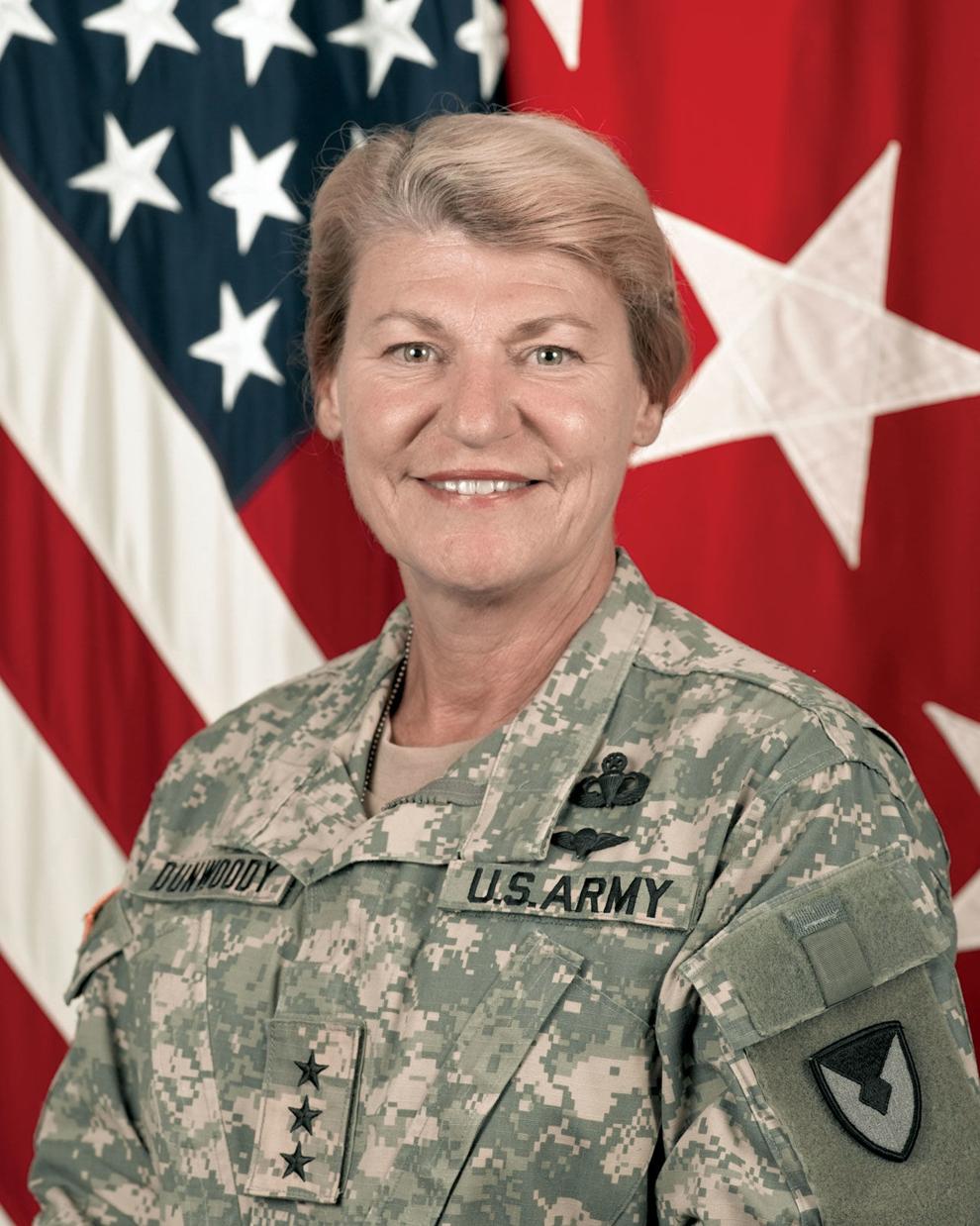 ANN DUNWOODY
Retired Army general the first woman in U.S. military history to achieve four-star officer rank, which she did in 2008
"Dream big because you can be anything you want to be with hard work and commitment.
"Never let others dissuade you from something you are passionate about. Because if we let others unduly influence or make decisions for us, they win.
"If we let others drive us away from something we are passionate about or something we believe in, they win.
"Were there times when it would have been easy for me to run in the face of adversity? You bet. Were there times when I was afraid, angry or frustrated? You bet.
"But at the end of the day, I would ask myself the question, 'If I quit and take the easy road and don't continue to try to make a difference, who is the real winner and who is the real loser?' And for me, the insurmountable challenges turned into opportunities.
"Try to make a difference every day and try to live and lead by a higher standard."
---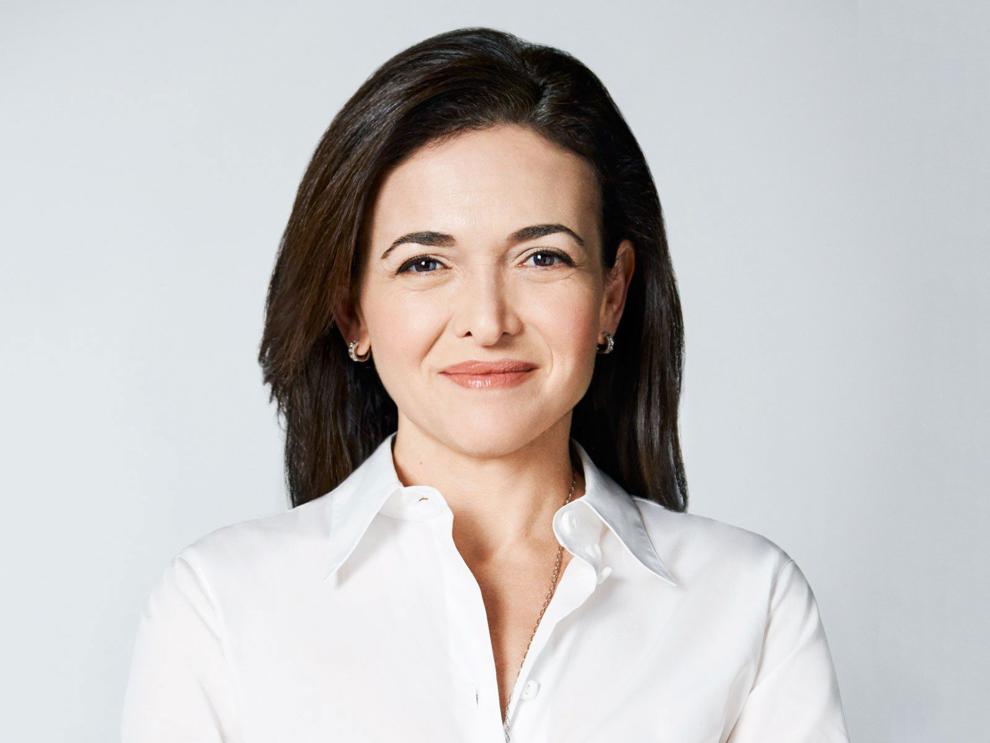 SHERYL SANDBERG
Facebook chief operating officer, first woman to serve on tech giant's board, co-founder of LeanIn.Org
"Be ambitious — or, dare I say, lean in. Don't let anyone tell you what you can't do.
"This is important for everyone to hear, especially young women. When you hear someone say you can't do something, know that you can and start figuring out how.
"Believing in yourself and what you are capable of is one of the best things you can do for yourself and can inspire others around you."
---
ANDREA GHEZ
Fourth woman to win the Nobel Prize for Physics, which the UCLA researcher pulled off in 2020
"My advice would be: Go for it.
"It's also worth checking in with yourself every few years about three things. One, what interests you? Two, what can you try that is new that might help you discover what things you might enjoy that you just don't know about? And three, how can you help others discover what they are passionate about?"