Big 10: Job interviewing advice from the CEOs, Part 2
Picking up where we left off last week: With the Class of 2021 about to leave for the working world, we asked CEOs, presidents and other big bosses to share with us their best do's and don'ts when it comes to interviewing for a job.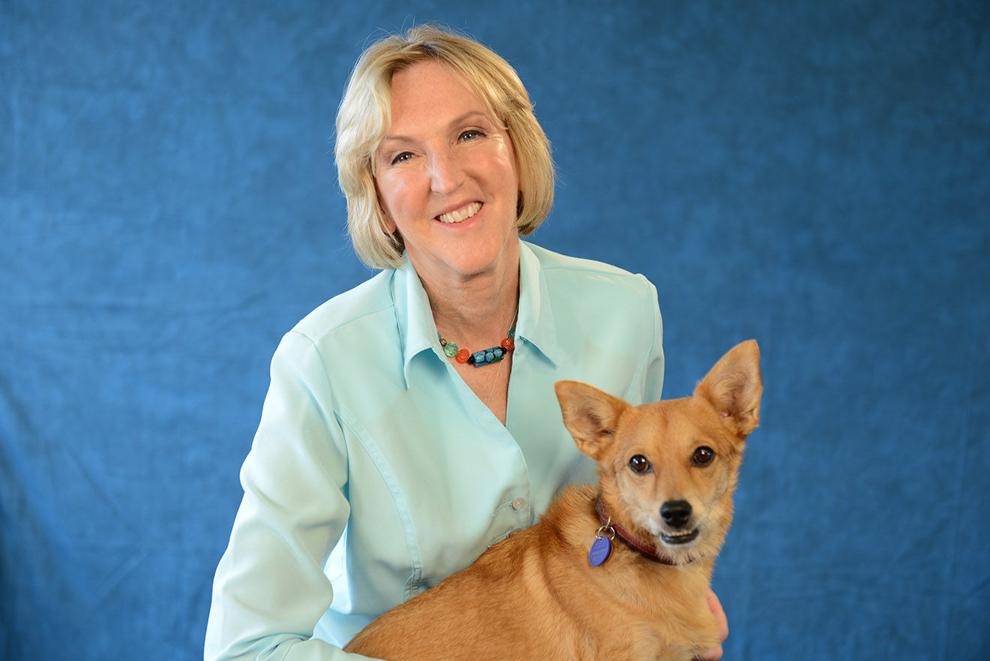 1. Beware of dog.
Says INGRID NEWKIRK, president of PETA, the world's largest animal rights organization: "If you really aren't an animal person but you're applying at an animal-friendly organization that allows dogs in the office, don't go to the interview.
"It'll save you and the company time. Dogs will tell on you. They always know."
---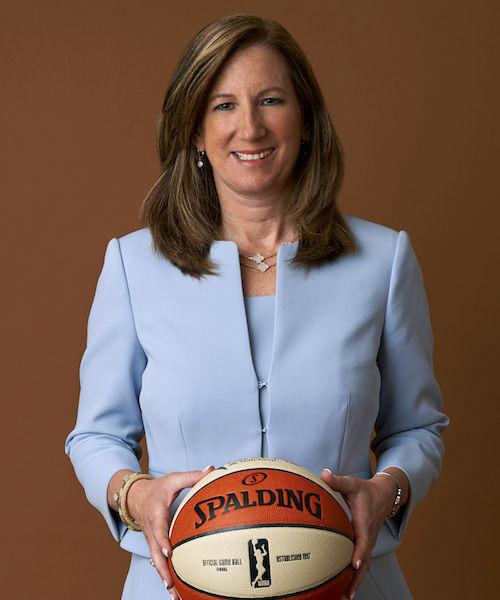 2. Remember: It's a new day.
Says WNBA Commissioner CATHY ENGELBERT: "Before the interview, research emerging technology and understand how it is changing the way we work.
"Go into the interview with a few innovative ideas about how technology is disrupting the business you are interviewing for. Because no matter what industry, technology will be driving change and disruption for years to come."
---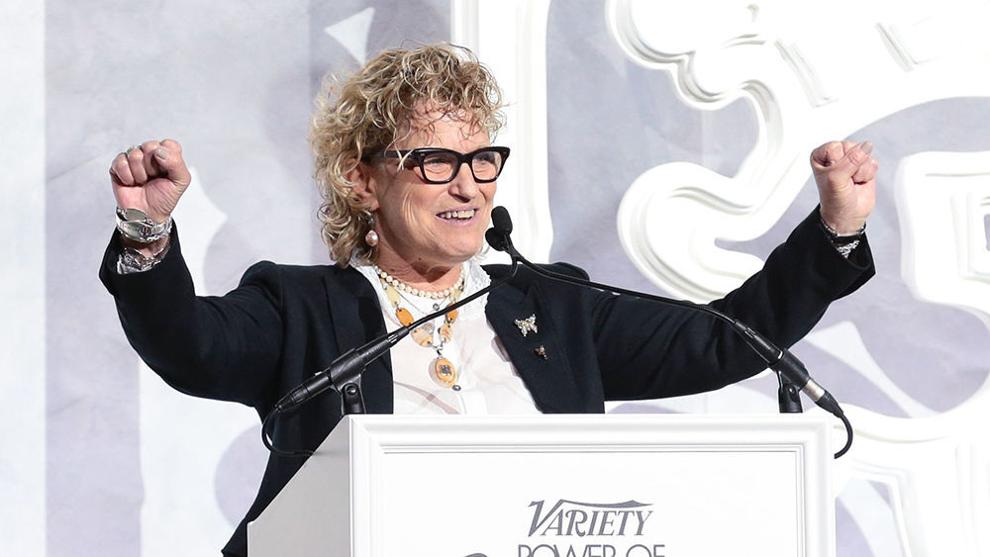 3. Lean in — like, literally.
Says Variety Editor-in-Chief CLAUDIA ELLER: "Eight years ago during my interview for the role of Variety's editor-in-chief, my would-be boss stopped the conversation at one point to say, 'I love the way you lean in.'
"I believe he was responding both to the way I was leaning into our discussion and to the fact that I was physically leaning forward in my seat and looking right into his eyes as we spoke. So, lean in."
---
4. No matter the position, treat every interview as if it's your dream job.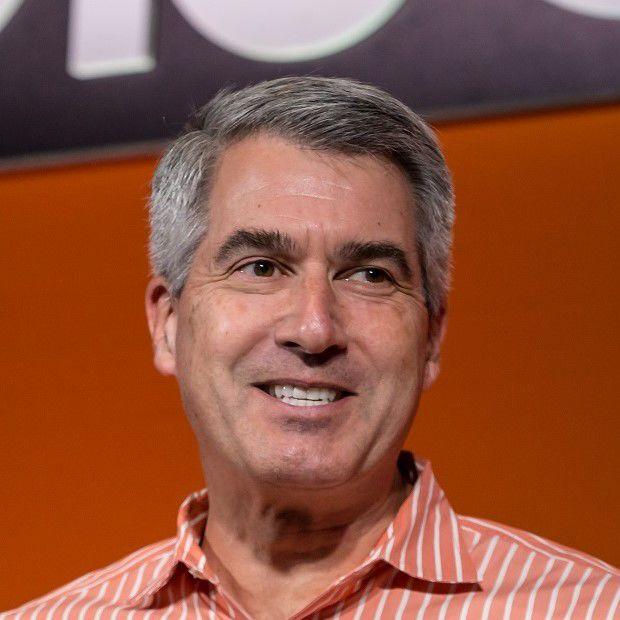 Says Discover Financial CEO ROGER HOCHSCHILD: "Advice I got from an old boss many years ago — 'Bloom where you are planted.' You can't always control the job or tasks you have, especially in large companies, but you can control how good a job you do. So wherever you find yourself, do all you can."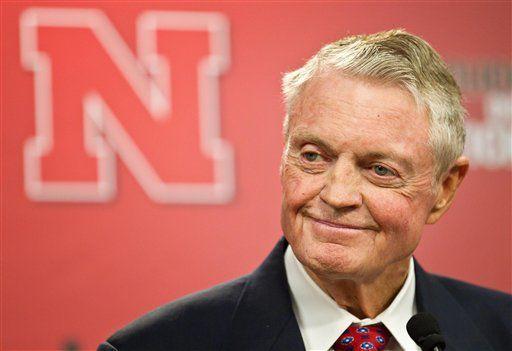 Says Hall of Fame former Nebraska Cornhuskers football Coach TOM OSBORNE: "It is important to be on time, dressed appropriately and to have done enough research on the company to know what they do, what their mission is and what you have to offer."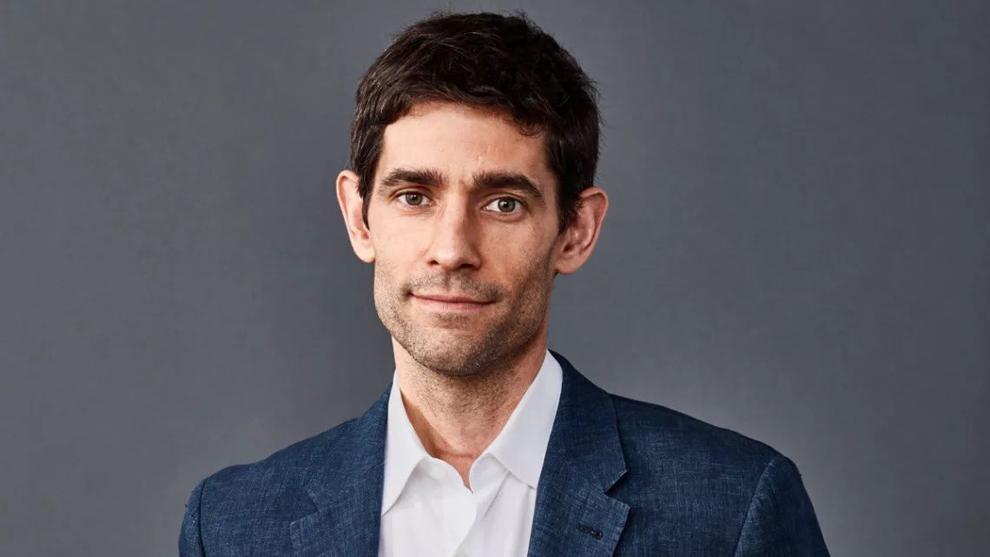 Says NICHOLAS THOMPSON, CEO of The Atlantic: "Remember that you can still come out ahead even if you don't get the position. I found my way to my first great job through an interview somewhere else.
"The woman I was interviewing said: You're not the right person to come here, but why don't you apply to The Washington Monthly. I looked it up, and a few months later I was an editor there."
---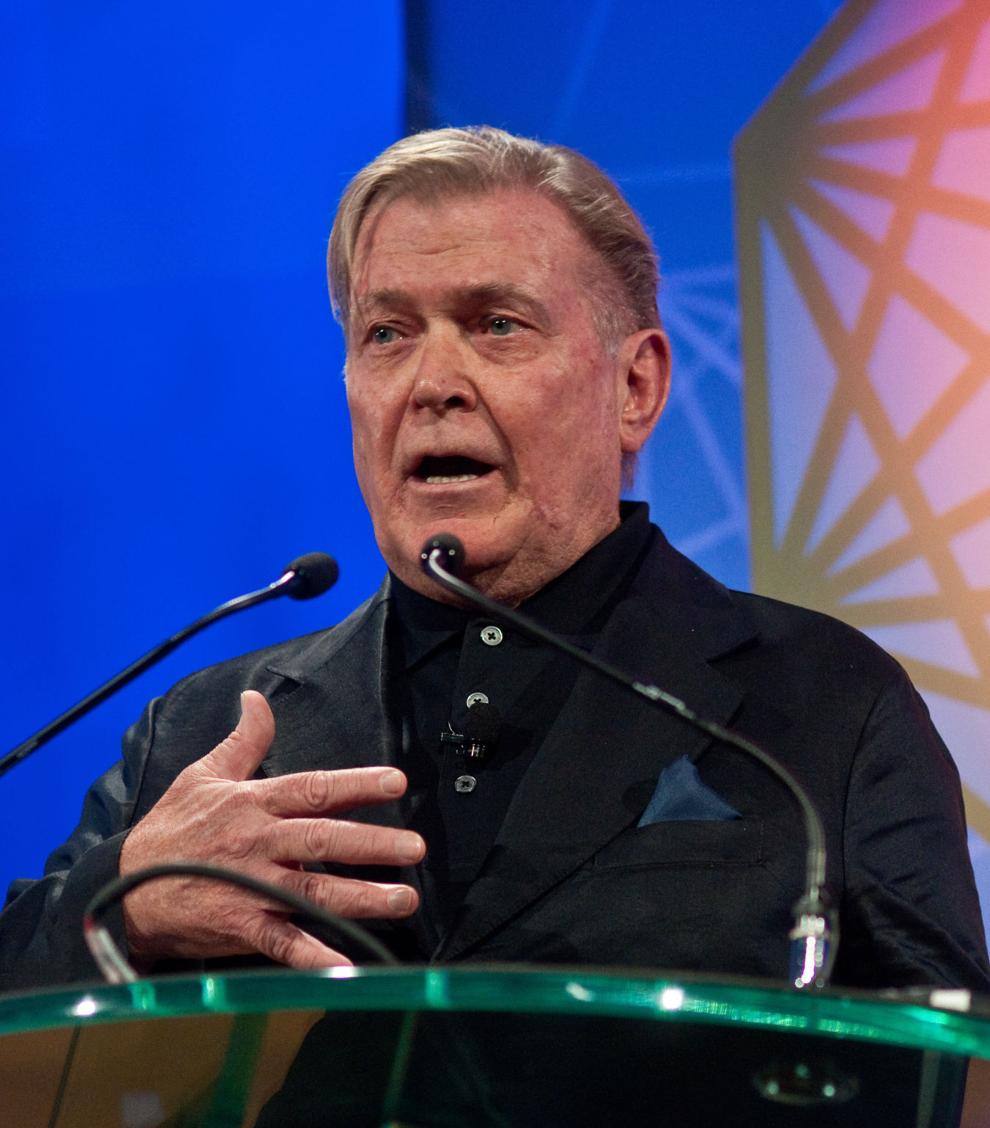 5. Know your interviewer.
Says former Sports Illustrated Managing Editor TERRY McDONELL: "Always research the person you will interview with, and then find a way to show you did that somewhere in the interview."
---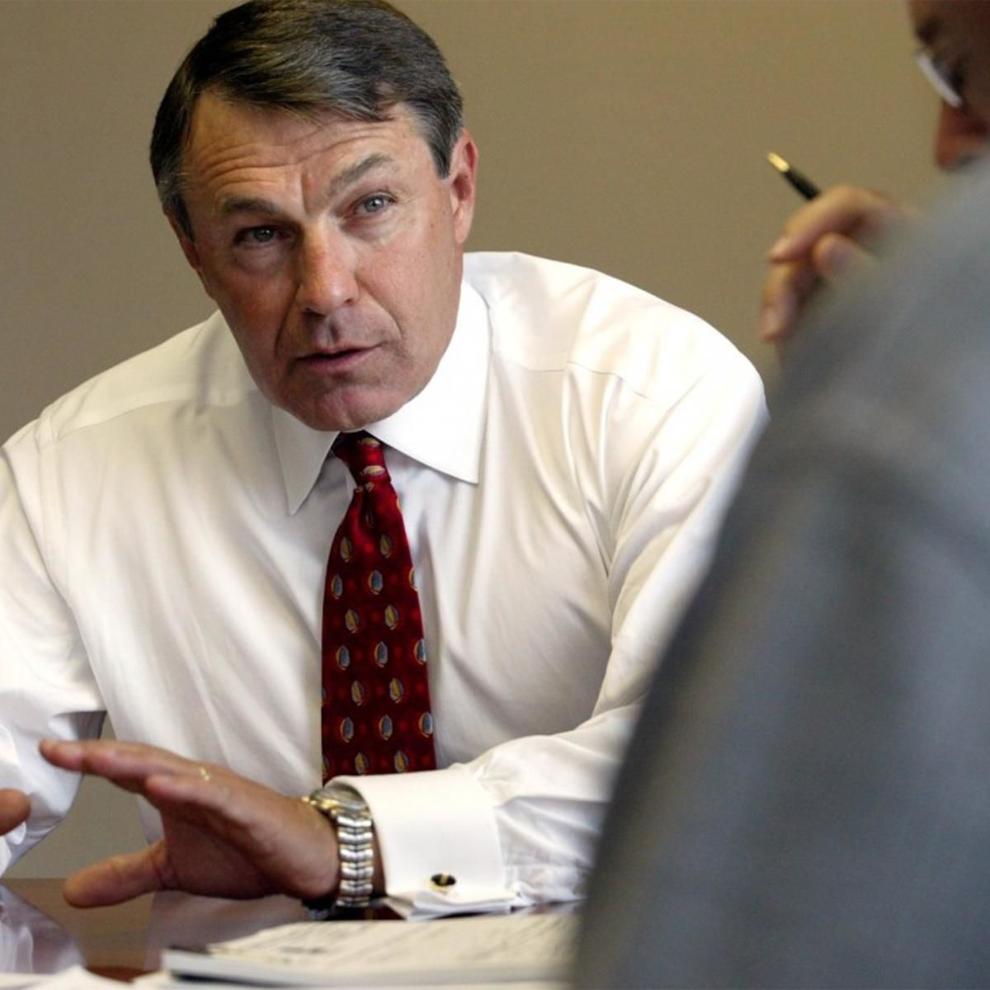 6. Learn the difference between confident and cocky.
Says UI grad and former Peabody Energy CEO IRL ENGELHARDT: "Walk the self-confidence tightrope during the interview.
"A recruit who exhibits a friendly, confident demeanor during the interview should win the day. If the recruit exhibits too little or too much self-confidence, they fall off the acceptance list."
---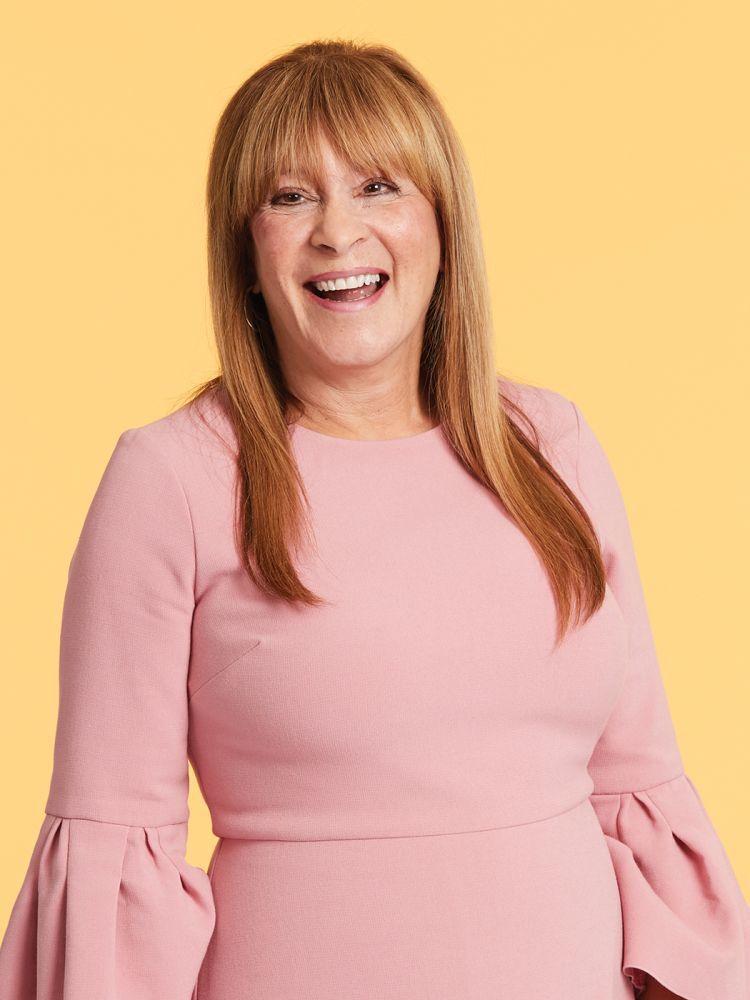 7. Know everything there is to know about the company.
Says UI grad, former Leo Burnett chair and 2007 Chicago Ad Woman of the Year CHERYL BERMAN, now CEO and chief creative officer at Unbundled Creative: "Who was the founder? Why and how did this person start the company? What are they known for? Have they been successful and why?
"Go to their building before your interview if it is in person, and see what the vibe is like in the elevators or lobby.
"Make it so whoever is interviewing you knows you are highly informed and interested in them, the position and the company in general. Maybe even research their competitors."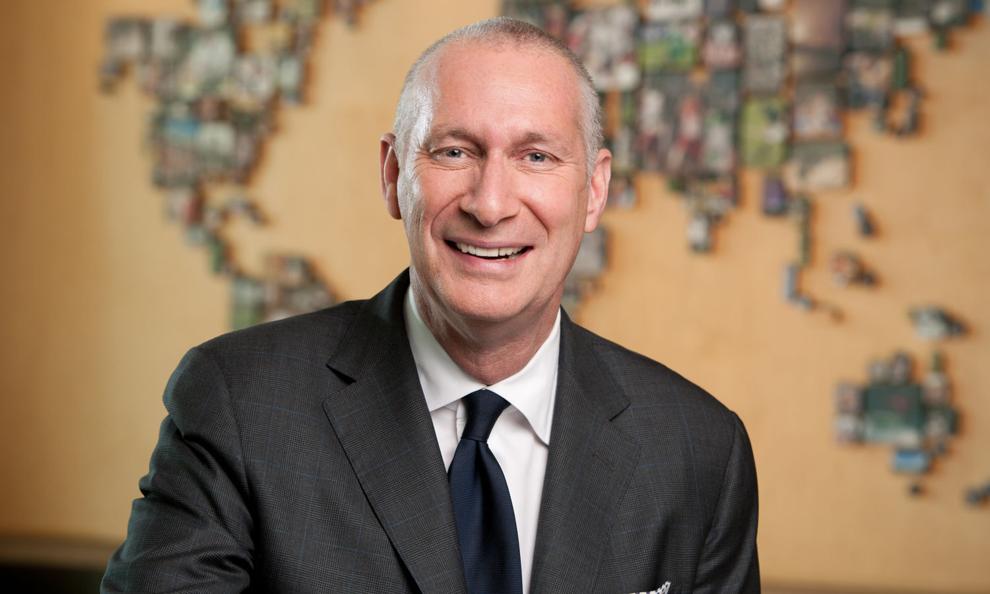 Says former ESPN President JOHN SKIPPER: "Demonstrate that you have thought about their business and how you might contribute."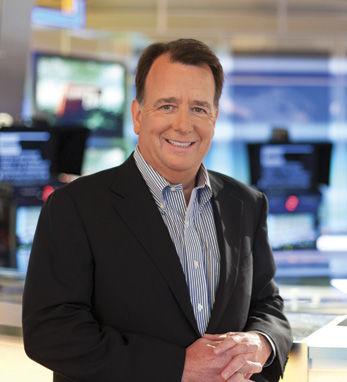 Says former Weather Channel CEO and AOL Media President MICHAEL KELLY, a UI grad: "Personal appearance and a well-thought-out rèsumè are table stakes. What many people miss in an interview is that the company has to feel that you are going fit in and add value.
"It starts with preparation. It is really important to do your homework. Learn everything you can about their company's mission, values, challenges and triumphs. Get the interviewer talking about their goals, culture and their vision.
"By showing that you cared enough to dig into their company, they will see you as an informed ally. You're halfway home."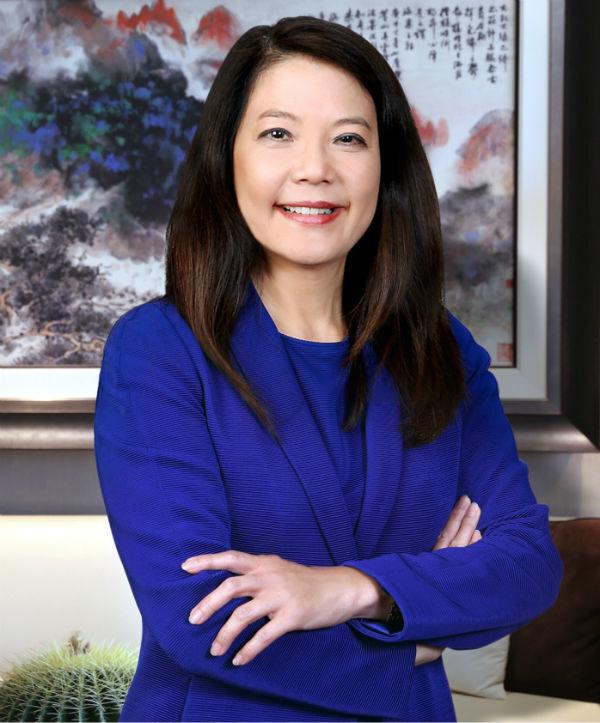 Says UI grad JULIA GOUW, chairwoman of the board of Piermont Bank and former president of East West Bank: "Do research on the company attire requirements.
"If the position requires you to wear business suits to meet clients and you show up in casual wear, your chance of getting the job is lower because of the perception that you don't fit in.
"And send a follow-up note to show that you are interested in the job. Hiring managers want to hire people who really want the job."
---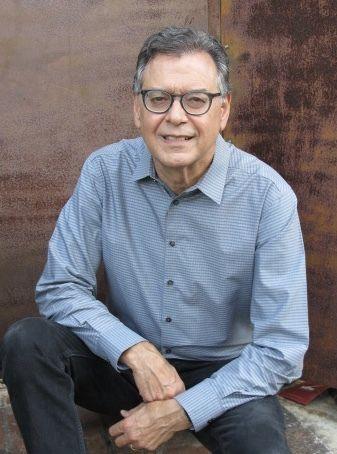 8. Seize the moment.
Says Illini Media Hall of Famer and former Los Angeles Times Managing Editor LARRY INGRASSIA: "So many job interviews follow a predictable pattern. I always loved hearing something surprising or revealing, something that would make me think, 'This person is going to bring something special and if I don't hire her, I bet I'll look back and wish I had.'
"The something surprising could be any number of things: an idea I hadn't thought of that tells me you will be creative, think out of the box or have the instinct to do whatever it takes to do a great job; or it could be a personal story that will give me insight to your character, something about yourself that reveals where you came from, how you got here, where you're going; or maybe something that shows how competitive you are, because no matter what the job or field is, having fire in the belly is a great trait to have.
"And don't fake it.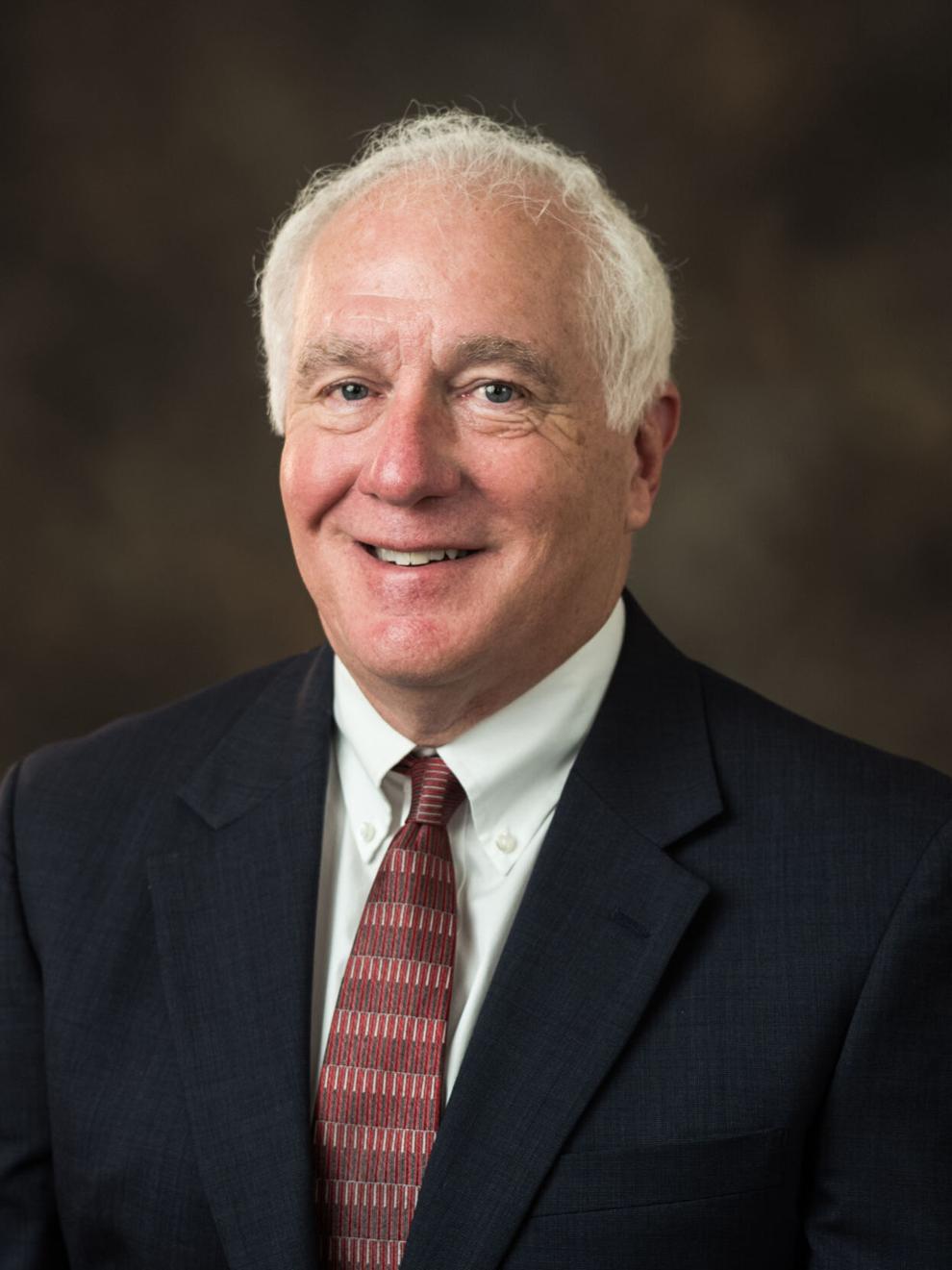 Says DR. JIM LEONARD, CEO of Carle Health: "Understand 'why.' Why are you applying for the job? Why you are the best candidate?
"A job or any new opportunity is about getting in the door to get a chance, then performing."
---
9. Be humble and kind.
Says BETTY BRENNAN, president of Rantoul's Taylor Studios: "Past behavior is the best indicator of future behavior. We often ask questions that start something like this: 'Tell me about a time when you ...'
"When asked to give an example of a past mistake or failure, own your mistakes. Don't be blameful, offer excuses or pretend you were helpless.
"This shows you are humble, self-responsible, open-minded and able to work well with others."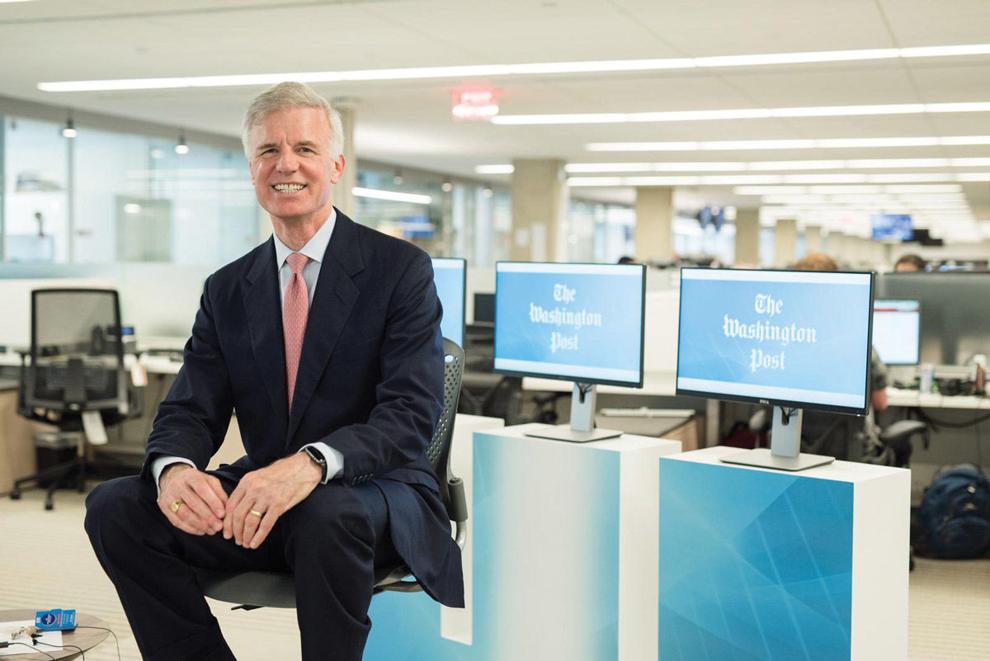 Says FRED RYAN, publisher and CEO of The Washington Post: "Be kind and respectful to the assistants and the receptionists and other members of the support staff.
"After interviewing someone, the first person I turn to is my executive assistant and ask her what she thought of the person I interviewed."
---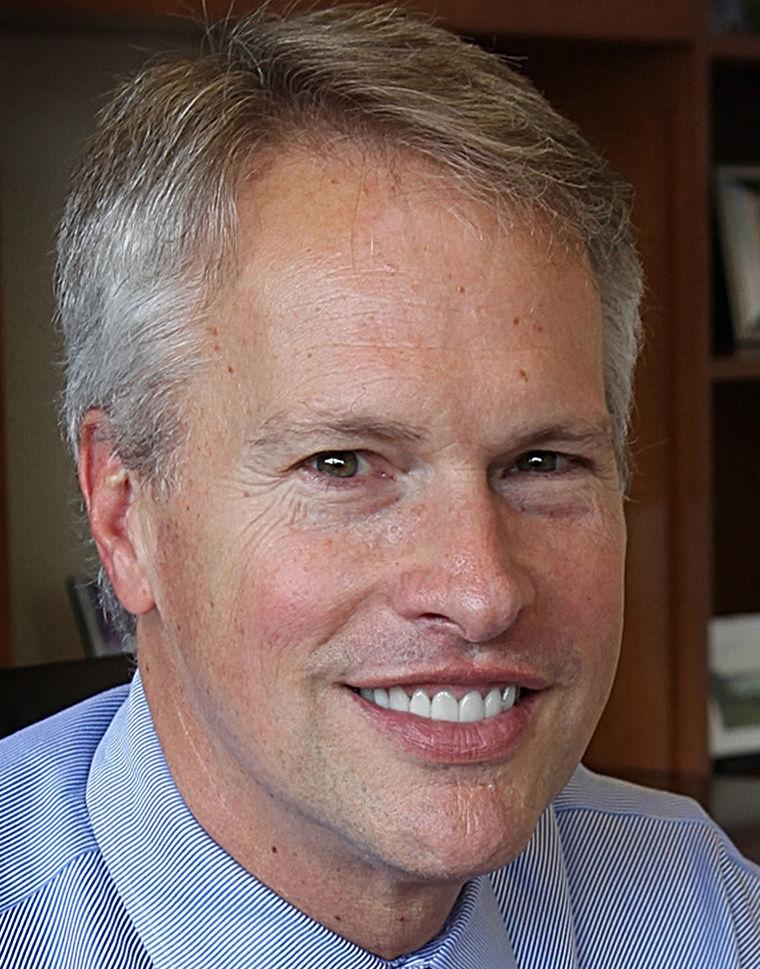 10. Be heard.
Says GARY PRUITT, president and CEO of The Associated Press: "Focus on the two or three most important points you want to make. Make them, regardless of what questions are asked."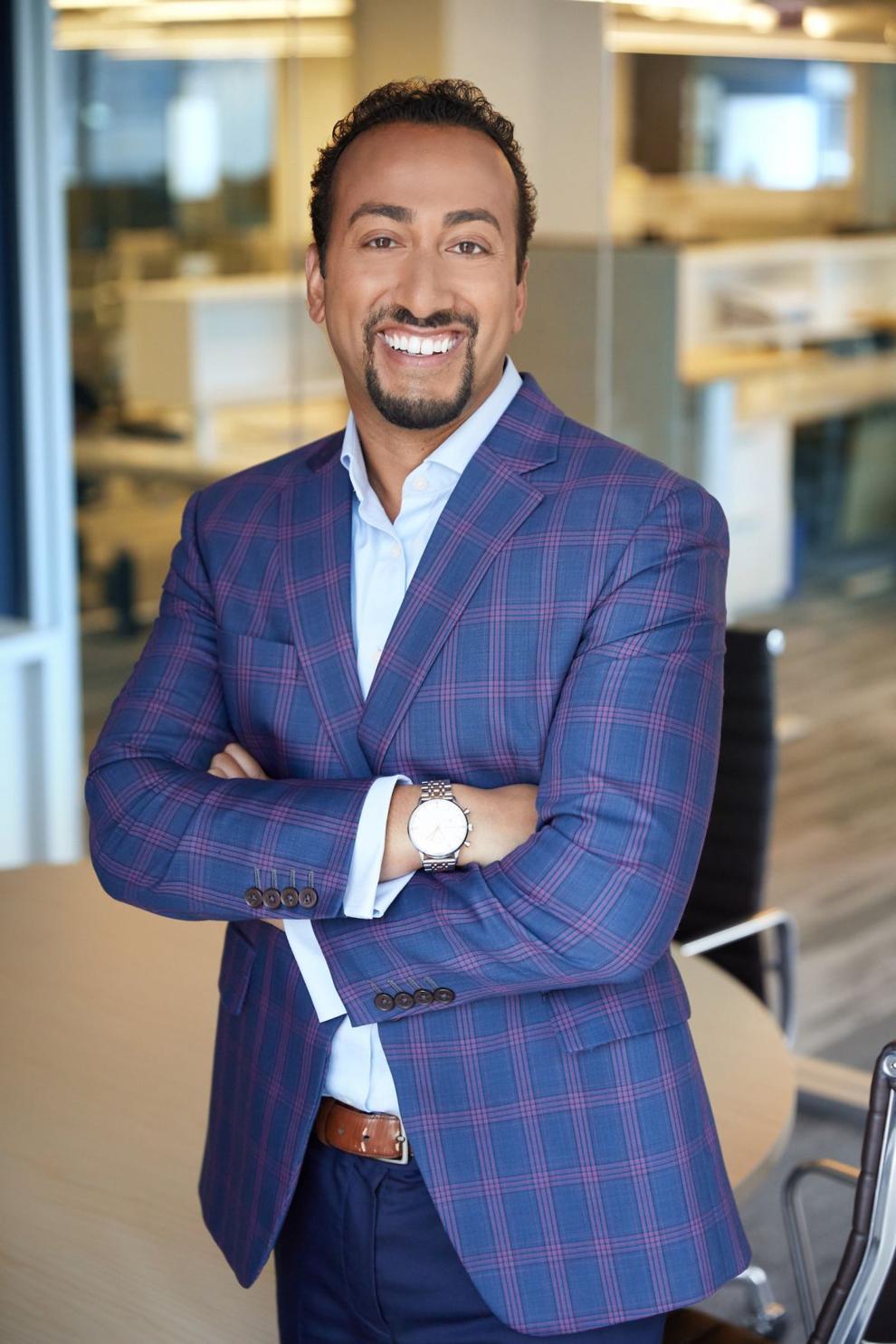 Says UI grad DR. PAT BASU, CEO of the Cancer Treatment Centers of America: "Remember that you're interviewing us as much as the other way around.
"Asking insightful and educated questions about us and the job shows not only your diligence but that you're thinking as much about success in the job as you are getting the job."