Big 10: What was your most grueling, challenging or just plain worst part-time job growing up?
With 'Help Wanted' signs hanging outside businesses all over, we asked 10 familiar faces: What was your most grueling, challenging or just plain worst part-time job growing up?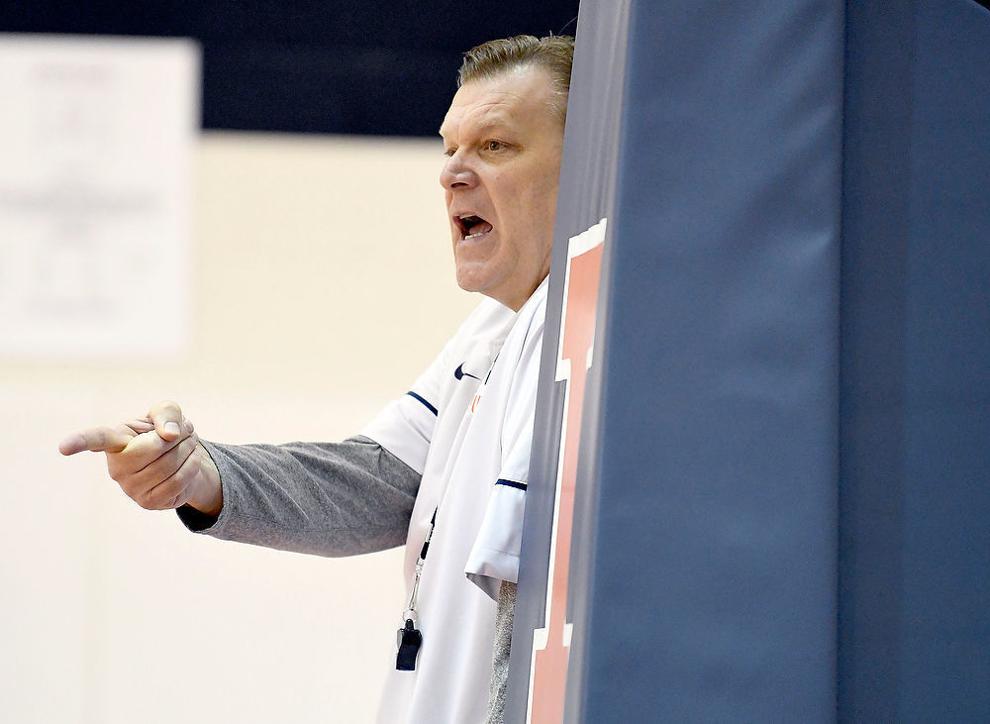 BRAD UNDERWOOD
Illini men's basketball coach
"The worst job I ever had, without question, was the summer between my sophomore and junior year of high school, which would have been in 1980. I worked for an ice company in McPherson, Kansas.
"Every morning started off at a warehouse, and I'd load up a truck with bags of ice. It was me and one other guy; he drove and I rode passenger. And we went all over central Kansas, unloading ice bags into the coolers of every gas station, convenience store, grocery store, you name it.
"I'd freeze my tail off riding in the truck, and then it would be 110 degrees outside while we unloaded the ice. It paid minimum wage, which I believe was around three dollars an hour.It was the longest summer of my life, and not good for helping improve my basketball game, to say the least."
LASHAUNDA CUNNINGHAM
VP, Jettie Rhodes Neighborhood Day
"The most grueling, exhausting and arduous part-time job I ever worked was at the tender age of 14 detasseling corn, making $3.25 an hour.
"I remember my mom packing me a sack lunch without a cold pack to keep my sandwich cool. We had to walk to the corner to wait for the school bus to pick up all of the workers and take us to the cornfield, where we would work for the day.
"The farmer told us to pair up with a co-worker to get on the large tractor and that would be our partner for the day. I guess I missed the memo because I did not bring a pair of gloves with me to detassel the corn.
"As soon as we began, all types of insects started flying out all over the place and I started ducking. If I could have jumped down and ran, I would have.
"When it was time for our first break, I told my supervisor that I was sick and never returned.
"When I received my first paycheck, let's just say I'm sure it didn't amount to what my coworkers made that day.
"I will never forget that job. I have so much respect for farmers and those who work the fields tirelessly to crop and earn a living."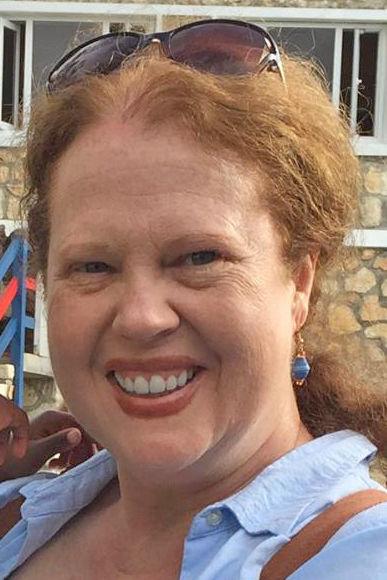 BETH WENDLING
Founder, Orphans Treasure Box of Champaign
"I worked as a respite caregiver for older adults. Met a retired archaeology professor who couldn't always remember her own family but would talk for hours about a historical expedition she'd been on.
"It was challenging but I learned so much."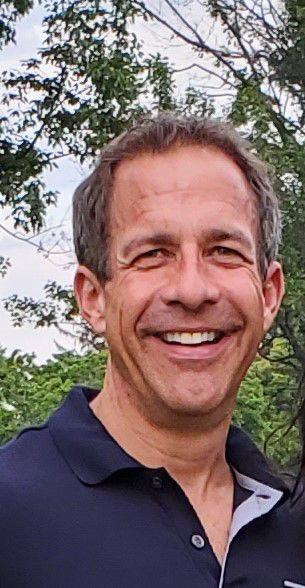 TODD THORSTENSON
Owner, TCBY, TLT Properties and The Real Estate Book of Champaign-Urbana-Savoy, IL
"I can honestly say that I've never had any jobs that I found to be grueling and have been lucky to have learned something from each one. But if I had to pick my worst part-time job, it was working at one of my dad's KFCs in Rantoul when I was a junior in high school.
"I worked in the kitchen and definitely found that to be the hardest I'd worked at a job since my previous jobs had mainly been mowing lawns. It was important that the food was always fresh so we were constantly frying chicken and making mashed potatoes, gravy and biscuits, as well as cleaning.
"Colonel Sanders used to say 'If you have time to lean, you have time to clean' and my dad had that motto in all of his stores. The worst part of the job was emptying the grease trap. I'm certainly thankful we don't have one at TCBY.
"This job did make me respect my dad even more but I was happy to move on to making and delivering pizzas the next year at Pizza Man in Paxton, which was my hometown so I got to deliver to friends and family."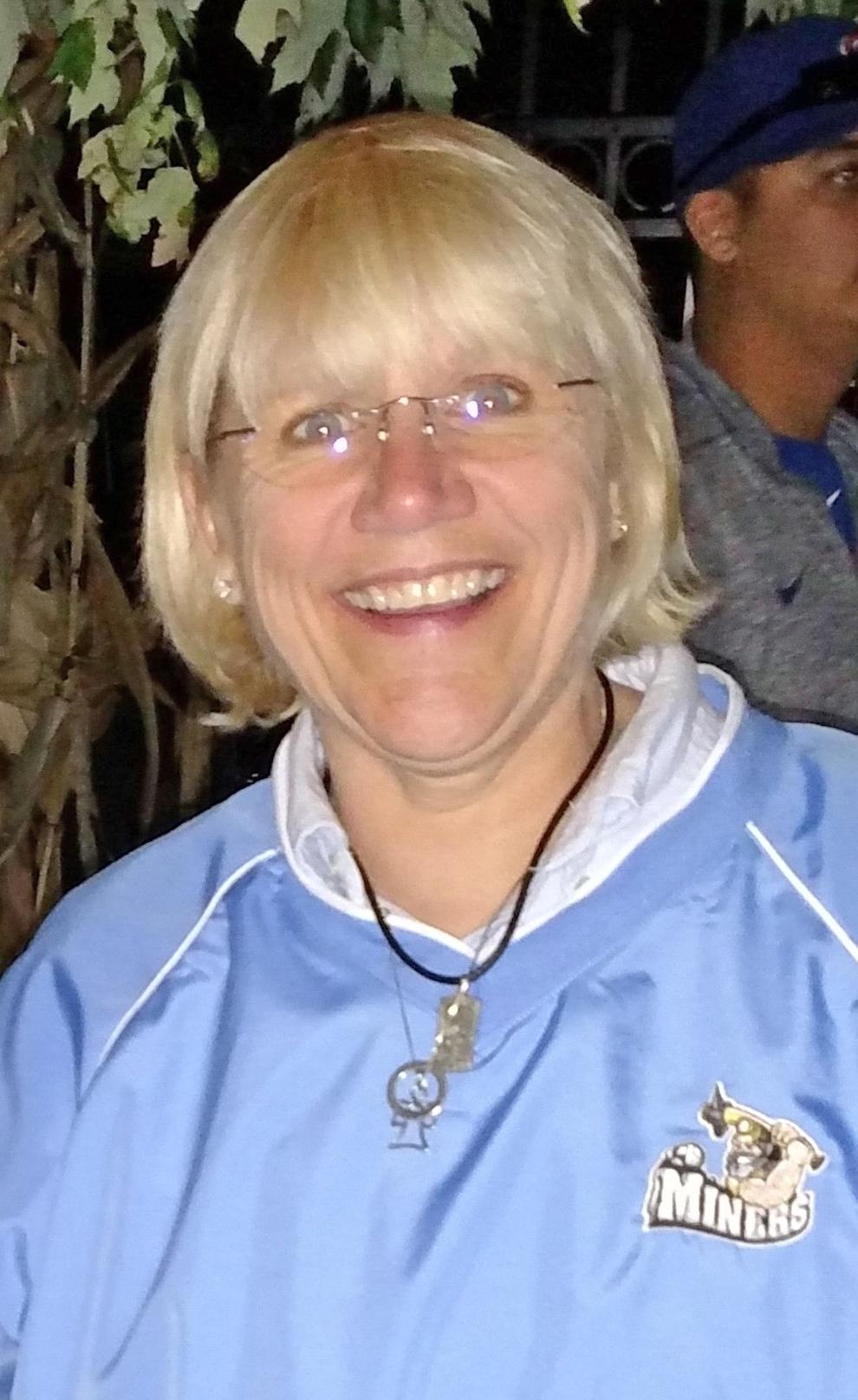 LORI ARCHER
Athletic director, Heritage High
"I was only about 12 or 13 when I umpired Pee Wee baseball. I don't recall what the pay was, but it wasn't nearly enough.
"That was my first taste of how competitive — and that might not be the right word — some parents and coaches can be, even during a game played by 7- and 8-year-old kids. I continued to do it for the remainder of the summer, but only because my mom taught me to honor a commitment and finish what I started.
"I recall praying for a lot of rain that summer.
"Looking back at my experience, I think that's why I have such an appreciation of the men and women who choose to officiate/umpire today. And just like all those years ago, no matter what we pay today, it's not enough."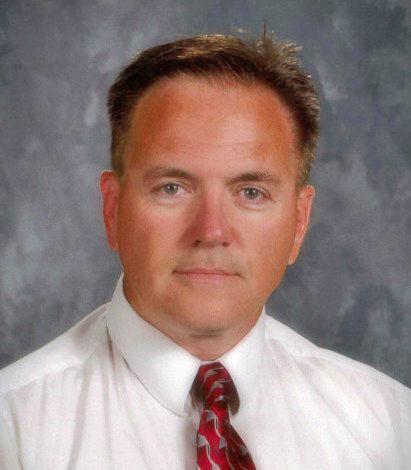 KEITH POGUE
Social studies teacher, Mahomet-Seymour High
"My toughest job was the summer I turned 14. I grew up in St. Joseph and in the summer the seed corn companies recruited kids to detassel corn. As I recall, it paid $3.15 an hour.
"I signed up for a crew that I knew was going to use a tractor with baskets. You would stand in a basket and pull tassels as you moved down the rows.
"The first morning, we showed up early after a torrential downpour and it was already a hot, steamy day in July. Apparently, there was time pressure to finish this particular field, because they announced the tractor could not go in and we were going to have to walk.
"It was a long row full of wet, sticky mud. By the time we reached the other end, we were all carrying an extra 10 pounds of mud and looked like a bunch of swamp creatures. Three kids quit right there. I lasted a couple more days."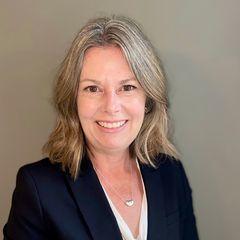 LIZ McDONALD
President, Champaign County Association of Realtors
"The worst job I ever had was the summer after my junior year at U of I. I had been bartending at O'Malley's in Champaign during the school year, which was an absolute blast, so I thought I'd look for a part-time bartending job when I got home for the summer.
"I was immediately hired at the local bowling alley. I was scheduled for a training shift from 2-6 p.m. on my first day. I showed up and the manager showed me the bar and cash register and then promptly left me alone with a packed bar full of 'regulars,' who enjoyed heckling the new kid and making my first day memorable.
"Sometime around 6 p.m., the manager came back and told me I needed to stay a little longer. I ended up closing the bar at 2 a.m. — 12 hours after my shift started. This became a pattern so I gutted things out there for a couple weeks before finding another job that was a little more stable."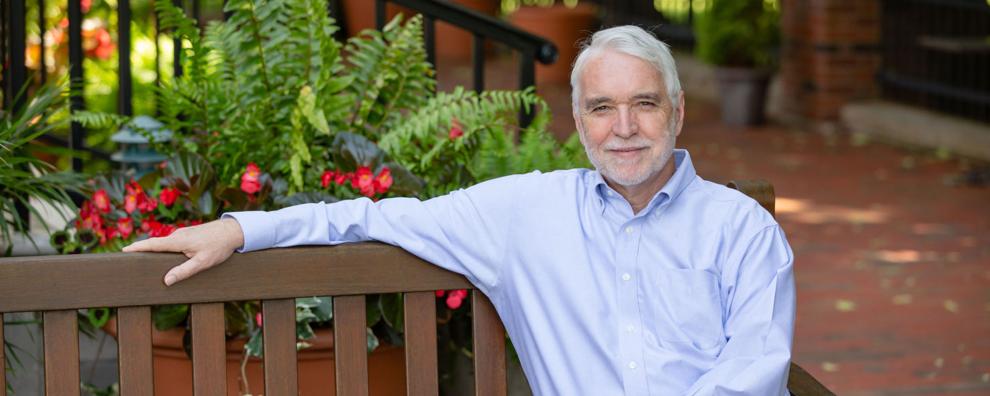 TIM KILLEEN
UI president
"The first job I had which required clocking in and out was at age 17. I was a hospital 'porter' at St. David's Hospital in Cardiff, Wales — a general-purpose hospital run by the National Health Service.
"It was incredibly busy, with all kinds of activities and many wards: neonatal, cancer, psychiatric, emergency, etc.
"As a 'porter,' I was called on to do anything and everything — moving people, equipment, trash; sterilizing things and also being a mortuary attendant.
"It was a memorable introduction to hard work and to humanity under stress and with healing, and wow, those night shifts. I recall thinking that, unlike two of my siblings and my mother, medicine was unlikely to be in my professional future."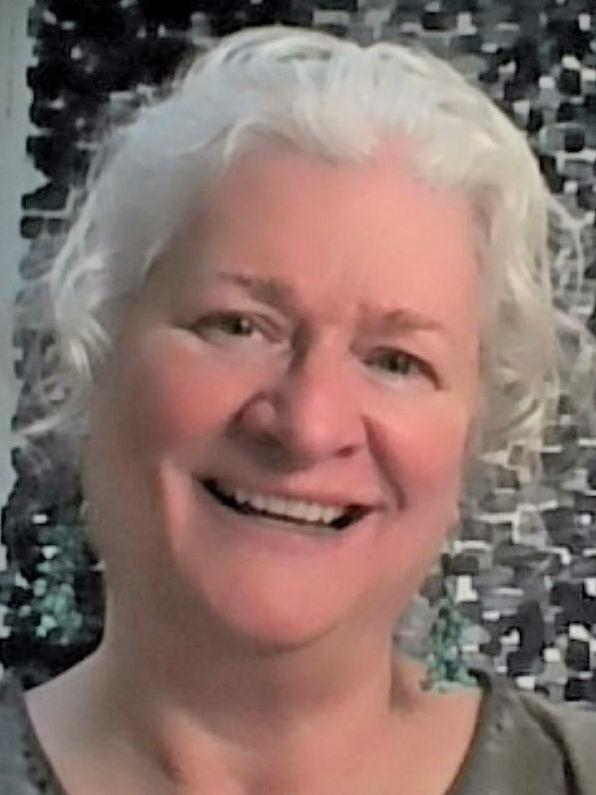 DEBORAH FELL
Urbana artist
"I worked for the Chicago Post Office three times while in college. One of those times was the night shift at the old post office downtown, the one that went over the Eisenhower Expressway.
"Jobs were varied. There was a lot of manual sorting, along with having to go down to the docks of the Chicago River to unload semi trucks of goods.
"Leaving the Loop at 4 a.m. was never without adventure. One of those adventures was rush hour traffic at 4 a.m.
"The post office building was enormous and beautiful in spite of its age. It is wonderful that the structure is being renovated by developers and it will be interesting to see how it all turns out."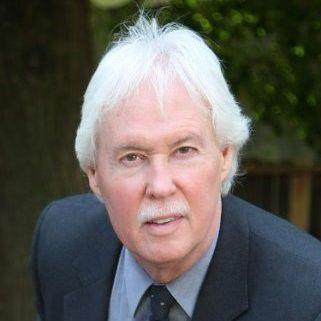 GEOFF POOR
President, Glenn Poor's Audio Video, Inc.
"I've always enjoyed the concept of earning my way, so to speak. This became a way of life when I was entering fourth grade, and I noticed Bass Weejuns for the first time.
"My cousin, Jack, who is two years older than I, was showing me his new shoes and I thought it would be great if I had a pair. Unfortunately, my mom didn't think she needed to spend the extra money so I could start school with Bass Weejuns, so she said that I could have a pair if I paid the difference between the Bass shoes and a pair of penny loafers from Penney's.
"That's how my 'working career' started. I borrowed $25 from my dad for a used Lawn Boy mower, and started mowing lawns in the neighborhood. I was able to pay Dad back after two weeks, and easily able to pay Mom for the extra money so I could have real Bass Weejuns. I'll never forget the feeling of accomplishment after that life lesson, and I've enjoyed working ever since.
"My most 'fun' job was working at Bailey & Himes' sporting goods campus store as an 11-year-old. Of course, I had to get written permission from my parents, but Bob Jackson, who was at that time the manager of the B&H on Green Street, gave me a chance. I learned all about inventory management and even sales. What a fun job.
"This isn't to say that each job has been easy, to say the least. In fact, one particular episode was anything but fun.
"The summer before my senior year in high school, I secured the plum assignment as a life guard at Windsor Swim Club on the southern edge of Urbana. The catch was the owner wanted me to prove my worth, so to speak, by laying drainage tile from the pool filter building to the drainage ditch out on Windsor Road.
"This required digging a ditch, laying the tiling and making certain it ran 'down hill.' Lucky for me, my maternal grandfather was a civil engineer who was happy to give me a few tips. It was grueling, hot and physically challenging, but I got it done, and it actually worked.
"I felt a real sense of accomplishment as I had done the job myself."