Submit your Tom's Mailbag questions here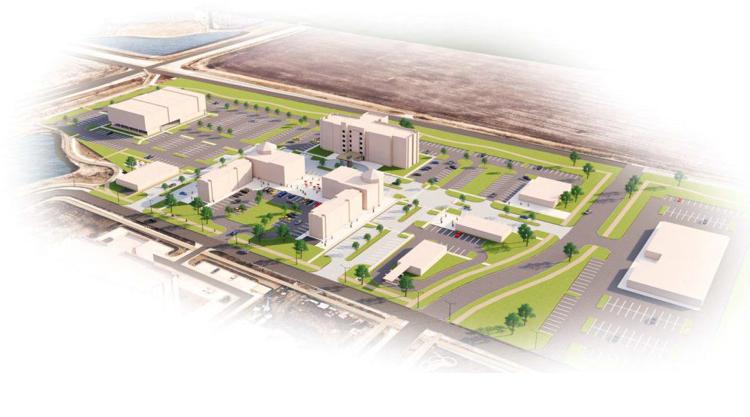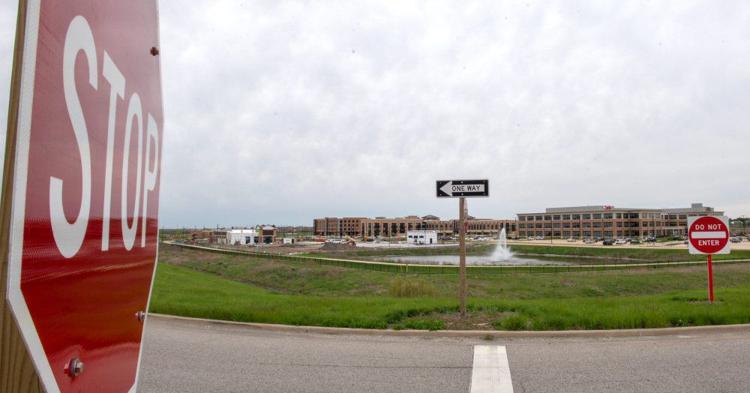 CHAMPAIGN — The Illinois Department of Transportation is planning to add stoplights to the Interstate 57 interchange at Curtis Road, an increasingly busy entrance to the growing Carle at the Fields development.
The lights will cost nearly $600,000, with federal and state funds covering all but an estimated $39,100 that the city would cover, pending city council approval today at its virtual meeting.
The council will also vote on a preliminary plat for a new phase of the Carle at the Fields development, which could add another hotel, a restaurant and cafes, more retail space and more apartments.
The additions would be built west of the Haymakers, Hampton Inn and retail/apartment buildings that have been constructed just west of the main Carle and Health Alliance administrative building.
The brewpub Destihl had been planning to move there from downtown Champaign, but announced last week that its downtown site wouldn't re-open and its Carle at the Fields location was on hold due to the coronavirus.
The majority of the public infrastructure needed for the new phase has already been built, according to a report prepared for the city council.
The preliminary plat was approved by the plan commission last month.
"The plat will facilitate the development of additional commercial and office land uses which will generate additional revenue for the City and add amenities for the neighboring residents," city staff wrote.
The stoplights at Curtis and I-57 are scheduled to be installed in late 2020 or early 2021.
"Traffic signals have always been part of IDOT's long-term plan for this interchange. When the interchange was constructed there was not much development west of Interstate 57," according to the report for council. "With the recent office and commercial developments on the west side of Interstate 57, IDOT has been monitoring the traffic situation at the interchange and conducted a traffic signal warrant analysis. The analysis indicated traffic signals are now warranted."
Once the stoplights are installed, IDOT will be financially responsible for them, according to the proposed agreement with the city.
The city is only paying for a black coating of the traffic signal equipment and a system to detect emergency vehicles to change the lights for them.
The agreement says the city will pay no more than $48,875, or 25 percent over the estimated cost of $39,100.
The city would pay for this from its Capital Improvement fund.