How to ... manage your retirement savings as market plummets
Debuting today and running multiple times weekly in The News-Gazette: 'HOW TO ...' a new series from Editor Jeff D'Alessio, who'll ask the experts for one piece of advice on a timely topic.
THE EVENT
Fears over the coronavirus epidemic sent the Dow Jones industrial average into a freefall Monday, with the market suffering its worst single-day point drop since 2008.
THE QUESTION
How do I know when it's time to hit the panic button and take bold action as my retirement savings plummet in value?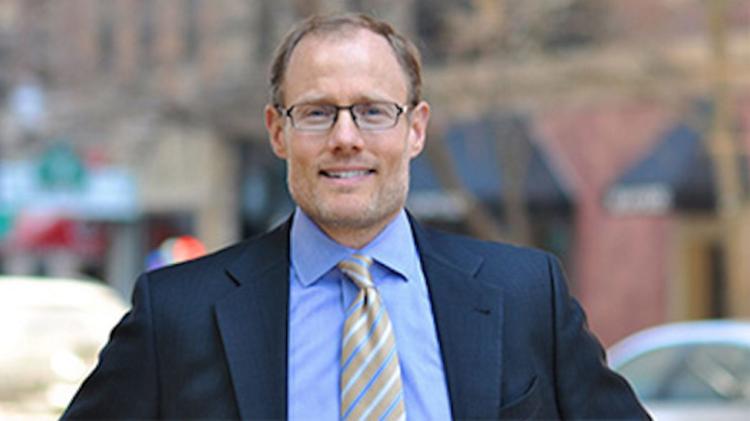 $150 million UI College of Business donor and Madison Industries CEO LARRY GIES says: "If you do not need most of that cash over the next three to five years, don't even look at your account unless you are looking to buy some more.
"Over the long run, you will be fine."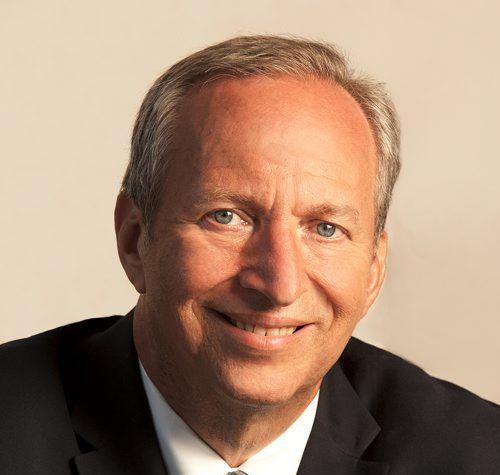 Former U.S. Treasury Secretary LARRY SUMMERS says: "More money has been lost getting out too early and staying out too long than vice versa. If you must react, react at 5 percent a month."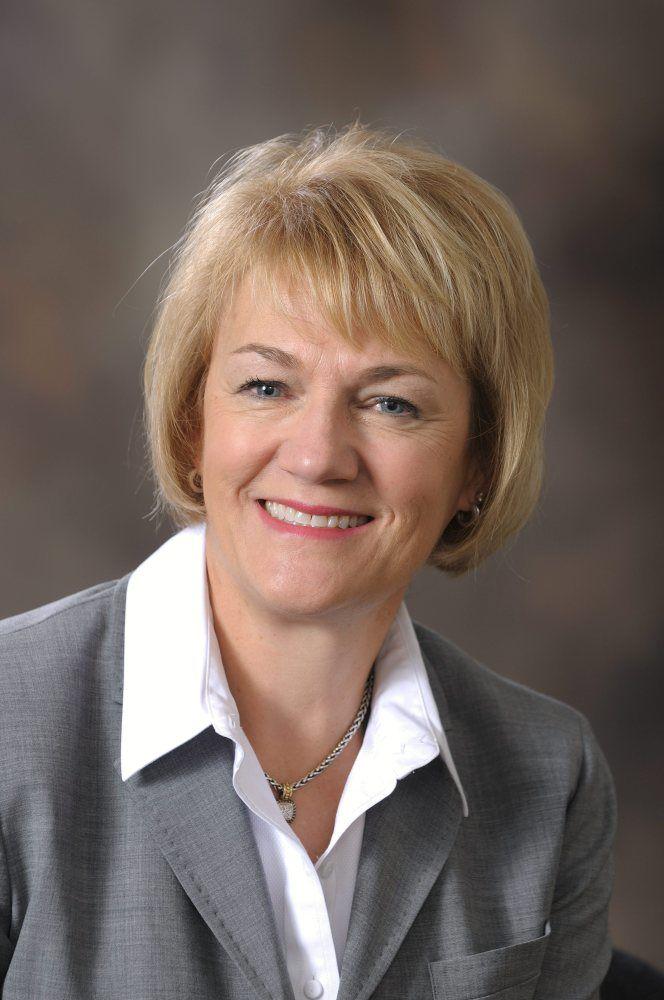 Former Busey Wealth Management President/CEO DONNA GREENE says: "This is not the time to take bold action to reduce your stock exposure. Review the stock market's history and you'll see that there have been many periods of concern and volatility, and the market eventually recovers.
"No one knows when that recovery will take place. Having a plan in place will help you manage your expectations and assure proper stock market exposure and adequate liquidity."