Just Askin' | C-U gas-price differences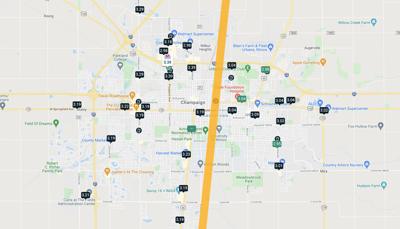 Submit your C-U questions here
It seems like gas in Urbana is a lot cheaper than it is at Champaign stations these days. Is there some kind of tax difference at play here?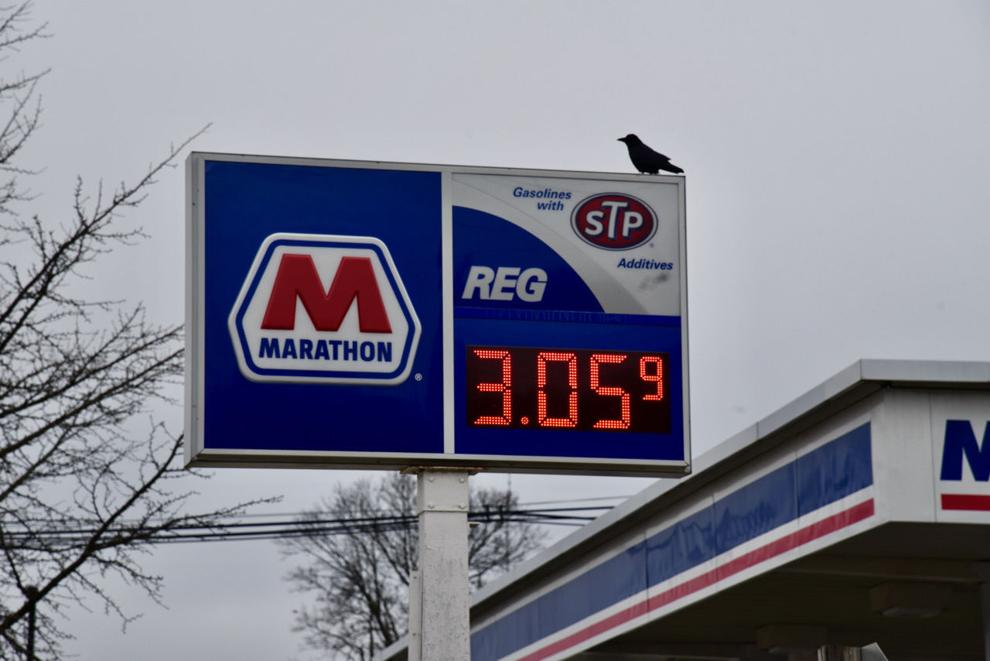 The short answer is no.
We asked Urbana Mayor Diane Marlin about it.
"There's no city policy in place to account for the variation," she said. "Urbana does have a local gas tax of 5 cents per gallon; all revenue from this tax goes to infrastructure maintenance."
But a glance around C-U's gas stations does show a marked difference in prices at the pump.
Plenty of stations around the University of Illinois campus and the west side of Champaign were selling gas at around $3.25 to $3.30 a gallon this week.
Drive over to some stations along Philo Road or Vine Street in Urbana, and you could buy a gallon of regular for $3.05 or below.
GasBuddy's lead analyst, Patrick De Haan, weighed in.
"In Urbana, a few stations are much lower," he said. "It seems that the pocket of low prices isn't spreading, probably because stations in Champaign near the interstate would rather make a few more cents, or dimes in this case."
Basically, it's market competition at play. Lower prices can draw some drivers away from the more common locations.
"And that's a primary reason why it's always a good idea to shop around," De Haan said.