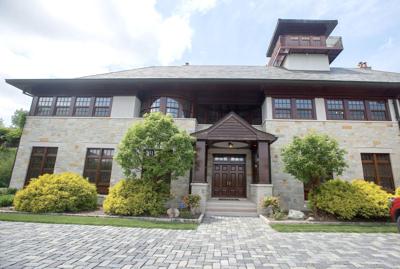 Q: Has the mansion at Hidden River sold?
A: Not yet.
"We are still in due diligence," said Shawn Tabeling, managing partner at Tabeling Development Co.
His company is planning to buy the 200-acre lot near Mahomet and split it into 5- to 10-acre lots. The asking price for the 16,000-square-foot Hidden River mansion is $1.9 million, which includes 15 acres of land.
"There has been a lot of activity on the new lots with some pending sales," Tabeling said. "We have a potential buyer of the mansion, but not to the point of a written contract."
The mansion was built in the early 2000s for software developer Bruce Artwick, a University of Illinois graduate and creator of the first consumer flight simulator software, which eventually became Microsoft Flight Simulator.
---
Q: Does Willard Airport plan to add cannabis amnesty boxes, as the airports in Chicago have?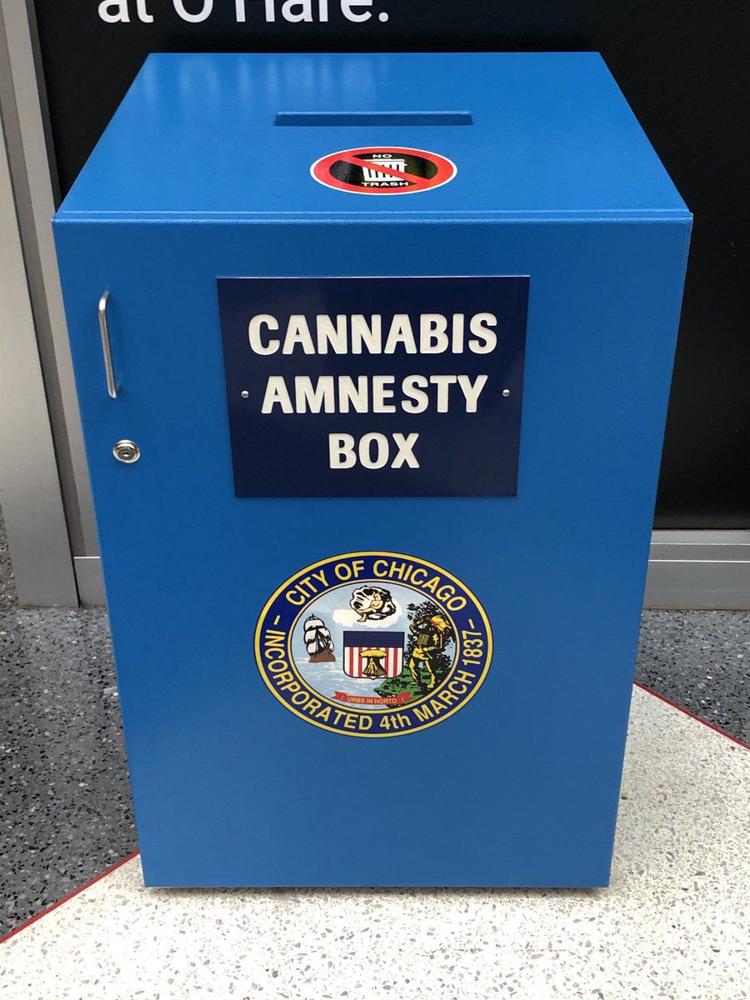 A: "We do not have any plans to add them. University policy states that cannabis is not allowed on any state-owned property, which includes the airport. Use and possession is strictly prohibited," Willard Executive Director Tim Bannon said.
"While other airports around the state have jurisdiction to determine their own policies, we follow University policy since we are owned and operated by the University."
O'Hare and Midway added the boxes when recreational marijuana became legal in Illinois, giving travelers a place to dispose of any weed they brought to the airport.
While cannabis is allowed at O'Hare and Midway, it may be prohibited in states travelers are flying to.
And marijuana is still illegal at the federal level, which is why the UI is prohibiting it on its campuses.
"All forms of marijuana usage are banned on campus property, even though the state of Illinois recently legalized recreational use," said Michele Guerra, the UI's director of campus wellbeing services. "The University of Illinois follows federal law – cannabis/marijuana is listed as a Schedule 1 drug under the federal Controlled Substances Act."
---
Q: How much do license-plate stickers cost now?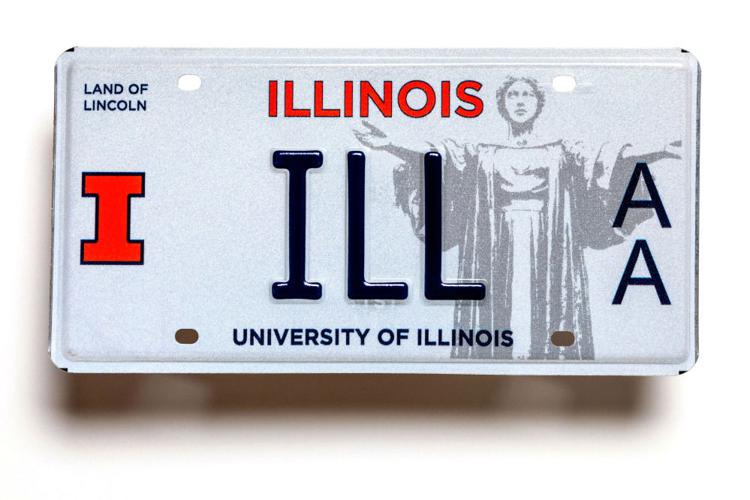 A: As of Jan. 1, the little license plate stickers cost $151, an increase from $101.
The increased vehicle registration fees alone are expected to bring in $529 million annually, which will help pay for the $45 billion capital plan Illinois approved last year.
The state also raised the motor fuel tax from 19 cents per gallon to 38 and title fees from $95 to $150.
The title fee increases are expected to bring in $146 million annually, and the higher motor fuel taxes are expected to bring in about $1.2 billion annually.
Of the $45 billion, $33.2 billion will go toward transportation projects over the next six years. Of that, $25.3 billion will go toward roads and bridges.
The Illinois Department of Transportation has a number of projects lined up in the area for the coming years, including $120.2 million reconstruction of the Interstate 57/Interstate 74 interchange and repairing U.S. 150 (University Avenue) from Wright Street to Cunningham Avenue in Urbana for $10.4 million.
That project begins this spring.