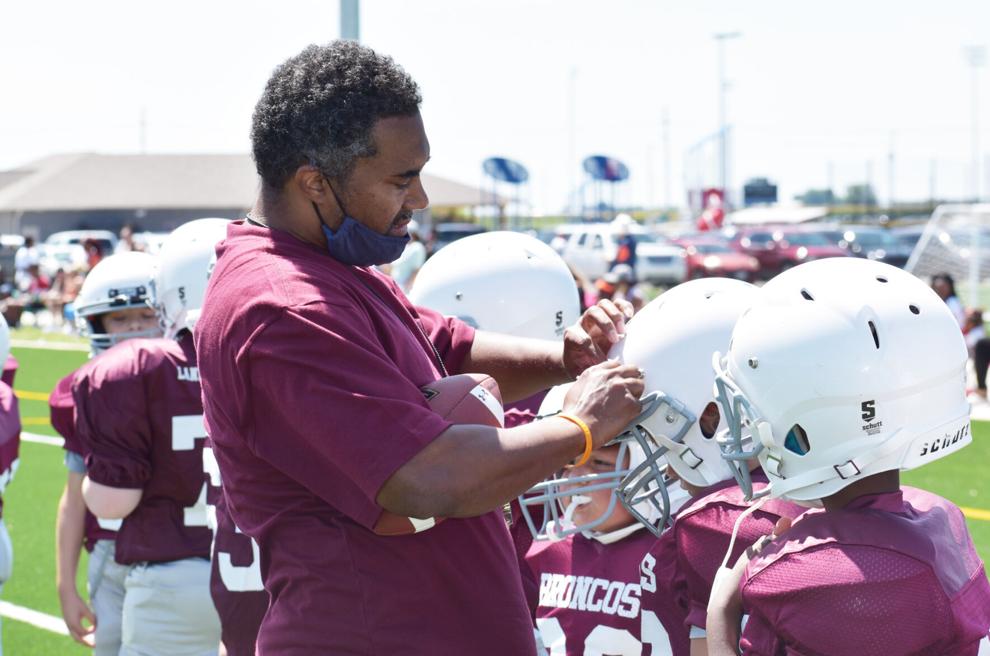 RANTOUL — The "population" of Rantoul will nearly triple this weekend.
An estimated 25,000 people are expected to pay a friendly visit to the community as a plentitude of baseball, softball and soccer teams compete today and Sunday at the Rantoul Family Sports Complex.
That's more than half the announced crowd at last Saturday's Illinois-Minnesota homecoming football game in Champaign.
It's just the latest event at the complex, which is nearing the conclusion of its second year. And Rantoul, Champaign-Urbana and other area communities have benefited economically as a result.
Jayne DeLuce, president and CEO of Visit Champaign County, said the county's hotel-motel tax revenue for the fiscal year that ended in June surpassed pre-pandemic levels, and the sports complex is a major reason.
Tax income climbed to $4.6 million, surpassing fiscal year 2019's $4.2 million.
Levels had dropped dramatically in fiscal year 2020 ($3.6 million) and 2021 ($2.5 million).
The sports complex is a large reason for the increase "because outdoor events came back more quickly than indoor events," DeLuce said.
Those figures don't factor in the additional income generated for restaurants and other businesses.
Many of those additional hotel stays have taken place not in Rantoul but in Champaign-Urbana, but Rantoul officials are hoping that begins to change.
Rantoul is scheduled to get a new Hampton Inn near the sports complex. The high cost of construction materials and a shortage of labor had delayed the development.
Village Administrator Scott Eisenhauer said he hopes construction on the new hotel will start next spring as the cost of materials has begun to decline.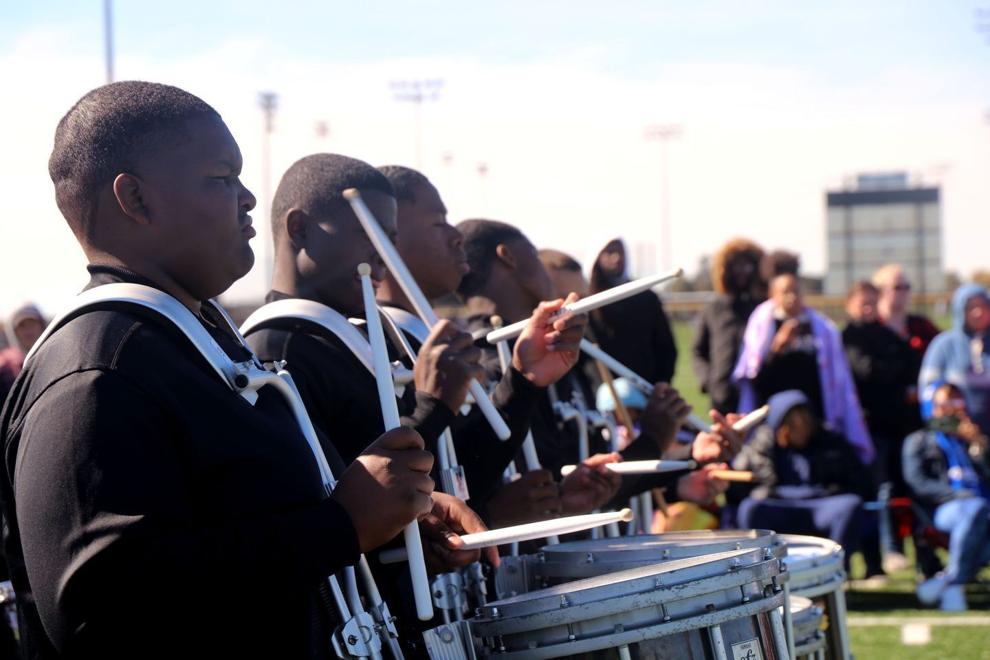 The village built the sports complex as an economic driver for the community. The sporting-events portion of the complex has gone well, but it's taken a while to see the economic effects.
A sign that that might be changing was a groundbreaking ceremony held recently at the site of the former Knights Inn property north of the sports complex, where a new development will be built that will host five businesses — Starbucks, Jersey Mike's Subs, Little Caesars pizza, Verizon and a nail salon.
Eisenhauer said the village's phones have started to ring more often since the groundbreaking as developers have started to show a renewed interest.
Events-wise, Rantoul said, the sports complex is everything village officials had hoped for.
"We are very satisfied with the sports complex," Eisenhauer said. "I think it's performing extremely well. With the number of sports we've been able to bring in and the number of teams coming with those sports, both have increased from the first year to this year, plus we're starting to see the addition of non-sporting events."
Some of those events have included movies, touch-a-truck, graduation ceremonies and a drum-line show.
Business is so good that extra effort is needed to find a place for everyone to park.
Ryan Reid, director of operations for the sports complex, said the large number of visitors this weekend has prompted the village to change the traffic flow along adjacent streets. It's not the first time the restricted traffic flow has been put in place.
Beginning today and Sunday morning, barricades will be placed that allow only special-event traffic to travel south on South Murray Road past Stone Bridge Drive. Barricades will also be placed at County Road 2900 North and South Murray Road prohibiting all but special-event traffic going north.
Reid said an additional 250 parking spaces were recently freed up on the complex grounds. Shuttle service will also be available to transport people who have parked on Broadmeadow and Murray roads.
Reid said use of the sports complex, which wrapped up the end of October last year, will extend into November this year with a 54-team football tournament.
He said teams and event sponsors have discovered the sports complex and are making more use of it. Another large football event was held there in August featuring teams from a multi-state area, including Texas, Louisiana and Michigan, and the Rantoul Falcons youth football team holds practices and home games there.
"With football, it's a matter of finally connecting with these tournament organizers throughout the Midwest," Reid said. "They'll play in a cow pasture" if they have to. "We're the only facility in the state with two football fields with synthetic turf and uprights. Next year, we're hoping three to six football events" will be held.
Reid said the year has been productive.
"Now we just need a couple hotels and sit-down restaurants" to be built, Reid said.
He said existing restaurants have benefited. ET's Downtown Rantoul has expanded into an adjoining building, and Reid said it frequently is standing-room-only for a seat.
"If anybody has seen the lines at McDonald's and Taco Bell on Saturday," they'll see there's a need for more places to eat, he said.