Beyond the Boardroom: Champaign County Sheriff Dustin Heuerman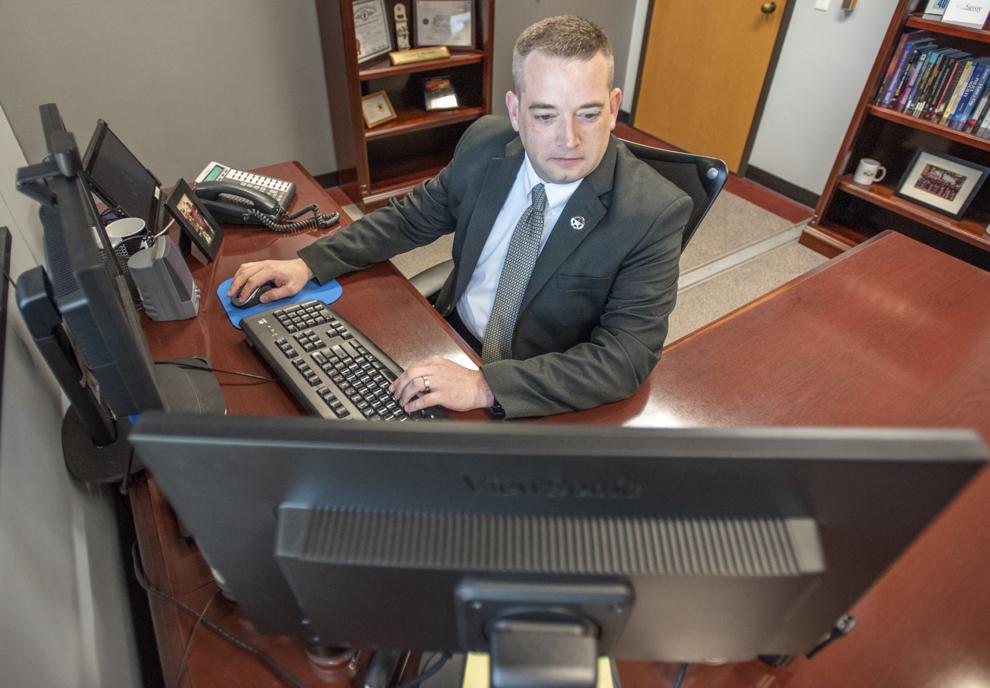 A belated happy birthday to Champaign County's sheriff, who last week turned the big 4-0.
To celebrate, DUSTIN HEUERMAN plans to do something he hasn't done much of in these pandemic times — treat himself to something nice.
"Last year, I bought a 2020 Dodge Ram pickup truck," he says. "Though, I am taking my first vacation in two years soon, which will likely top the list as I try to de-stress a bit."
November will mark three years on the job for Heuerman, a rural Effingham native who earned two criminology degrees from Indiana State, then worked as a deputy in Douglas and Champaign counties before joining the faculty at Mattoon's Lake Land College as a criminal justice instructor.
The first person in his family to receive a college degree, he has three, later earning his Ph.D. in community college leadership from Michigan's Ferris State.
The fan of dogs, soccer and Fleetwood Mac took time out to answer a few questions from Editor Jeff D'Alessio in the 76th installment of our weekly speed read spotlighting leaders of organizations big and small.
---
My philosophy on meetings is ... start them on time, keep them productive and end them when the business is finished.
Oh, and please don't forget to mute and unmute yourself when appropriate.
The worst thing in the world is an unproductive meeting.
The hardest thing about being a leader is ... always staying positive for your employees. Regardless of the circumstances, or how you personally feel, you have to keep them moving forward.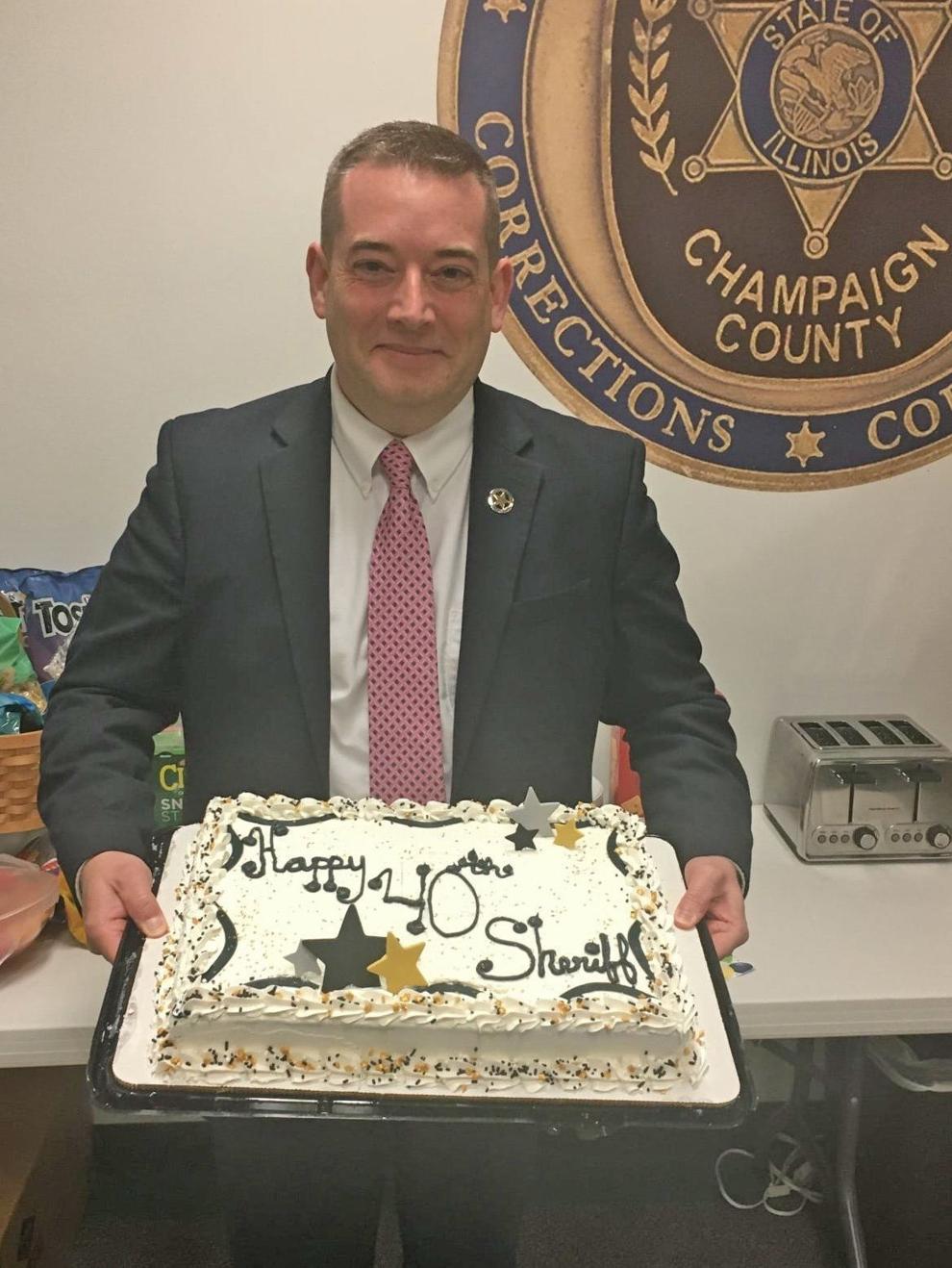 My single favorite moment of all-time in this job was … the Saturday morning when I got sworn in — in the presence of my family, friends and future co-workers.
Lots of people came out to show their support. As an outsider coming in, that was reassuring.
I can't live without my ... husband, Tony.
He encourages me, listens to me vent, keeps me grounded and reminds me to keep my mouth shut when I shouldn't say what I'm thinking.
My business role model is ... former Douglas County Chief Deputy Tommy Martin. He was kind and compassionate but also took care of business. He treated us like family but also held us accountable for our actions.
I'm frugal in that … I always try to get that last bit of toothpaste from the tube even though there is a new tube in the cabinet.
My one unbreakable rule of the workplace is … be respectful to others and take responsibility for your actions.
The biggest business risk I ever took was ... running for sheriff — a position that is only guaranteed for four years. So far, it has paid off and I hope it continues to.
The most beneficial college class I took was … Strategic Planning, as part of my doctorate at Ferris State University. It helped me better understand how to successfully lead the sheriff's office into the future.
I'm up and at 'em every day by ... 6 a.m. — though my Doberman would prefer it be 5 a.m.
As far as my exercise routine goes … I try to walk for at least 30 minutes every day.

The worst job I ever had was as ... a "bagger" and a cashier at a grocery store during high school. It was in this job that I first realized how rude people can be and while "the customer is always right," that's not always true.
On a 1-to-10 scale, the impact of the pandemic has been ... between my four divisions, I'd say an 8. We've had to completely change our processes in some areas and are affected by changed processes of other organizations, too.
This has made things very complicated, particularly in the jails and courthouse.