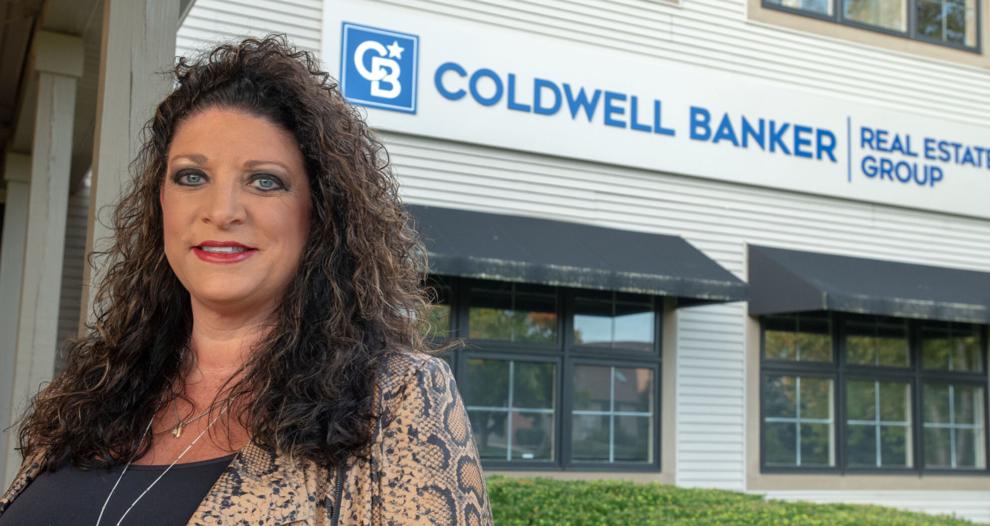 The newly installed president of the Champaign County Association of Realtors can haul rock, do a little landscaping, get homes in ready-to-show shape and, of course, seal the deal. But STEFANIE PRATT does not do mowing.
"I despise mowing a lawn," she says. "I lived on a small farm when I was younger and it was an eight-hour day to mow every other week. I feel I put in my time and that's one thing I prefer to pay to have done."
The Coldwell Banker Real Estate Group broker just started her second term as head of the local Realtors group that 17 years ago presented her with its Rookie of the Year award, given to the promising new agent with a "passion and dedication to their clients, career and community."
The Champaign West Rotarian has all that and then some, which she touched on while answering questions from Editor Jeff D'Alessio in the 98th installment of our weekly speed read spotlighting leaders of organizations big and small.
---
I'm frugal in that ... I cut open the ends of bottles of hair products, cleansers, basically anything to ensure getting all of the product out to use it.
It is amazing the amount that gets left in containers of these items.
My philosophy on meetings is ... I like to keep things to the point and move things along. Sometimes, discussion and examples can get involved but it is important to push those through when needed so it doesn't get too long.
I do not believe in having a meeting, to have a meeting, to have another meeting. Time is valuable, just get it done.
The last luxury in which I indulged was ... buying a limo from a company I used all the time that was selling his inventory.
It was an incredible deal. Super cool investment and has paid off in using it with my friends and now more in business, too. I thought I would use it maybe five to seven times a year but definitely passed that quickly.
I even travel with it to other states rather than flying, depending on how long it takes.
The hardest thing about being a leader is ... those select times I cannot make things happen the way they should.
I will go above and beyond for my clients but some things are out of my control and that is hard. Then you have people that have no loyalty and assume it is an easy job to make lots of money.
Tell that to my blood pressure. LOL.
When it comes to my single favorite moment of all-time in this job ... there are a lot of them, honestly.
One of the many moments I can share was when a client was pregnant and went into labor. She asked me to be there until her mom could get there, along with her husband.
Her mom had to fly in so they were cutting it pretty close. I was in her room and once she was about to deliver, her mom was able to get there just in time.
I stepped out as there was a limit to the number of people allowed. I was kind of the fill-in temporarily but was honored to be asked.
I can't live without my ... phone, for sure.
I don't think I want to have a house that doesn't include puppies, though. They keep things real and always remind me of unconditional love and understanding.
The biggest business risk I ever took was ... leaving my salaried job and going into real estate.
It was a huge change to be commission-only but knew I could push myself to be successful. I just had no idea how my life was going to really turn out. I am proud of my accomplishments.
As far as my daily schedule goes ... I am so not a morning person. I prefer to work late and get things done so I can rest.
The thought of putting things off to the morning stresses me out. Plus, I have always been more a night person. I get a ton more done when the phone is slower at night, too.
For my exercise routine ... I stretch, have a weight workout, inversion table and treadmill four to six times a week.
Sometimes, meetings and appointments cut into my times so four times minimum. I stretch every day, though.
I enjoy watching cooking shows while on the treadmill. It gives me ideas for new recipes and techniques.
On a 1-to-10 scale, the impact of the pandemic has been a ... 10 for my business, crazy busy.
Watching others not do so well, it hurt my heart. So many people live in fear now and I am so sad to see that.
I bought a ton of gift cards last year and just gave them away to help push business into those restaurants and help others.