Beyond the Boardroom: EnvirOx President Diana Stewart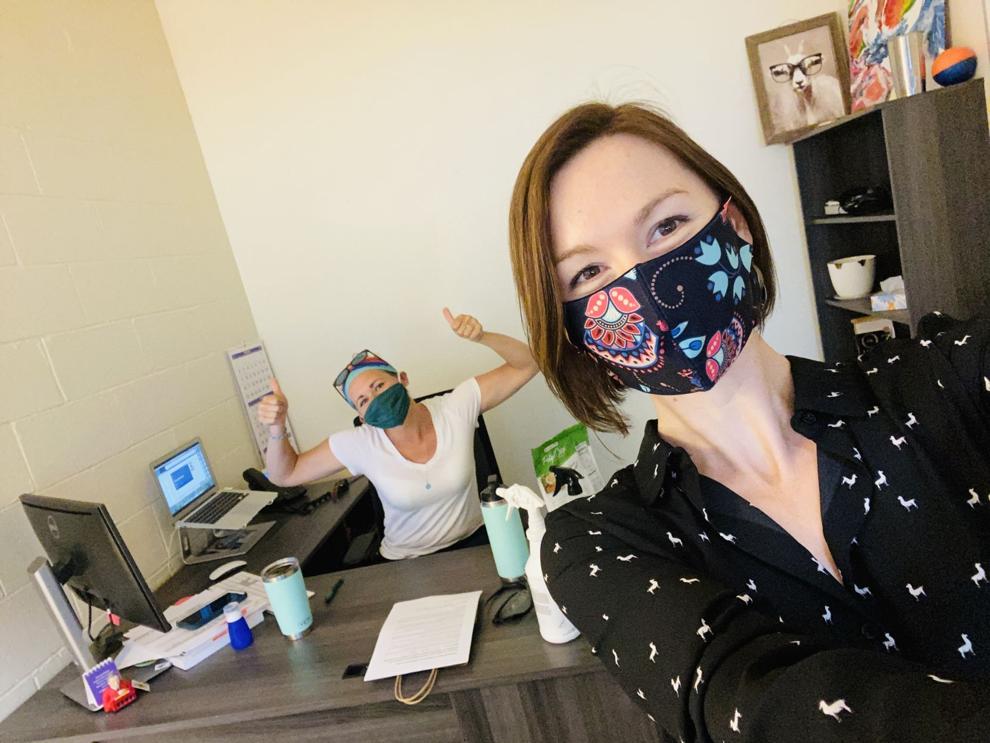 On a 1-to-10 scale, DIANA STEWART would put the impact of the pandemic somewhere in the neighborhood of infinity.
"It's immeasurable," she says. "How so? Shuttered businesses, learning-loss for children, widespread grief, struggling families, deepening political divides, isolation from community and signs of a growing social callousness that has settled in as a result.
"And even with all this, there are pockets of positivity, hope and good things that are possible. We could all choose to elevate those good things, take better care of one another and bring our best selves forward. I know it's possible, because I see our team members do it every day. I choose to have hope."
Stewart is the proud, seven-year president of EnvirOx, LLC — a Danville company started by her dad, Patrick, that's been recognized as an industry leader in the manufacturing and marketing of environmentally preferred cleaning technology and is known for inventing stabilized hydrogen peroxide cleaning technology.
The 2004 graduate of the Cleveland Institute of Art, who joined the family business three years later as its marketing and project manager, took time out to answer questions from Editor Jeff D'Alessio in the 109th installment of our weekly speed read on leaders of organizations big and small.
---
My one unbreakable rule of the workplace is … be kind. People who are unkind do not fit in at EnvirOx.
My business role model is ... the late Vicki Haugen. She was the president of Vermilion Advantage for several decades and also my stepmom during a highly impressionable time in my life.
She served our community with passion and flawless ethics. Even with a demanding career, she was present for me as a teenager, made us dinner every night, packed my lunch, helped me with homework and extracurricular activities like show choir and dance. I miss her terribly.
My philosophy on meetings is ... start promptly, be clear on scope and agree on objectives up front.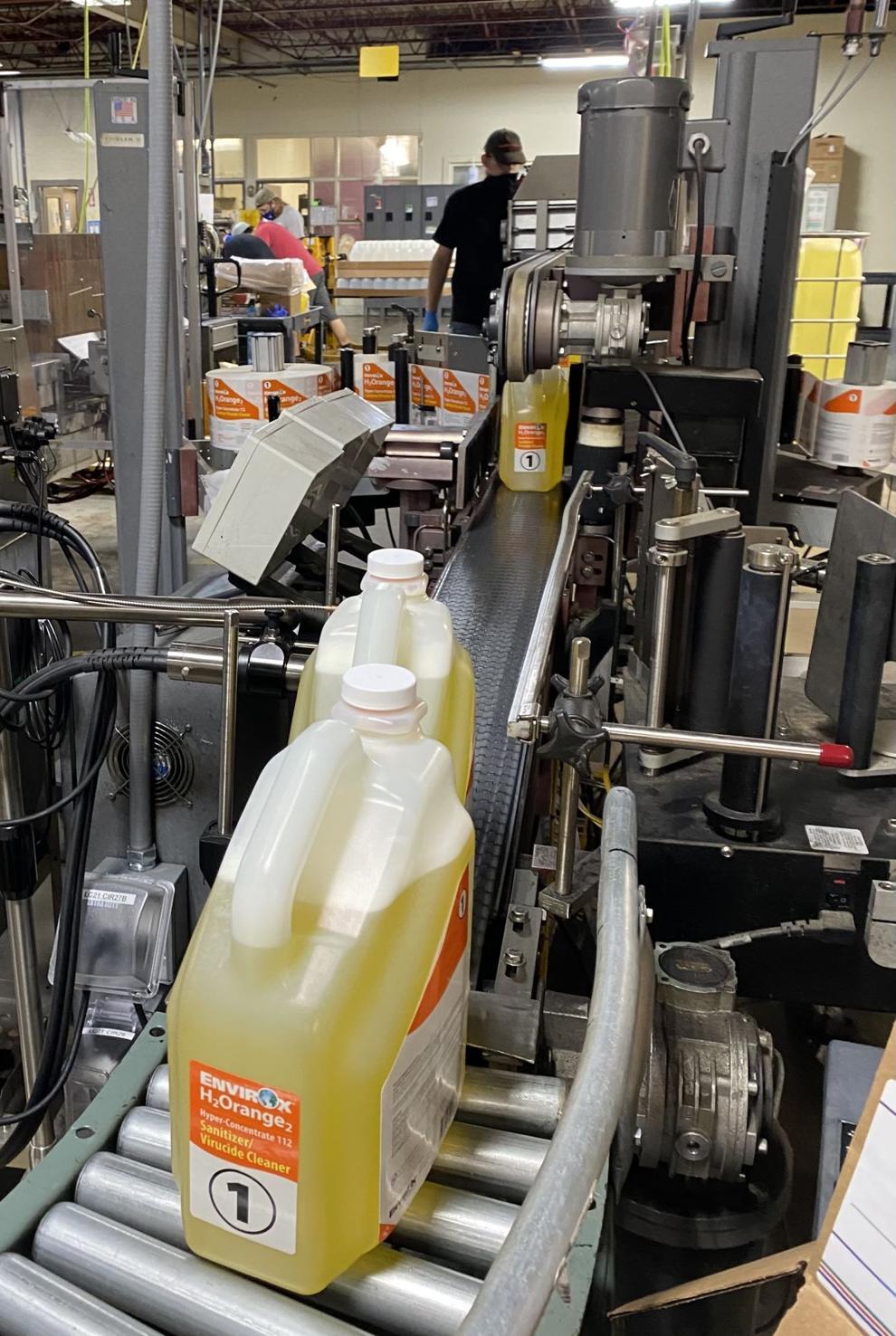 The hardest thing about being a leader is … balancing priorities. There are so many and our time is finite.
When it comes to my favorite moment on the job … actually, these moments happen all the time. I am regularly overcome with appreciation for our team, the commitment they bring to our company and each other, every day.
One of many examples is our employee support fund that is wholly managed by the employees. They coordinate fundraisers throughout the year, then use the money to support each other in times of need and even boost charitable giving to our community.
I can't live without my … Outlook calendar. It organizes virtually all my time.
I'm frugal in that … I drive a 2012 Honda Odyssey.
As far as my biggest business risk goes ... most of our big risks were taken under previous presidents. I've learned from seeing several of those not pay off.
As a leader, I prefer working a collaboratively developed strategy and making adjustments as context shifts over time.
The last luxury in which I indulged was ... buying two beautiful silk robes as a wedding gift for very dear friends. The robes came from KIM+ONO and are so soft and luxurious I may get myself one.
The most beneficial college class I took was … the Philosophy of Science at Parsons School of Design in New York City. It was an elective taught by a professor from Madrid, Spain.
The teacher and the class broadened my perspective about the world and context we live in. It taught me to seek deeper understanding of all things and approach information with an interest in multiple perspectives.
I'm up and at 'em every day … between 6 and 6:30, except on weekends. I try to sleep in a bit on weekends.
As far as my exercise routine goes … "I live an active lifestyle," as those of us with few exercise habits say.
The worst job I ever had was ... waitressing. Wait staff at restaurants are often not treated well. I learned that firsthand and always make a specific effort to treat wait staff with courtesy, respect and understanding.
It is not an easy job.