How to make it in the jewelry business, Lesson 1: "I save bits and pieces of gold from filings, broken chains, scrap mountings and remnants," JIM GREENFIELD says of a practice that's paid off plenty. "The gold market has gone from $37.50 per ounce when I joined the company to over $1,700 per ounce currently."
Next year will mark 100 since the original Spritz Jewelers — founded by Greenfield's uncle and grandfather — opened its doors for business in Terre Haute, Ind. One store eventually led to 12, including the Champaign location, launched in the 1940s and now the last one standing.
Greenfield, its business-savvy president of 50 years, took time out to to answer a few questions from Editor Jeff D'Alessio in the 70th installment of our weekly speed read spotlighting leaders of organizations big and small.
---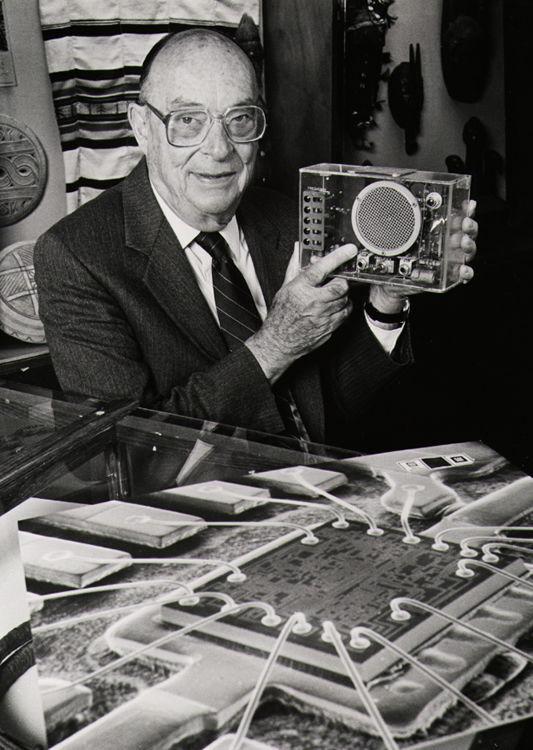 My single favorite moment of all-time in this job happened when ... I explained to a customer how nice his watch was and how it was one of the first transistorized watches made, how the transistor worked, etc.
He then smiled and asked if I had seen the inscription on the back of his watch — "to John Bardeen on the invention of the transistor."
He said I did a pretty good job explaining.
The hardest thing about being a leader is ... making sure people carry their weight in their positions.
A leader needs to delegate and find the right person for the job at hand.
When it comes to the one thing I just can't live without ... I hate to say it but my phone is my friend.
It keeps me in touch with my family, friends and customers. It has the information for all my sources for merchandise. I can forward pictures of jewelry items to customers. And all right in my pocket.
My business role model ... would have to be my uncle, Irvine Spritz.
He started our family business in 1922 with my grandfather and developed the business into over 12 stores throughout the Midwest — in addition to servicing an additional 10 stores with merchandise, bookkeeping services and management.
The biggest business risk I ever took was ... after my Uncle Spritz passed away, when I bought out my two business partners.
My unbreakable rules of the workplace are ... do your job, be respectful of others and treat the customer well — they are the reason we have the job.
My philosophy on meetings is ... keep them short and to the point, allow questions and answers to be direct and on topic, and let people know how important they are to their jobs or committees.
As far as luxuries go ... I take my family on nice vacations. We are a small family and the memories will last a lifetime.
The most beneficial college class I took was ... one that gave me insight on managing money and making good investments. I graduated from the University of Wisconsin.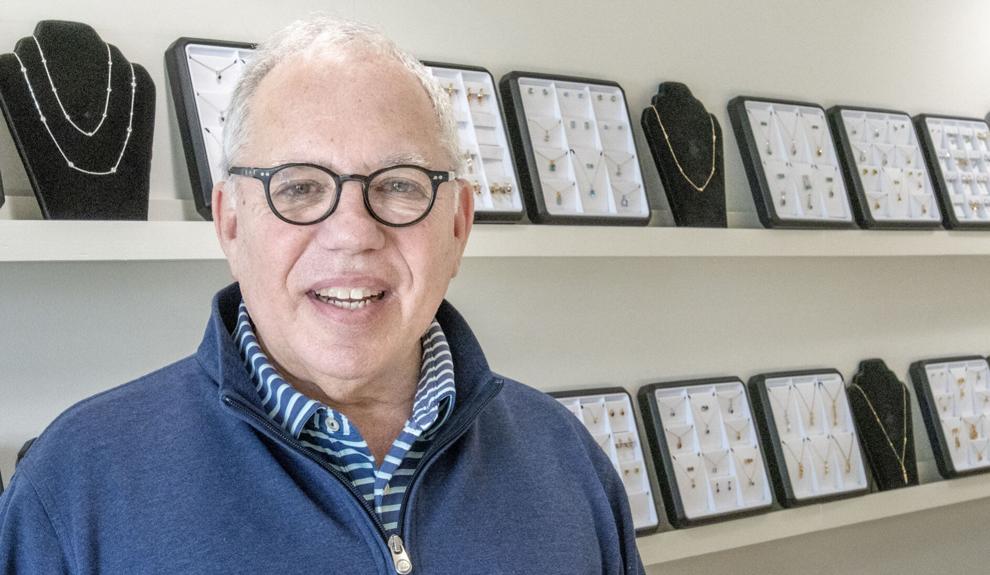 I'm up and at 'em every day by ... 7 a.m. in the shower and out the door by 8:30.
The worst job I've ever had was ... when I was in seventh grade. I delivered for a butcher store in Chicago. I rode a bike with a big basket. I think I made 25 cents an hour and very minimal tips.
I've seen the COVID-19 pandemic ... cripple lives and families. The psychological weight of the virus has diminished confidence in life, ruined business, caused much unemployment and created worldwide turmoil.
Thank goodness for the vaccine and the hope of getting back to stability and good health.